The animation sector is a dynamic one. You have undoubtedly noticed that the animation style that you were accustomed to as a child has changed into something completely different. Well, animation has developed into what we see now from the very beginning. Animation originally appeared in films and cartoons. These days, it may be found in TV shows, commercials, YouTube videos, social media, and video games. Visuals have been improved in all of these media and will keep improving. If you compare the industry today to where it was just two to three years ago, you will notice that the outcomes are far greater than we could have envisioned. What direction might the industry take next?
2D animation is a technique for creating images used in advertising. The process requires both creative thinking and the use of technology in order to manipulate the photographs in a specific way. The history of animation dates back many millennia. The concept also has a lengthy historical basis. An appearance of movement is simply created by arranging the numerous drawings quickly and combining them.
The number of 2D animated films has decreased, although 2D animation is still popular. It may be that 3D animation videos are more complex, sophisticated, and comprehensive than 2D animation films. Due to their importance across numerous industries, the best 2D animation studios are still in high demand.
E-commerce firms, e-books, recreational, and educational networks are among the major industrial sectors that rely on animation for their operations. The most important factors, in this case, are creative 2D animated films, including 2D animation explainer videos, and good graphics used as an essential tool for advertising and development in the most efficient way possible.
What Is the Future of 2D Animation Industry?
Animations are changing daily, so what can you expect to see in the coming years?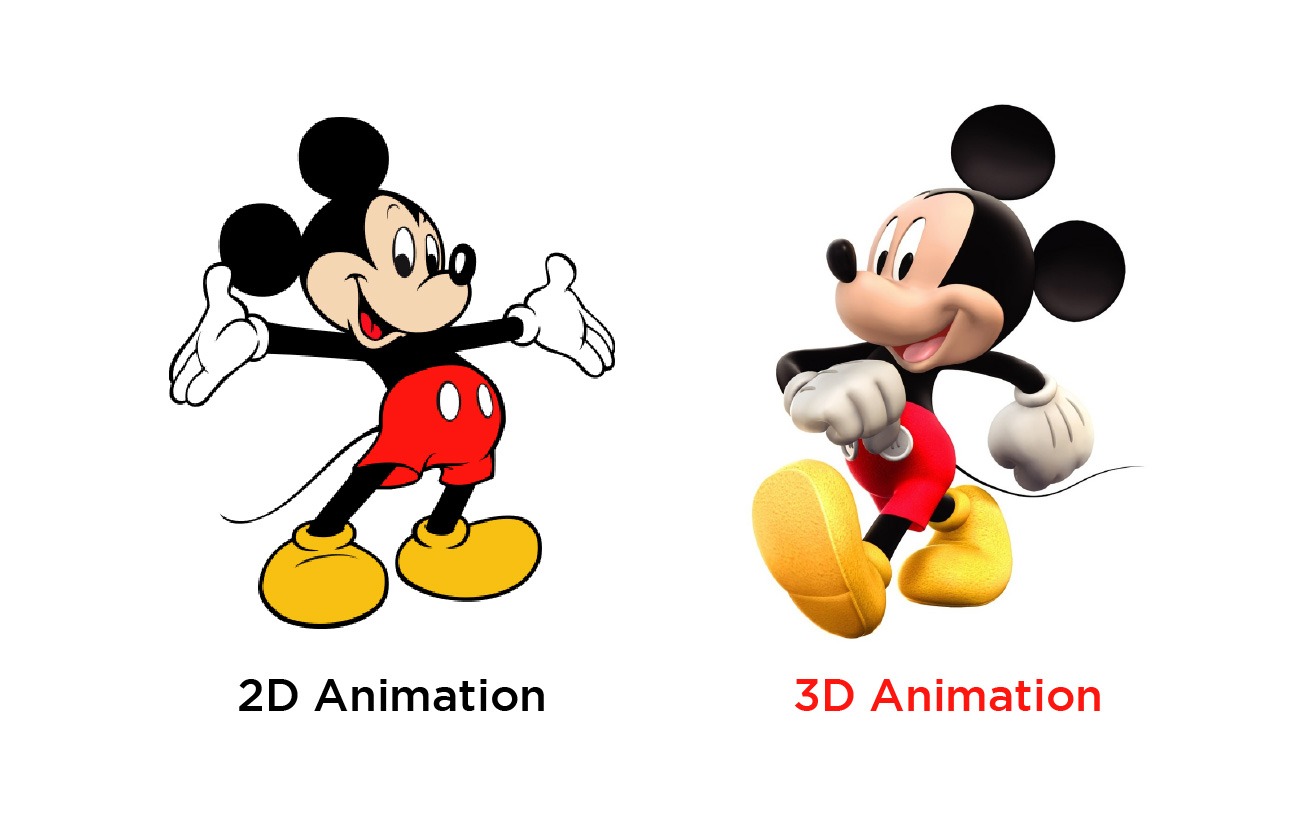 Although it's simple to think that the animation we currently witness is at its pinnacle, there's no denying that it will continue to improve. Previously, we could only watch 2D animated movies, but today we can watch them in 3D and even in virtual reality.
Animators are working hard to create environments and things that are even more comparable to what we see in real life as virtual reality and augmented reality take off. Over time, new methods and tools have made it possible for us to produce goods more quickly and to a much higher standard. It may become more difficult for us to distinguish between real and animated objects as animation design and quality advance.
You may find the outstanding animation trends in 2022 interesting.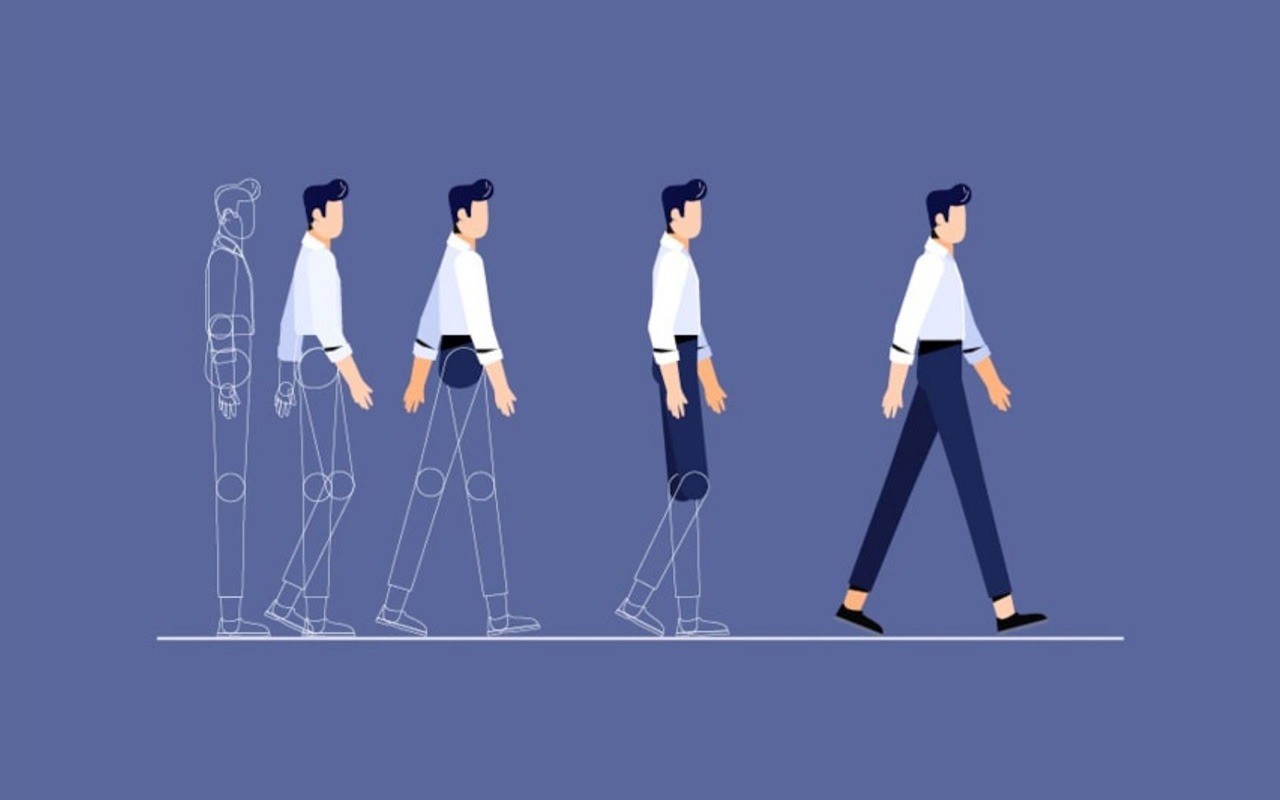 The growing pandemic has caused many Hollywood live-action productions to be put on hold. The animation was more than willing to fill the perfect void that was created in the entertainment industry as a result. Before the epidemic, animation was in demand and a significant part of the economy, but the pandemic resulted in a huge boom in children's and adult animation television.
There is a place for adult TV series in the animation industry, as evidenced by the astronomical popularity of programs like South Park, Rick and Morty, and The Midnight Gospel. This kind of animation will continue to be in demand in the years to come.
The animation won't be viewed as just "for kids." It will instead keep moving up the ladder toward parity with live-action movies and television shows. Animation has garnered a wider audience than only those who watch television programs.
Animated TV series that were previously only available during specific time slots may now be viewed whenever you want by just visiting Netflix, YouTube, and other streaming services.
Animators now focus on building an online audience and setting themselves apart from TV programs like sports and news, rather than going through numerous steps and being constrained in the type of content they may create.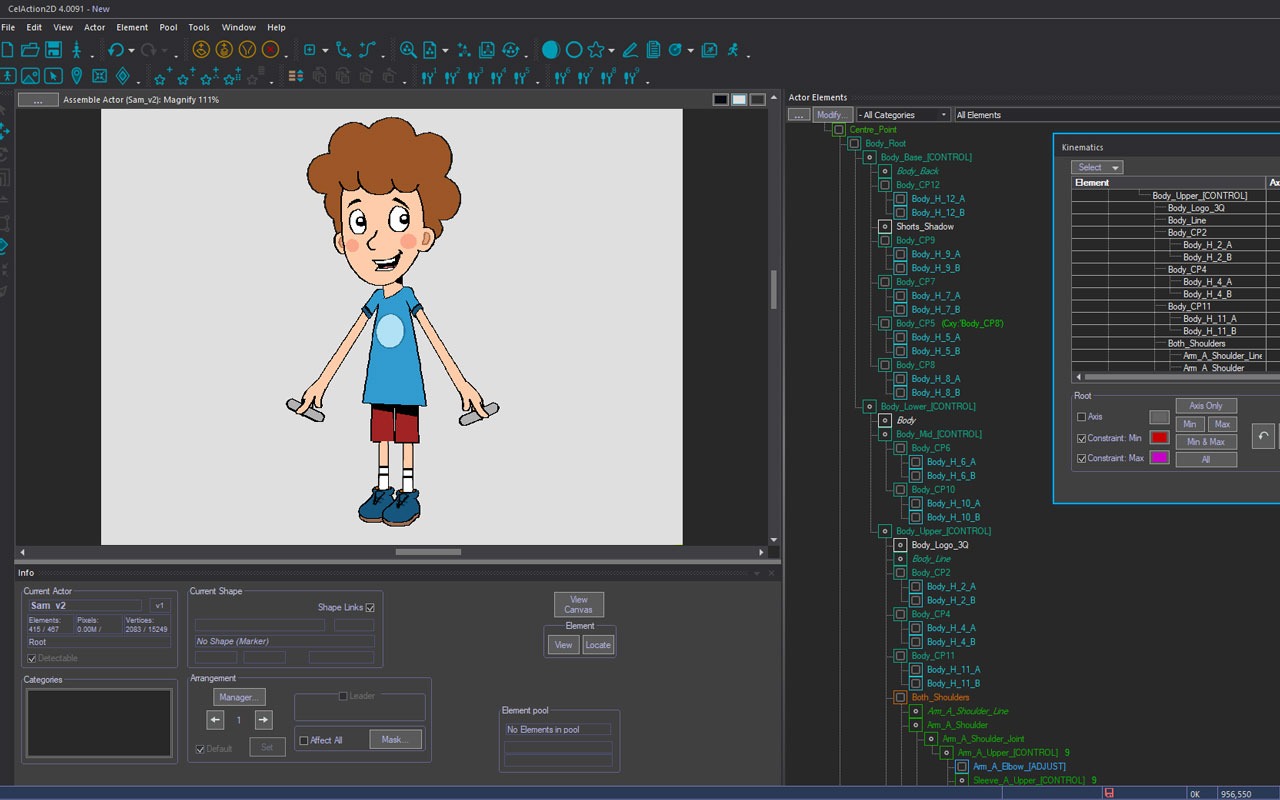 Artificial intelligence is changing the 3D industry. Moreover, animation assets are expensive and time-consuming to create. Even for simple animation, there is always that one-to-one input-to-output relationship whether you want to model, texture, and/or edit.
Thankfully, there is a fix for this issue. He predicts that procedural workflows will spread more widely in the future. Software's ability to self-generate will immediately reduce expenses. Instead of the real world, we labor in the virtual one. Technology is there to help us develop things more quickly and intelligently.
Animators' lives are made easier by programs like Houdini and Poliigon. You may quickly and simply construct variations from a node arrangement. It can capture things rapidly, but it also allows animation studios and independent artists to save a ton of money.
Employing Machine Learning
Traditional software often operates in the following manner: after performing an operation, such as cropping a photo, such as Photoshop, an output is produced. This suggests a ton of manual labor. Machine learning, however, allows you to add an input, evaluate it, take appropriate action, compare it to other inputs, and determine whether it is good or harmful.
Denoising is an illustration of an animation procedure that can be carried out using a machine-learning tool. An image that is pixelated or has poor lighting can be scanned by a machine and transformed into something cleaner and brighter. This is done by the gadget in real time. It's evidence of how well machine learning functions.
Animation scaling is now simple. With its edit-friendly capabilities, machine learning aids animators in real-time rendering and uprezzing.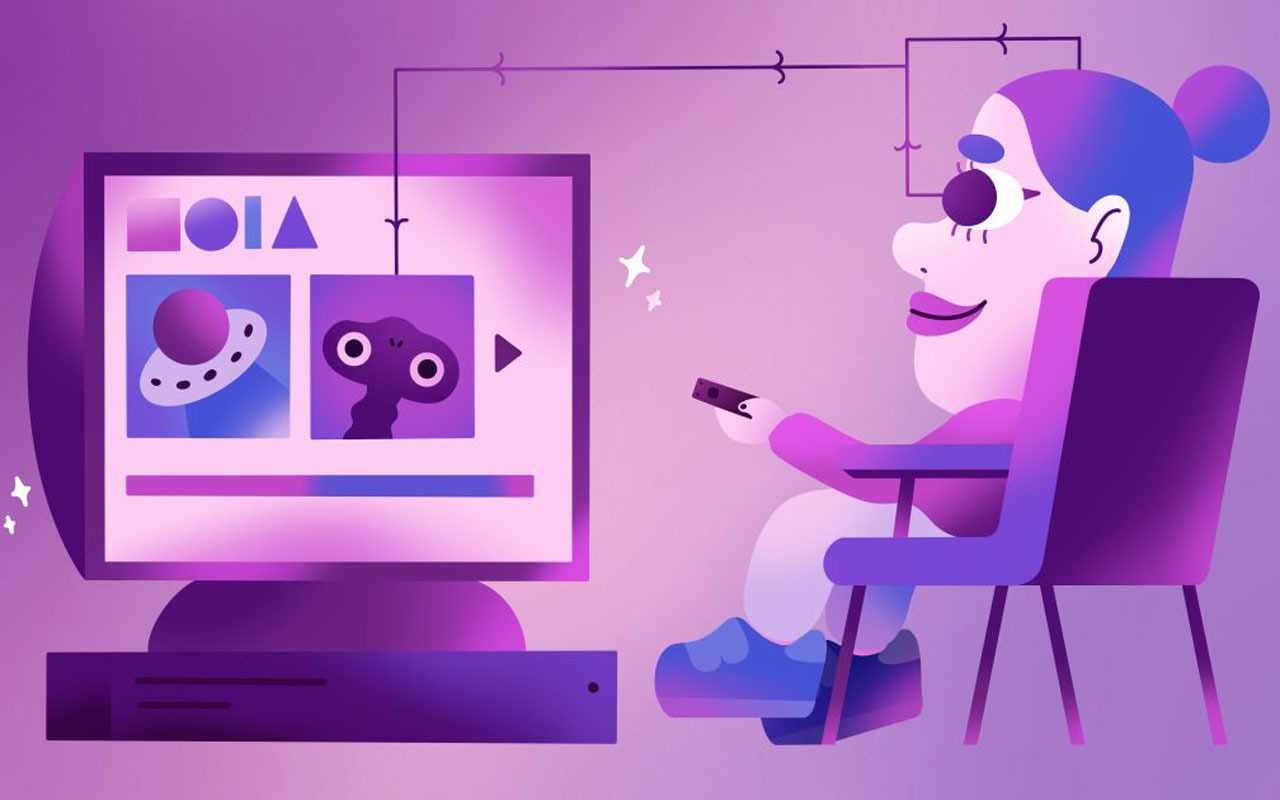 Without starting from zero or replacing each element one by one, you can alter the environment, angles, lighting, and sizes, add objects, and many other aspects of your animation.
Motion capture is another instance of how machine learning is applied in the animation sector. Soon, actors won't have to wear motion capture suits and all that is required of artists is that they film actual people or animals in actual settings. For their animated films or video games, they already have a reference.
Animated Videos for Brands and Artists
As long as the pandemic persists, advertising has reacted and started embracing animation, claims Business Insider India.
There's no need to arrange in-person meetings and shoot in person at actual studios. They can now create intriguing tales and intricate characters in the convenience of their own homes. Even if they are permitted to film live-action commercials and videos, doing so is difficult due to the numerous safety regulations that must be followed.
Using animation may be advantageous for brands and artists since it gives them a chance to be original and stand out from the crowd. They have the option to select the type of animated video they want to publish. Is it 2D, 3D, mixed media, stop-motion, whiteboard, or another type of animation?
The animated music video for Billie Eilish's song "my future" is an example of one that was released this year. Her previous music videos were live-action, so this one was distinctive.
In just the first week after its publication, it received around 40 million views. The music video's 12-person animation crew was led by Australian filmmaker Andrew Onorato.
Brands may decide to produce animated web series about their good or service that appeal to their target market. Their viewers will return to watch their animated videos and get closer to them if their series is engaging, compelling, and informative.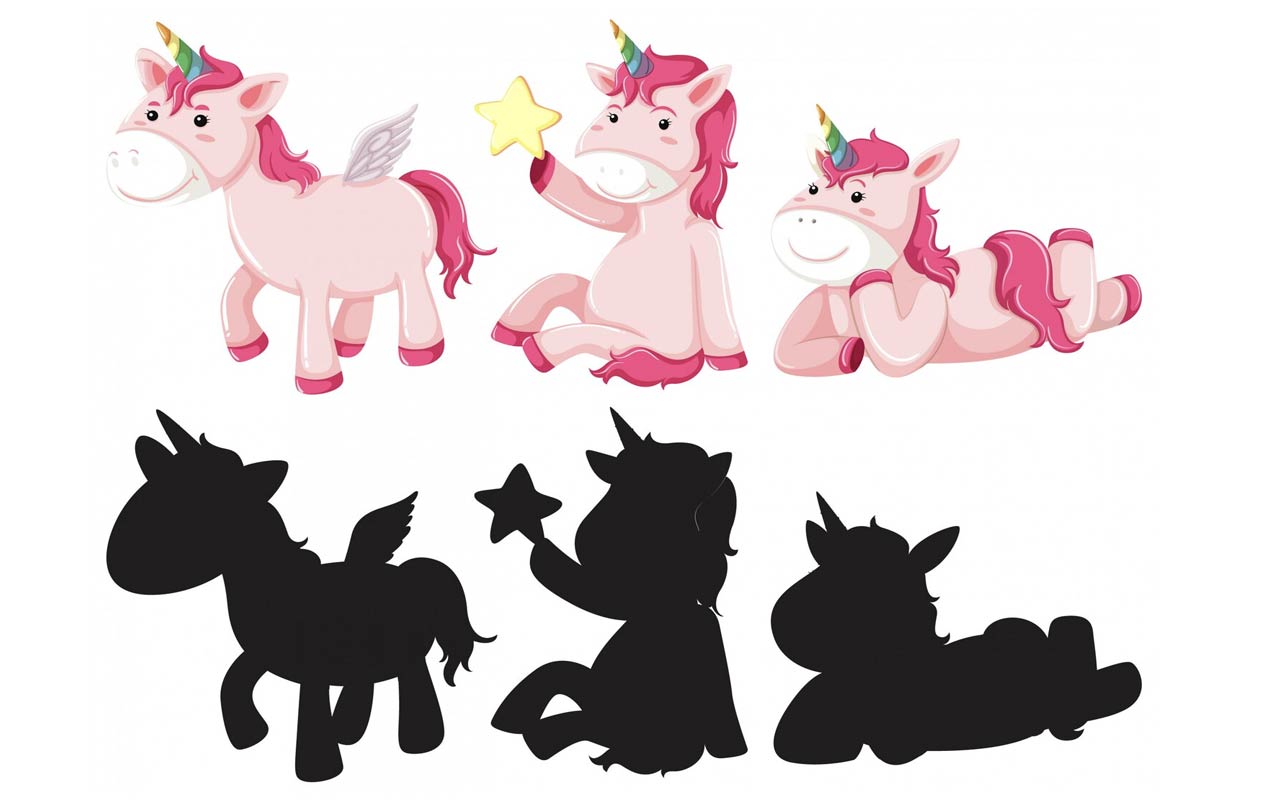 Wrong Notions about 2D Animation
In the near future, 2D animation has a chance. Instead, it keeps evolving every day. There are several reasons why writing about the forthcoming years is vital.
We begin by considering the condition of delusion created by the pioneers in the animation industry, like Google and Apple. Many people still question the feasibility of 2D animation in spite of their transition toward 3D movies. The primary defense is that 3D animation develops more quickly than 2D animation. Designing it is also made simpler.
The laborious sketching of each model component one at a time and the incorporation of minute changes into each design to ease the animation workflow are additional requirements for 2D animation. Unfortunately, it takes longer to finish than 3D computer graphics.
Another false assumption regarding the future of 2D animation is that it is primarily intended for children. So, this is how some individuals feel about 2D animation. A very huge audience exists for 2D content across all age groups and professions, and this is the one and only fact. Examples include broadcast television and cinematic films.
Future 2D animation is expected to advance in both creativity and technicality. Additionally, businesses and content producers now create animated videos using cutting-edge innovations like augmented reality and 360-degree cameras.
Modern technological developments enable the creation of interesting content that attracts viewers and immerses them in the storylines that the majority of the best animation studios are attempting to create.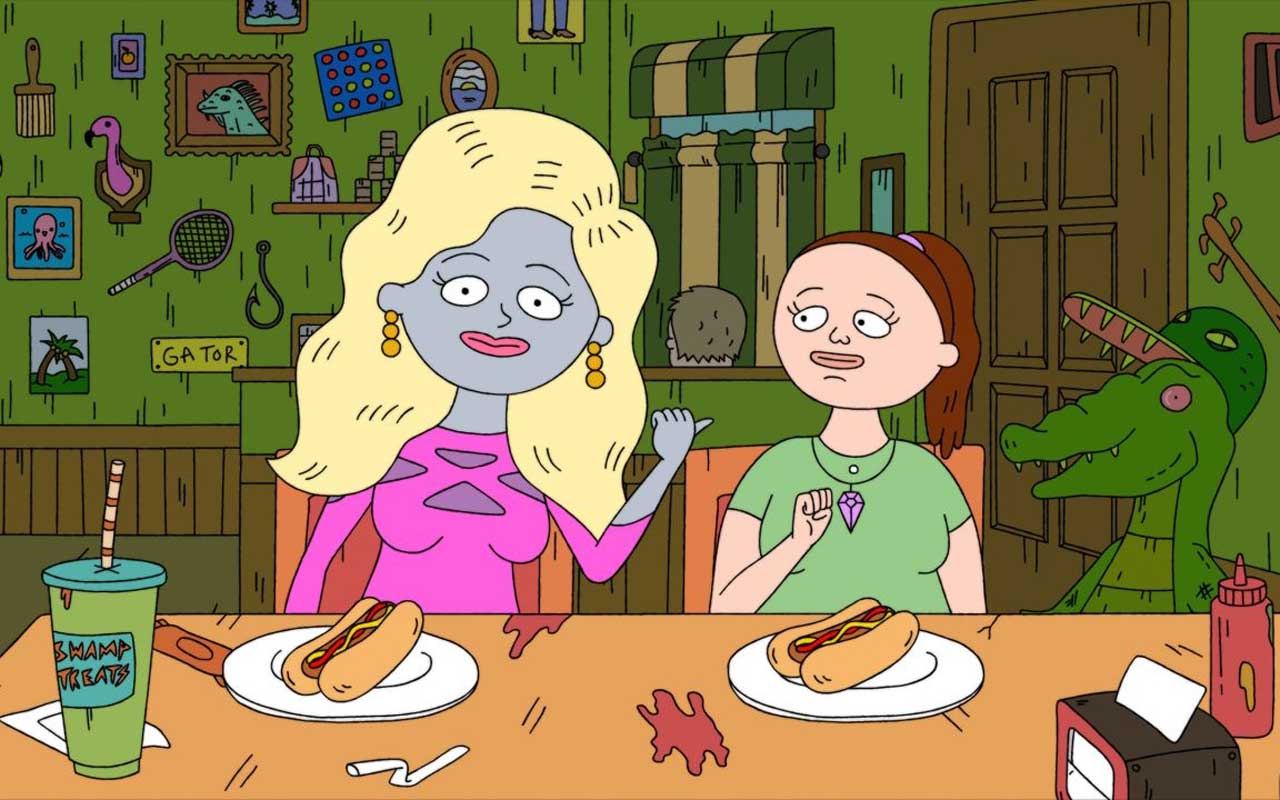 Will 2D Animation Thrive?
Everyone should be aware of the fact that 2D animation is the lifeblood of all other forms of animation. The direction of the animation business was molded by 2D. Modern computer-generated animation would not have been conceivable without it. The first and oldest animation method, known as 2D, is what gave the modern animation business its name and its foundation. The question is, will 2D animation die out? 
Be aware that because they are simpler, 2D movies are among the most popular in today's culture. It effortlessly draws in viewers of all ages because of its excellent screen presence. However, 3D can occasionally be challenging. The popularity of 2D animation in media and advertising is high. 
This is due to the fact that 2D animation cannot be eliminated. Additionally, it has produced a number of famous commercials, including the well-known Chintamani from ICICI Bank ad and many others. Today, many businesses employ 2D animation to market their goods and services. Additionally, they create their app explainer video using 2D animation. For their promotional movies, small and medium businesses use 2D animation to persuade potential clients of their growth.
It is anticipated that 2D animation will become more inventive and technical in the future. Additionally, companies and content creators today use cutting-edge technologies like virtual reality and 360-degree video technology to develop animated videos. These cutting-edge technology advancements allow for the creation of engaging material that draws viewers in and immerses them in the narrative.
A 2D computer-generated interface is a strong industry that will endure for a very long time, according to an online publication called DigitalMag. Additionally, according to experts, 2D animation encourages experimentation and allows for personal flair, which is why professionals appreciate it more.
The animation industry is expanding quickly, and this change won't stop anytime soon. As technology develops and tastes alter to reflect our capabilities, you can anticipate seeing even faster changes in the years to come. It is obvious that the animation industry will grow in demand and meet consumer demands, given the confluence of all these animation trends and the quality of animation's increasing realism.