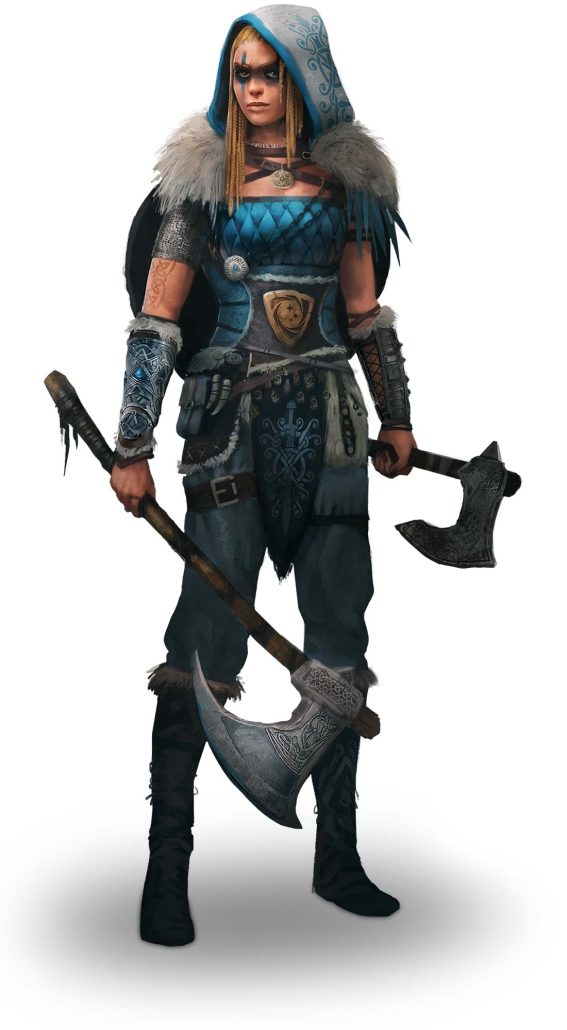 Game Art | 3D Animation | NFT Art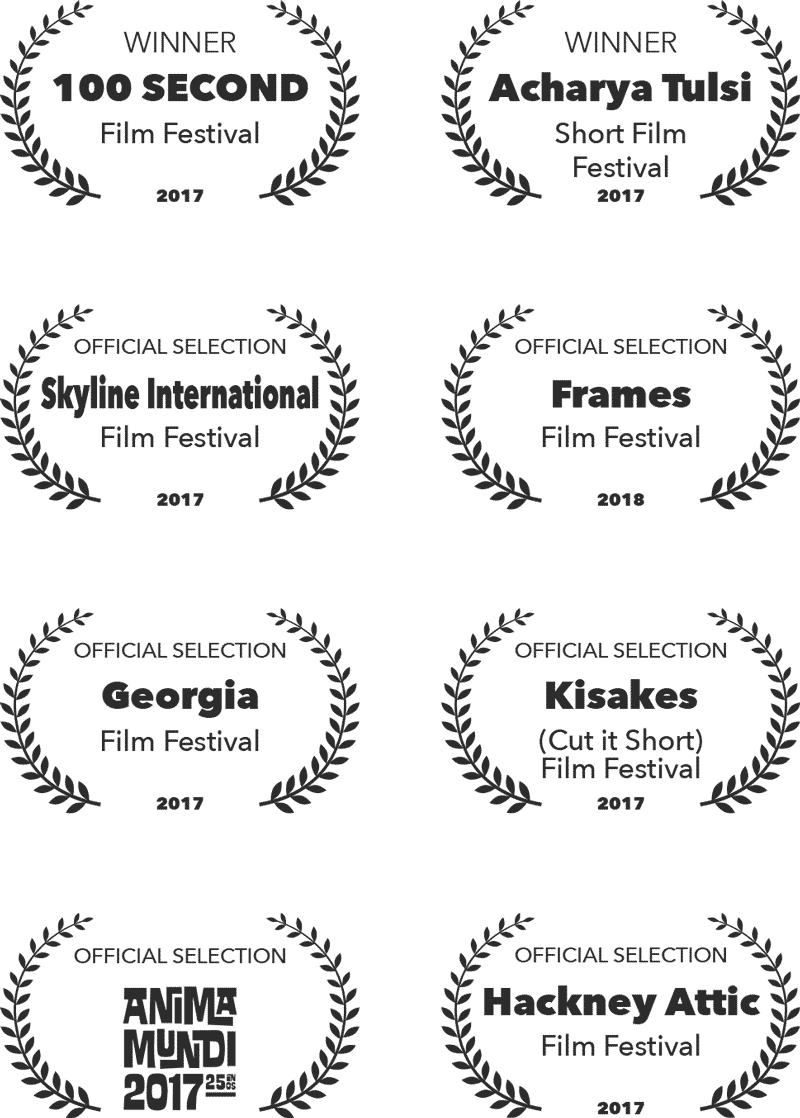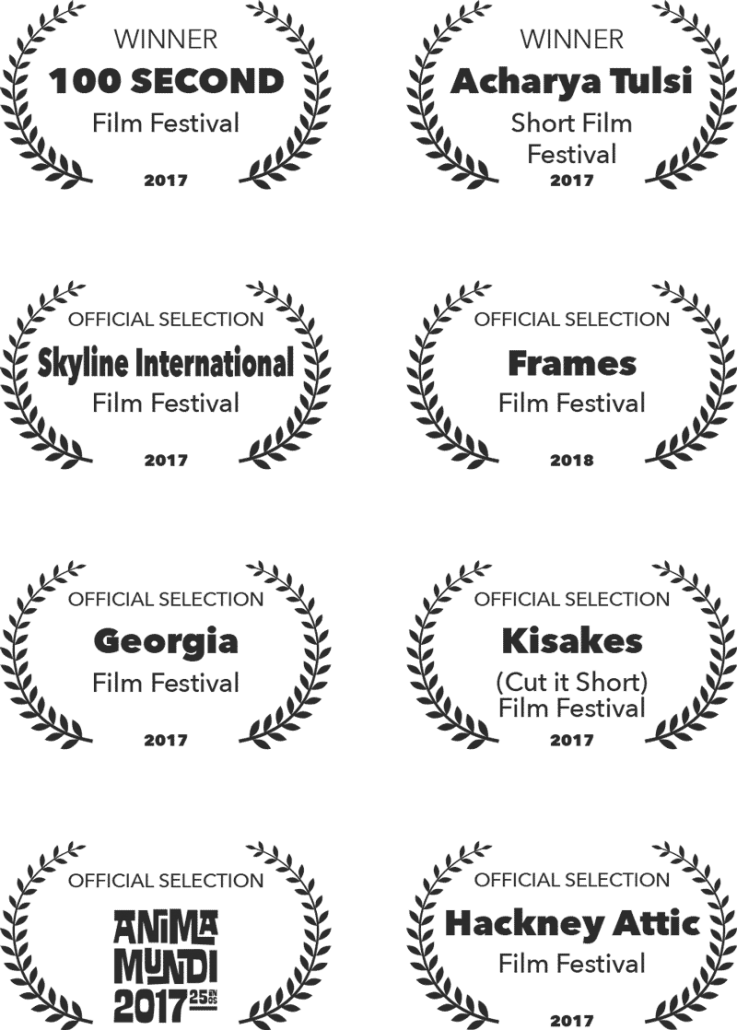 Game Art | 3D Animation | NFT Art

Designing the art of over 30 games has provided us with rich experience and confidence to tackle any challenge regarding Game Art Design, especially for the smartphone platform which comprised most of our work.
We are honored to say that 4 of our game art projects yielded multiple awards while many others earned recognition and favorable reviews for our clients.
With a well-rounded art team, we take on the art design for the whole game, including but not limited to Character, Environment, UI, Animation, Weapons, Vehicles, etc.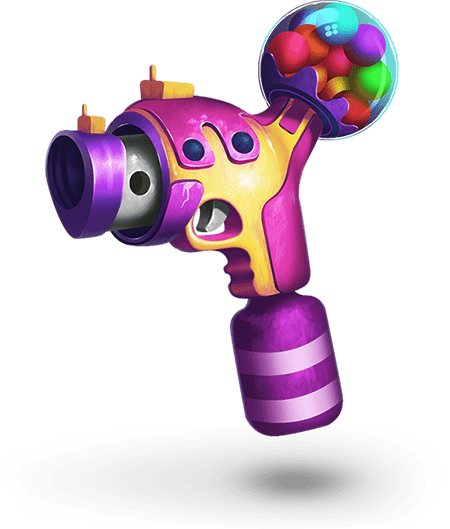 Our portfolio on producing 3D Animations include 5 feature-length series, 2 cinematic films, 2 game art projects, and 11 short animations for purposes such as advertising, education, or taking part in festivals.
one of these animations has brought back 8 international awards which speak volumes about the quality you can expect from us.
From the design stage to post-production, our team will be in close touch with you every step of the way. Creating Storyboards, Concept Art, 3D Modeling, Rig & Animation, Rendering & Lighting, Directing are all among our various expertise in the field.
Exceptional NFT 2D/3D Art is our thing. We can design anything in any style.

NFT market is fast, hungry, and constantly changing. That's why we assign several professional NFT artists to your project to deliver your collection faster than anyone. Pixune takes punctuality seriously, and you'll have your collection wrapped up and ready on the precise date promised!
We are not just NFT artists but also NFT investors and traders who research and monitor the market 24/7 and are on top of every trend. With Pixune, you gain the invaluable advantage of our experience and knowledge.
One day my brother and I made the difficult decision to step out of our comfort zone and set up Pixune. We both had worked in different studios for many years, from graphic designer to animator and game designer, and it was time to start our studio. But…