Pixune 2D game art outsourcing studio creates ONLY HIGH-QUALITY 2D art services from characters, props, environments, and UI/UX designs to 2D game animations based on your needs.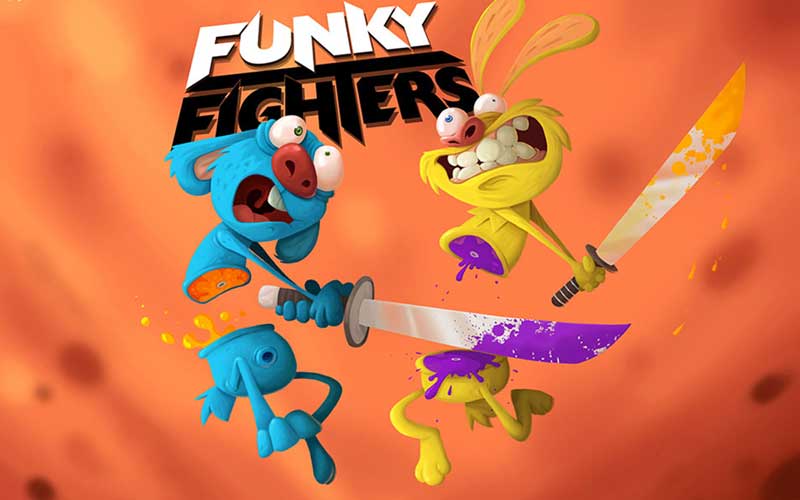 Characters are the main focus of the game. Your 2D game character design should have unique and memorable abilities and personalities. Our character designers bring uniqueness to you due to their knowledge of character design principles, like the anatomy of different characters, the psychology of shapes, color theory, etc.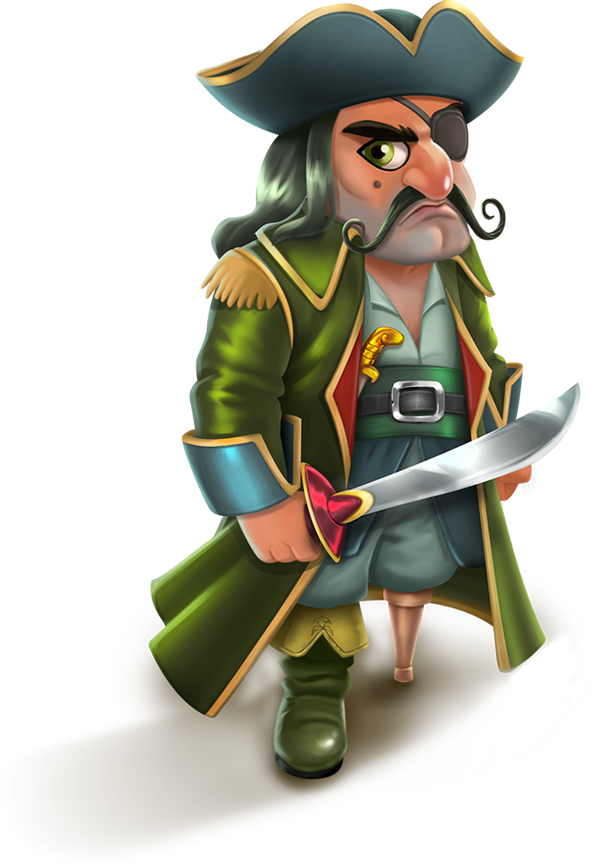 Get Our RECOMMENDATIONS on Your Game
Pixune's 2D Game Art Design Process
1. Understanding Your Needs
First, we must completely comprehend your needs and plan the path by your criteria and factors. We are dedicated to understanding your unique project requirements, goals, and aspirations.
2. Sketching
After getting to know what you want for your game, our artists start to draw multiple sketches for characters, environments, and props. You can give feedback and edit those sketches so the process fits your liking.
3. Color Key
In this stage, the sketches will be colored in different combinations to help the artists, and you select the best color palette that suits the design.
4. Concept Art
A good vision forms the rest of the 2D game art around it, and it starts with concept art, which contains sketches, creating model sheets, pose sheets, and facial expression sheets. You can give feedback on sketches, model sheets, and concepts, and we will apply all those changes and revisions so the process fits your liking.
5. Rigging
In the rigging process, the character or anything that needs motion and movement gets rigged and flexible joints and bones, which makes it possible for animators to apply animations later on.
6. Animating
In this stage, our animators create the movements, position, rotating, and scaling to mimic different poses and give the 2D game art the feel of motion. We can produce your game animation using different software, including Spine, After Effects, Unity (Anima2D), etc.
Why Our 2D Game Art Outsourcing Services?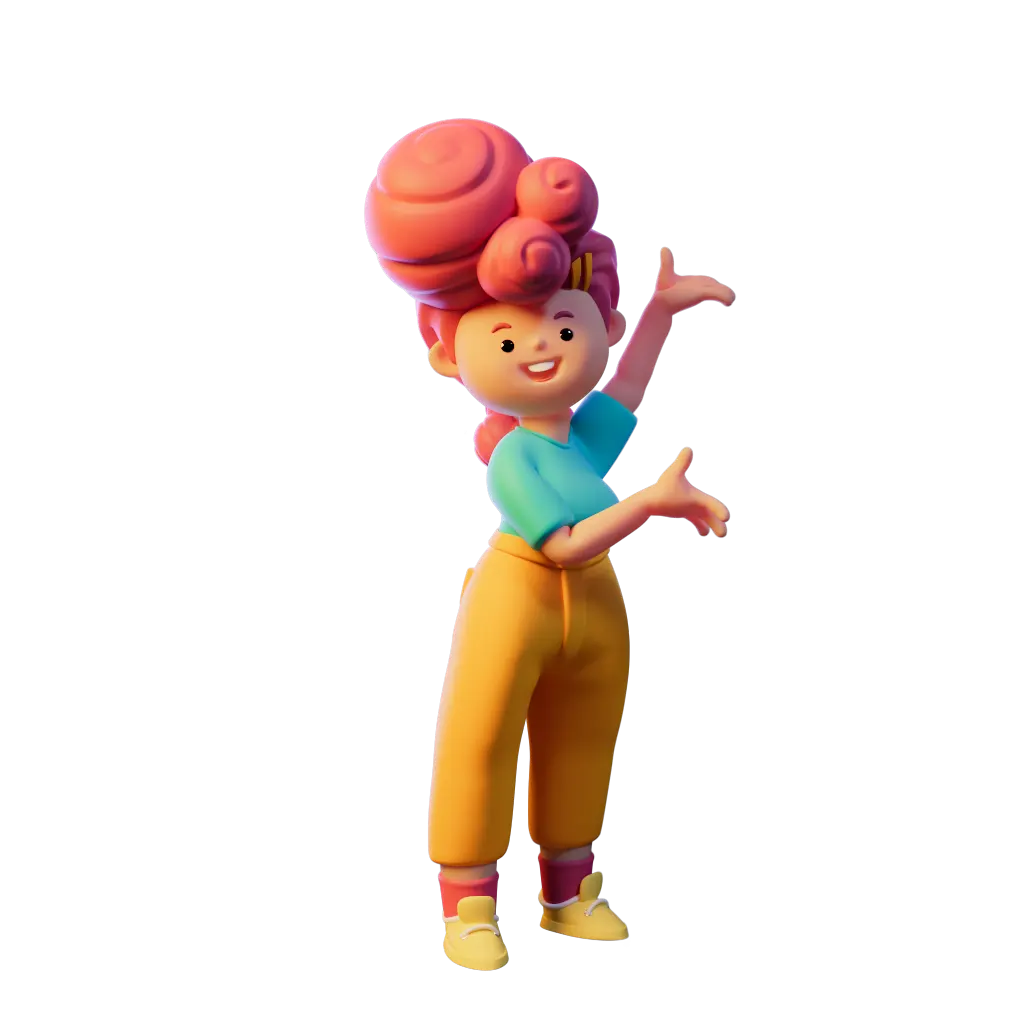 We are perfectionists by nature and can't even deliver a bad design even if asked to! An ugly art annoys our brains more than you 😀
Several times, a client was happy with a piece of art, but we were not, so we designed it again from scratch at our own expense.
You will be constantly updated to share your comments, apply any changes to the 2D game art, and ensure we are on the right track. An exclusive account manager will be allotted to your project, who will manage our communications and respond to messages quickly. They are always available, on-call, and ready to jump on a meeting with you, even on weekends.
We welcome changes and criticism, and we are as flexible as possible when it comes to implementing revisions. However, as professionals, we will express our opinions and provide our advice. Ultimately, the decision-making lies with you.
Game art is not only an art but also a science. Our artists know and follow the required principles, including human anatomy, shape language, color theory, etc.
We are gamers by nature and know the ins and outs of the game industry by heart and experience. Our common sense here comes into play and helps us have easier and more effective communication.
You may have experienced situations where delegating a project has resulted in both time and cost wastage, with a failed outcome. That's not the case here. We will take full responsibility to ensure that the desired outcome is achieved once and for all.
With more than 50 successful game art projects, our track record speaks for itself. The satisfaction of the high number of our customers speaks volumes about the quality of our work. We experienced many ups and downs, which is why we know the recipe for success in game art projects.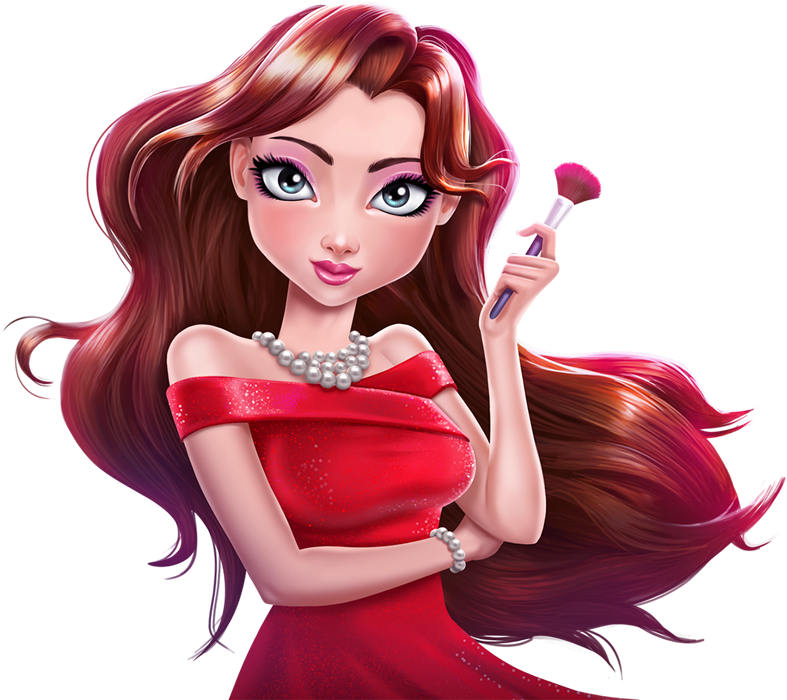 Boost Your INSTALLATION RATE With Eye-Catching 2D Game Art
Pixune Studios is one of our best partners. We started with a very simple animation of 10 seconds and were immediately shocked by its quality. The team at Pixune Studios is composed of real artists who provide very creative content. We tried to find many 3D artists on Upwork but stopped looking when we found Pixune. We ended up signing a long-term contract with them. The amazing quality, team, and very easy to work with
Paul Saada
Homa Games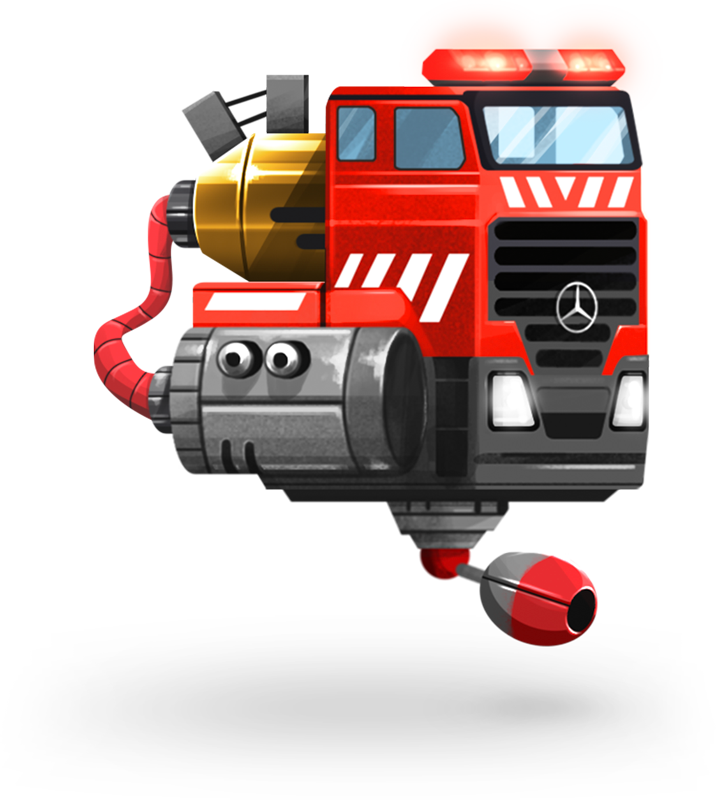 2D Game Art by Gamer Artists
2D art services prices can be found anywhere from $1000 for a simple 2D game to $10,000 for complex ones. The cost of 2D game art can vary greatly depending on a number of factors such as art style, number and complexity of assets (characters, environments, props, animations, UI, etc.), technical specifications, and time.
You can contact us right now to receive a price estimation of your 2D game art today.
Designing a 2D game art can take from 1 to 3 months, depending on the art style, number of assets (characters, environments, props, etc.), technical matters, and your budget.
You can contact us right now to get a time estimation for your project today.
There are 4 logical reasons for you to consider outsourcing your 2D game art:
Saving Money and Time: If you want to make your own 2D game art, you are going to need numerous artists, such as concept artists, animators, art directors, etc. You should know the hassle of the hiring process and all the horrendous amount of time and money you are going to need for that. 2D game art outsourcing studios already have all those resources at their fingertips and can make your 2D game art faster and cheaper.
Creativity: Have you ever considered that you can outsource creativity too? There is no need for you to do everything by yourself. Even Apple went after Hovey-Kelley and used their fledgling design firm when they wanted to invent the first computer mouse. Creativity is one of the 2D game art outsourcing studio's strong suits, and our artists have nourished their minds; by hiring us, you also hire creativity as well.
Quality: Practice makes perfect! A 2D game art outsourcing agency has made numerous 2D game art and is constantly updating its knowledge of the corresponding industry. They keep up with the trends, watch state-of-the-art 2D game art use cutting-edge tools, and can make the highest-quality game art which might cost you and your team more time and budget.
Scalability: If you want to expand your project scale, you should grow your team too. That is no concerning matter for a 2D art outsourcing studio because they already have enough artists. Even if they don't have enough artists right away, they have connections and know artists who can hire right away, so they can produce any game art you are going to need.
Portfolio: A 2D art company's expertise is showcased via its 2D game art portfolio, and nothing tells better what they are capable of than its past works.
Reviews: Read their reviews online and see what their past clients think of them. The most honest on-hand thing you can find in any 2D art studio is its online reviews.
Communication: First impressions matter – especially when it comes to communication. If they're slow to respond or just plain rude from the get-go, imagine how it'll be once they have your money! Trust your gut and work with people who make you feel good.
Time and Budget Compatibility: After all, you might find the best 2D game art outsourcing studio in the world, but your time schedule and/or money budget do not meet their demands. Find a 2D art outsourcing studio that meets all the previous characteristics as well as your budget and schedule.
Creating awesome 2D game art doesn't always require complex or extraordinary efforts. Considering a few basic points can easily transform your game art:
Unique Art Style: A unique 2D game art style is a powerful tool to be memorable and increase immersion and differentiation.
Color Palette: Choosing the best color palette can make a 2D game art visually appealing, set the mood, improve clarity, and differentiate it from competitors.
Memorable Characters: Think about your favorite games; the first thing that comes to mind is their characters, so good 2D game art must have unforgettable characters.
Environment Design: After character design, environment design is too important. Memorable environments of the games can make a lasting impression on the mind.
Visual clarity: Visual clarity and attention to detail can improve gameplay, aesthetics, realism, and differentiation.
Animation: The excessive and smooth use of animation makes the 2D game art more engaging and understandable. Compared to before, now everything (UI, background, and props) is being animated and shaken up.
We can produce art for game engines such as Unreal Engine, Unity, Godot, GameMaker Studio, Construct, etc. Even if you desire, we can implement the art into your game engine and deliver them to you.
Pixune 2D game art outsourcing studio offers high-quality 2D game art across different styles, including pixel art, vector, cut-out, cel shading, monochromatic, flat, and doodle art.
Here, custom 2D art styles are also available if you have something specific in mind. We can match or combine multiple styles to achieve your ideal vision and create 2D game art in any style you desire. 
Let us know your vision, and we'll make it a reality through our flexible and customizable 2D art services.
Dear customer, the full copyright and ownership of all art, characters, environments, objects, and any other intellectual property we create for you will completely belong to you.
We do not claim any rights to reuse or resell the intellectual assets made for you unless we have your explicit permission. The only permission we ask for is the ability to showcase the final project in our portfolio as an example project. 
To provide you peace of mind, we are happy to sign NDAs and other agreements confirming your full ownership and IP rights. Please let us know if you would like any documentation around asset rights and ownership. We want you to feel 100% confident in our handling of the intellectual property produced through our 2D art services.