3D Sculpting Services by Talented Sculptors
Let your imagination take shape in the hands of our skilled 3D sculptors for next-level realism. We specialize in high-fidelity 3D character sculpting, creatures, weapons, vehicles, environments, and props for a range of industries, from game and animation to 3D printing.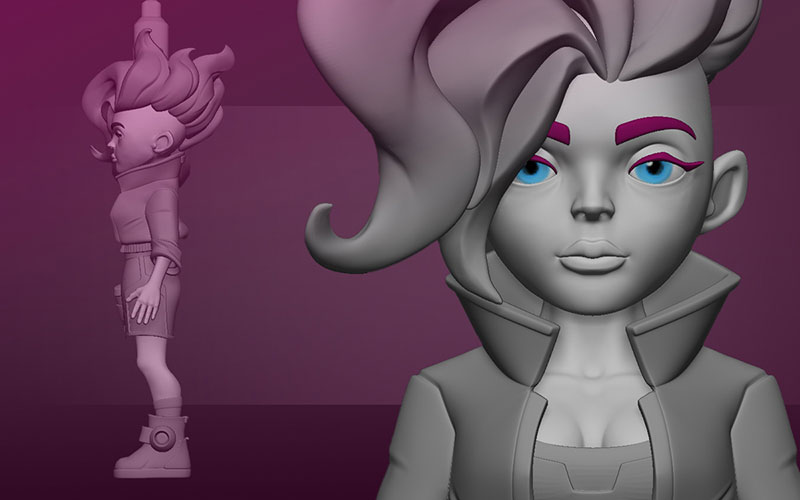 Our 3D sculpting services cover sculpting stylized or realistic 3D characters from head to toe with precision and passion. We bring concept art to life, capturing personality and attitude in the face and pose. Our anatomical studies ensure accurate body proportions and details. Our 3D character modeling company can sculpt hairstyles, clothing, armor, accessories, and any details that make the character unique.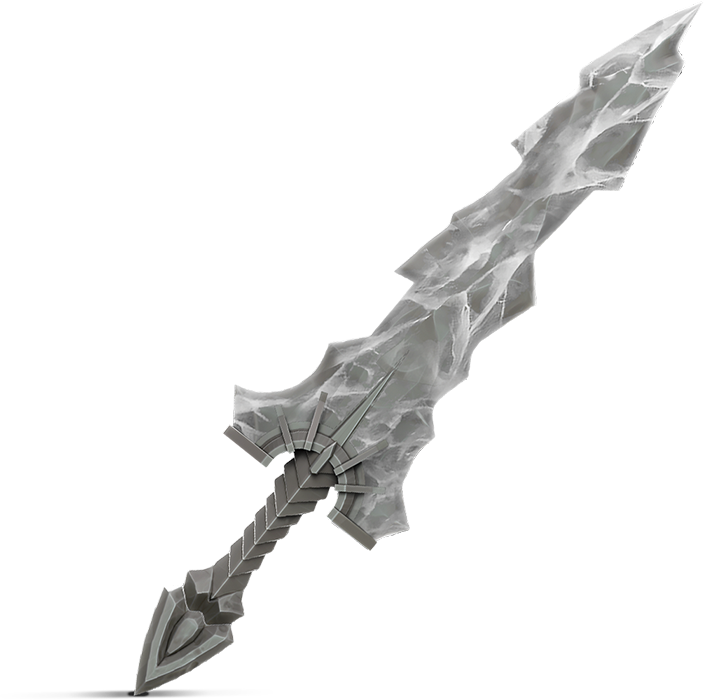 3D Sculpting CONSULTATION
1. Understanding Your Needs
First, we must completely comprehend your needs and plan the path by your criteria and factors. We are committed to understanding your unique project requirements, goals, and aspirations.
2. Concept Art
A good vision forms the rest of the casual game art around it. We explore various design possibilities through sketches, color palettes, and paintings.
3. Model Sheet
Creating detailed model sheets, pose sheets, facial expression sheets, clothing, and accessories ensures consistency and accuracy throughout the modeling process.
4. 3D Sculpting
The 3D sculptor then begins to create a base mesh, which serves as the foundation of the sculpture. They gradually shape and add more details to refine the model.
5. Retopology and Optimization
We deliver an animatable and perfect performance without compromising visual quality by creating a clean and efficient topology, reducing unnecessary polygons, and optimizing the geometry.
6. 3D Texturing
It's time to apply 2D textures onto the surfaces of 3D models in order to add detail, color, and surface characteristics like roughness, glossiness, and bumpiness and enhance their visual appeal.
3D Sculpting Software We Use
We use different digital sculpting software, including ZBrush, Blender, 3DCoat, Sculptris, Cinema 4D, Mudbox, and Modo.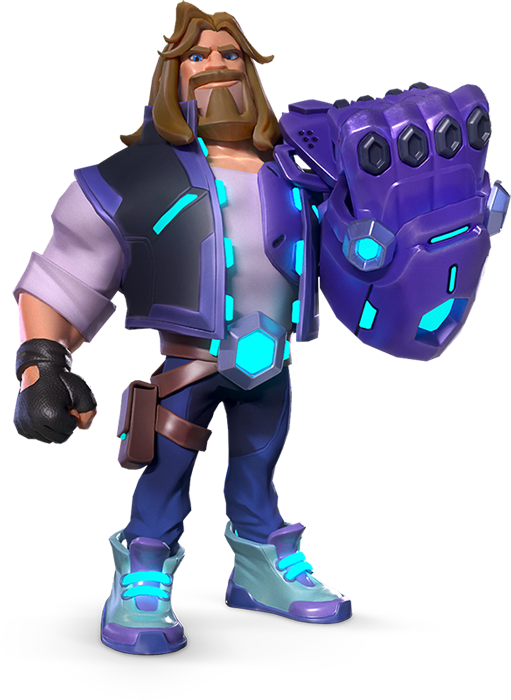 Captivating 3D Sculpting Services to CAPTIVATE Your Audiences
Why Our 3D Sculpting Services?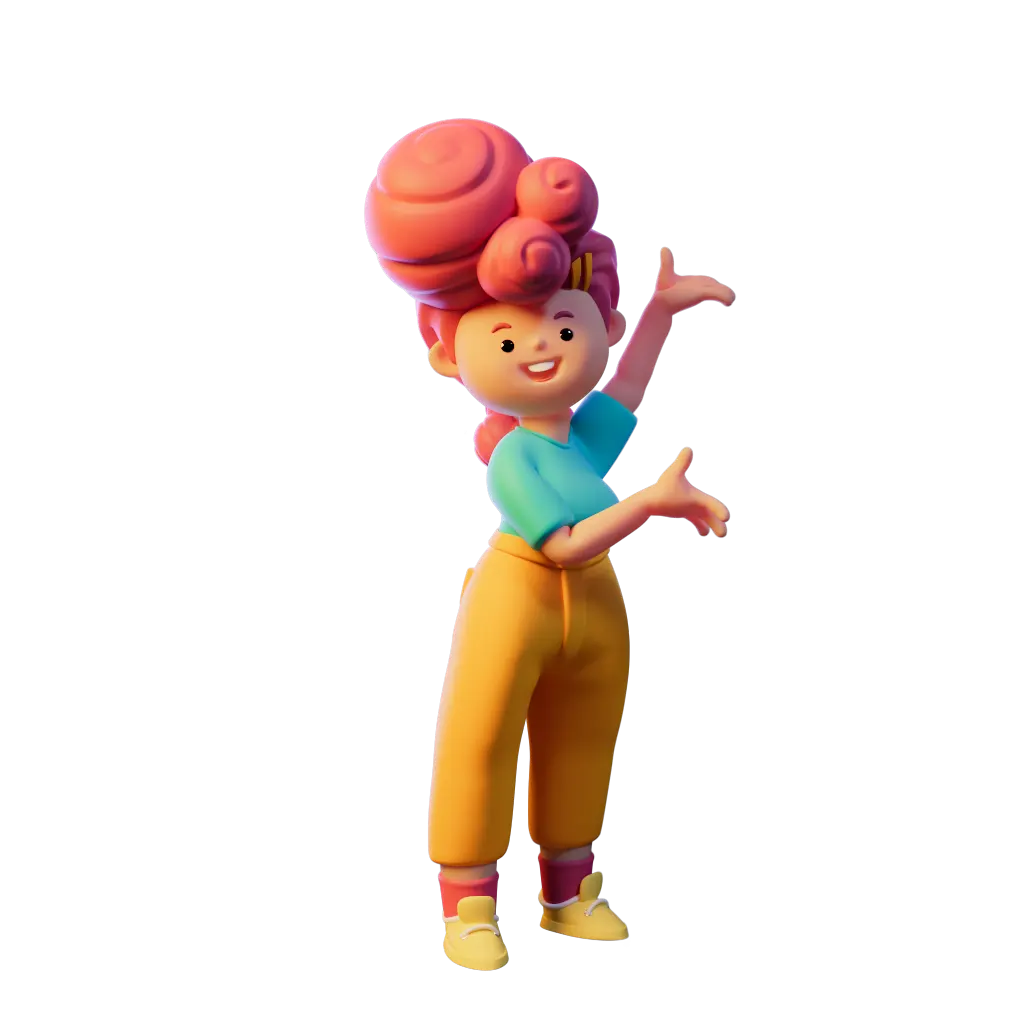 We are perfectionists by nature and can't even deliver a bad design even if asked to! An ugly sculpting annoys our brains more than you 😀 
Several times, a client was happy with a piece of art, but we were not, so we designed it again from scratch at our own expense.
You will be constantly updated to share your comments, apply any changes to the 3D sculpting, and ensure we are on the right track. An exclusive account manager will be allotted to your project, who will manage our communications. They respond to messages quickly, are always available, on-call, and ready to jump on a meeting with you, even on weekends.
We welcome changes and criticism, and we are as flexible as possible when it comes to implementing revisions. However, as professionals, we will express our opinions and provide our advice. Ultimately, the decision-making lies with you.
You may have experienced situations where delegating a project has resulted in both time and cost wastage, with a failed outcome. That's not the case here. We will take full responsibility to ensure that the desired outcome is achieved once and for all.
Pixune Studios is one of our best partners. We started with a very simple animation of 10 seconds and were immediately shocked by its quality. The team at Pixune Studios is composed of real artists who provide very creative content. We tried to find many 3D artists on Upwork but stopped looking when we found Pixune. We ended up signing a long-term contract with them. The amazing quality, team, and very easy to work with
Paul Saada
Homa Games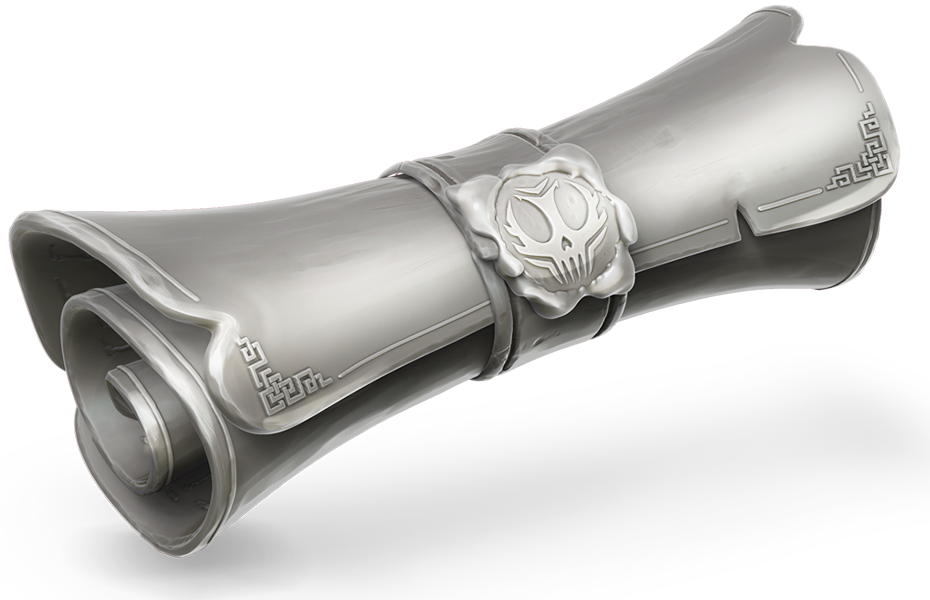 Get A Quote On Your Project TODAY
3D sculpting services prices can be found anywhere from $500 for simple 3D sculpting to $3000 or more for complex ones.
The cost of custom 3D sculpting services can vary greatly depending on a number of factors, including art style, number and complexity of assets (characters, environments, props, etc.), technical specifications, and time.
You can contact us right now to receive a price estimation of your 3D sculpting today.
3D sculpting usually takes between 3-5 days for simple 3D sculpting and 2-3 weeks for more complex ones.
Multiple factors can affect this time span, such as art style, the complexity and number of assets (characters, environments, props, etc.), quality, budget, etc.
You can contact us right now to get a time estimation for your 3D sculpting project today.
Yes, for FDM/FFF printing, we design models with proper wall thicknesses, minimal overhangs, and good bridging to avoid the need for excessive support material. For resin printing, models are oriented to reduce suction forces and avoid thin protrusions that may break.
3D sculpting is used across industries for purposes such as gaming, animation, film, product design, toys & collectibles, architecture, medicine, 3D printing, fine art, and virtual reality.
The main difference between 3D modeling and 3D sculpting is the approach and technique used:
3D modeling focuses on creating digital objects like character accessories or mechanical parts using geometric shapes and polygons to construct a model. On the other hand, 3D sculpting is the process of shaping a virtual clay to create a digital object like a body and face.
3D modeling is typically performed using 3D modeling software tools like Blender, Maya, or 3DS Max. 3D Sculpting is commonly performed using software tools such as ZBrush, Mudbox, Blender, and Sculptris.
While 3D modeling excels at hard surface and mechanical models, 3D sculpting is better for organic subjects like characters, creatures, and natural environments.
Modelers take a technical approach starting with simple polygons before adding complexity. Sculptors typically begin with a basic form or sphere and sculpt details on top.
3D modeling takes a mathematical, engineered approach, while 3D sculpting is more expressive and freeform.