We Believe in Art and Quality
Beautiful art, especially digital art, mesmerizes us. When we see a masterpiece animation or game, It arises feelings that we can't describe. We want to be the ones who create them. And we are looking for clients who think alike and share the same passion. So If you are one of us, please don't hesitate to drop a line.
The Time Has Come
After 12+ years of working in the game and animation industry, me (Mohammad) and my brother (Mehdi) decided it was time to run our studio. But we had nothing except 2 laptops and a dream that kept us awake at night.
Fear of Failure
We both had our businesses before and frankly, all of them failed. So the idea of starting another one was frightening and exciting at the same time. But this time, there was something different; because we were founding a studio together for the first time.
They Abandoned Us
We didn't have much money to start with (I remember we had to borrow money to pay our artists when we got our first project) and the friends who were supposed to run this studio with, panicked and backed off. They were supposed to manage important parts of the studio and without them, we were in even more trouble.
The Magic of Brotherhood
We were terrified as hell! But our belief in our brotherhood and our ultimate dream motivated us to move forward nonetheless. We had no other choice but to fight for it. We knew that was our last shot. It had to work or we wouldn't be able to start another business anymore.
After 4 Years...
Pixune has won 8 awards, worked for world-class companies, talented people, and even celebrities around the world, and has 20 employees. Those difficult days are behind us and the only thing on the horizon for us is to keep making amazing animations and games.
We Salute You!
This could not happen without you. We want to take this opportunity to thank our amazing clients who supported, trusted, and believed in us. You made our dream come true, now it's our turn to make your dreams come true.
We all have stories to share, and as lovers of anecdotes, we would love to hear about your journeys; so let us traverse through your told endeavors together!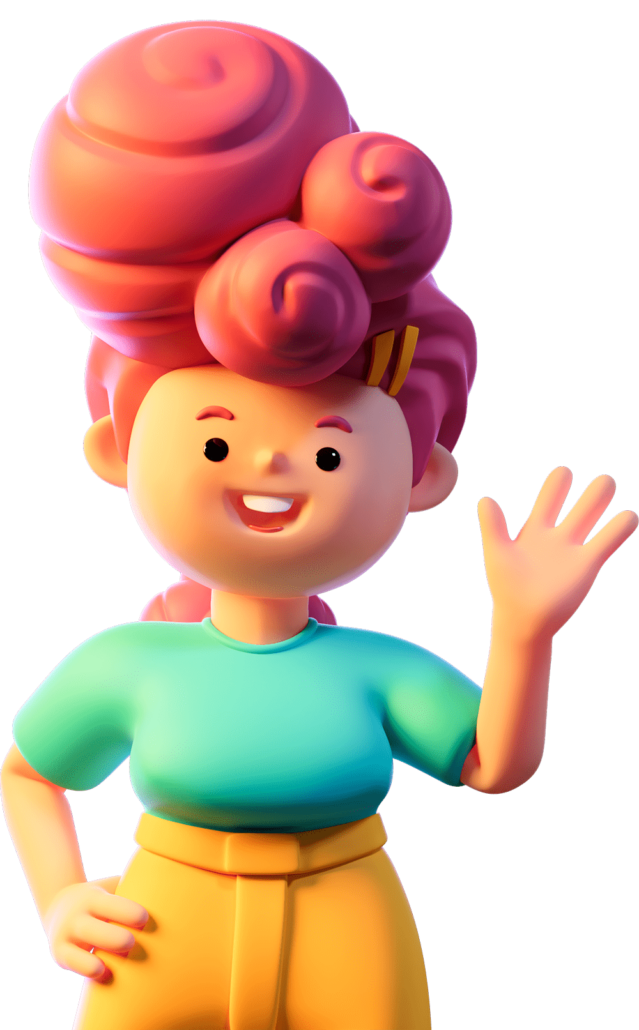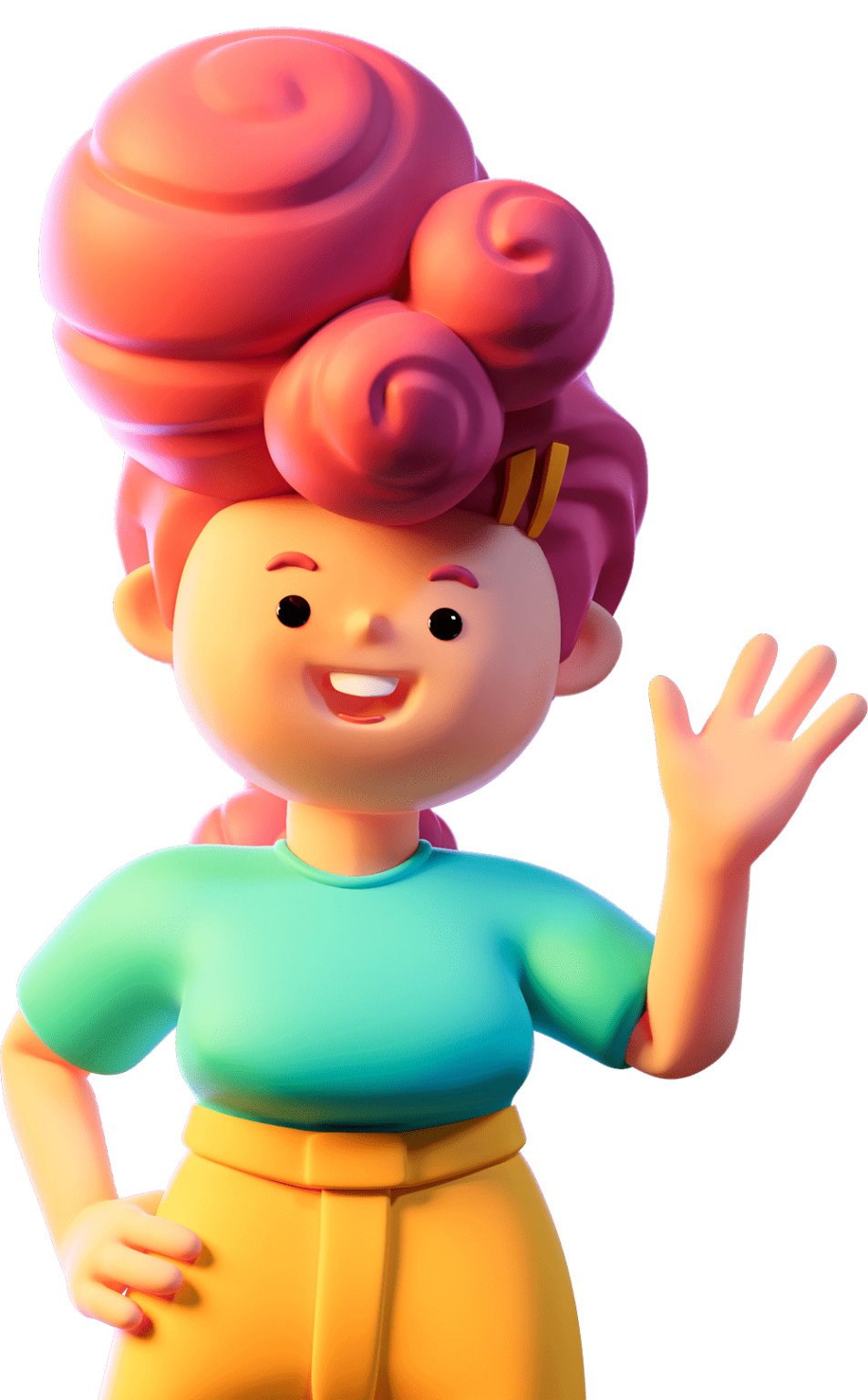 Meet the team that will work their magic on your projects