Origin: One day my brother and I decided to venture out of our safe zone and established Pixune along with the Artists, Developers and professional Managers who were working with us for years.
Team: All of our team members are among the most qualified professionals in their respective fields, with a background of working in the most prestigious companies.
Goal: We strive to achieve clients' absolute satisfaction, as past mistakes have taught us that you are Pixune's most important asset!

Pixune is a Game Studio and a 3D Animation Studio combined.
Game Production: We offer inclusive services, from Client & Server side development to designing gameplay mechanics, we got you covered.
3D Animation: Just tell us what you want, then sit back and relax while our talented team take on every aspect of production to fine-tuning. Story development, designing Storyboard and Concept Art, 3D Modelling, Rig and Animation, etc. We do it all!
While we employ a professional workforce from all over the world, Pixune's headquarter is situated in Poland.
Small and medium-sized enterprises or self-employed individuals interested in producing a game or animation.
reasons previous clients have trusted us for
Highly competitive prices without sacrificing superior quality
Increased revenue facilitated by our fair prices. You may easily triple your investment or more! Why not turn that sitting $50k to $200k worth of product revenue?
A high percentage of the total body of works has won multiple awards
We are highly flexible and have experience working on a broad spectrum of projects; with children and educational projects as our forte
Hassle-free interactions with clients. Our studio is not burdened with complicated bureaucracies!
During our long experience with working remotely with our clients we have optimized communications to perfection. You will feel as if we are sitting there working in your office!
We live and breathe games and animations! We firmly believe in the saying:
"Do it with passion, or don't do it at all"
Meet the team that will work their magic on your projects!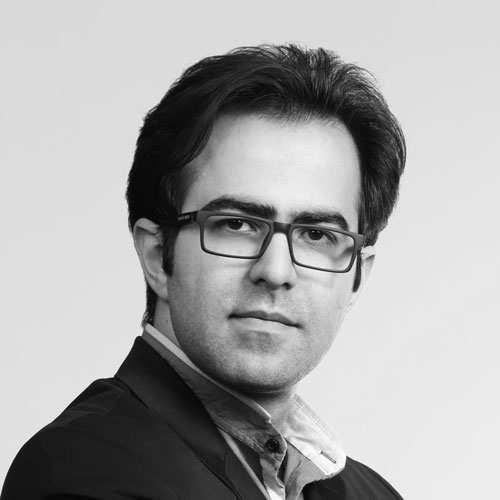 Mehdi Goodarzi
Founder & CEO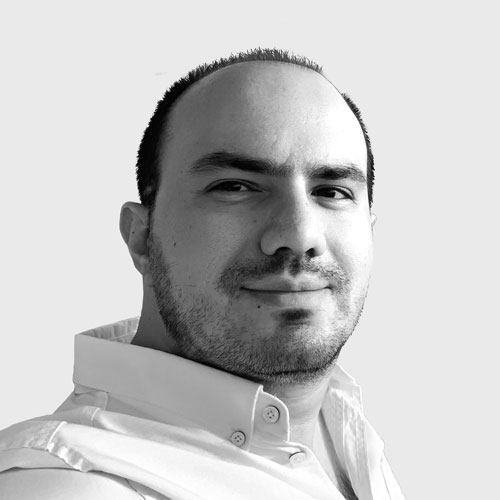 Mohammad Goodarzi
Co-Founder And Marketing LEAD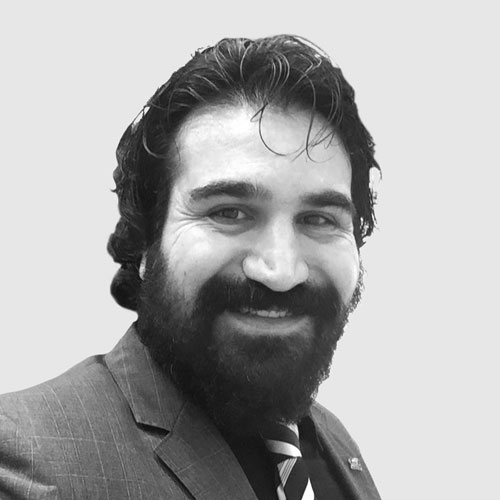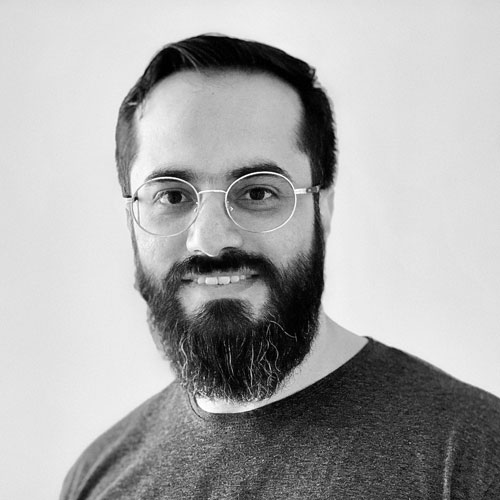 Mahdi Rezaee
3D Project Manager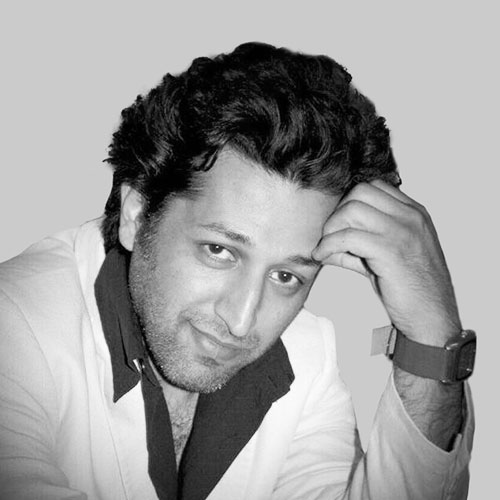 Mohammad Reza Bayat Sarmadi
Strategic Director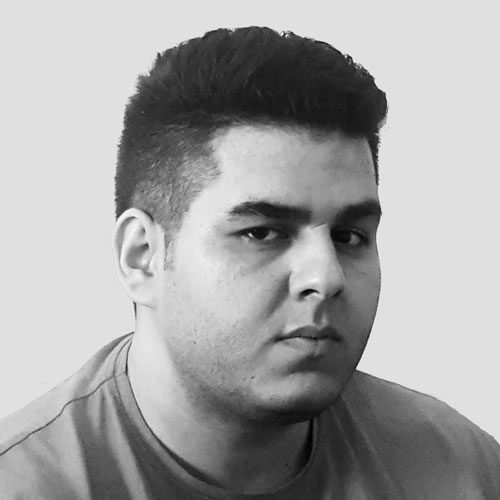 Sadegh Mahdavi
Lead Render Artist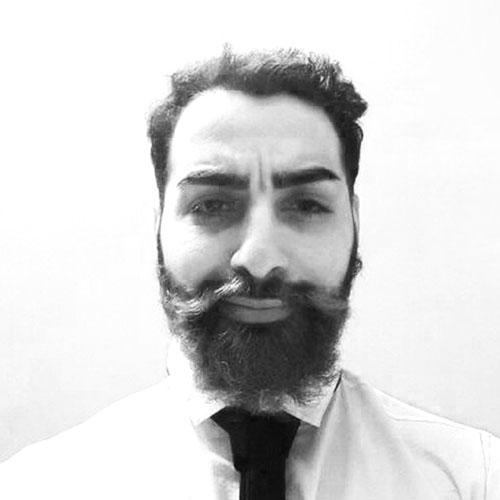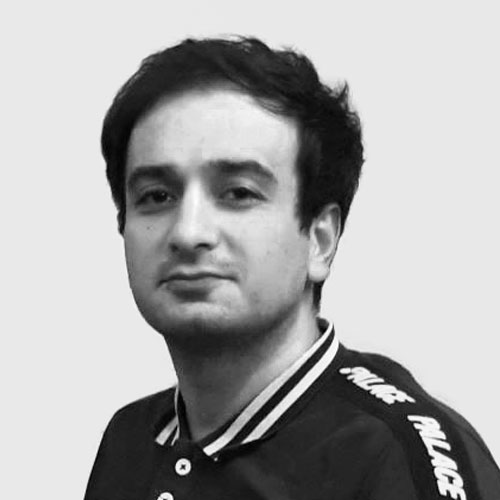 Mojtaba Moazami
Lead Rigger & Animator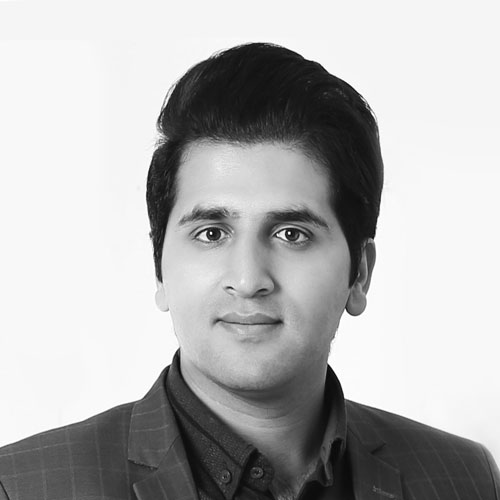 Moein Mansoori Fard
Senior Writer & Director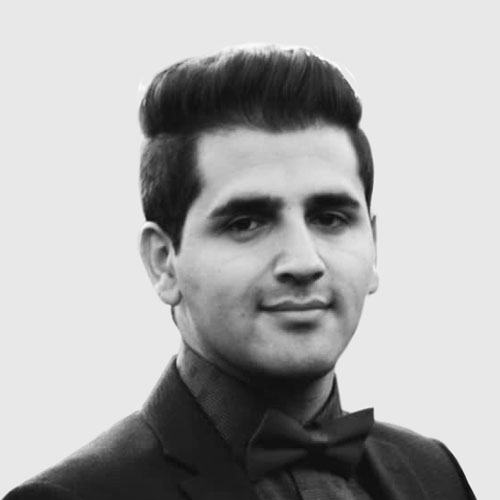 Amin Mansoori Fard
Lead 3D Modeller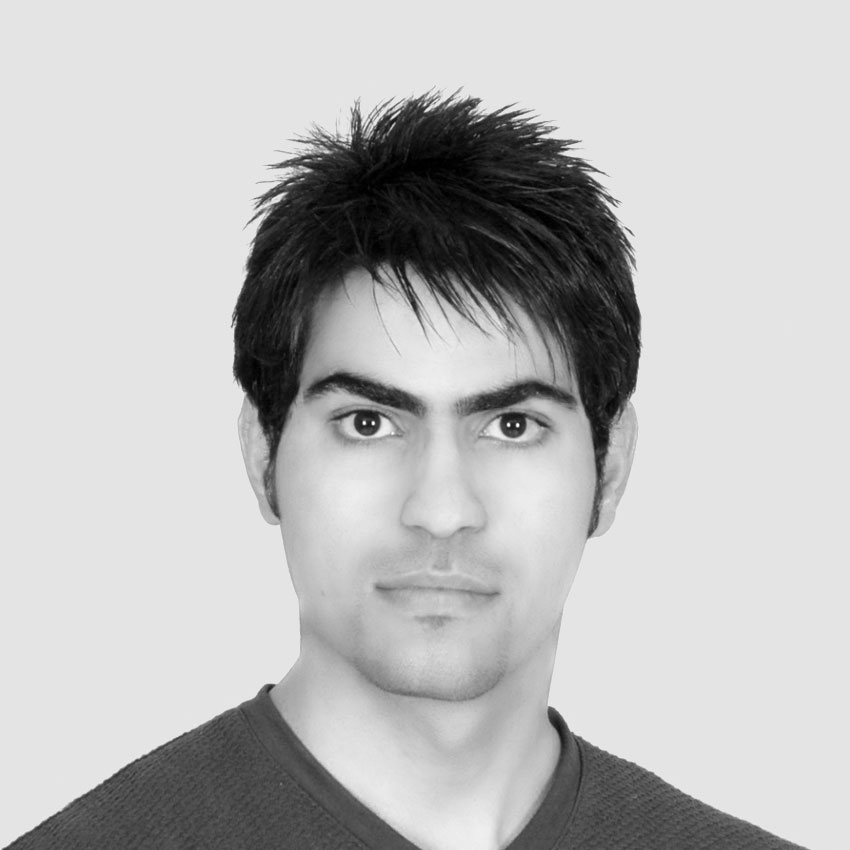 Shahram Dinarvand
Senior 3d Modeling & Texture Artist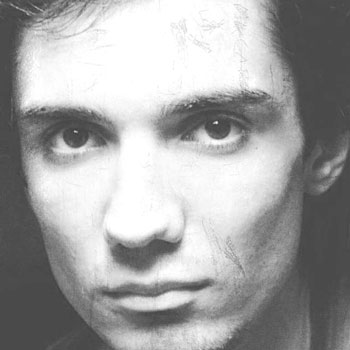 Erfan Malek Hosseini
Lead Concept Artist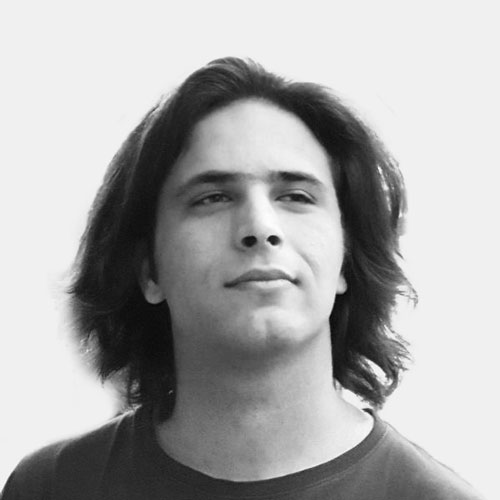 Iman Kordlou
Lead Developer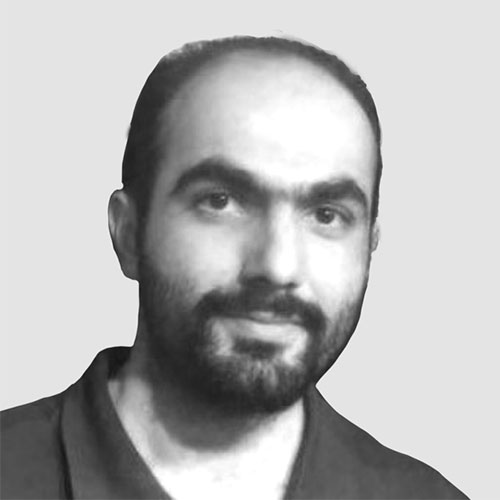 Mohammad Ali Yaghmaee
Senior Unity Developer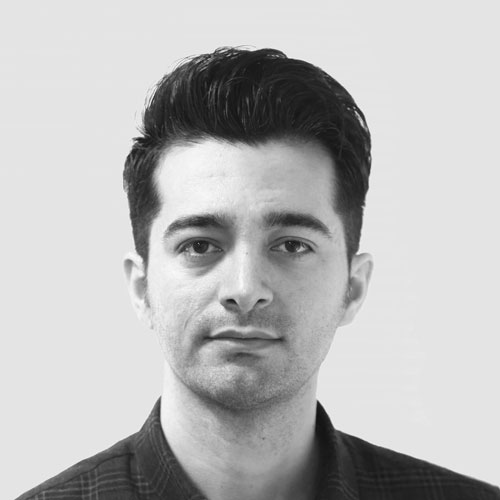 Milad Karimi
Senior 2D Artist & Animator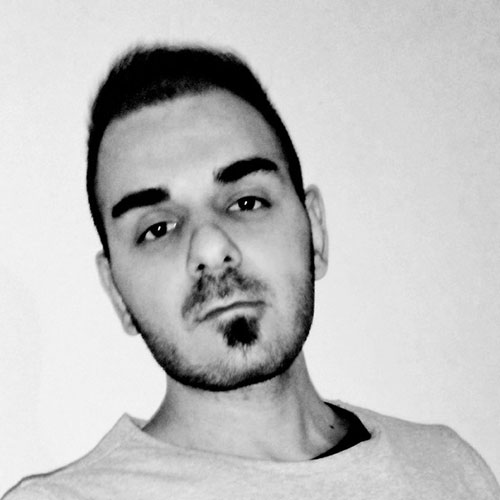 Arian Haj Mohammadi
Senior Game Designer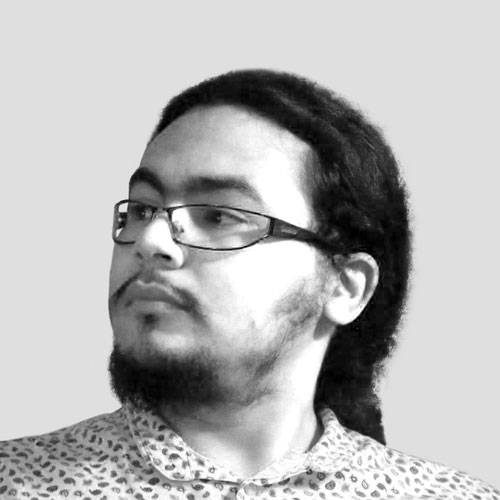 Reza Yousef Doost
Account Manager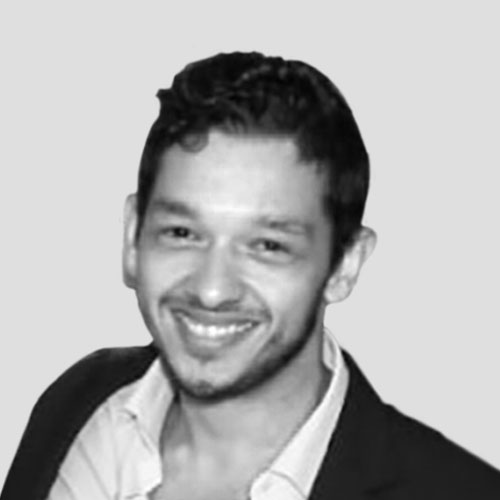 Daniel Bertrand Jeantou
Salesman and Marketer