One day my brother and I have decided to leave our safe zone and launched Pixune with the help of Artists, Developers and professional Managers who have been working with us for years.
Each of our team members is the most qualified ones in our respective fields with previous experience of working in the most prestigious companies.
Past mistakes have taught us you and your satisfaction are the most important parts of our business.

Pixune can be considered as a combination of a Game Studio and a 3D Animation Studio. 
About game design we offer services such as Client-side and Server–side development, Game Design, Game ART and etc.
About 3D Animation you can count on us to produce a 3D animation from A to Z in different fields from Story, Storyboard and Concept Art to 3D Modeling, Lighting & Rendering, Rig & Animation and Composition.   
(In this page you can see a full list of offered services.)
The headquarter is located in Poland but we have employed professional workforce all over the world. 
Our clients are commonly individuals (those who are interested in self-producing a game or animation) as well as small and medium companies.
reasons previous clients have trusted us for
The services offered in our studio have two main advantages: firstly, an equal quality in comparison with most American and European competitors and secondly so cheaper prices. 
These help you produce a game with a budget of $50,000 while it brings an income of $200,000. Even using a budget of $1,000,000 you are able to produce an animation leading to an income of $5,000,000. These numbers are just examples although you know what I mean.   
We have received 8 awards on 3D animation and 4 ones on game. 
We have worked across a broad spectrum of projects during 10 recent years (nearly 30 games and 18 animations). Especially we have a strong portfolio on kids and educational projects.  
You should not be afraid of the word "studio". You are not supposed to face complicated official bureaucracies and you can feel comfortable with working in. 
Our experiences on remote working during recent years have help us to optimize our communications with you in a way you feel we are sitting in your office in your country and don't have any problems for remote working.  
We love game and animation as you do and follow world modern titles.
Meet top members of the team are due to work for your project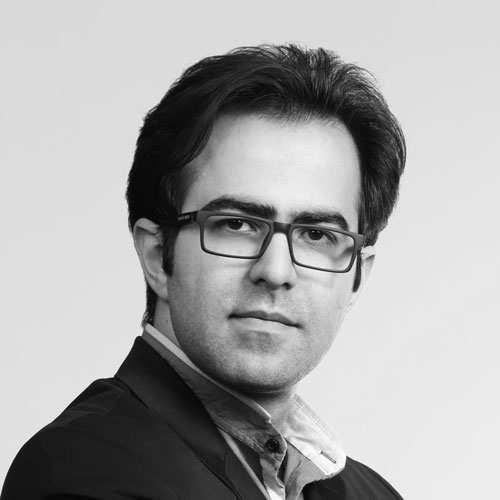 Mehdi Goodarzi
Founder & CEO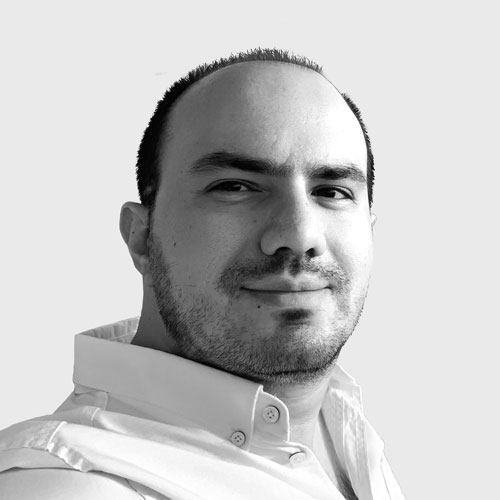 Mohammad Goodarzi
Co-Founder And Marketing LEAD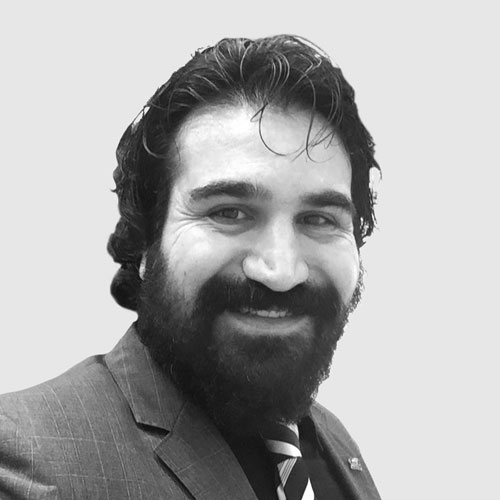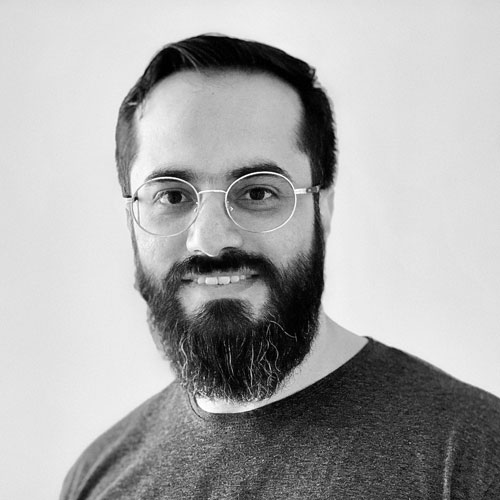 Mahdi Rezaee
3D Project Manager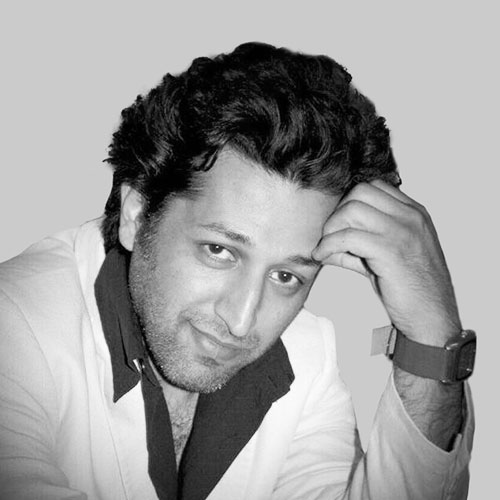 Mohammad Reza Bayat Sarmadi
Strategic Director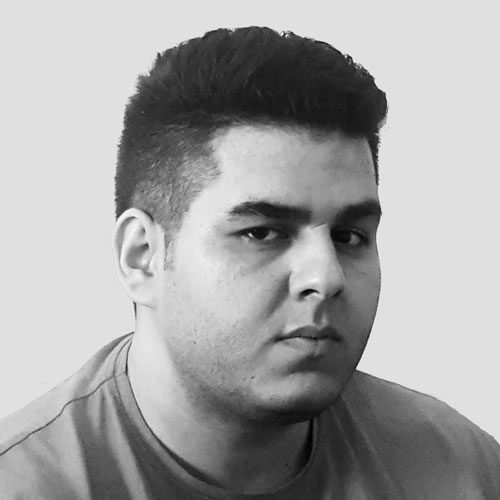 Sadegh Mahdavi
Lead Render Artist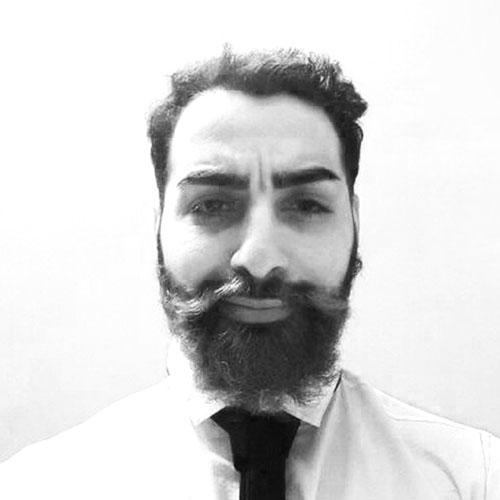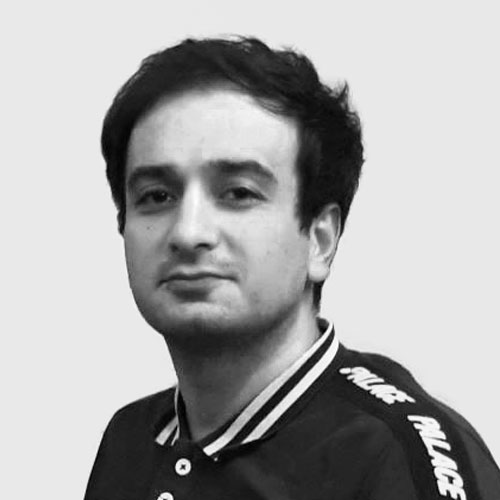 Mojtaba Moazami
Lead Rigger & Animator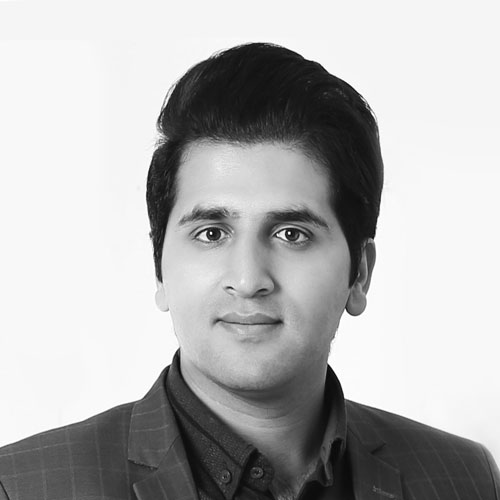 Moein Mansoori Fard
Senior Writer & Director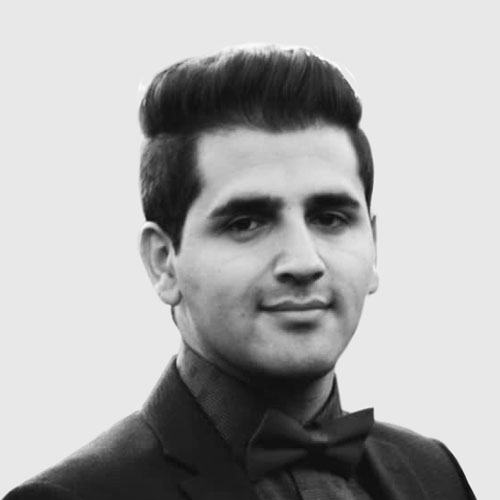 Amin Mansoori Fard
Lead 3D Modeller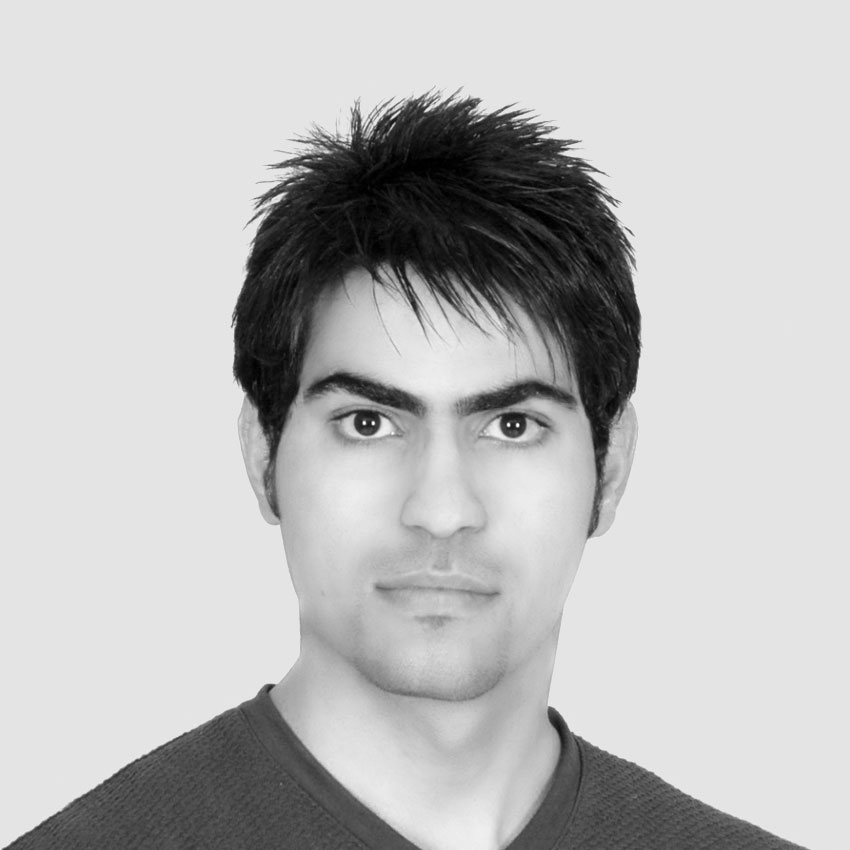 Shahram Dinarvand
Senior 3d Modeling & Texture Artist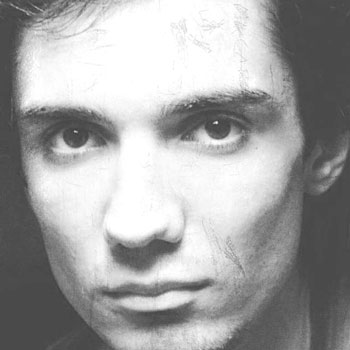 Erfan Malek Hosseini
Lead Concept Artist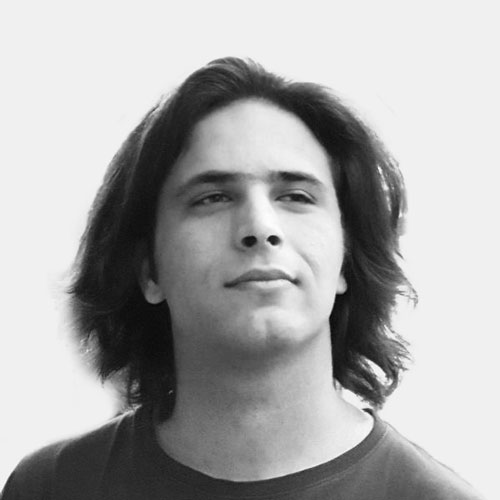 Iman Kordlou
Lead Developer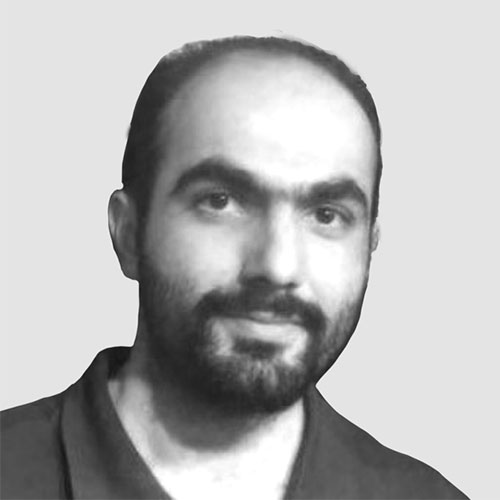 Mohammad Ali Yaghmaee
Senior Unity Developer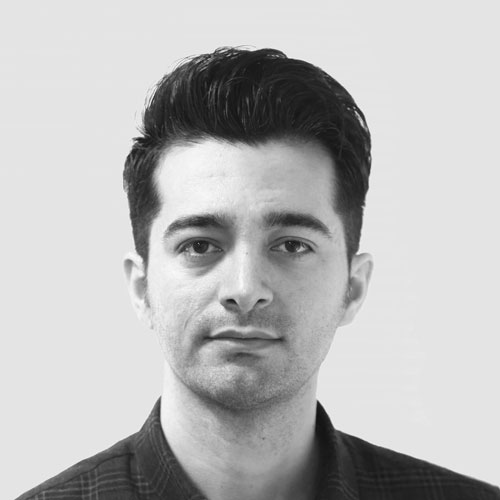 Milad Karimi
Senior 2D Artist & Animator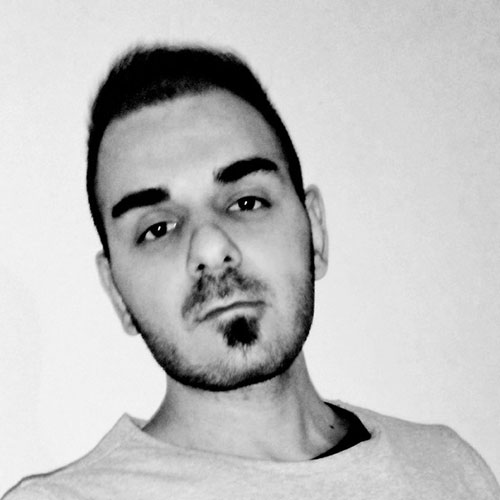 Arian Haj Mohammadi
Senior Game Designer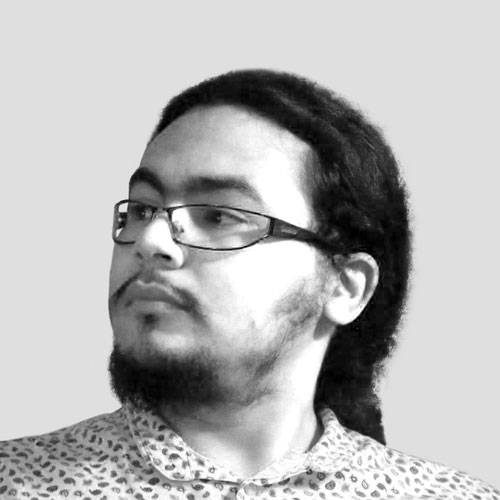 Reza Yousef Doost
Account Manager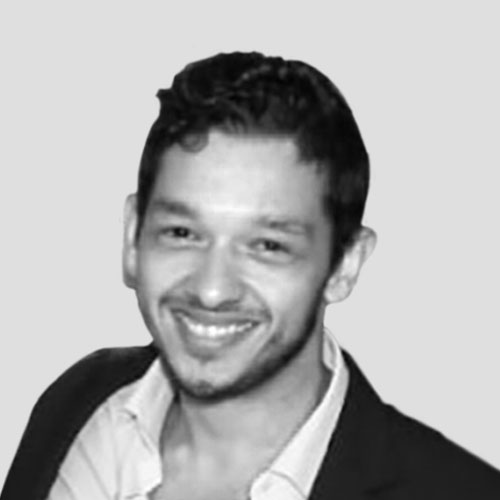 Daniel Bertrand Jeantou
Salesman and Marketer
Don't waste your time with...
After this admiration about us, just send us a message to talk about your project. We are sure this is a good way to know each other well and make a more exact evaluation.