3D Explainer Video Company
We offer more than just a 3D animation. We know what you REALLY need is more clicks, traffic, sale, and attention; a good 3D animation explainer video is a great tool that gives you this power. If you wonder how, keep reading.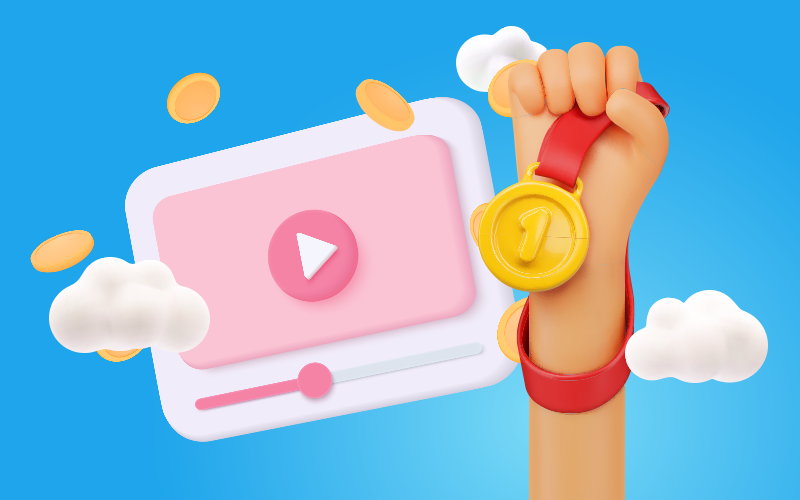 99% of the Explainer Videos Are 2D
How many 3D animated explainer videos have you seen till now? Among 93% of marketers who use videos, about 59% of them use animated explainer videos. So using a 3D video explainer can differentiate you from others by leaving a lasting impression, increasing the attention span, and boosting your engagement rate.
Pixune's 3D Explainer Video Samples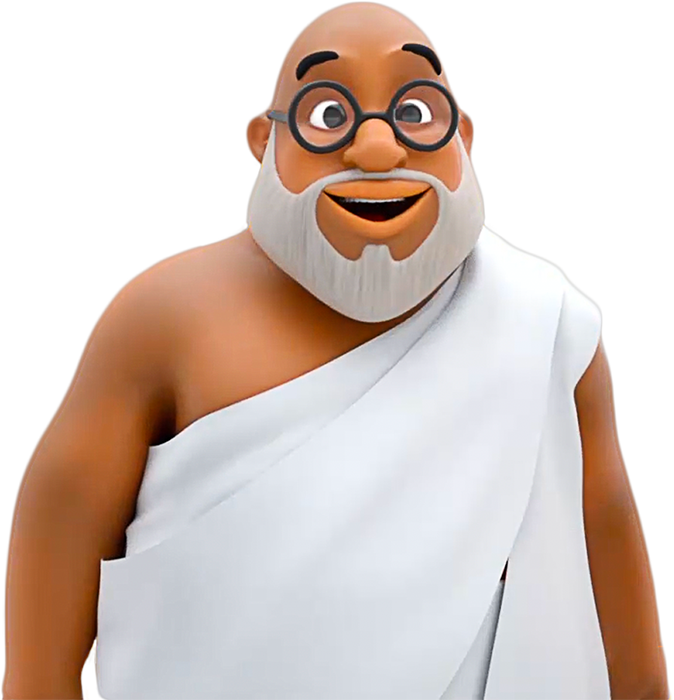 Get Our RECOMMENDATIONS on Your Explainer Video
Our 3D Explainer Video Process
We'll update you at every step to receive your comments and apply them to your 3D animation explainer video in order to assure you that we are on the right track.
1. Identifying Your Needs
First, we must completely comprehend your needs and plan the path by your criteria and factors. We are dedicated to understanding your project needs, audiences, USPs, goals, main message, advantages, and disadvantages of your product or service.
2. Script
Our copywriters master advertising techniques and rules, like the Hook rule, ABC (Always Be Cutting), and Less Is More. So they can craft an engaging script that actually increases your sales. But If you have your own script ready, we will transform it in the best way.
3. Storyboarding
Storyboarding is where we create a static and unmoving vision of the script. We cover the script with captions describing the story outline, including the camera staging, character poses, and event scenes.
4. Animatic
Here, we show you the dynamic version of the storyboard, including scratch vocals and the timeline of each shot, in order to show the scene and movement with better details. Before starting to create the 3D animation, we will get your approval on the animatic.
5. Sound Design
Sound design, voiceovers, music composition, sound editing, and mixing are what is done in this stage. For voiceovers, we will provide you with several narrator voices to choose the best one you want.
6. 3D Art Design
A good vision forms the rest of the 3D explainer video around it. We will create all the assets, from characters and environments to props. Our 3D art design pipeline includes concept art, modeling, rigging, texturing, etc. After your approval of these art designs, they will be animated.
7. Animation
This step allows you to communicate your ideas sharply. The animators create the movements, position, rotating, and even scaling to mimic different poses to give the animation the feel of motion. And before the final rendering, you will get a previz to see what the result will be.
8. Final Result
In the last step, to get the final assembled scenes, they will be rendered separately into layers. Here, a series of pixel-based frames is generated, and your 3D explainer video animation is complete.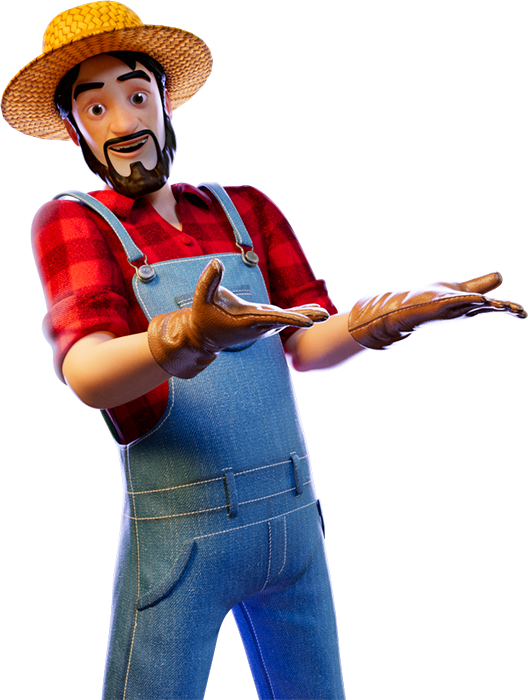 Boost Your Sales with 3D Explainer Video
Why Our 3D Animation Explainer Videos?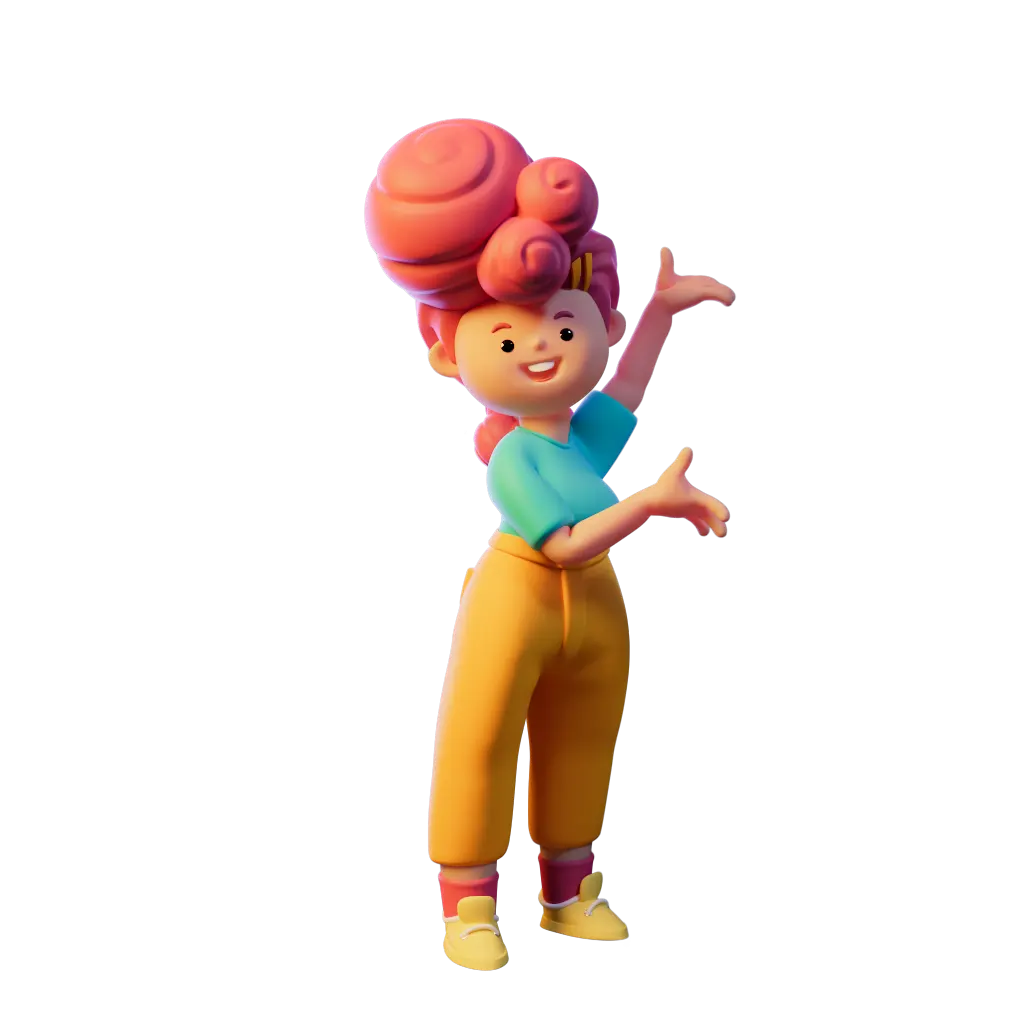 The high number of delighted customers of our 3D animation services speaks volumes about the quality of our work resulting in increasing sales, clicks, traffic, engagement, and attention. We know how to motivate your audience and deliver results beyond your expectations.
We are perfectionists by nature and can't even deliver a bad 3D explainer video even if asked to! An ugly animation annoys our brains more than you 😀 Several times, a client was happy with a piece of art, but we were not, so we designed it again from scratch at our own expense.
You may have experienced situations where delegating a project has resulted in both time and cost wastage, with a failed outcome. That's not the case here. We will take full responsibility to ensure that the desired outcome is achieved once and for all.
We understand the importance of time, especially in today's fast-paced world. Pixune values your time. Therefore, we prioritize efficiency and timeliness in our 3d explainer video services without compromising on quality. Our production pipeline is optimized to maximize efficiency and minimize unnecessary delays.
Pixune Studios is one of our best partners. We started with a very simple animation of 10 seconds and were immediately shocked by its quality. The team at Pixune Studios is composed of real artists who provide very creative content. We tried to find many 3D artists on Upwork but stopped looking when we found Pixune. We ended up signing a long-term contract with them. The amazing quality, team, and very easy to work with
Paul Saada
Homa Games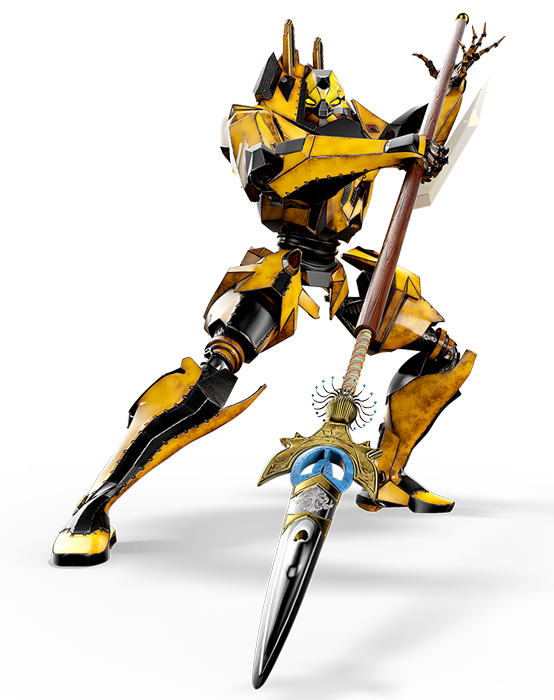 Join The 1% 3D Explainer Video Users
1 minute-long 3D animation explainer video can cost between $5K to $10K. The cost of 3D animation explainer video can vary greatly depending on the number of characters and environments, objects, art style, the complexity of animations, technical specifications, and time.
You can contact us right now to receive a price estimation of your 3D animation explainer video design today.
Making 1 minute of a 3D animation explainer video takes between 2 to 4 weeks. Multiple factors can affect this time span, such as art style, number, the complexity of assets (characters, environments, objects), VFX, quality, budget, etc.
You can contact us right now to get an accurate time estimation for your 3D video explainer video today.
Choose Your Goal: What you want from your audiences to do after watching your 3D explainer video? What is your KPI (Key Performance Indicator)? Is it increasing your clicks, traffic, sales, installation, view, share, or …?
Know your target audience: Who you are speaking to and what matters to them is what can help the animated marketing video appeal specifically to them.
Use the right message: The message of the explainer video is the most important part of it. Your message should include 3 main questions, "What's the audience's problem?, How will your product or service fix it? and Why should the audience choose you?" Answering these 3 WH questions makes the right message.
Highlight your USPs (Unique Selling Points): Calling out what differentiates you from others, like highlighting benefits and focusing on the best selling points, can persuade your viewers to what you want them to do.
Hook Rule: This rule means you have five seconds to get your viewers' attention! People's attention spans are now shorter than ever. 15 and 30-second ad videos are viewed to the end in 84%of cases, so you have to use Hook Rule to attract your viewers in the first 5 seconds and then focus on your audiences' paint points in the other left 25 seconds. After all, offer what you have on your hands.
Apply marketing techniques: A captivating message is more important than the message itself! It's not enough to have a good message; your message should be attractive in order to be received and comprehended by your customers. Your message will reach the recipient effectively using advertising techniques such as Bandwagon, Endorsements, and the Rule of Thirds.
Use visual appeal: Appealing visuals are too important because they can make the main message better conveyed and the weak points of the story less visible. A clear example is the Marvel series; although it doesn't have a wow story, it's so popular because of its great visuals. A strong visual brings uniqueness to your 3D animated explainer video.