Video Game Trailer Production Company
We create game trailer promotional videos and in-game cinematics that engage your audience, evoke emotions, and persuade viewers to purchase or try the game. But how? By showcasing your video game's features, gameplay, and visual aspects in a professional and gamer-friendly way.
Our Game Trailer Production Services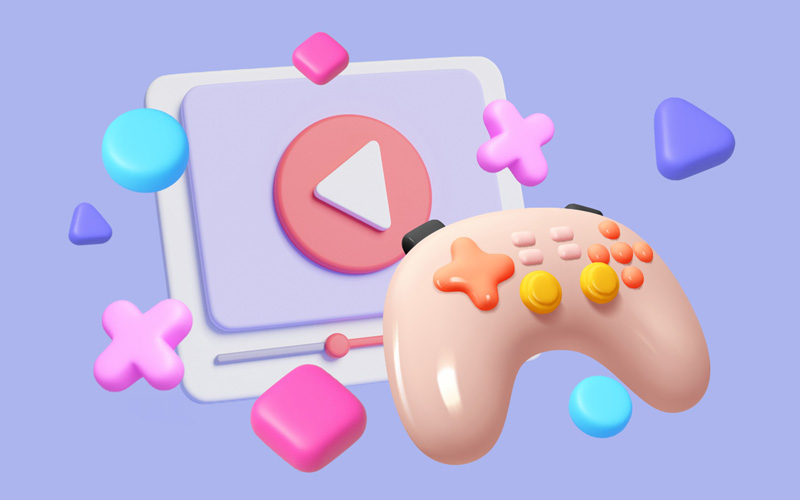 Releasing game trailers prior to the game's launch or during marketing campaigns attracts attention and builds anticipation. An engaging game trailer can highlight the game's key selling points, like its graphics, storyline, gameplay mechanics, characters, and unique features. Not only are we a video game trailer company, but also game and game trailer analyzers; this is why we guarantee an increase in potential player base.
For example, the narrative impact of Naughty Dog's "The Last of Us" cutscene draws in an audience and keeps them engaged in gameplay.
Video Game Trailer Sample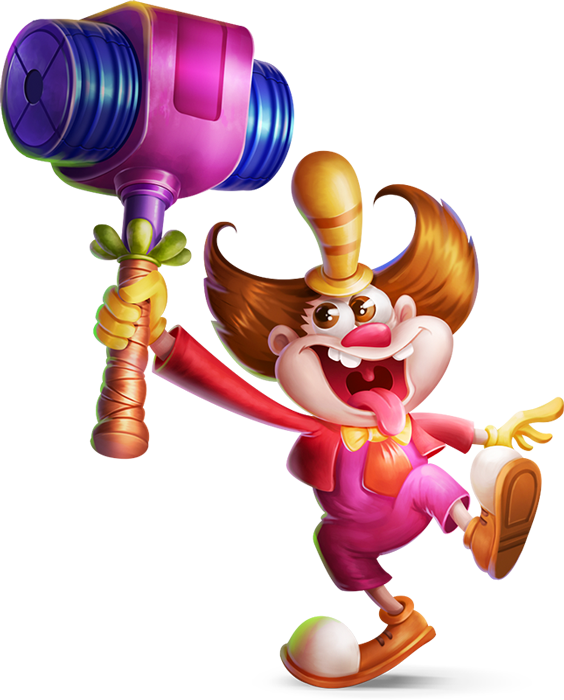 Get Our RECOMMENDATION On Your Game Trailer
Video Game Trailer Production Pipeline
1. Understanding Your Needs
First, we must completely comprehend your needs and plan the path by your criteria and factors. We are committed to understanding your game, unique requirements, goals, audiences, and aspirations.
2. Playing Your Game
Imagine if our gamer artists don't play your game and abandon it without playing. We will play your game to understand your gameplay, interesting visuals and mechanical points, and the main selling point of your game.
3. Script
Our copywriters master the script writing, so they can craft excellent scripts for you that connect with the genre and style of your game, but If you have your own script ready, we will transform it in the best way.
4. Storyboarding
Storyboarding is where we create a static and unmoving vision of the script. We cover the script with captions describing the story outline, including the camera staging, character poses, and event scenes.
5. Animatic
Here, we show you the dynamic version of the storyboard, including scratch vocals and the timeline of each shot, in order to show the scene and movement with better details. Before starting to create the 3D animation, we will get your approval on the animatic.
6. Sound Design
Sound design, voiceovers, music composition, sound editing, and mixing are what is done in this stage. For voiceovers, we will provide you with several narrator voices to choose the best one you want.
7. 3D Art Design
A good vision forms the rest of the game trailer around it. We will create all the assets, from characters and environments to props. Our 3D art design pipeline includes concept art, modeling, rigging, texturing, etc. After your approval of these art designs, they will be animated.
8. Animation
This step allows you to communicate your ideas sharply. The animators create the movements, position, rotation, and even scaling to mimic different poses to give the animation the feel of motion. And before the final rendering, you will get a previz to see what the result will be.
9. Final Result
In the last step, to get the final assembled scenes, they will be rendered separately into layers, including background, colors, foreground, ambient occlusion, highlights, shadow, objects, etc., to give a 3D look using engines like Redshift, V-ray, Arnold, and Unreal.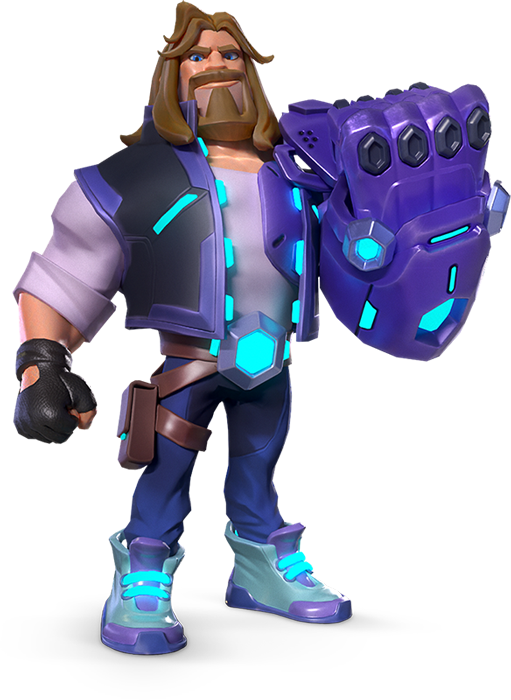 Game Trailers by GAMER Artists
Why Our Video Game Trailer Company?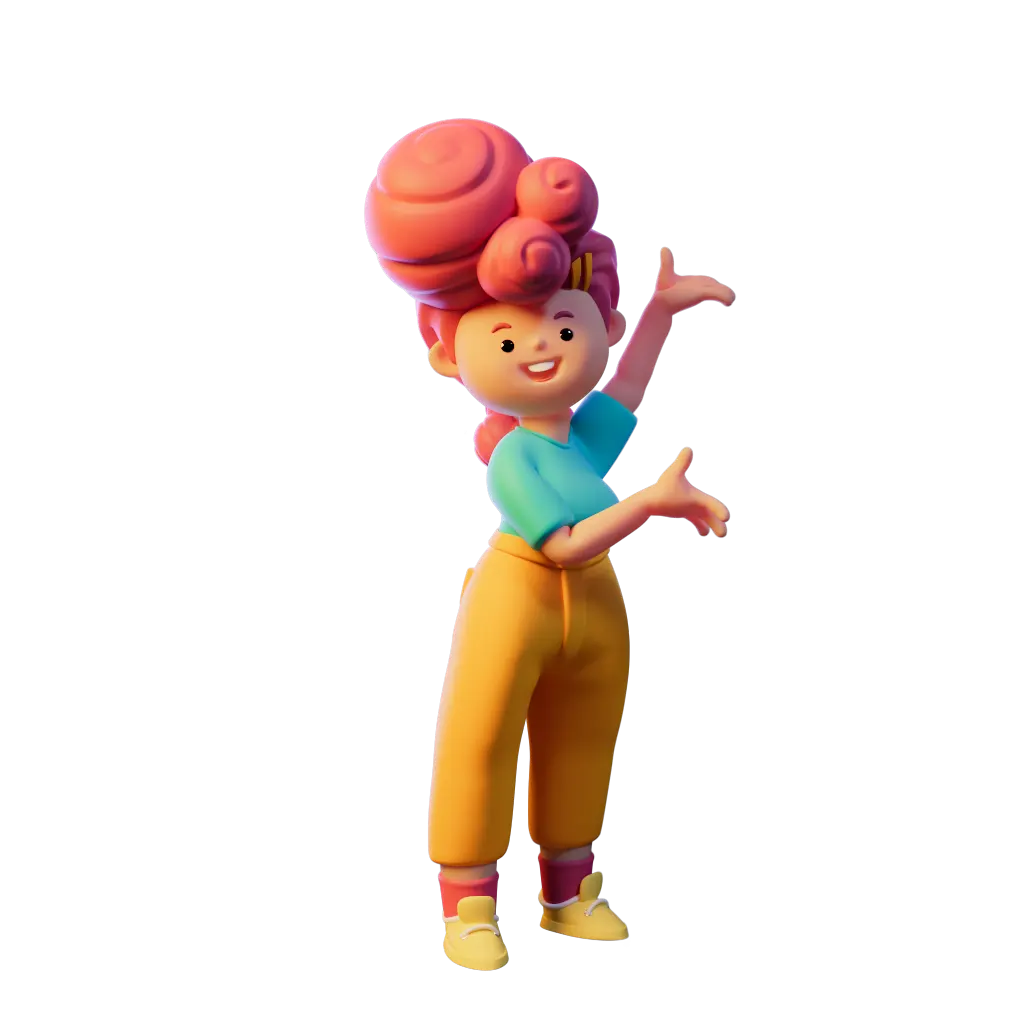 We offer more than just a game trailer. What you truly desire is impact: more views, more players, more installations, more sales, and increased revenue. And that's exactly what we provide. We know how to motivate your audience and deliver results beyond your expectations.
You will be constantly updated to share your comments, apply any changes to the game trailer, and ensure we are on the right track. An exclusive account manager will be allotted to your project, who will manage our communications and respond to messages quickly. They are always available, on-call, and ready to jump on a meeting with you, even on weekends.
We welcome changes and criticism, and we are as flexible as possible when it comes to implementing revisions. However, as professionals, we will express our opinions and provide our advice. Ultimately, the decision-making lies with you.
We are gamers by nature and know the ins and outs of the game industry by heart and experience. Our common sense here comes into play and helps us have easier and more effective communication.
You may have experienced situations where delegating a project has resulted in both time and cost wastage, with a failed outcome. That's not the case here. We will take full responsibility to ensure that the desired outcome is achieved once and for all.
Pixune Studios is one of our best partners. We started with a very simple animation of 10 seconds and were immediately shocked by its quality. The team at Pixune Studios is composed of real artists who provide very creative content. We tried to find many 3D artists on Upwork but stopped looking when we found Pixune. We ended up signing a long-term contract with them. The amazing quality, team, and very easy to work with
Paul Saada
Homa Games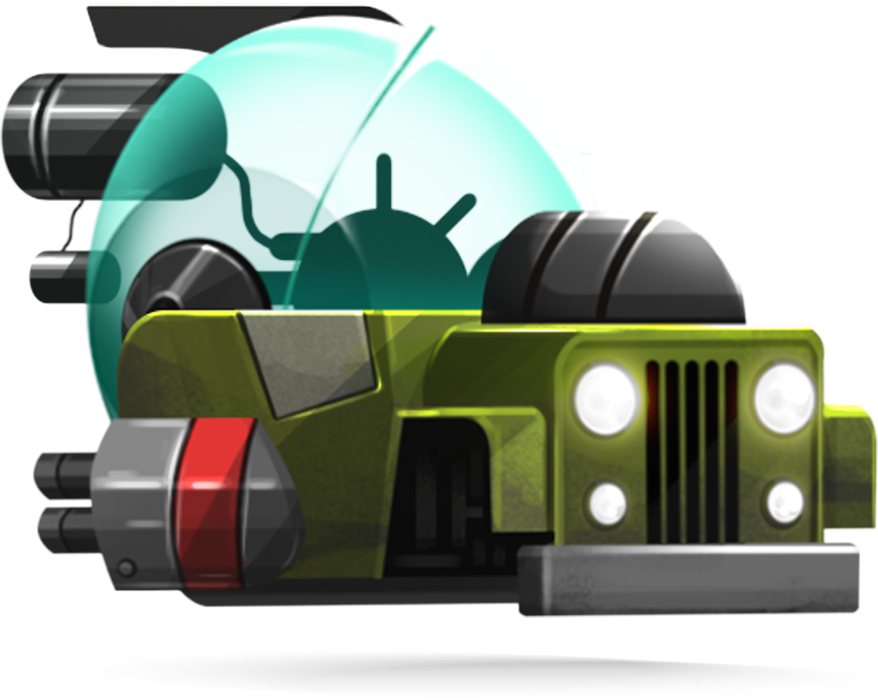 Boost Your INSTALLATIONS With Engaging Game Trailers
A 1-minute-long game trailer production can cost between $5K for a simple 2D one to $20K or more for complex 3D ones.
The cost of a game trailer can vary greatly depending on several factors such as art style, number and complexity of assets (scenes, VFX, animations, visual elements), technical specifications, and time.
You can contact us right now to receive a price estimation of your game trailer today.
Producing a 1-minute-long game trailer can take 2 weeks for a simple 2D game trailer and 3 months for complex 3D ones.
Multiple factors can affect this time span, such as the art style, number of assets (characters, environments, props, etc.), VFX, technical matters, and your budget. You can contact us right now to get a time estimation for your game trailer today.
There are 4 logical reasons for you to consider outsourcing your video game trailer production:
Saving Money and Time: If you want to make your own game trailer, you are going to need numerous artists, such as concept artists, modelers, animators, art directors, etc. You should know the hassle of the hiring process and all the horrendous amount of time and money you are going to need for that. Game trailer companies already have all those resources at their fingertips and can make your game trailer faster and cheaper.
Creativity: Have you ever considered that you can outsource creativity, too? There is no need for you to do everything by yourself. Even Apple went after Hovey-Kelley and used their fledgling design firm when they wanted to invent the first computer mouse. Creativity is one of the game trailer company's strong suits, and our artists have nourished their minds; by hiring us, you also hire creativity as well.
Quality: Practice makes perfect! A game trailer company has made numerous game trailers and is constantly updating its knowledge of the corresponding industry. They keep up with the trends, watch state-of-the-art game trailers, use cutting-edge tools, and can make the highest-quality game trailers, which might cost you and your team more time and budget.
Scalability: If you want to expand your project scale, you should grow your team too. That is no concerning matter for a game trailer company because they already have enough artists. Even if they don't have enough artists right away, they have connections and know artists who can hire right away, so they can produce any game trailer you are going to need.
There are some criteria for picking the best game trailer company for your projects:
Portfolio: A company's expertise is showcased via its game trailer portfolio, and nothing tells better what they are capable of than its past works.
Reviews: Read their reviews online and see what their past clients think of them. The most honest on-hand thing you can find in any game trailer company is its online reviews.
Communication: First impressions matter – especially when it comes to communication. If they're slow to respond or just plain rude from the get-go, imagine how it'll be once they have your money! Trust your gut and work with people who make you feel good.
Time and Budget Compatibility: After all, you might find the best game trailer company in the world, but your time schedule and/or money budget do not meet their demands. Find a game trailer company that meets all the previous characteristics as well as your budget and schedule.
Yes, we can implement your game's assets into your game trailer and deliver them to you.
A good game trailer is essential for capturing the attention of potential players and generating excitement for a game's release. Here are some key elements that make a game trailer effective:
Engaging Storytelling: A trailer should tell a story, even if it's just a brief glimpse into the game's world. This helps viewers connect emotionally with the game.
Dynamic Soundtrack: Music and sound effects play a crucial role in setting the mood and atmosphere. An epic, adrenaline-pumping soundtrack can make action sequences more thrilling, while a haunting melody can emphasize a game's darker themes.
Clear Messaging: If there are unique selling points about the game, such as innovative mechanics, new DLCs, or exclusive content, they should be highlighted in the trailer.
Call to Action: At the end of the trailer, there should be a clear call to action, such as a release date, pre-order information, or a prompt to visit the game's website.
Avoid Spoilers: While showing off the game's best moments is tempting, it's crucial not to give away significant plot points or surprises.
Relevance: The content of the trailer should be relevant to the target audience. For instance, the trailer might highlight connections to previous games if the game is a sequel.
Game trailers can range in length from a few seconds to several minutes, depending on the complexity, scope of the game, game stage, platform, budget, and time.
For example, if you are releasing a new character for your game, a 30-second trailer could be great for you. But for a trailer that showcases all options of your game, a 30-second video is not enough.