We have designed art of more than 30 games (commonly mobile ones).
Fortunately, 4 games received awards; here we consider Game Art Design as our number one strong point.  
You can assign us the whole game art including Character, Environment, UI, Animation, Weapons, Vehicles and so on.  
As Game Developers, our arts have been optimized for your Game Engine (especially Unity)
We are honored with 8 international awards in our portfolio.
Our experiences on producing 5 long time series, 2 cinematic films, 2 game arts, and 11 short animations in fields such as advertising, education, festival and so on are strong reasons for you to believe in the quality offered by Pixune.
You can count on Pixune from A to Z about Storyboard, Concept Art, 3D Modelling, Rig & Animation, Rendering & Lighting, Directing and many different services.
In addition to superior quality, we offer cheaper and fair prices in comparison with most European and American competitors.
Pixune has won 4 awards for Development & Game Design.
We carry out Client-side development with Unity and have produced over 15 games with Unity so far.
We usually program Server-side development with tools such as PlayFab, SmartFox, Photon and so on. About the projects with special needs, it is done specifically with NodeJS, PHP and C#.
Our team has worked on most game genres like Runner, Shooter, Strategy, Casual and so on but are extremely experienced in kids and educational games.

Currently our focus is on mobile games.
More than 2000 characters have been designed by Pixune so far.
These characters are used in games, animations, websites, advertising, storybooks as well as brand mascots.
In our character design portfolio, you can find different styles like Fantasy, Cartoonish, Realistic, Surreal and so on.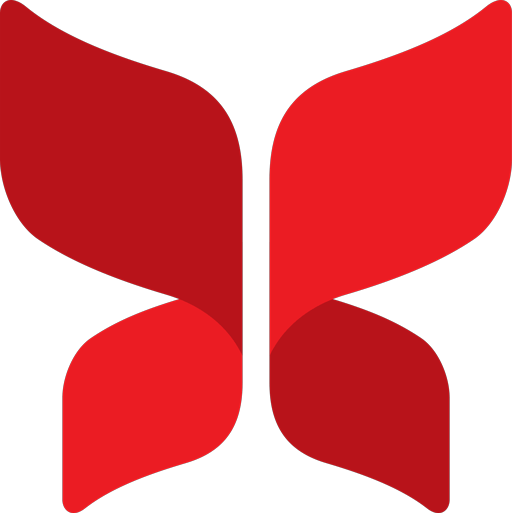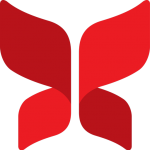 Here pixels get tuned!
Pixune can be considered as a combination of a Game Studio and a 3D Animation Studio.
We have ever worked on more than 30 game projects and 18 animations among which 12 have won awards.  
Over 35 satisfied clients of Pixune believe in that they feel comfortable with the cooperation with our small studio.
We ourselves love game and animation, follow world modern titles and up-to-date our professional knowledge in a daily way.
We are looking forward to hearing about your project more and more.
3D Animation Series & Movies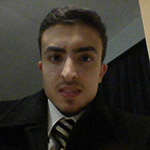 This is one of the best teams to work with. Top-quality work, very skilled team, very professional and excellent communication. Fantastic guys keep up the good work!!!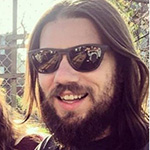 Concept art and design of main characters for our new indie game. Pixune helped us to find the style across many iterations, exploring different ideas and providing examples. In order to achieve the desired results for 2 good characters and original art style, they made more than 40 rough sketches with ideas for the characters and their interactions, more than 10 color variations, designs for props in 8 different styles, 3 iterations on sketches for the game map and a section in color for better context. We even changed visual styles completely, from fantasy-cheerful to neon-scifi. They were able to push through changing specifications and keep iterating until we found the perfect characters and style for our game. The end result is beautiful and worth the wait!
Indie Game Development Team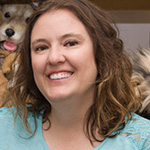 Pixune was very communicative throughout our project. They asked a lot of good questions and produced great work.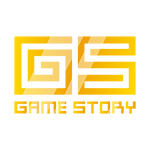 They do really good work, they really did an amazing art and even after the artist finished they weren't happy with it so they did it all over again from scratch. I really recommend Pixune and will sure come back again. (this is already the second time)
Indie Game Development Team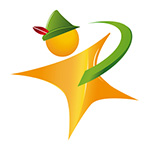 We needed some character illustrations for our website and Pixune's portfolio exactly matched. They send us a sample of the drawing and it's look very good. We send them a list with explanations and spoke about a deadline. Everything was very clear and Pixune delivered on time. With a couple modifications we ended this job and are very delighted with the images. Keep up the good work and we will ask you to make more images for the next project.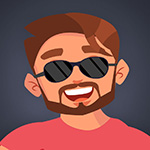 I had a great time working with Pixune on this project. The quality of the designs they provided are really excellent and done in within the time frame and budget. The best thing is that they take an actual interest on the project, and encourage you more, and they always suggest better ways to improve it and I always find myself opting for their ideas. I wish all the best for Pixune and I hope we can work together again.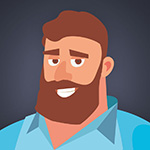 Awesome work. Great communication. Was really happy with Pixune and how great this project came out. Hit every deadline, and even when we needed to change directions a bit, they were able to still hit the deadline. We will certainly be working with Pixune again.
Great to work with. Quick turnaround and went beyond expectations. They took the time to understand my needs. Very satisfied.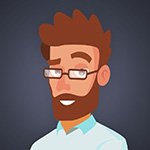 We're very happy with Pixune Group Art work for a new game we are developing , their illustrations are above expectations, we'll definitely use their services again, besides being professional in their work all the process was with an account manager which definitely made the process easier and smoother for us.
Indie Game Development Team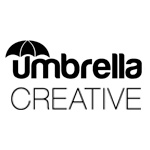 Pixune was great to work with an listened and co-operated with us to achieve a great result that the client loves.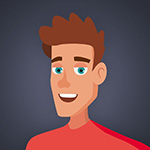 Our project of character design was completed and required high production standard in minimum time.. The results I received were in the highest standards, and the work was very professional. Highly recommended!
Indie Game Development Team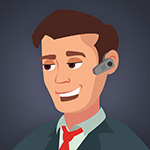 I've worked with many illustrators and I've never had such an amazing experience! The results far exceeded my expectations, communication was great, and very flexible and willing to please. I'll definitely use them again for more projects!
Let's start a project together!
Message us and receive a quote in 24 hours