Game Art and Animation Studio
Pixune Studios is a full-service game art and animation studio providing ONLY HIGH-QUALITY 3D Animation, Game Art, and NFT Art services.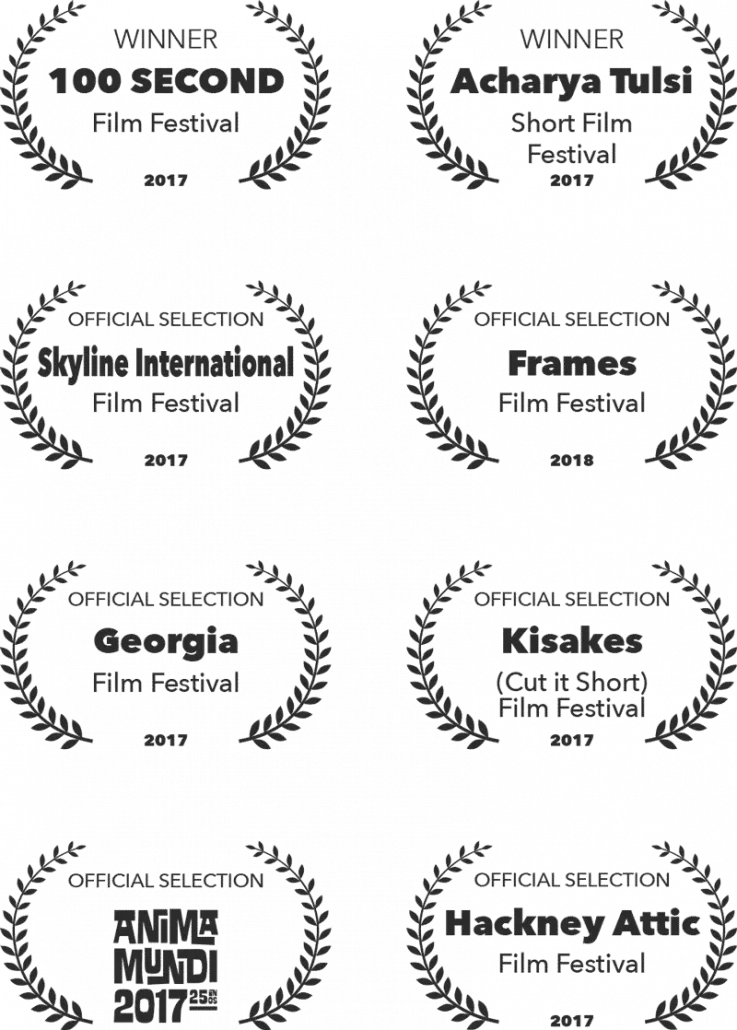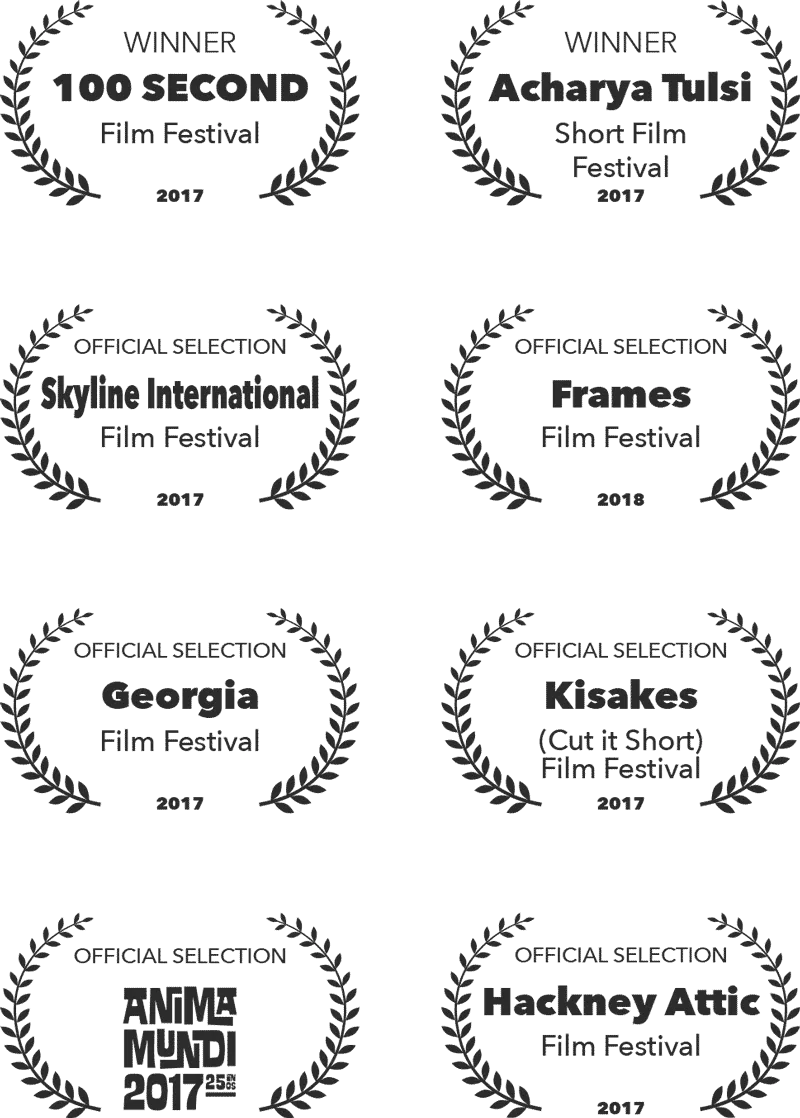 Game Art and Animation Studio
Pixune Studios is a full-service game art and animation studio providing ONLY HIGH-QUALITY 3D Animation, Game Art, and NFT Art services.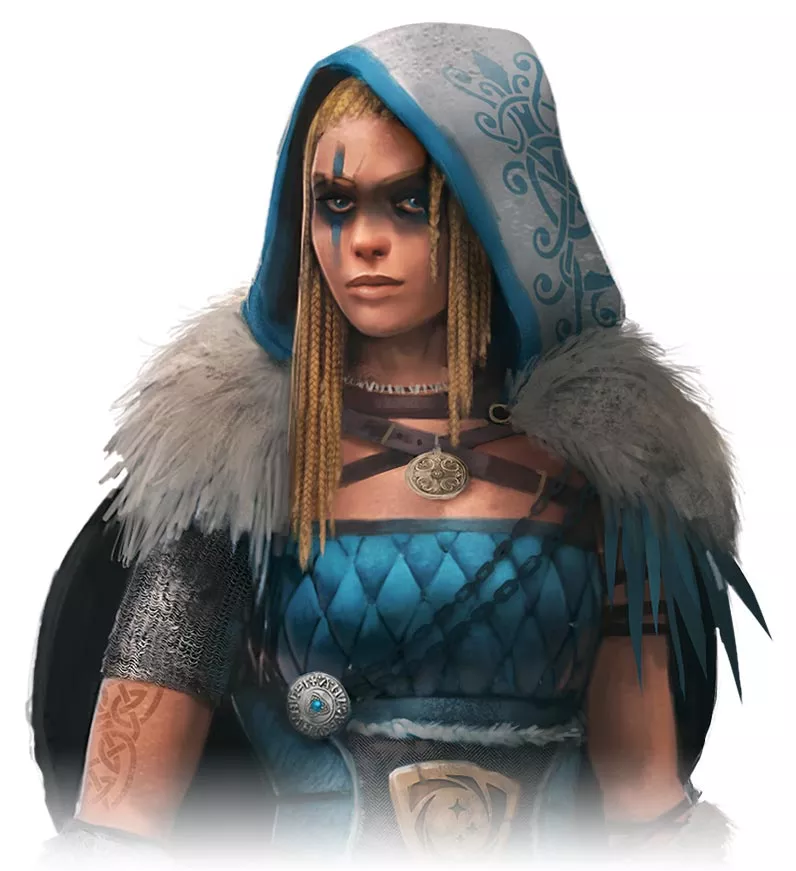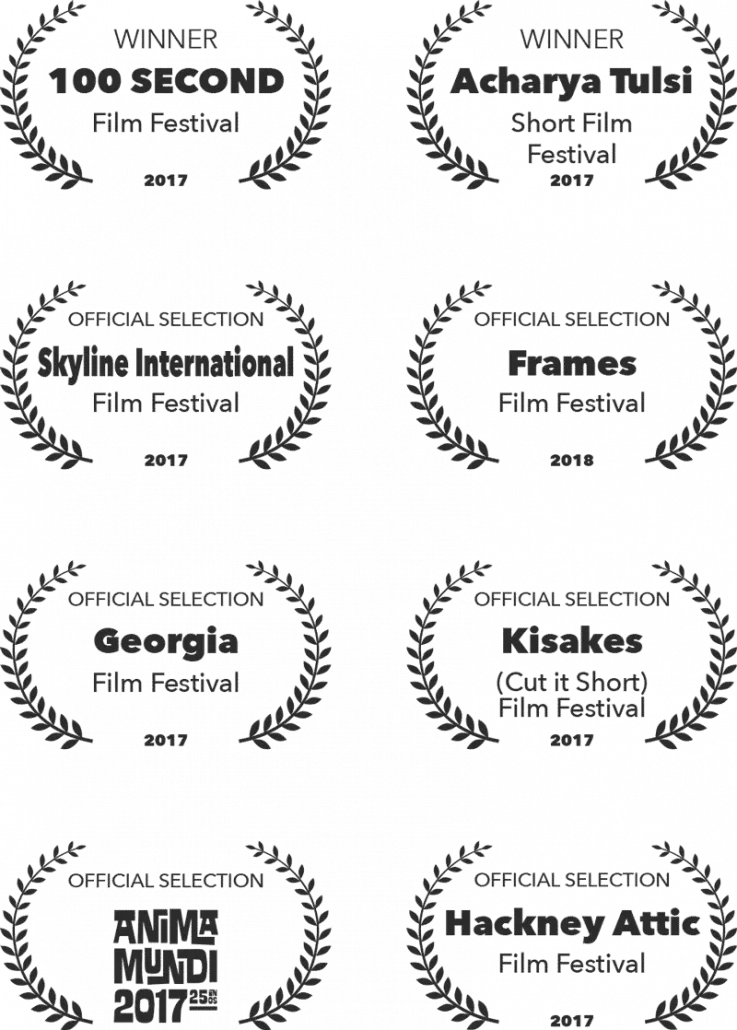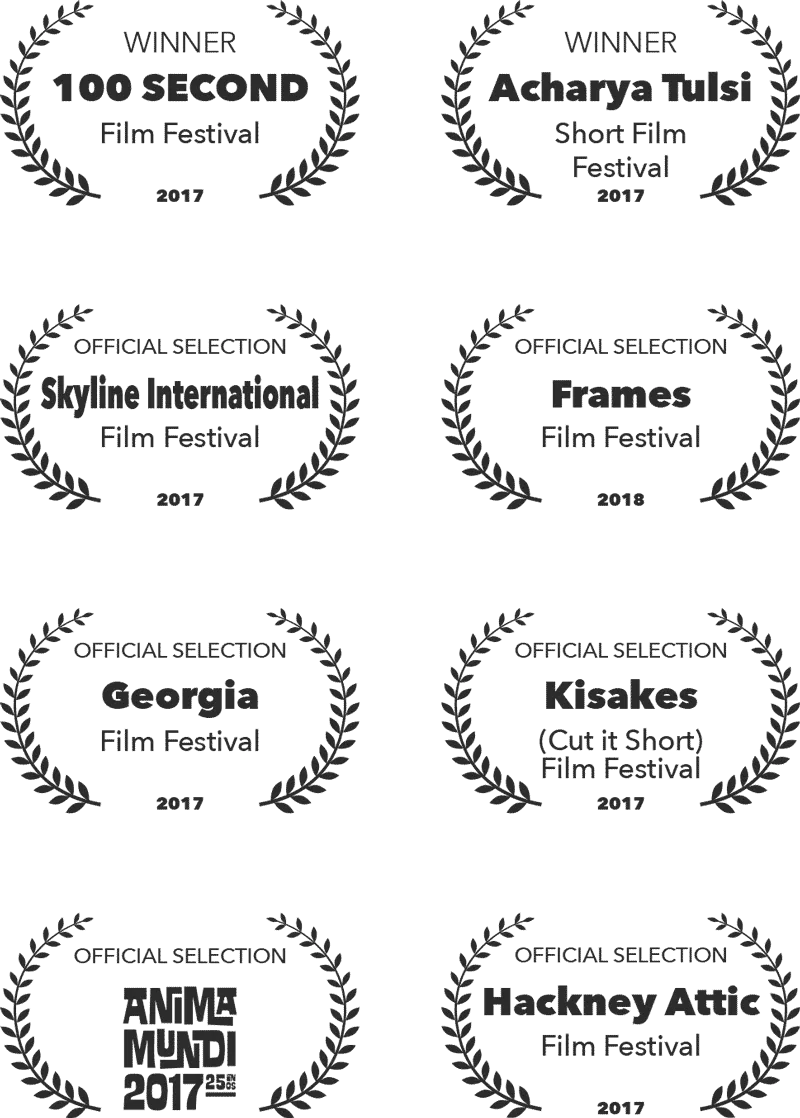 Our track record speaks for itself, with more than 300 minutes of 3D animation for more than 40 clients.
Whether you need storyboards, concept art, 3D modeling, animation, rendering, lighting, or direction, our team has the expertise to deliver superb outsourcing art.
Our 3D animation studio can match or combine multiple styles, like 2D/3D combo style, to achieve your ideal vision.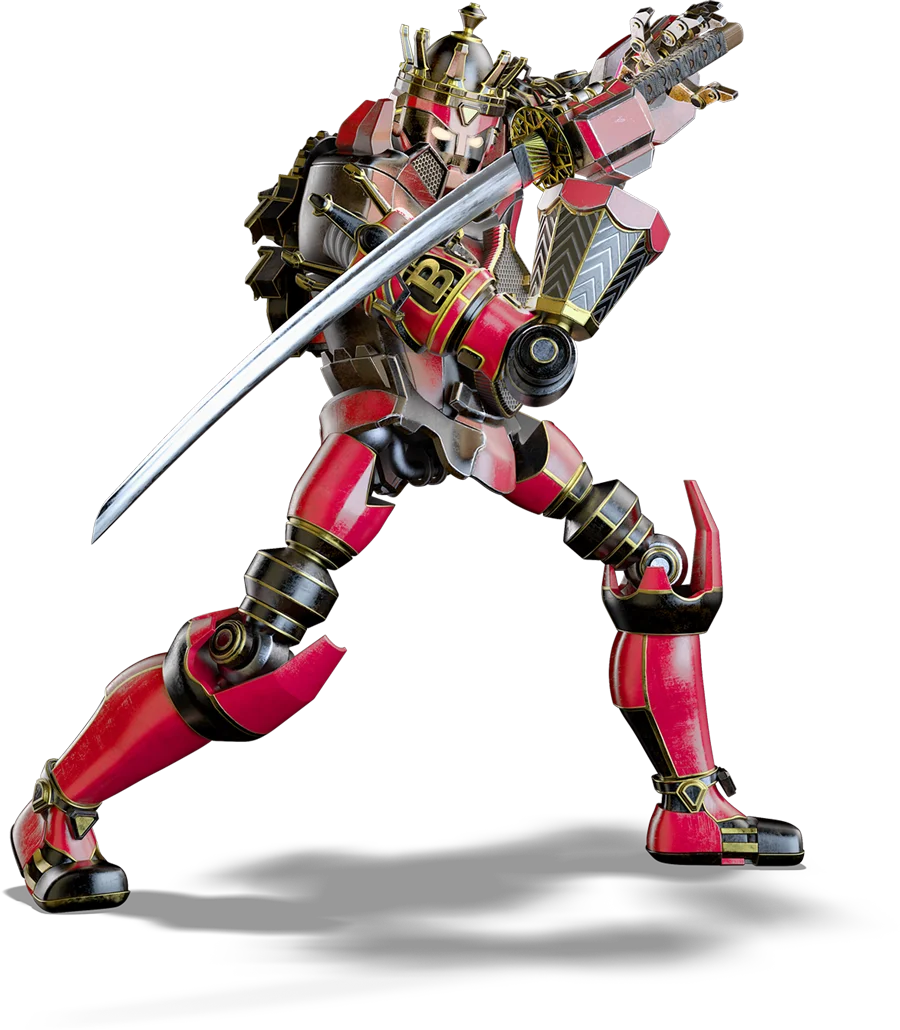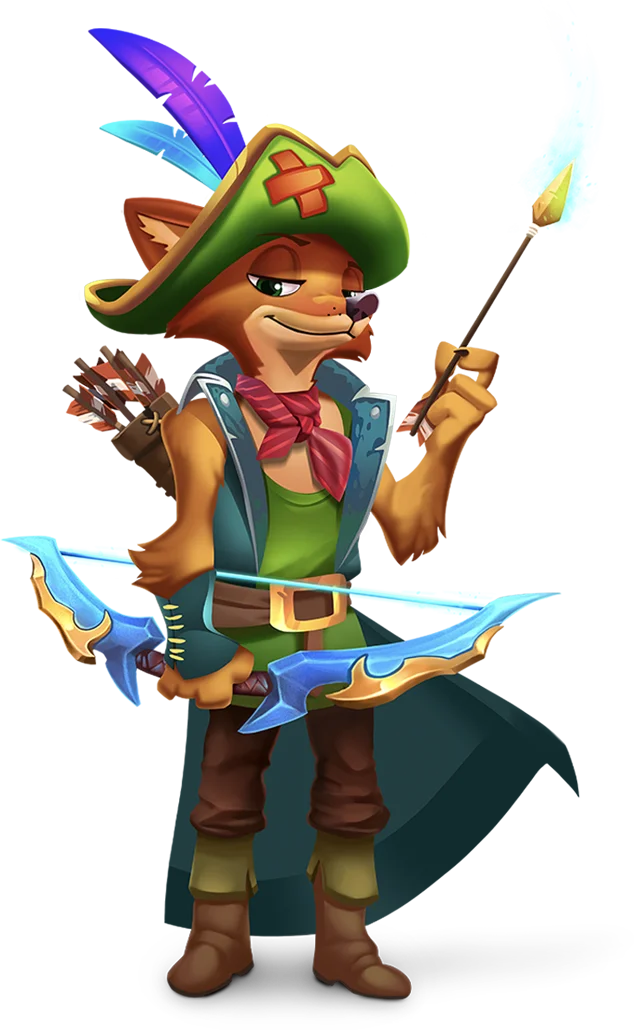 With around 50 game art designs and our professional team under our belt, we handle all game art services of the entire 2D or 3D games, from Characters, Environments, Vehicles, Animations, and Weapons, to UI.
Pixune Studios, with the experience of designing +2000 characters, can deliver characters in many styles, from stylized to photorealistic.
Our team is ready to work with you from concept to completion, whether you want game, animation, brand, or NFT characters.
The knowledge of character anatomy, design principles, the psychology of shapes, and color theory empowers us to create unique and memorable characters for you.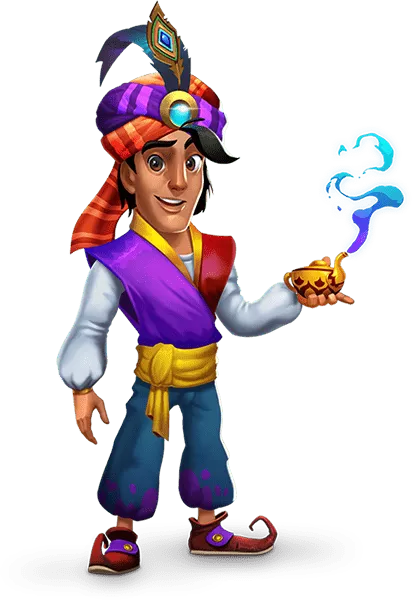 Get Your Animation and Game Art Consultation
Let us know your project and receive personalized recommendations and guidance on drawbacks.
We make our clients feel heard, valued, and supported.
After 12+ years of working in the game and animation industry, me (Mohammad) and my brother (Mehdi) decided it was time to run our studio. But we had nothing except 2 laptops and a dream that kept us awake at night.


- They are very eager to satisfy the client's requirements.
- communication is perfect
- understanding of the required output is on point.
- put extra effort into the project to get it complete in time.
- They have a skilled team and your project is safe in their hands
I will definitely work with them in the future. Best of luck guys great working with you.
Rafeh Bim
Big Immersive
The team is very passionate and we were amazed when we got the final result which was better than the reference we provided, a reference that we really liked. I can say that we loved their work and that they are able to take an idea and bring it to life thanks to the passion they are working with and the perfect communication they are providing until the best result is reached.
Gabriel Dumitru
Playful Tap
Pixune Studios is one of our best partners. We started with a very simple animation of 10 seconds and were immediately shocked by the quality of it. The team at Pixune Studios is composed of real artists who provide very creative content. We have tried to find a lot of 3D artists on Upwork but stopped looking when we found Pixune. We ended up by signing a long term contract with them. Amazing quality, team and very easy to work with
Paul Saada
Homa Games
I just loved working with Pixune Studio. They nailed my briefs and worked relentlessly untill I was completely satisfied. The end result blew my mind. A great Studio indeed !
Francois Tavard
Orbs of Mana
This guy do really good work, he really did an amazing art and even after the artist finished he wasn't happy with it so he did it all over again from scratch. I really recommend him and will sure come back again. (this is already the second time
Oded Menahem
Game Story
Our project of character design was complexed and required high production standard in minimum time.. The results I received were in the highest standards, and the work was very professional. Highly recommended!
Boaz Cohen
Everybuddy Games