Award-Winning Game Art & Animation Studio
Award-Winning Game & Animation Studio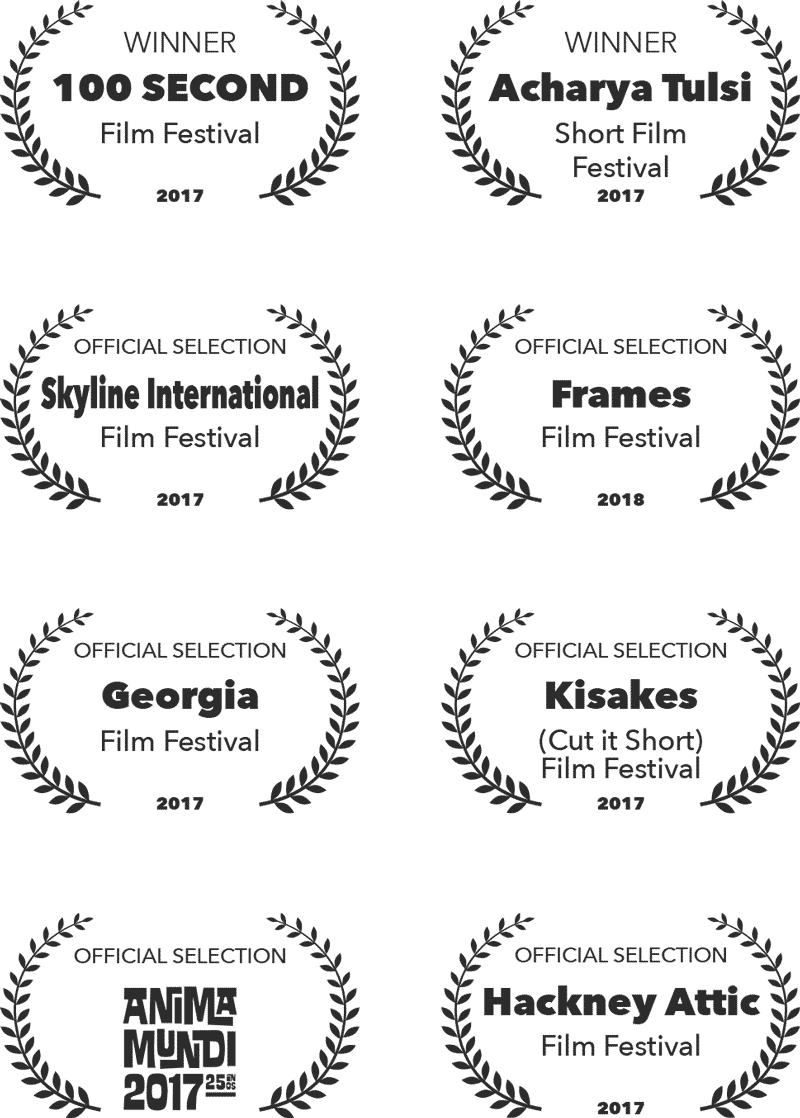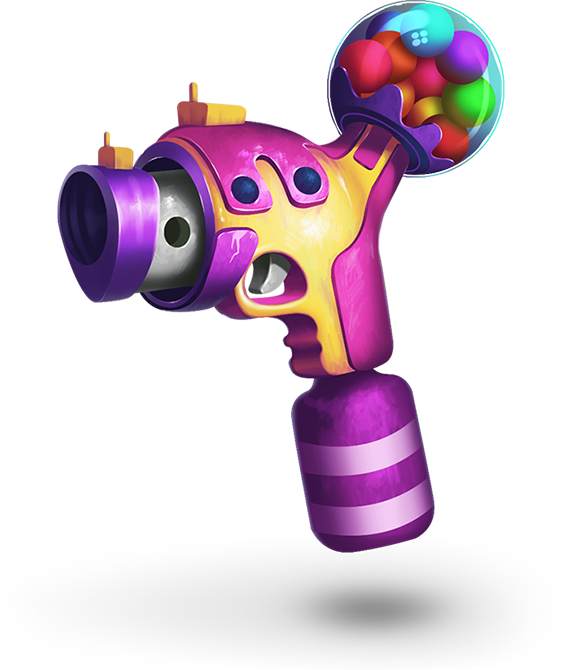 Designing the art of over 30 games has provided us with rich experience and confidence to tackle any challenge regarding Game Art Design, especially for the smartphone platform which comprised most of our work.
We are honored to say that 4 of our game art projects yielded multiple awards while many others earned recognition and favorable reviews for our clients.
With a well-rounded art team, we take on the art design for the whole game, including but not limited to Character, Environment, UI, Animation, Weapons, Vehicles, etc.
Our game developers will make sure that the produced arts are optimized for your game engine, with Unity as our forte.
Our portfolio on producing 3D Animations include 5 feature-length series, 2 cinematic films, 2 game art projects, and 11 short animations for purposes such as advertising, education, or taking part in festivals.
8 of these projects have brought back international awards which we believe speak volumes about the quality you can expect from Pixune.
From the design stage to post-production, our team will be in close touch with you every step of the way. We are proud to provide you with outstanding work from start to finish. Creating Storyboards, Concept Art, 3D Modeling, Rig & Animation, Rendering & Lighting, Directing are all among our various expertise in the field.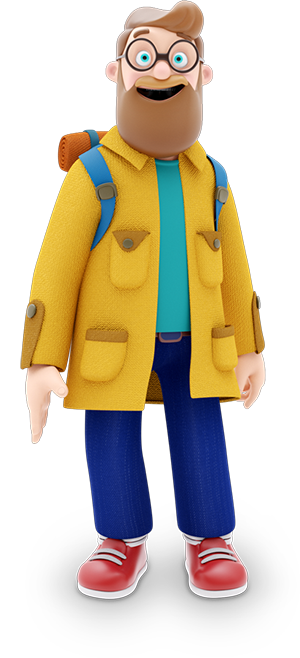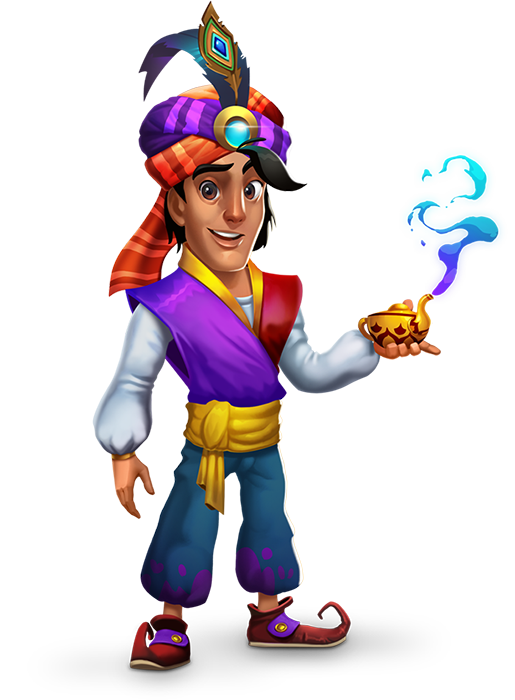 Over 2000 characters have been designed by Pixune in a diverse set of styles including Fantasy, Cartoonish, Realistic, Pixel Art, and more.
These characters have been used for a variety of purposes such as games, animations, websites, advertising, storybooks, or even as brand mascots.
What Do They Say About Us?