Finding a qualified video animation company to work on your next project can be challenging. Yes, a quick Google search will bring up a ton of prospective options, but even seasoned marketers may struggle to identify those with the skills and experience necessary to suit their needs. You need a video that gets viewers to stop and pay attention, yet alas, those don't just appear on YouTube! To make it easier for you, we've done some digging for you by creating a list of some of the top video animation companies out there, each prepared and capable of bringing that fantastic marketing video concept to life.
Why Choose Commercial Animation Companies?
The power of animated videos has already been unlocked by numerous forward-thinking companies throughout the world, who now actively employ them for marketing and sales. Animated commercials, explainer videos, animated demo videos, and business videos for trade shows are becoming more and more popular with the continuous rise in the popularity of video content. Finding the best animation studio out of the many options available, though, may be difficult for both startups and large enterprises. If you wonder about prices, don't miss the best animation companies at each pricing tier.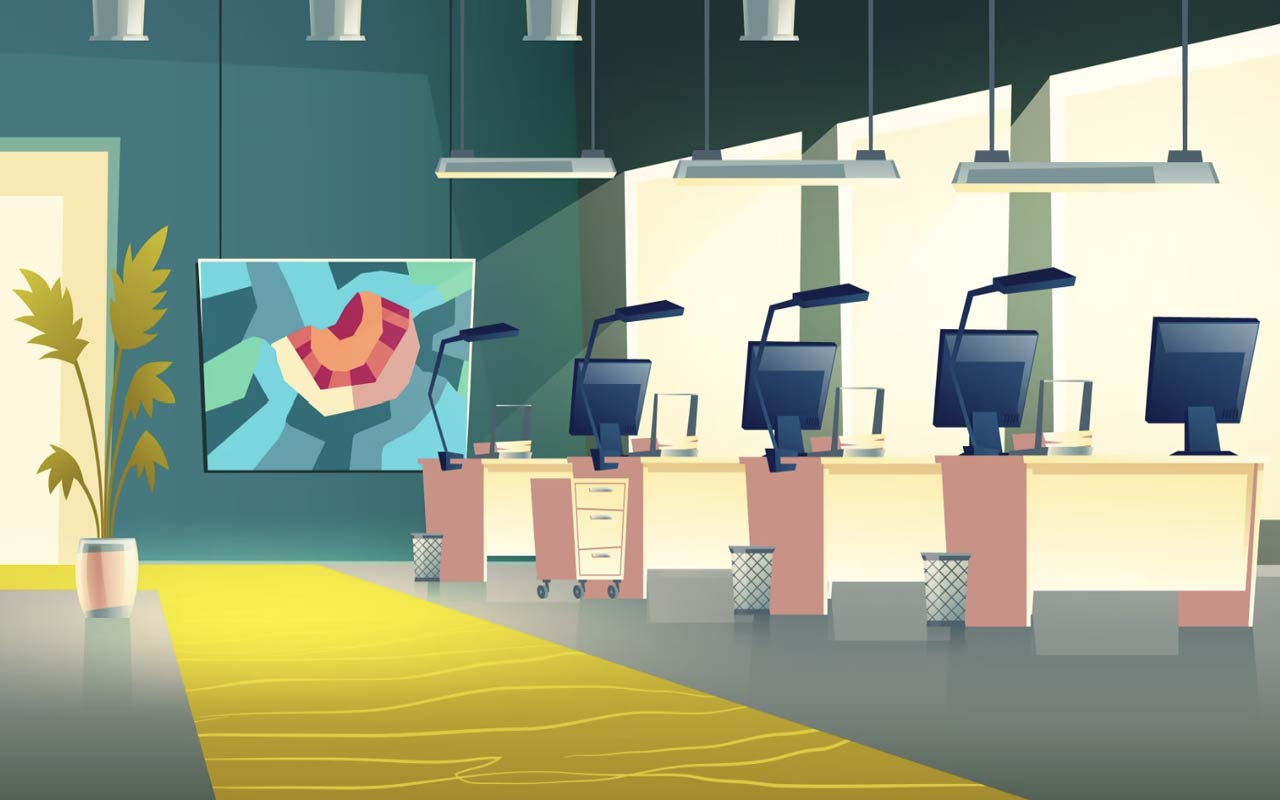 Top 9 Commercial Animation Companies
There are numerous reasons why so many companies have recently begun to engage in video marketing. This indicates that there are numerous brands vying for consumers' attention. On the other side, people are finding it increasingly difficult to maintain their attention for more than a few seconds at a time.
All of this means that you must provide unique, motivational, entertaining, or breathtaking videos that will set your business apart. These factors necessitate the services of an expert video animation studio. How do you find companies like that? Here is a freshly curated list of top 9 commercial animation companies to work with in 2023:
Meet one of the leading animation studios in Warsaw. Pixune Studios team actively partners with the world's top ad agencies, publishers, production companies, and top-tier companies. A group of professionals has come together to form Pixune Studios to produce sophisticated animated stories that fascinate viewers. It is an animated video production company with a focus on service and design and have won awards, earned many positive reviews from clients, and been recognized as being at the top of this field in widely acknowledged market rankings. It provides its clients with a wide variety of 3D animation services.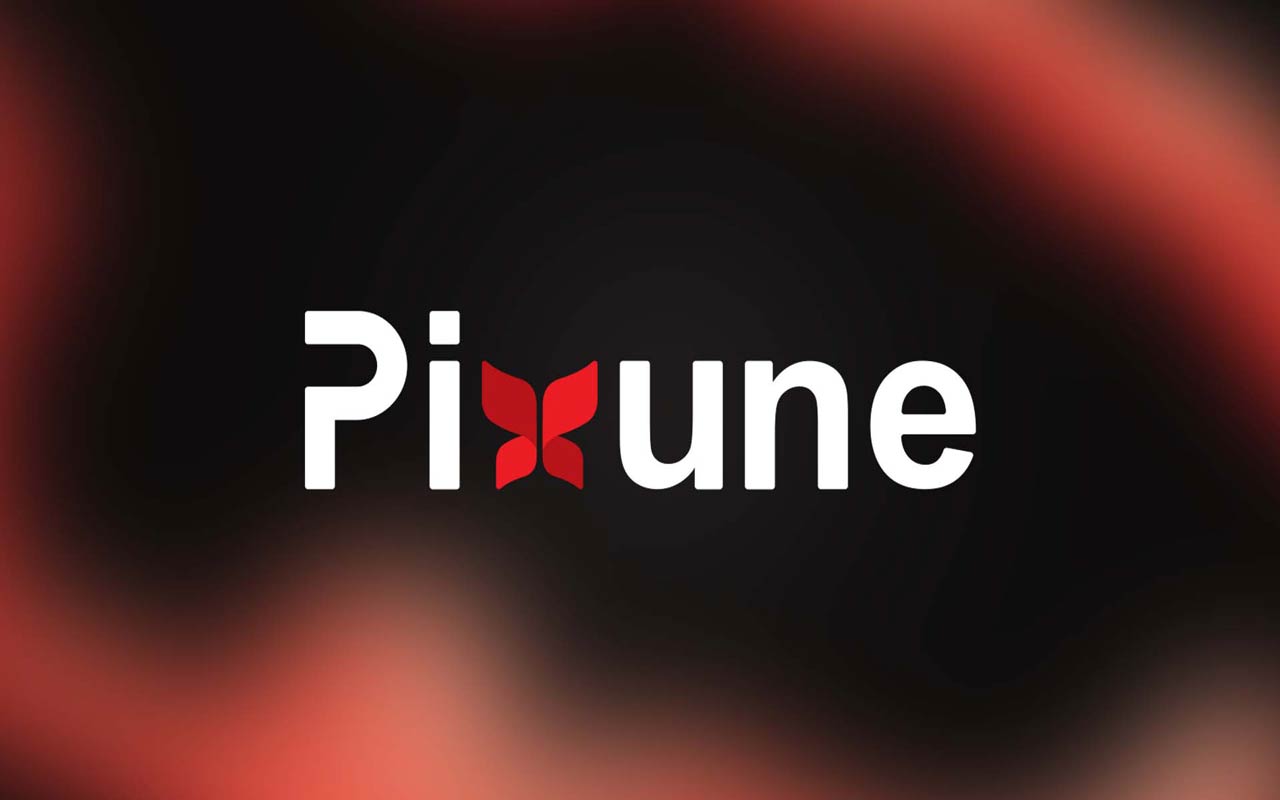 Mondlicht Studios is an American video production, animation, and creative studio that oversees high-end video productions and event planning. The organization not only has exceptionally qualified and experienced staff, but it also boasts a 6000-square-foot open studio, a 4,000-square-foot gallery, and a 1500-square-foot production office. The company has customers in every sector, including Hollywood, the automotive, footwear, and architecture industries as well as everything in between.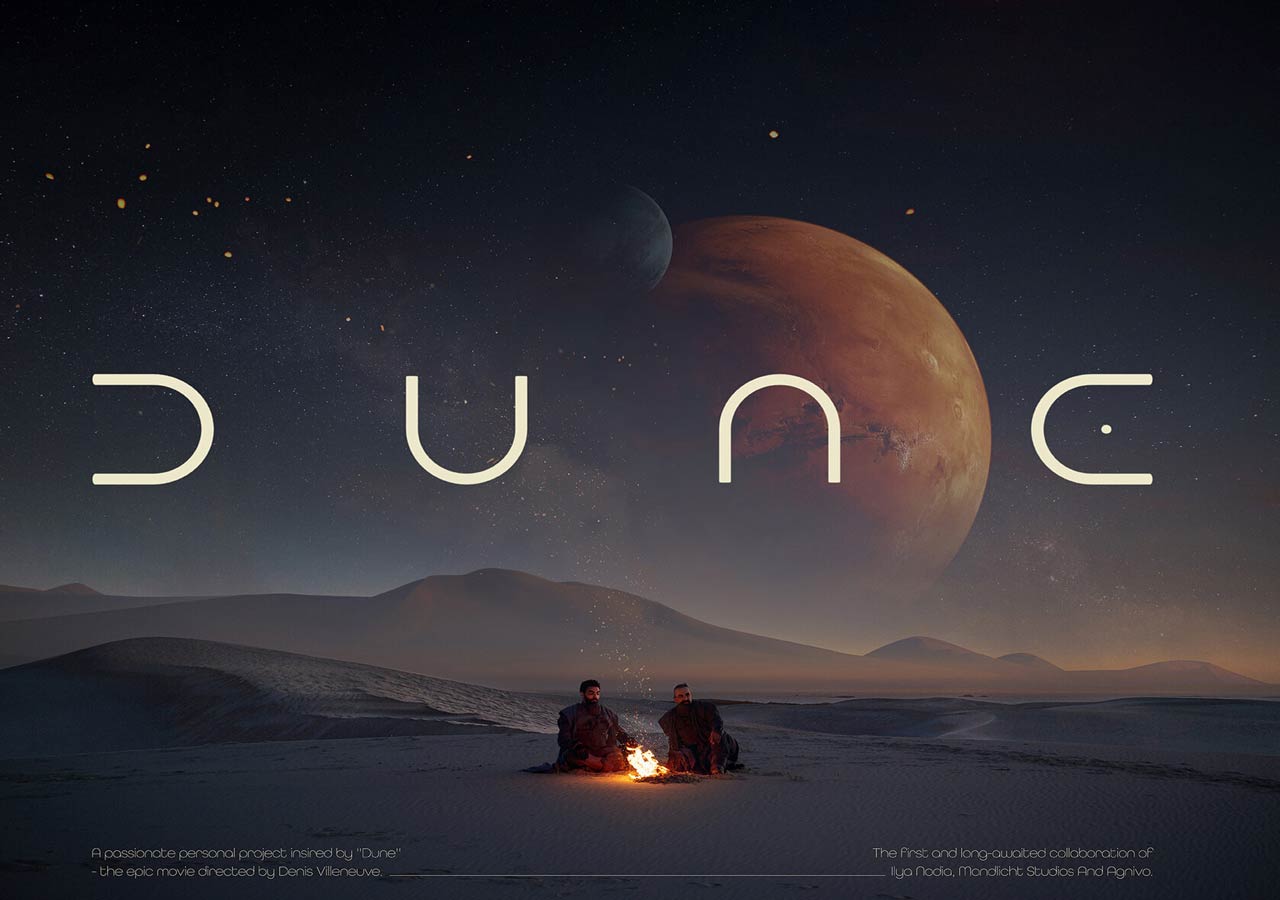 The Mill is a British VFX production company and creative studio that runs in Europe and America. It is hailed as the best post-production company in the UK and Europe. With decades of experience in animation and marketing, the company boasts a highly trained global network of VFX artists and creative technologists. The Mill handles any animation or video production project, and the results will undoubtedly surpass your expectations in every way. It's understandable why they're the big companies' preferred option.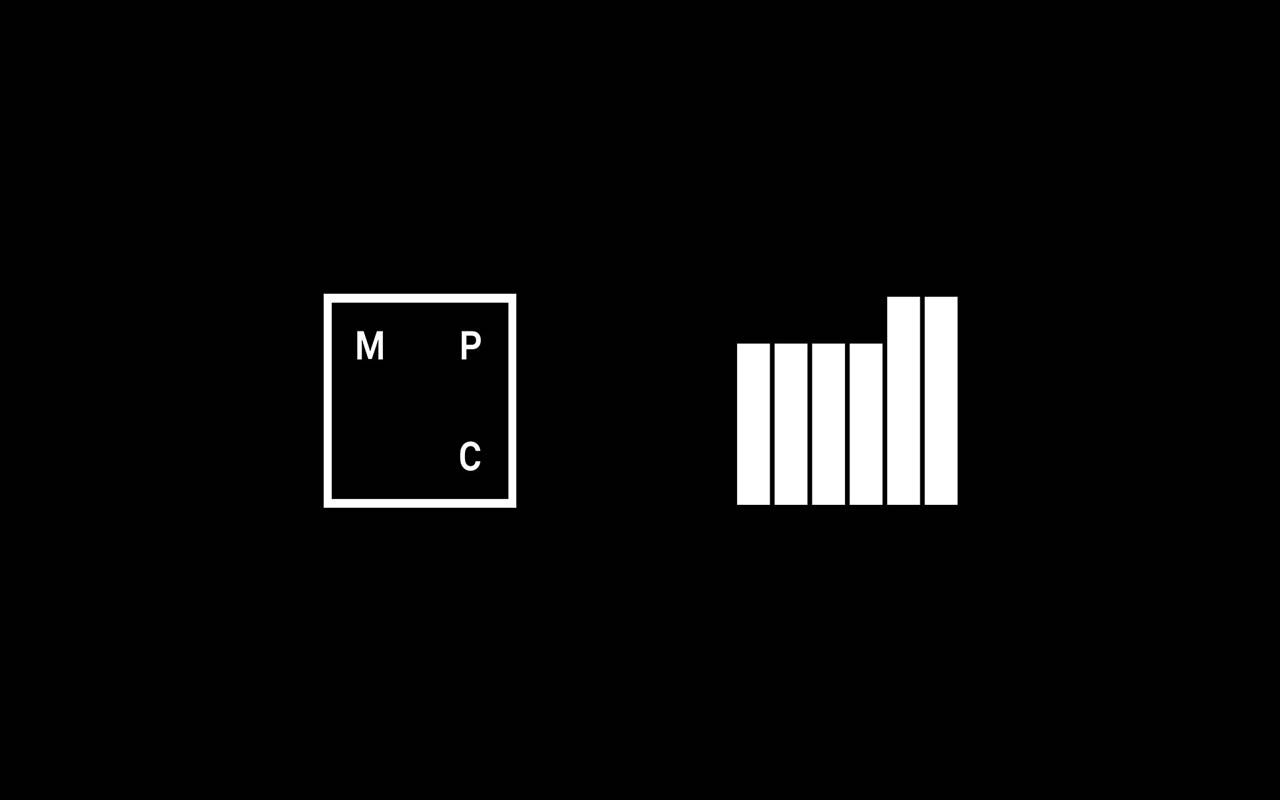 Polyester Although Polyester is a little-known company compared to the ones we've previously mentioned and doesn't, by any means, have a facility with 5,000 square feet, the originality it provides to character animation is outstanding. Polyester is primarily a character animation studio, driven by the creative brilliance of inquisitive minds that enjoy transforming your brand story into lovely characters with likable characteristics. The organization has 18 team members and is based in Toronto, Canada. They are all motivated by the same goal: to use tales to change the world.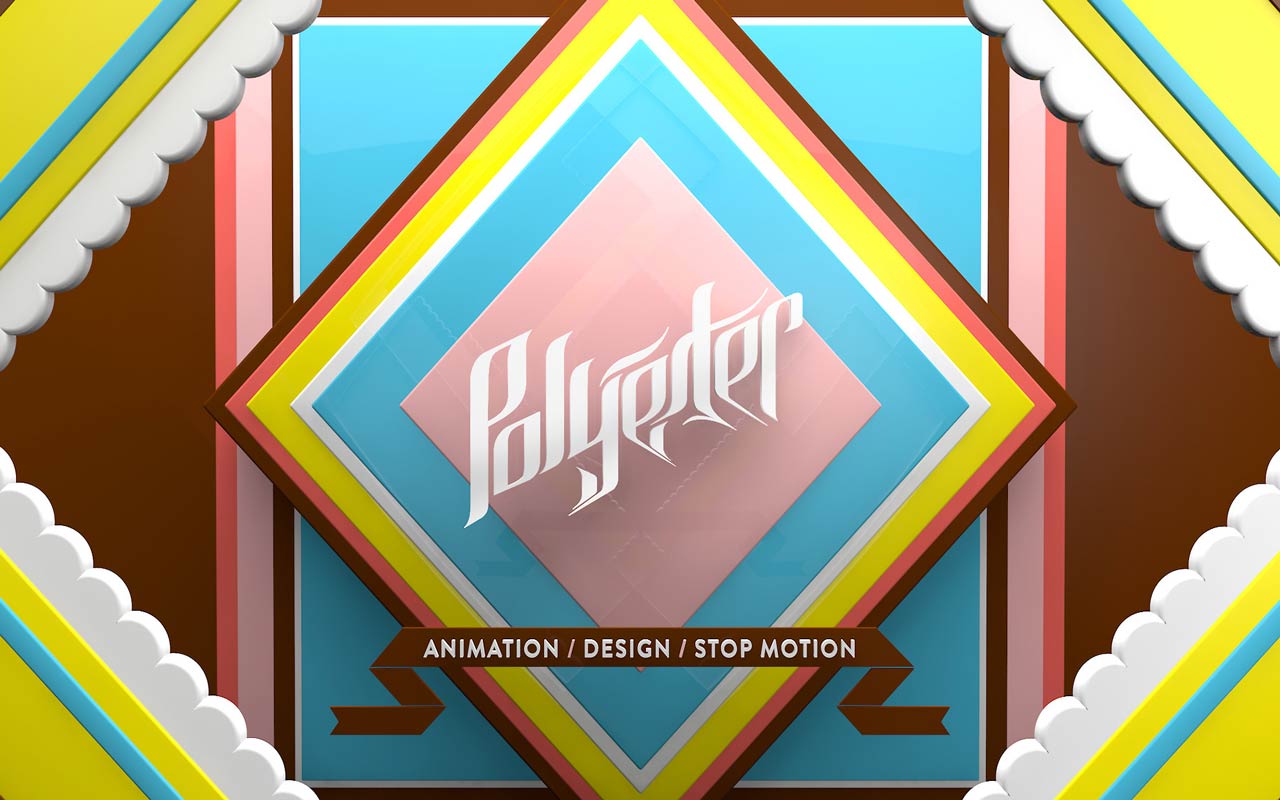 Would you like to present your high-end product to the world with an eye-catching aesthetic?  To handle it, Frame is here. It is a motion design studio with a base in Copenhagen that specializes in producing animations focused on products with unmatched attention to detail and aesthetics. Your imagination will be included in each frame of the hyper-realistic animation, and the crew will make sure the final product is of the highest caliber.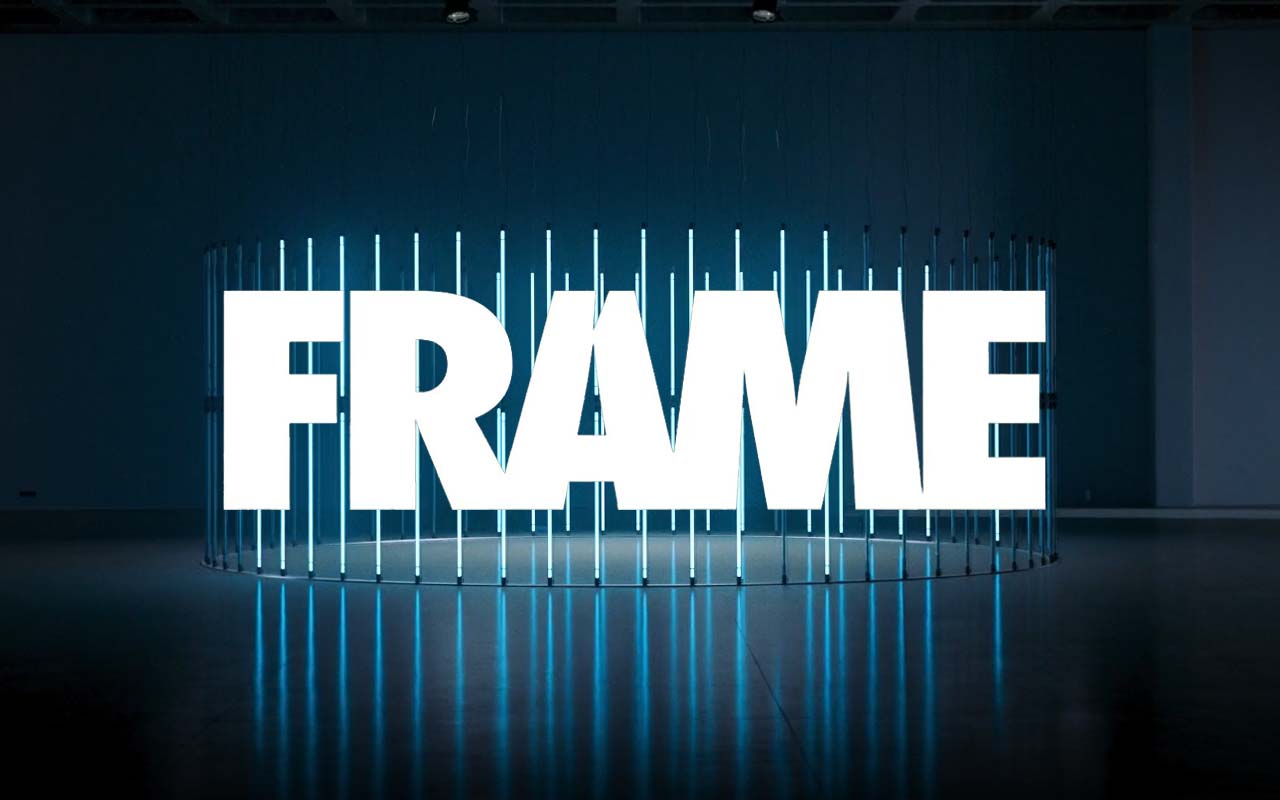 This team believes that "video has the power to humanize your brand, educate your customers, and promote your products," among other things. Their vast creative portfolio, which includes hundreds of incredible animated videos made for well-known brands and spanning numerous industries, speaks volumes about their level of expertise.
Based in Chicago, Illinois, Demo Duck is a production firm for animated explainer videos. These talented individuals produce videos that, in two minutes or less, explain your business, product, or service. Demo Duck has previously created explanation movies for industry leaders, trendsetters, and symbols like Netflix, Dropbox, Crazy Egg, and others since its founding in 2011.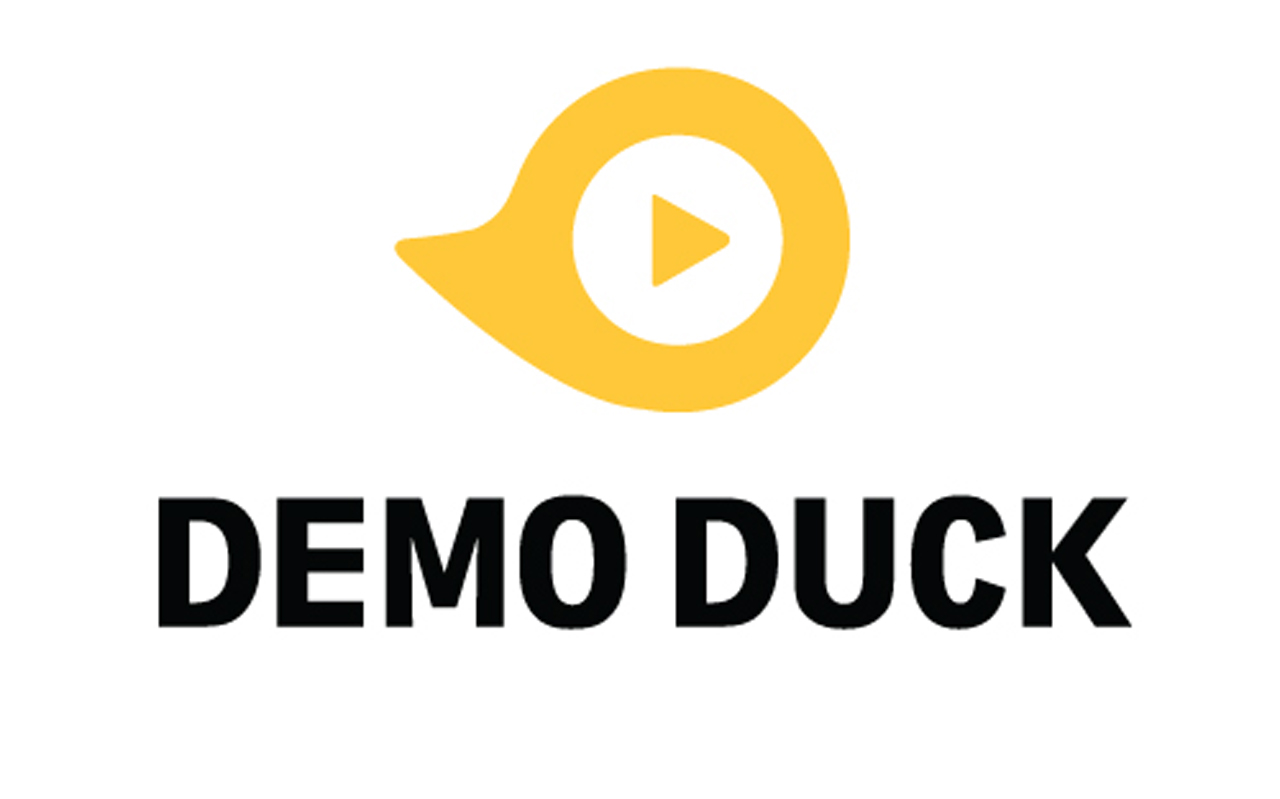 This animation studio is located in Buenos Aires, Argentina. As unique, captivating, and energetic as the nation itself are its animations and art design. The group combines gifted producers, animators, illustrators, and voice actors into a singular creative blend of extraordinary abilities, lovely voices, audacious viewpoints, and mind-blowing concepts that are the essence of award-winning videos created by Yum Yum Studio.
They are all focused on producing fully customized animated explainer videos that present a concept, impart knowledge, or advertise a business and its core principles. One of Yum Yum Studio's prior customers praised the group, saying "Nothing out there compares to their ability to deliver the story and message."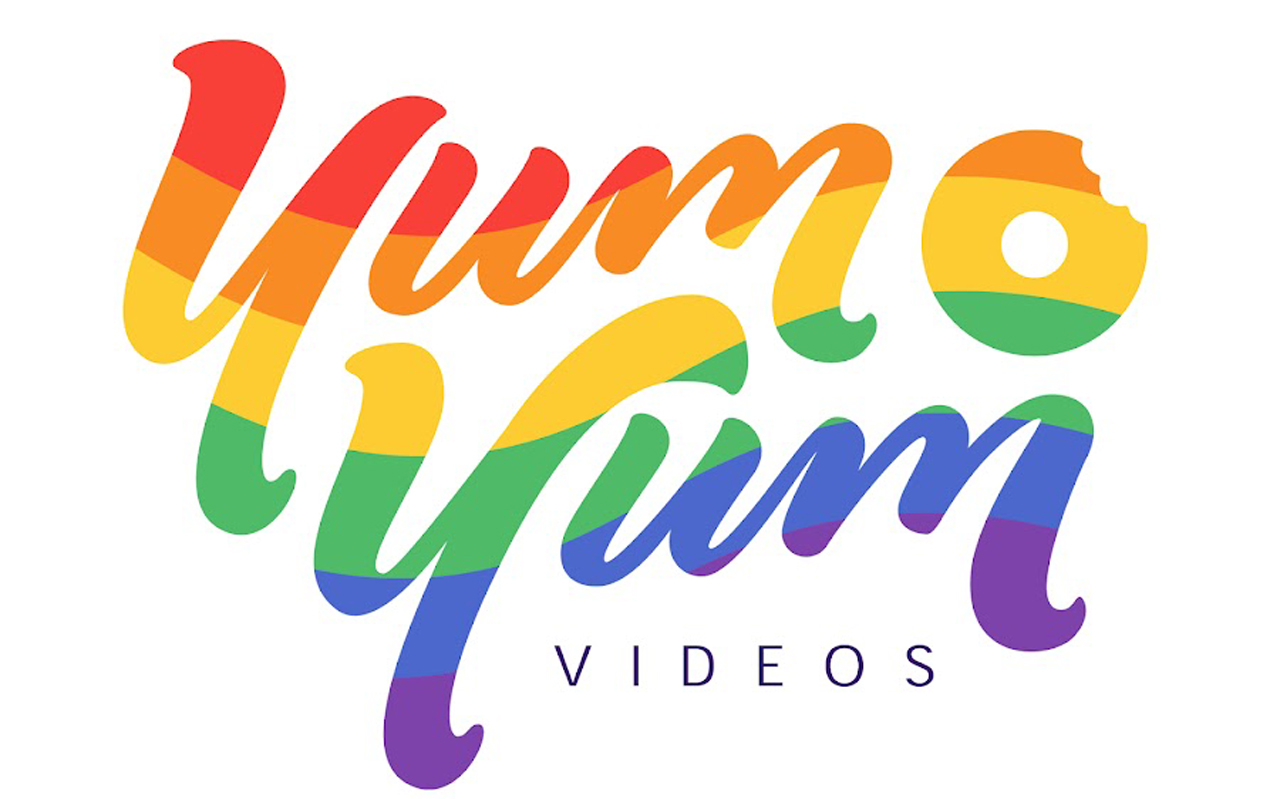 Award-winning art direction, animation, and CGI studio, Not Real, specializes in producing top-notch 3D visual content. The ongoing desire of Not Real to stay ahead of the most recent advancements in the animation industry is what allows it to remain at the top of its game.
They make sure that their content is always engaging, stimulating, and aesthetically beautiful, mixed with a creative brilliance that really resonates and captures your imagination. This is one of the factors contributing to the company's collection of more than ten awards in the previous two years alone, and counting.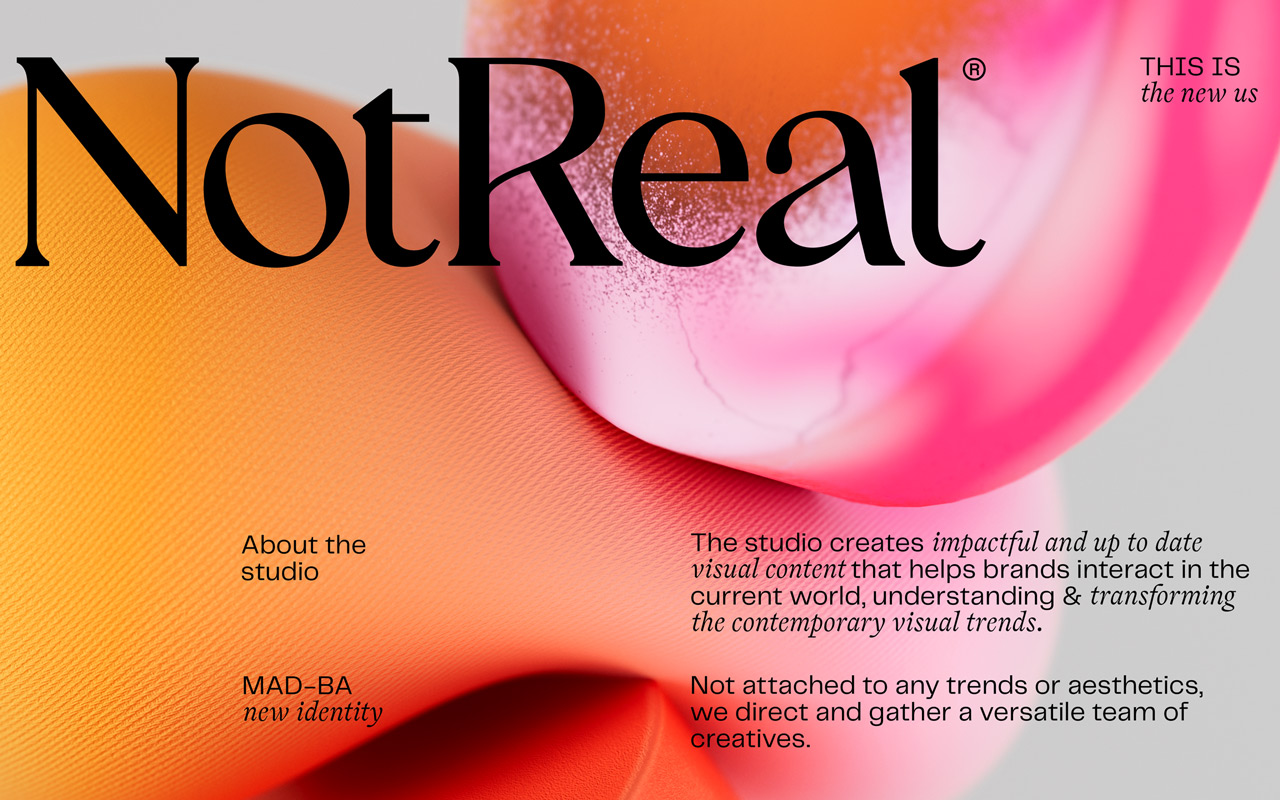 A renowned animation studio with its main office in Amsterdam is called PlusOne. While practically all aspects of animation are under PlusOne's scope, motion graphics remains the company's area of expertise. Since 2009, it has won many awards in this field. The PlusOne staff is incredibly detail-oriented and continually seeking to make something terrible into excellent and good into outstanding, similar to many other names on the list. The business has so far worked with a number of well-known clients.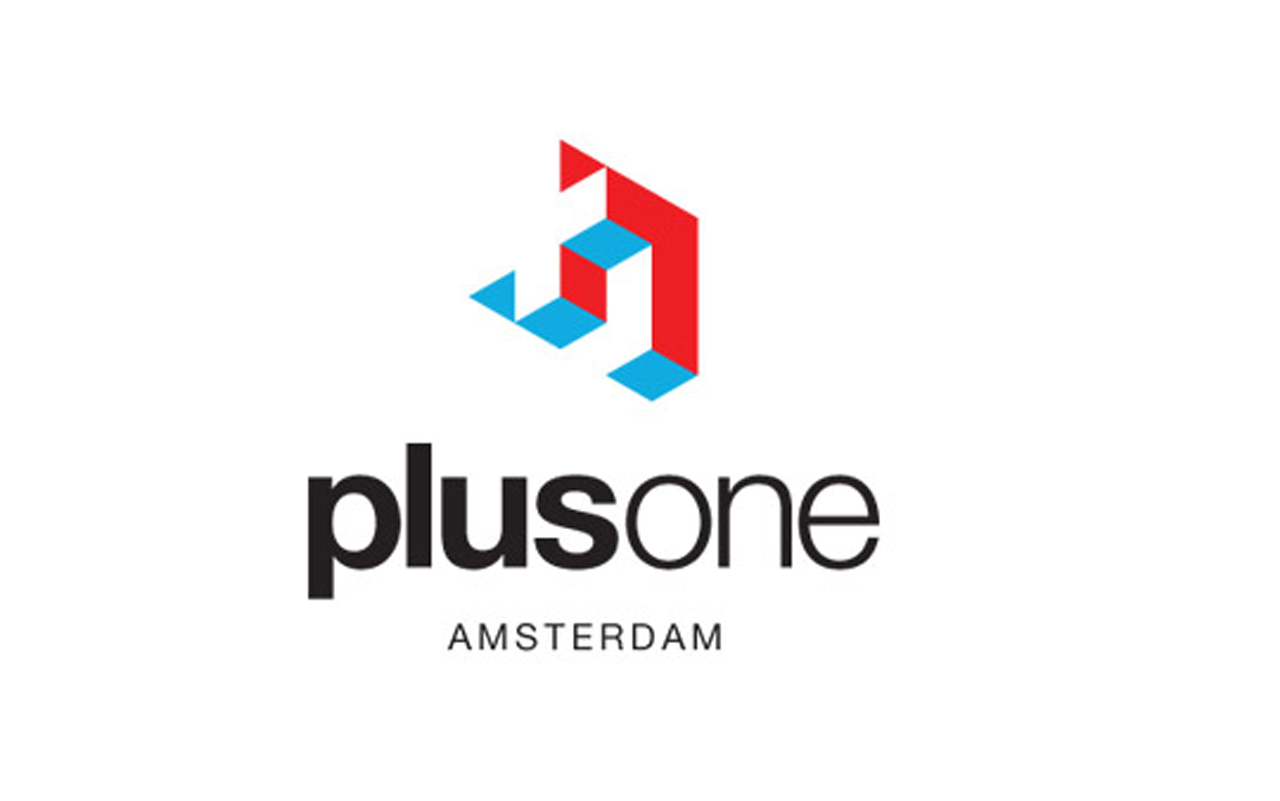 How to Choose the Right Animation Studio
Here are several of the factors to take into account when choosing how to find the ideal animated video production company for your business.
Skilled in Producing Explainer Videos
Animation and motion graphics aren't fields in which all video production businesses are experts. However, because animation videos are very different from live-action videos and the other related staff, producing an explainer video script and editing it might be difficult for those who are not professionals.
So how can one pick an animation studio wisely? Review portfolios of animation. You may evaluate their video quality and gain a better understanding of its variety in this way. To determine whether the organization is a good fit for the requirements of your brand, you should consider its prior work. Pay attention to the voice-overs, unique graphics, animation, background music, and sound mix. That will make it easier for you to comprehend what to anticipate from this project.
Avoid organizations that use stock photos and online templates, and go with an animation studio that creates unique animations from scratch. You need distinctive animated videos that will clarify your items or services for your audience. The studio you select should be willing to dig deeper into your subject and become familiar with your brand.
A startup's budget is crucial, thus the animated video production business you choose should be reasonably priced. It does not, however, equate to being excessively inexpensive, and you should keep in mind that high costs are not always a sign of higher quality.
Numerous businesses charge above-average prices while producing animated videos of ordinary quality. There are numerous animation businesses that provide affordable services as well. Because of this, you want to search for businesses that provide the ideal quality-price ratio.
Depending on the complexity and timeline of your project, charges may vary significantly. On the studio's end, you should make sure that the budget estimate for a project is obvious, straightforward, and free of any irrational or unexpected fees. Additionally, make sure the cost is inclusive of all production services.
Check the Presentation of a Video
Before signing a contract with an animator, pay attention to every production detail. In essence, a video should build a connection between the brand and the audience. Everything, from the characters to the humor, is necessary to make a video engaging and alive.

But you probably have a question:
"I'm not a trained expert. How can I evaluate the quality? Simply watch a few animated videos and ask yourself: "Was the message clear enough for me to understand? Did they successfully pique my interest?"

The story was adequately conveyed if you can understand the underlying message. It may take some time to pay attention to every detail, but your efforts will be rewarded.
Look for enthusiasm while hiring an animation company. Typically, those that are passionate about their work produce the most amazing results. Think back to The Wright Brothers or Steve Jobs.
An animator or studio shouldn't just adore or have faith in their abilities. They ought to work on their projects with enthusiasm. No matter how talented an animator is, if they lack motivation or are simply working for a small salary, they won't give it their all.
Make certain the company you pick like what they do and is eager to devotedly animate your script. Additionally, for this reason, you ought to request a demo reel. You will be able to tell whether passion is present relying on their work. 
Consider Customer Service and Communication
There are numerous animation companies offering low-cost, high-quality projects. However, they typically don't have a lot of time for interaction with customers.
In order to produce a great animated video, an animation studio must first comprehend the client's vision. Before you sign a contract with an animation studio, you will already be able to tell if a business can answer your questions in a timely manner.
A production business should allow you to actively engage in all aspects of production and should swiftly reply to your inquiries and requests. No one knows about your business better than you, so it's crucial. This is of great importance for best 3D animation companies. 
These studios are considered to be the best in the industry. Would you like to use animated explainer films to further your business? You'll probably require the assistance of a reputable video production firm to make your dreams a reality. You have the chance to select the most suitable creative partner relying on this blog.