Engaging aesthetics and immersive experiences are of the utmost importance in the ever-evolving world of gaming for drawing people in. Game trailers have become effective marketing techniques that draw in players, generate anticipation, and increase sales. These engrossing trailers are the result of the knowledge and innovation of gaming trailer production companies. In this blog, we'll address the best game trailer production companies and what they should take into account to optimize their impact.
What Is the Importance of Game Trailer Production Company?
Game trailers introduce the world, story, characters, and gaming mechanics of a game. They arouse curiosity, generate buzz, and draw in potential participants. By drawing in more players and motivating the gaming community, a game's success can be greatly impacted by its game trailer. As a result, the video game trailer production company has a significant impact on the success of game launches and promotions.
Actually, game art outsourcing companies are the ones to bring your ideas to vision.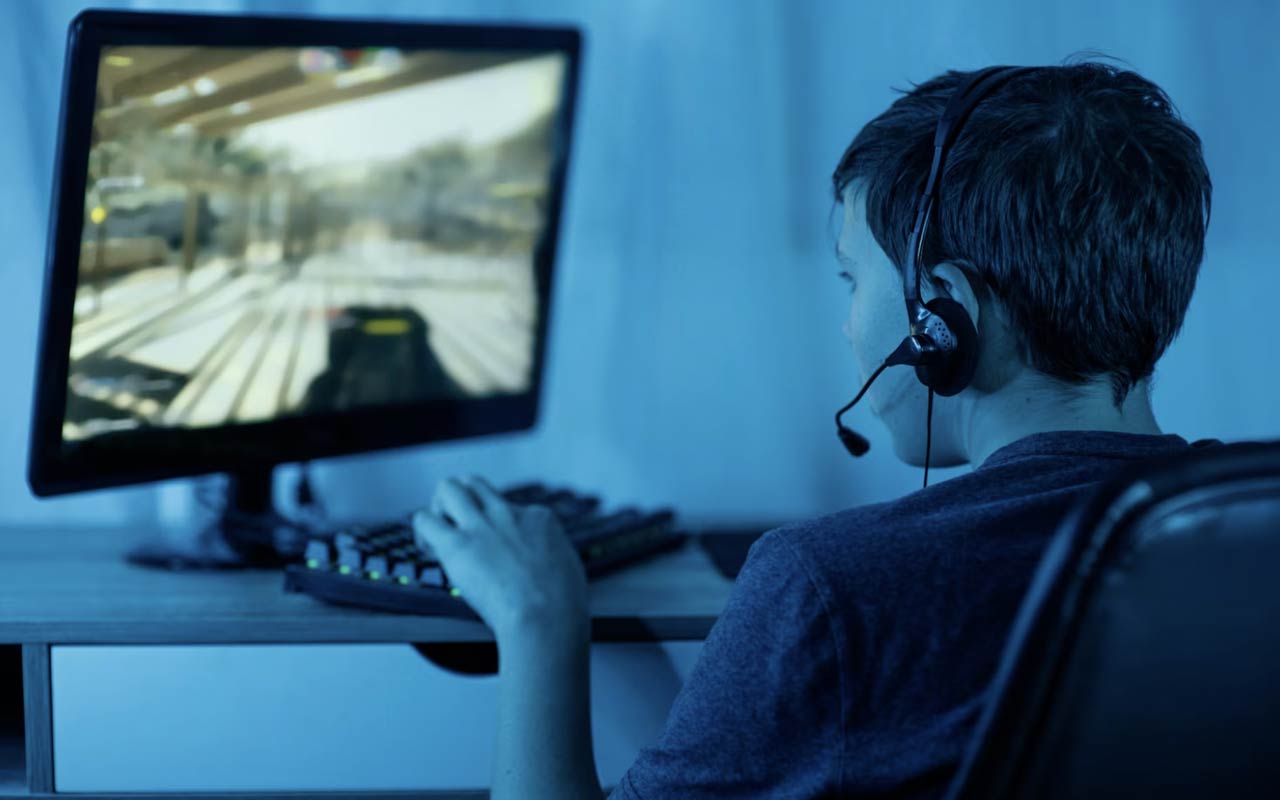 How to Create an Effective Game Trailer?
It is believed that video game trailers portray the game "better than it really is." Let's consider why the quality of most of these videos are greater than the game itself. Here are a few strategies for making an engaging video game trailer that will allow you to engage a literally interested audience that is eager to play your game:
You must choose the type of trailer you want before you begin. What should be the message it conveys? Where can I watch the trailer? How much of your completed game or ongoing project do you wish to share at this time? You should adjust your trailer to the audience and platform that will benefit your game promotion the most based on the responses to those questions.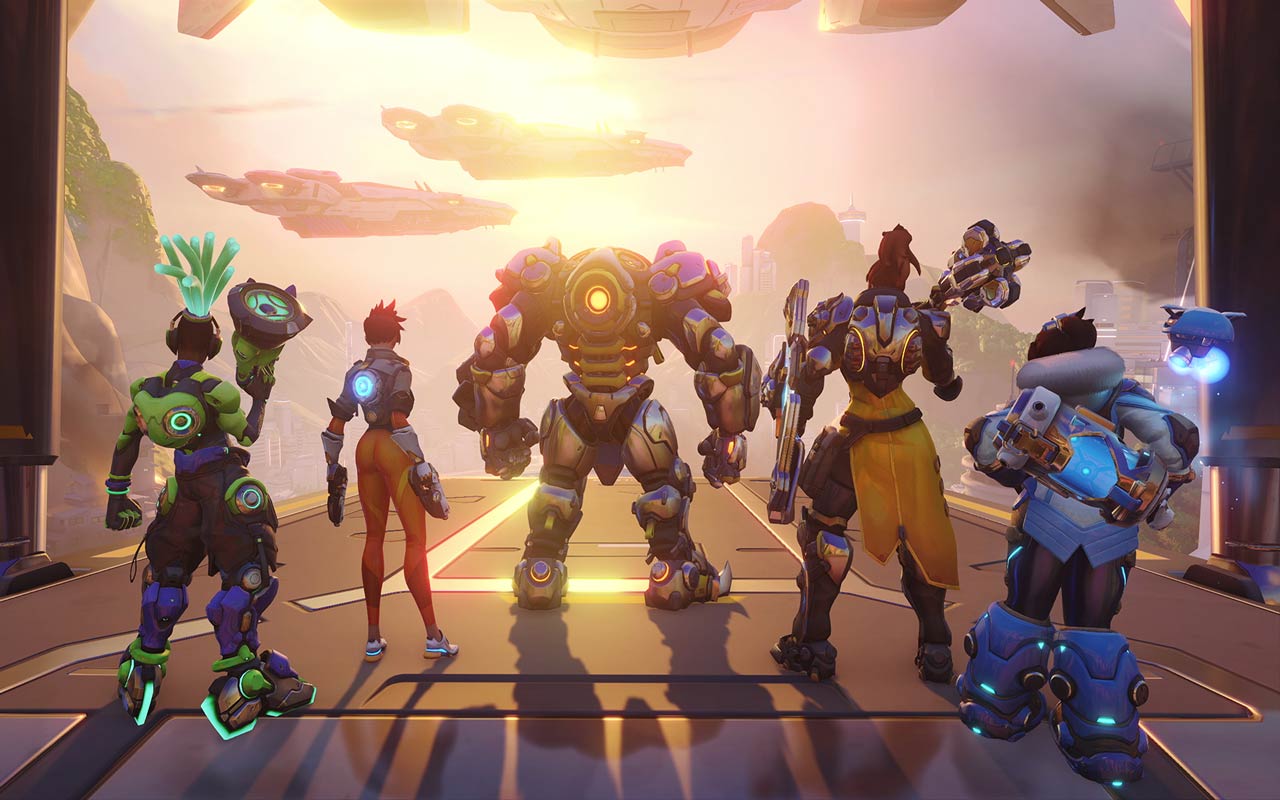 The next thing to think about is where your video game trailer will be viewed if you've already begun considering how it might appear and feel. Whether you submit your trailer to popular gaming forums like Steam and Twitter or other websites that promote your brand may affect how you prepare it.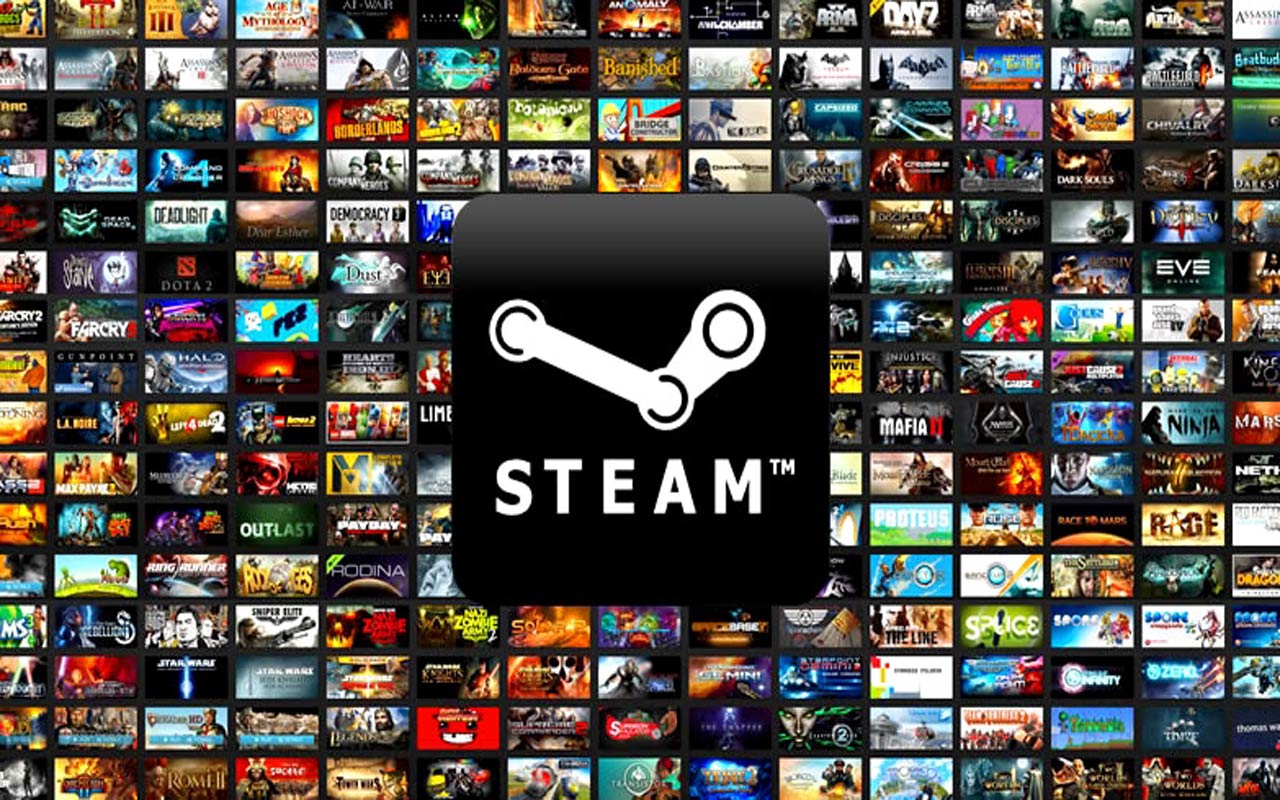 Steam 
The biggest provider of PC games worldwide, Steam accounts for almost 75% of the market. This necessitates the publishing of your game to Steam and its large user base. 
However, this has the potential to be a double-edged sword because getting your game found on Steam has grown more difficult due to its popularity among PC gamers. This implies it's crucial to provide a compelling trailer on this platform for your game. 
What then is required for an engaging Steam trailer? The gameplay is what matters most. People watching your trailer are curious about their options. Keep in mind that your objective is to demonstrate to a possible customer how to play the game for which you are preparing a trailer. 
Twitter
Another helpful platform is Twitter, which in 2021 counted more than 2.4 billion Tweets concerning gaming. It's another area to get some attention and talk for game trailers, thanks to the big community of players and other developers that are continually updating and exchanging thoughts. 

A new title can benefit from Twitter marketing if you incorporate it into your strategies. Even something as straightforward as a tiny drip feed can be executed quickly, efficiently, and with excellent results. The play-to-earn game Lost Sailors' drip campaign revealed pre-sales and release dates in addition to playable characters, features, and other information as launch day approached via the game's Twitter account. 
One thing a video game trailer should always feature is the gameplay, regardless of whether you decide to release it on Steam, social media, or another site. Gamers want to know exactly what to expect from your game before they play it. They also want to know what distinguishes your game from others they have played or are considering buying in the future.
To find out what a game will be about, players watch game trailers, the genre, the appearance, and the feel. Apart from the introduction and call to action, the rest of the video should show the game's mechanics. Is it frame-per-second? Is it bottom-up? Is this an RPG? Will co-op or multiplayer be offered?
Create a story that shows the premise of your game by piecing together several game sections. There are multiple ways that can be taken:
The approach of storytelling; Tease potential game events and leave them unresolved so that the viewer might speculate about their conclusion. For sure, we've got different types of storytelling so knowing about them will help you out with your game success. Environmental storytelling, for instance, is one of its broad types. 
The feature strategy; The primary gameplay elements that set your game apart from others in the genre should be highlighted.
The persona approach; Showcases the range of experiences the player can have depending on their choice of character in a game that focuses on characters.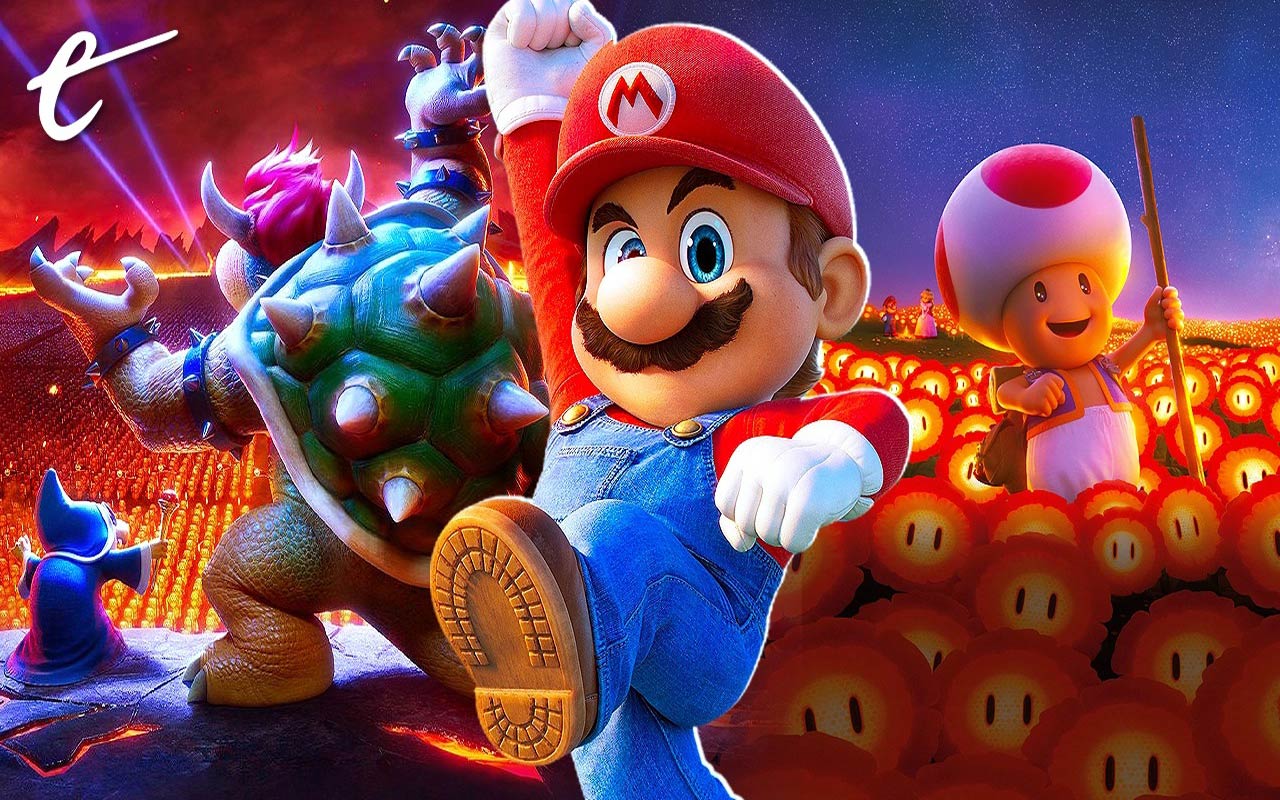 3. Highlight the Variety and Sequence of the Stories
An effective game trailer requires a lot of thought, imagination, effects, animation, and sound design, among other things. It may be simpler to complete the task if the tale of the game is organized and the elements appear in the right order. It can occasionally be as easy as establishing the plot, locating a range of characteristics and graphics, and then organizing it into a sequence.
What's the story to be told?
An excellent place to start is by figuring out which elements of your game will appeal to gamers. Which story are you aiming to convey? What are the advantages of your game?  The spectator should have a clear idea of your game's premise by the time the trailer ends.  Here are a few more story-related issues to keep in mind about:
Genre;

When playing video games, many players cling to one or two genres. The genre of your game should be highlighted in the trailer, either verbally or visually, to draw in a pre-existing fan base. ‍
Dialogue;

Potential gamers will become more immersed in your game if you include even a small character conversation. 
Player engagement;

Showing how the audience will participate in your story can demonstrate why they belong in the narrative you have written.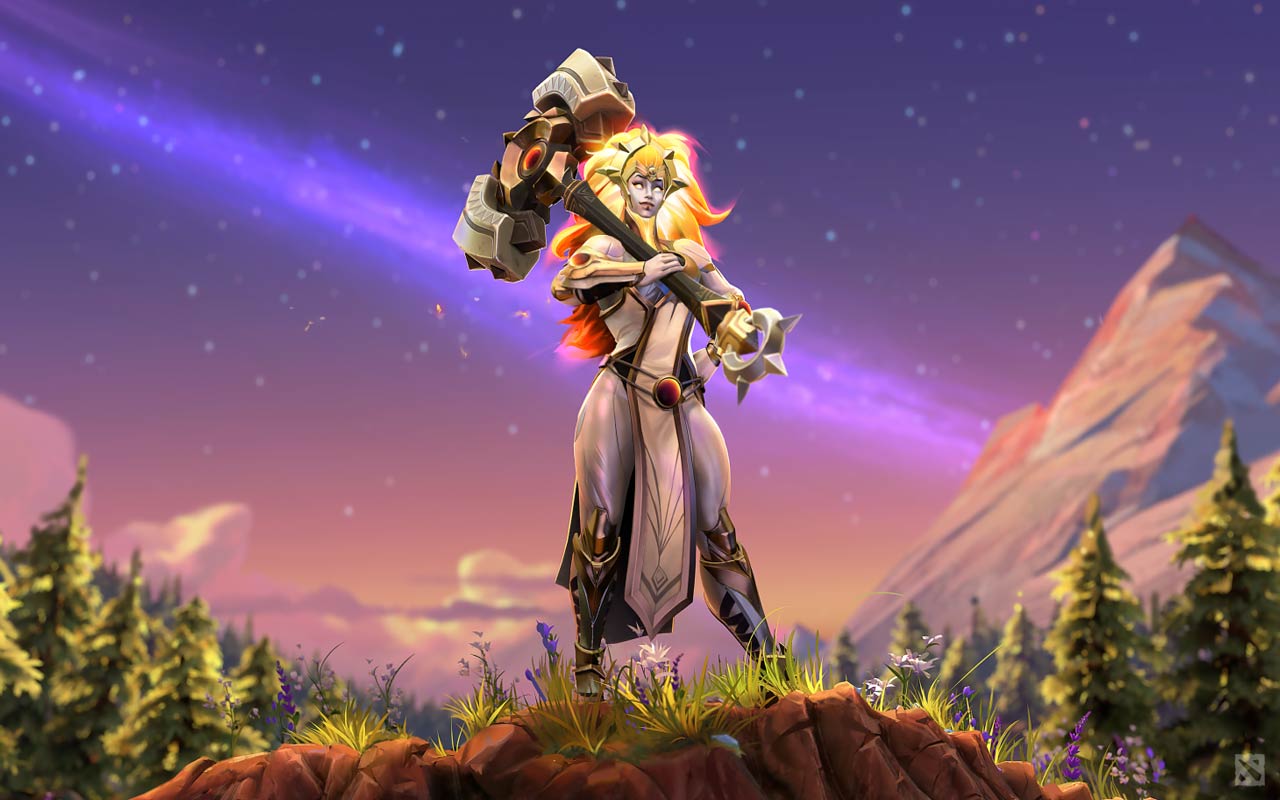 You should include a diversity of graphics in your movie to grab players' interest. Consider the following content types when you plan your trailer to achieve this:  
Live-action; Although this kind of video is uncommon for game trailers, when used wisely, it will help your film stand out and attract interest from audiences other than the typical player base. Titanfall's popular trailer for its release featured a live-action video.

Animated sequence; The practice of creating a unique animation only for your trailer has grown. In this instance, the trailer is an animated scene that summarizes the story of the game. The Death's Door premiere trailer is a fantastic illustration of an animation sequence.

Voice-over; Not every stuff must be visually appealing. You can effectively convey your game's plot by combining a compelling voice-over soundtrack with a cutscene, gameplay, or animation. One excellent illustration of it is Deus Ex: Human Revolution.‍

Text; Your trailer can serve to highlight or reinforce particular game themes by using a few teaser phrases here and there. For an example of text used well, watch the Afterparty launch trailer.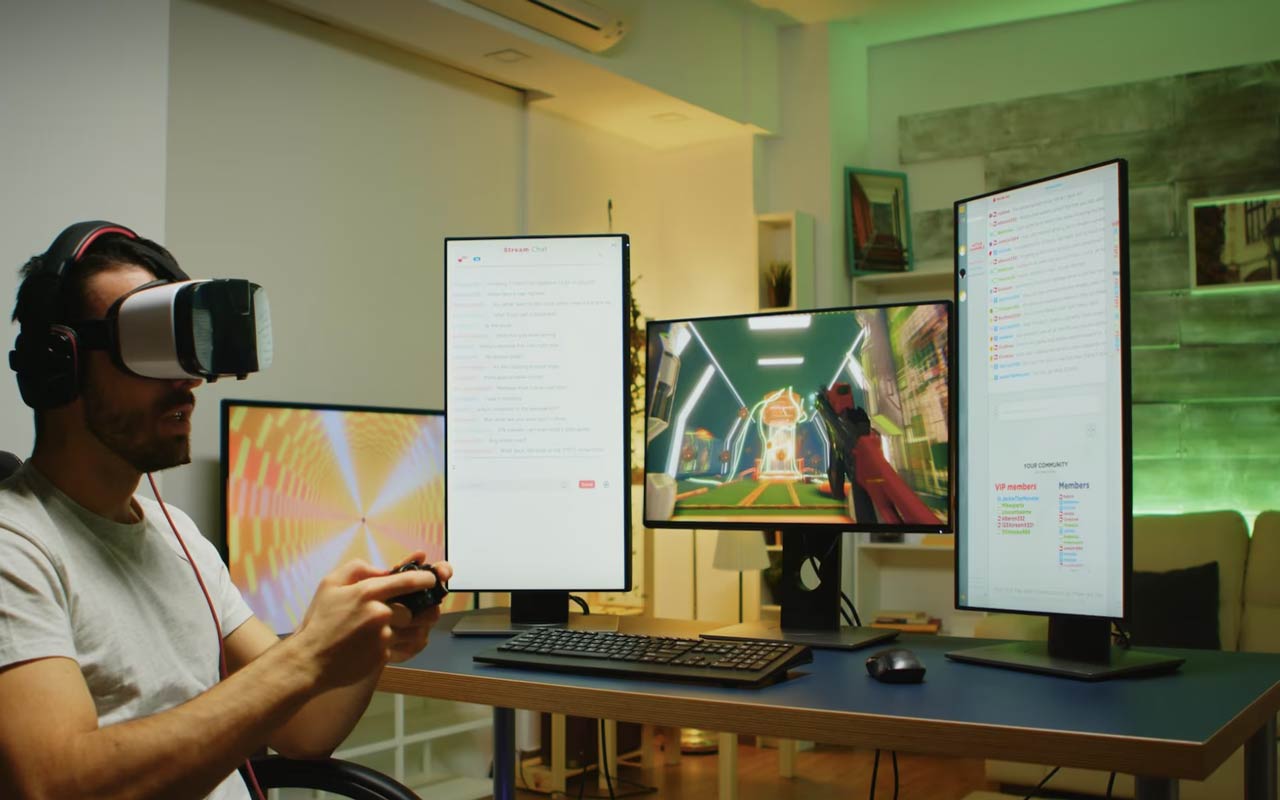 How to Choose the Best Game Trailer Company?
There are a number of factors to take into account when hiring a gaming trailer studio to make sure you make the best decision. Here are some important points to keep in mind:

Experience and Portfolio: Seek out a business that has a proven track record with relevant experience making game trailers. Examine their work samples to figure out the quality of their work and whether it is consistent with your goals.

Creative Vision: Take into account the company's creative approach and objectives. Verify that their aesthetic vision aligns with the concept, genre, and target audience of your game. A good game trailer should successfully communicate the excitement and core elements of your game.

Technical Expertise: Evaluate the company's technical expertise in areas such as video editing, motion graphics, special effects, sound design, and other relevant areas. You need a group that can produce exceptional trailers with professional production values.

Collaboration and communication: Successful partnerships require strong collaboration and communication. As the trailer is being created, be sure the company is willing to include your feedback and is aware of your needs.

Budget and pricing: Have a discussion with the business upfront regarding the budget and pricing scheme. Verify that their services are in line with your budget and ask about any inclusions in their pricing, such as revisions, music licensing, voice-overs, etc. To make an informed choice, compare prices offered by several businesses.

Client Reviews and Reputation: Checking customer reviews and testimonials might help you learn more about a company's reputation. Look for comments relating to their punctuality, professionalism, and overall satisfaction with their services.

Understanding of the Gaming Industry: It is advantageous if the company is well-versed in the gaming sector's requirements for game trailers' particular marketing strategies. They can use this information to produce game trailers that appeal to gamers and successfully advertise your game. 

Adaptability and Flexibility: Consider the company's flexibility and capacity to adjust to your unique requirements. You need a company that can accommodate changes and upgrades during the development process because games frequently go through modifications and changes.

Distribution and Marketing Support: To assist your game trailer get in reach of more people, specific companies that make game trailers may also provide distribution and marketing support. Find out whether they offer any other services, such as social media promotion or advice on how to optimize trailers for various platforms.

Confidentiality and Contracts: Make sure the business upholds the secrecy of the information contained in your game and has the appropriate measures in place to protect your intellectual property. Review and sign a comprehensive contract that specifies the work's parameters, due dates, payment terms, and any applicable legal obligations.

By taking into account these factors, you can pick a gaming trailer company that not only fulfills your needs, but also assists you in producing an interesting and memorable trailer that will attract your target audience.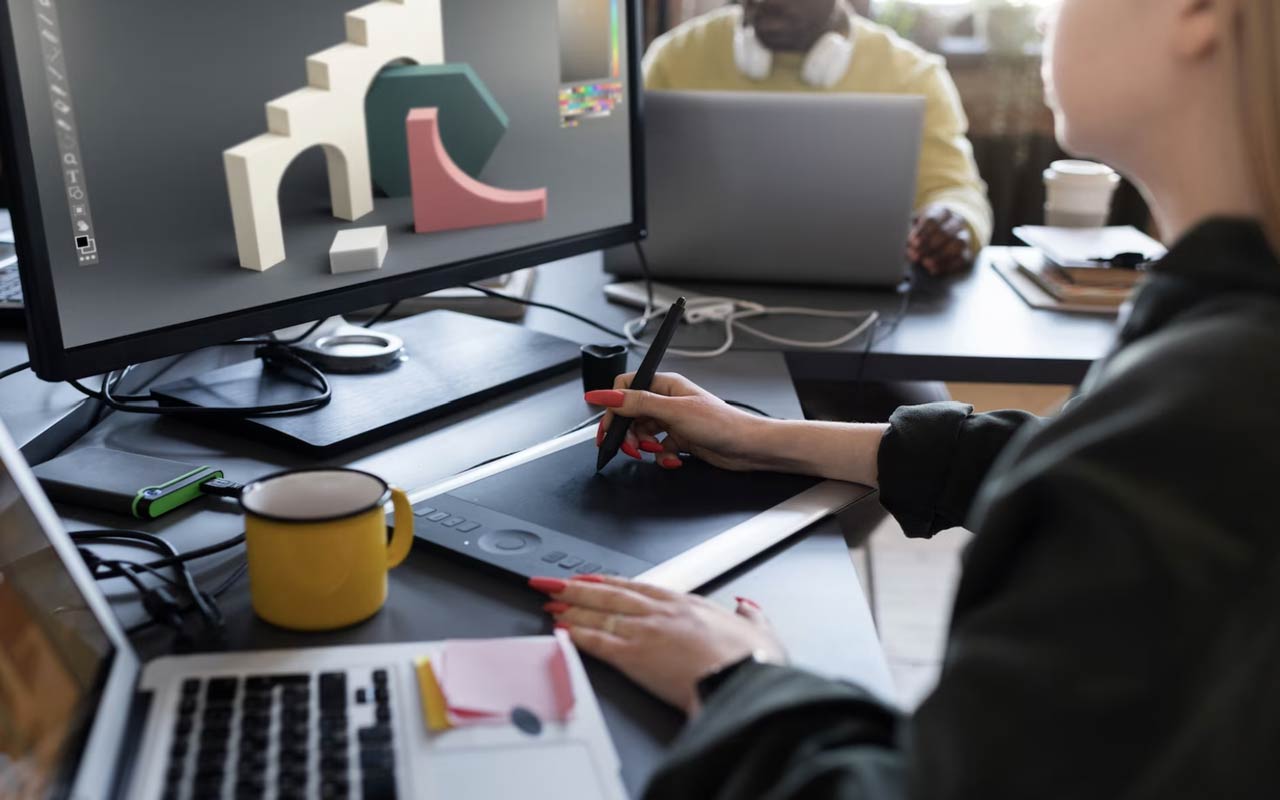 What Makes a Successful Game Trailer Company?
A good game trailer creation company has a number of essential traits and operating procedures that help them produce engaging and impacting trailers. The following is a list of elements contributing to a game trailer production company's success:
1. Creative vision and expertise
2. Technical Expertise
3. Collaboration and communication
4. Knowing the Target Audience
5. Attention to Detail
6. Emotional Impact
7. Compliance with SEO Guidelines
Pixune Studios offers actionable insights and enables you to interact with potential gamers more effectively. You can change your creative assets at a fraction of the price by producing one creative with us. Progressively request iterations, test your theories, and monitor user behavior. Transform your current creatives to account for trends, lengths, formats, and other factors. Increase conversions while stretching your budget.
Game trailers not only highlight the game's audiovisual components, but also highlight its distinguishing features that make it stand out from the competitors. They provide a glimpse into the immersive experiences and emotions players can expect, leaving a lasting impression and driving interest in the game. This blog has provided the necessary information about them