With its likeness, liveliness, and closeness to reality, animation consistently grabs our attention. The most memorable cartoon characters and storylines linger in our memories for a very long time because they are engaging and leave a lasting emotional effect. If you are looking for a creditable 3D animation studio that will not only accept your project but also work quickly to polish it up and advance it in the animation industry, you have come to the right place because we are prepared to lead you in the right direction and arm you with all the information you need to select a top animation company.
Importance of Hiring a 3D Animation Company
It is crucial to start by asking the right question. Why even use an animation studio? The simple answer: You want to use animation to persuade viewers to take an action. The animation is a tool for change, in other words. Getting people to act implies that they retain what has been stated and experience an emotional response that motivates them to act. To get more information on the 3D animation pipeline, check out the 3D animation production pipeline. So what factors should you consider in order to choose an animation outsourcing company? Remember, when it comes to animation outsourcing, you can outsource your whole project or even just specific parts of that! So let's dive in.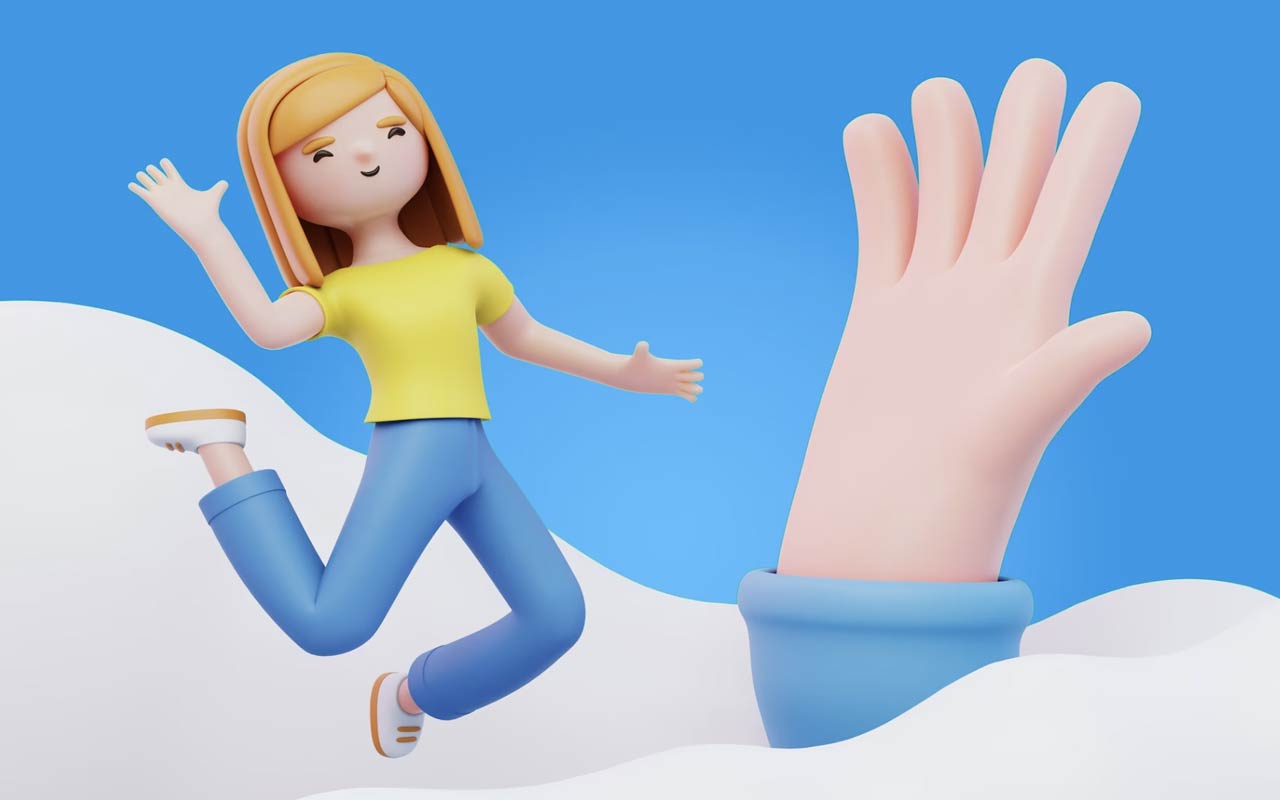 The obvious first option. Is their work interesting and effective? Remembering anything effectively requires that you remember what has been said about it and that you experience an emotional reaction that prompts you to act. To test this, show a group of individuals a few studio advertisements, then ask them questions about the content of what they saw, concluding with the question, "Would you buy it?" Superbowl commercials can be very humorous and inventive, but they can also fail miserably if no one recalls what they are for.
Everything in this area operates under the window-dressing principle: you only see the studio's greatest and brightest creations, which show its knowledge and originality. A business may display animation separately or combined with the video game for which it was created. However, it is insufficient to simply go at previous projects. Check for consistency with your present request, accordance with quality standards, and clarity of the main idea. Consider the animation from the perspective of the viewer. Is the video moving smoothly? Are there any flaws that detract from the overall effect and perception?
You must spend some time looking over the studio's portfolio in order to comprehend anything mentioned here. Asking the company in the 3D animation industry that intrigues you for further information would be a great alternative. They could have something else to display. A great showreel of 3D animation creations, for instance. To get a grasp of the best animation studios in the world, check out our blog upon that.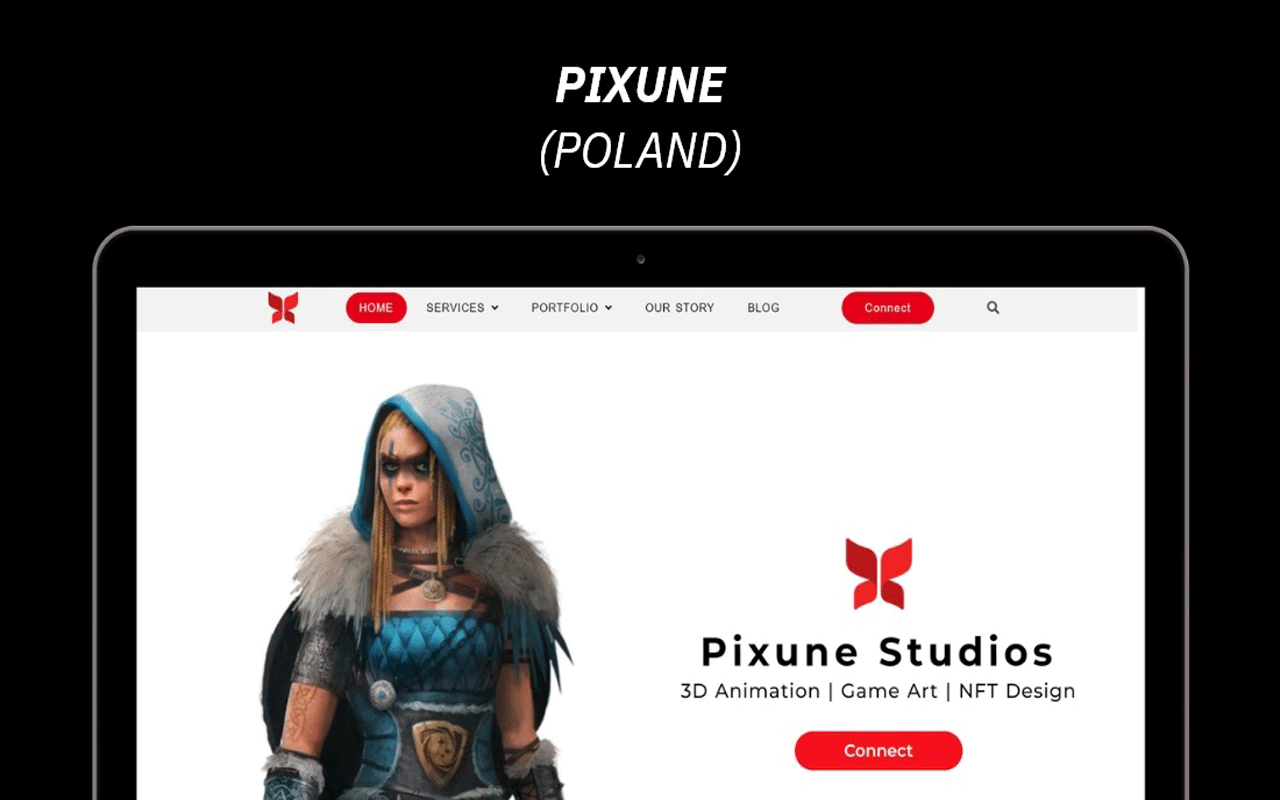 What Software Do They Use?
There is software that can help in achieving any creative goal, and the selection is unlimited. The studio you select will employ some type of story boarding tools, audio software for sound recording, and animation software. Every stage of the procedure can even require a different piece of software. The software that a company use to produce 3D animation is important because the quality is directly impacted by it.
Utilizing Autodesk tools like Maya or 3ds Max is the best choice. It is a standard within the business that ensures excellent animation. However, this program is rather expensive, and not everyone wants to spend the money. Using software that is free or inexpensive can hurt the outcome. Additionally, their functionality is substantially inferior, and animators cannot modify the systems to meet their own demands.
Here is a short selection of common animation applications used by professionals as an illustration:
Blender
Cartoon Animator 4
Moovly
Piskel
Spine
Harmony 20
After Effects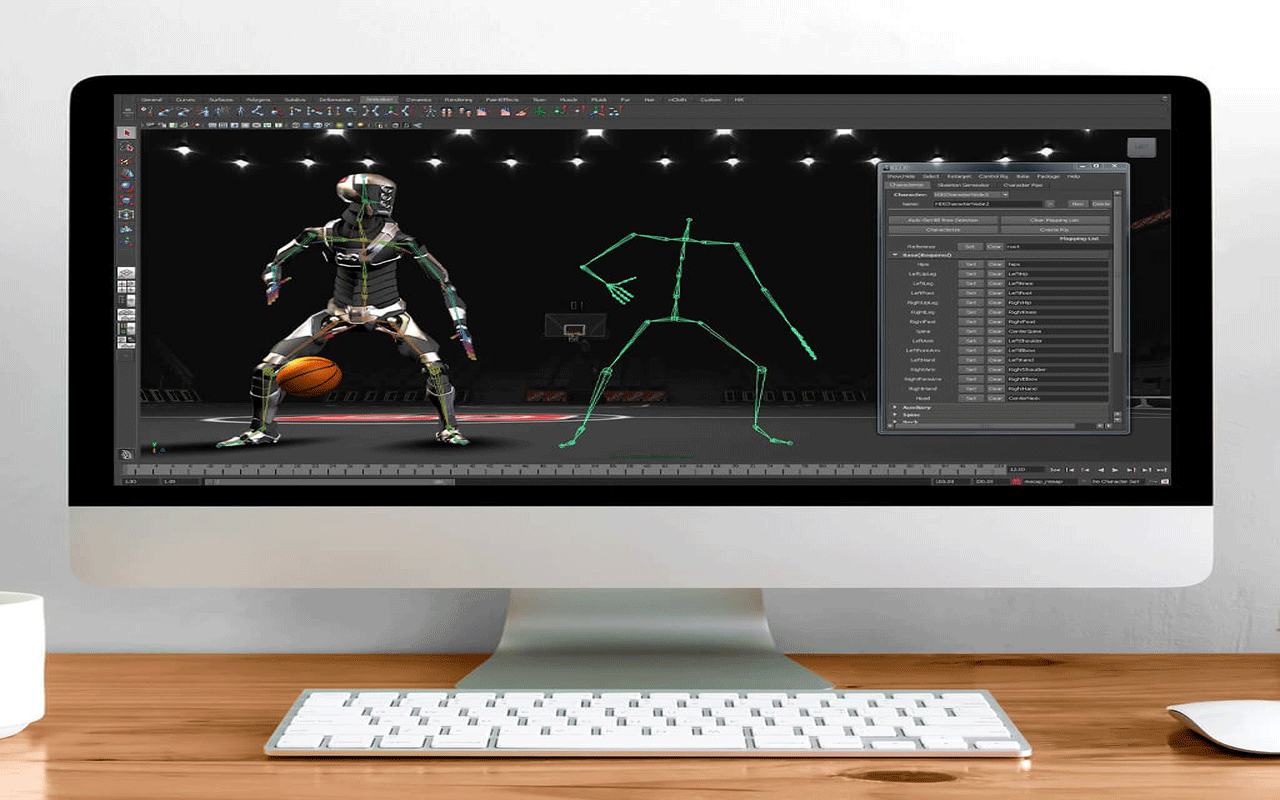 How Professional Are They?
An advertisement's main goal is to persuade viewers to make a purchase. The secondary purpose of an ad is to convey professionalism or the coolness X factor. Businesses invest incredible amounts of money in this X Factor. If a company is seen as professional, people will work with them. 
The first thing that people typically notice about a company is its animation. After seeing the cartoon, one must check off the following boxes in order to come across as professional: Is the artwork unique? Is the sound or music unique? Is there a start, middle, and end to the video? Are the changes flawless? Is the information unique? How clever is the animation? Are they brilliant? The reasons to hire a 3D animation studio explain the necessity to do so clearly.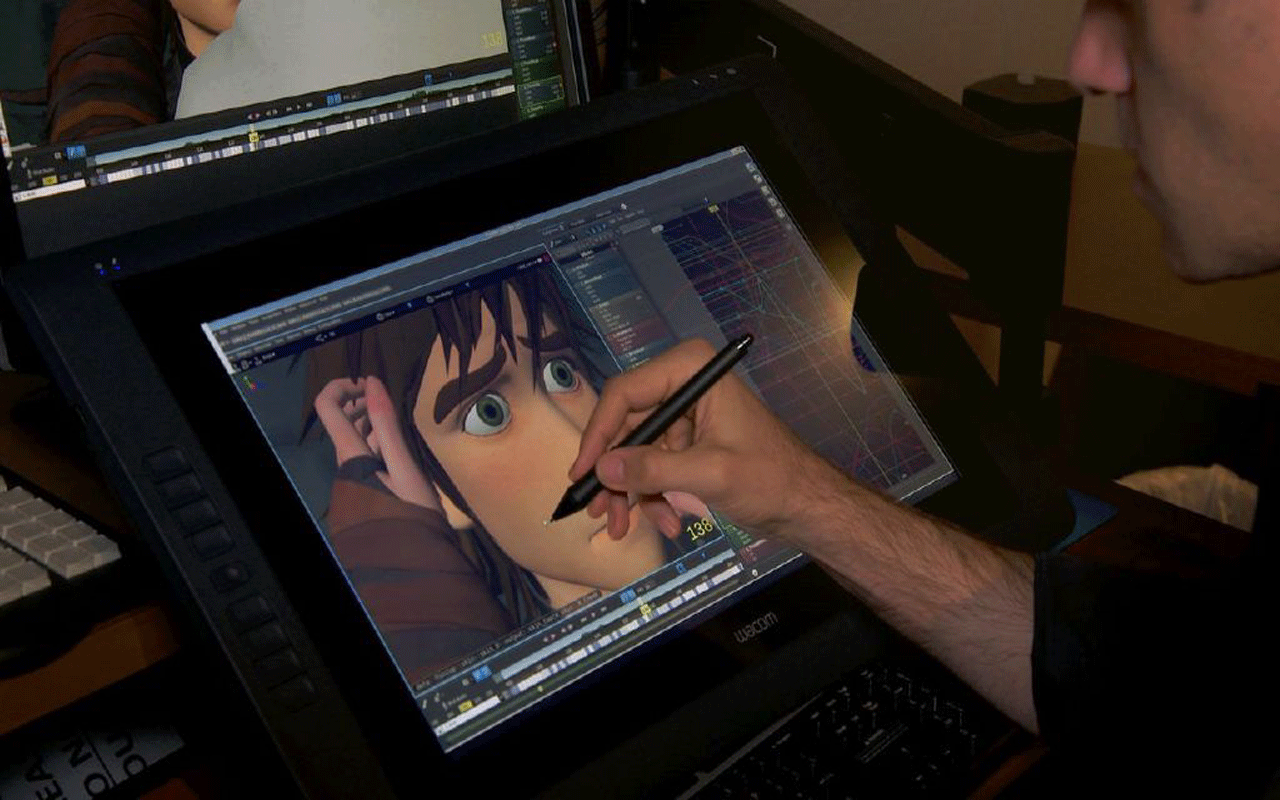 Real clients are not a casual word or even a particular adjective that prioritizes. This indicates that everything is actually quite straightforward in reality and in existence. But the practice of faking reviews in order to maintain a flawless company image does, regrettably, exist. They are either purchased from outside sources or created by staff members of the business.
Here are some numbers: a study by BrightLocal found that 82% of consumers had run into fake reviews in the previous year. And despite the fact that circumstances frequently attempt to persuade us that everything in this world is bought and sold, let's not despair and start to work. Let's focus more specifically on identifying fake reviews.
Here is a quick overview of warning signs of a fake review, which is basically powerful:
A similar writing style in many reviews: If you have any questions after reading the following review about the text style, defining terms, presentation, or wording, it's likely that this is not the author's first "essay." Pay attention to the overuse of analogies and parallels; this is also not typical of real reviews. They are written by customer service representatives, not authors, after all.
Unclear language and a lack of specificity: The default rating on websites like ArtStation or Behance is "Great job, keep it up!" but not in the comments part on the website of the 3D animation firm. Even if a real client had initially preferred to avoid simplicity, the business would have most certainly required more in-depth remarks on the website.
Notes from a fake business: It's totally ridiculous, yet it does exist. There are a huge number of businesses worldwide, and not everyone will use Google to look up a name that doesn't mean much to them. It is unlikely that the studio will permit itself to write a manufactured review on behalf of illustrious people because it risks being revealed. However, it is capable of creating a fictitious client and writing a passionate comment.
A real review will always include the client's business name, as well as the name and position of the reviewer. A clear representation like this demonstrates that the business has nothing to hide: you can verify the reviewer's existence and, if necessary, get in touch with them.
One other thing: search for more websites where customer reviews may be found and where it may be more difficult to fake them. This might be DesignRush, The Manifest, Clutch, and other platforms. Examine every piece of feedback you can find about the business methodically. And thanks to the Internet's capabilities, you can, as you well know, access nearly everything.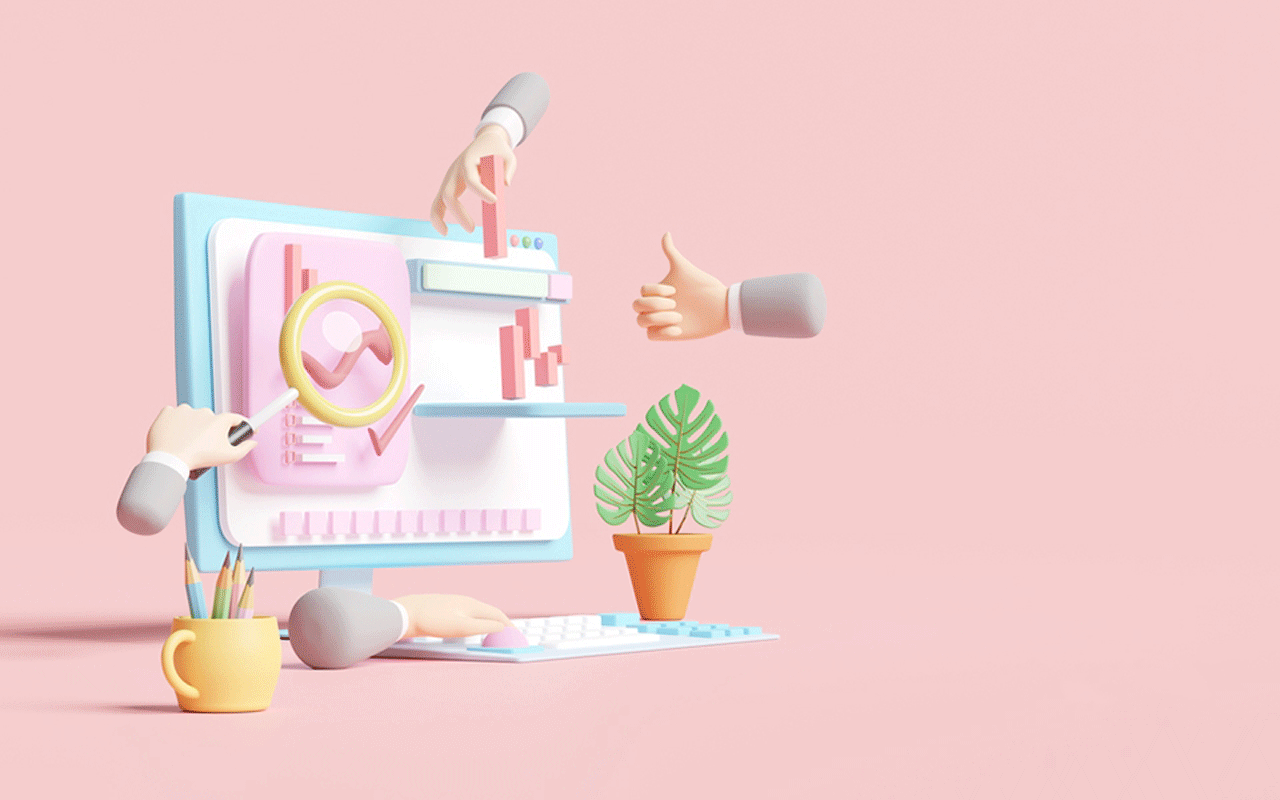 How Enthusiastic Are They?
No matter how insignificant or technophobic it may sound, do not immediately scoff at this advice. Enthusiasm, which can only be obtained with a true, sincere passion for the work, is the primary force behind any project, especially a creative one. 
People who are passionate about their work create the most memorable, genuine products. The ideal team for the animation studio you're looking for is made up of motivated artists who are active and confident in their skills. They are also excellent team players and quickly pick up on the project's concept. This is not an idealized representation, as such teams actually exist.
Make an effort to ensure that the studio you select is enthusiastic to complete your project and isn't just looking at it as another addition to their portfolio. The advice may sound a little nebulous, but there is no exact way to gauge whether someone is passionate; it can only be felt. Do not be concerned; you will be able to see if the staff is enthusiastic by looking at their portfolio, the questions they ask you, the availability of counteroffers and ideas, etc.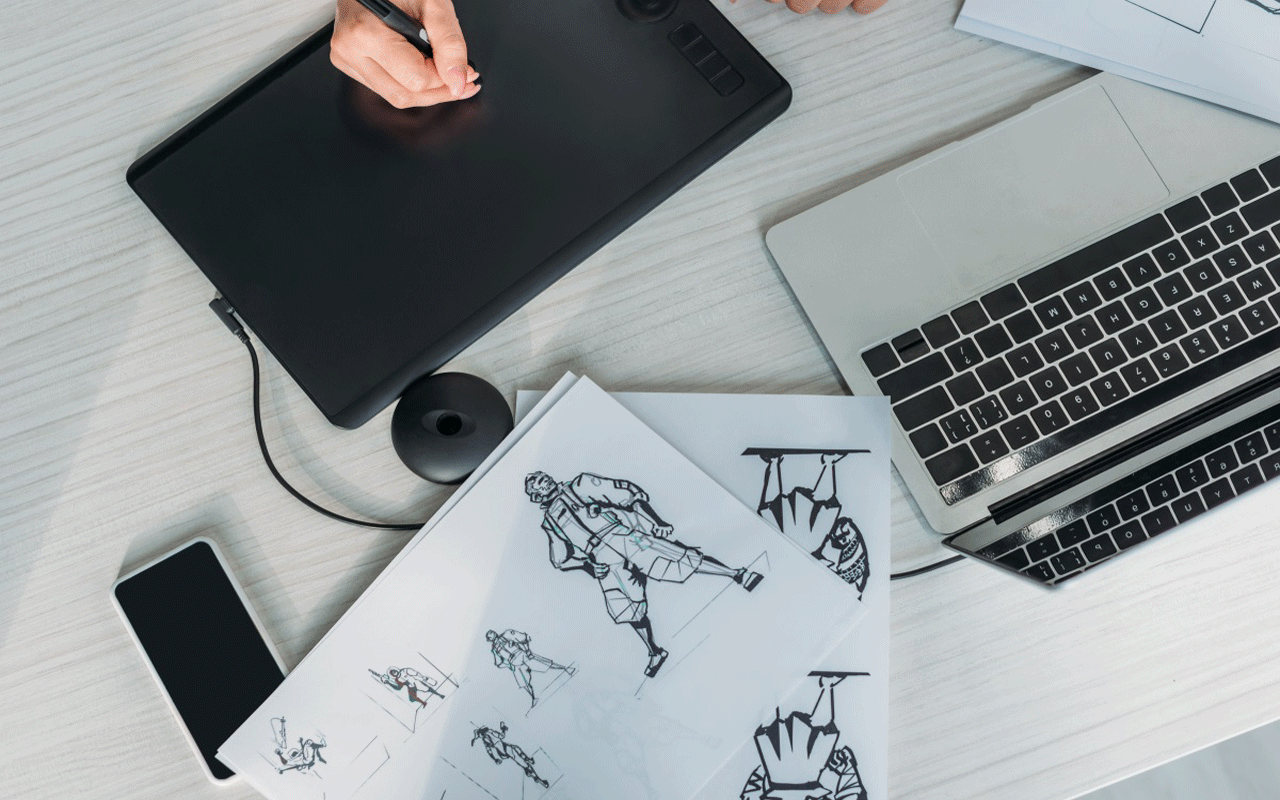 Which Styles Do They Use?
Cartoon and realistic are the two primary style dimensions on which animators work. They can be both standard and custom, that is, fully created and carried out in accordance with each client's unique request. It suffices to check the team's portfolio to confirm that they have experience working in this style if you are only interested in standard animation. Ask the provider if they offer custom animation services if you require them.
The content kind would be another factor. What are you trying to find? Narrative? Educational? Commercial? Comedy? You can determine whether the business you've picked is the best fit for your project based on their level of knowledge in these areas, as well as their costs and turnaround time.
What market comparisons can be made between the studio's price per second? We will be happy to give you information about our competitors' prices. You don't want your business to be represented by the cheapest Art when it comes to cost. Just as you wouldn't want the cheapest CEO to represent your business, neither would you want the cheapest artwork.
To increase their income, the majority of animated video producers offer partner programs. If you're seeking for a company to collaborate with on an ongoing basis for the production of animated videos, partner programs may be pricey, but they're worth the investment.
When discussing price, make sure to find out if they have any specials or discounts. Some studios provide partner programs where you can receive discounts in exchange for continuing to conduct business together. If such a commitment is not what you're after, you might inquire about batch deals. This is the same as buying something in large quantities. The studio might agree to charge you less each project if you're willing to buy several at once.
Customers who select businesses with a long track record and a strong reputation can also take advantage of discounted pricing.
How Many Years on the Market Do They Have?
The field of animation is one that is always evolving. As a result of the unparalleled rate at which new technologies are being developed, production standards vary greatly from project to project. Because of this, it's crucial to pick a video production firm with the expertise required to provide the kind of animation appropriate for your particular needs. Undoubtedly, that is one of the crucial qualities to pay attention to when selecting an animation studio.
How long has the studio been around? Always choose a studio with a proven track record over a company that is still building a reputation for itself. This is related to looking at how big their portfolio is. If the business has been around for a while, it ought to have a ton of examples of its work to display. On the other hand, it can be a warning sign if the business has been around for some time but doesn't have a sufficiently sizable portfolio.
They will be able to use their years of knowledge to prevent you from making mistakes that could end up costing you a lot of time and money.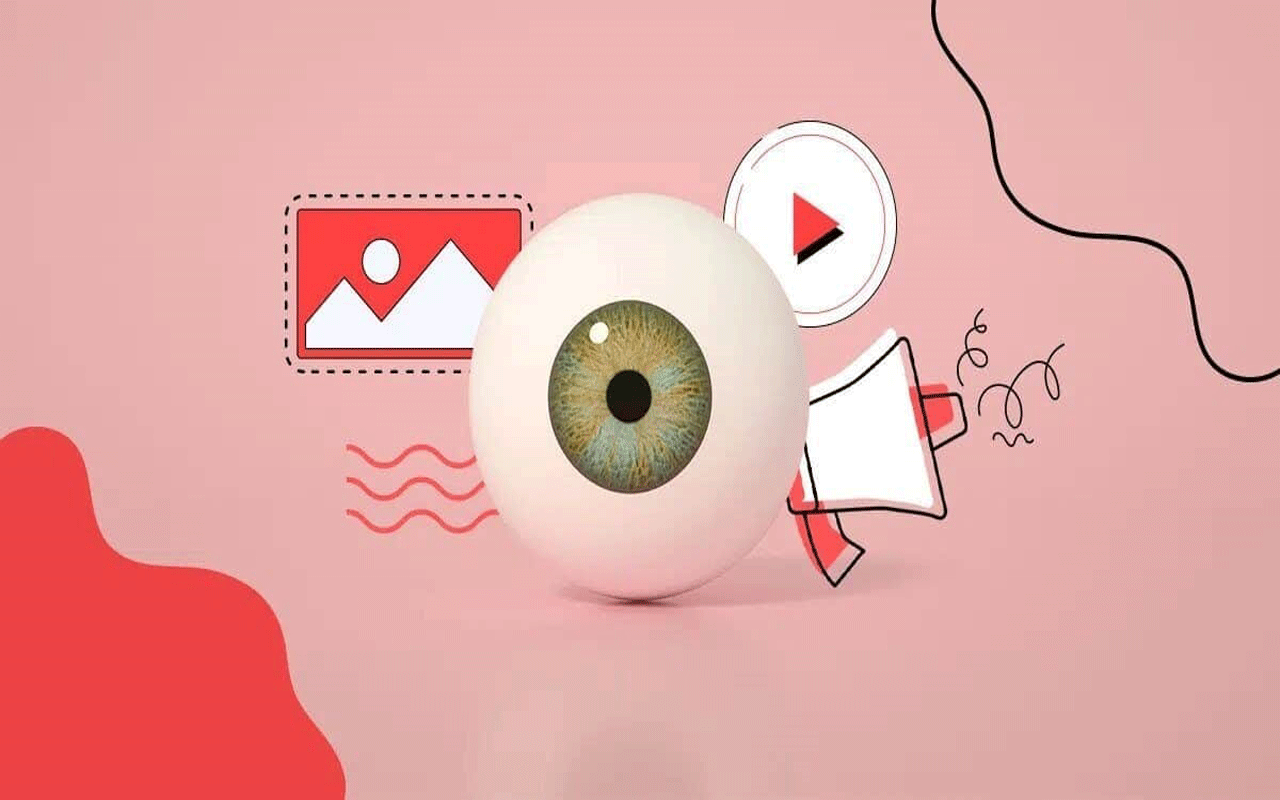 For clients, availability might be a problematic factor. And that's one of the key factors to consider when picking an animation studio. When choosing an animated video company, customers must know whether it is accessible on weekends or during regular business hours. Additionally, companies in various time zones need to observe how the company responds when employees might be sleeping, yet the corporation might still be able to generate the film on time.
Flexibility is essential because clients regularly don't know all of their needs before a video production with an animation company gets started. The importance of knowing how adaptable the companies are regarding shifting deadlines and milestones cannot often be overstated. Will they permit you to modify your mind during the course of production? You should consider it as long as that is appropriate for your video requirements.
Maintaining communication with a studio that is located on the other side of the globe may be challenging. Planning is much simpler when you are aware of their office hours. Drop us a line if you need a professional company to work with. Our 3d animation studio has a long story of experience in this field. 
Do You Need a 3D Animation?
Looking to outperform your competitors with engaging, quick, and high-quality 3D animations? Well, look no further because that's our specialty! Contact us to help you benefit your business with stunning 3D animation services.
Do You Need a 3D Animation?
Looking to outperform your competitors with engaging, quick, and high-quality 3D animations? Well, look no further because that's our specialty! Contact us to help you benefit your business with stunning 3D animation services.
The first thing to do before choosing any 3D animation video production company is to look at their show reels and portfolio. When you look at any animation company's portfolio, you can get a sense of the kind of work, the level of quality, and the standards they adhere to. Additionally, it aids in determining whether a company is the ideal one for producing 3D animated videos. You need to know who will work on your project and whether they have the necessary expertise or are freshmen. Check the reviews or feedback from prior clients regarding their performance and timeliness. Take note of their enthusiasm for the job, as that counts. All other factors to consider have been brought about in this blog. Leave us a comment if anything has been dropped to be mentioned.