You can think about becoming an animation director if you enjoy cartoons and movies. To help you fit this position, the path to becoming an animation director involves specific education and experience. Understanding how to become an animation director is essential for achieving your professional objectives. In this blog, we go through the requirements of being an animation director and show you how to get started on becoming one.
What Is an Animation Director?
In animated films and segments, an animation director is in charge of the technical production aspects of the animation process. This falls under a separate work area from the animated film's director. The director oversees every aspect of the project's development; the animation director is simply in charge of the animation. The animation director develops the artistic parts in collaboration with the art director in line with the plot. Character creation, character animation, actions, and sequences are under the supervision of animation directors. They must have a deep understanding of animation's mechanics, movement, style, and continuity. Excellent drawing abilities are beneficial.
What Does an Animation Director Do?
In a nutshell, the animation director controls an animated movie or TV show's artistic vision. They develop the animation's tone, aesthetic, and sound, as well as its style. They encourage everyone to work toward the vision and share it. Characters are sometimes designed from scratch by directors. The animator must be able to give the cartoon characters precisely the proper degree of psychological complexity so that viewers would find them interesting. They need to be skilled in a variety of animation and motion technologies. Animation directors typically have several years of experience working as animators. All animators must also know what concept art is. 
An animation director leads a production's animation team. As mentioned, they are in charge of monitoring the animations' creation and synchronization and making sure they are all consistent. To match the animations to the storyboard, animation directors work closely with the writers. They interact with actors to produce action scenarios that animators can render or voice-overs for cartoons.

The person in this position may work independently or as a studio employee. Depending on the project, the animation director may be given the creative freedom to choose team members and hire them or to draw the original designs for the characters. The production team and an animation director collaborate closely to review and edit the finished animation. Studios will occasionally hire these experts to work on specific episodes or scenes. In other cases, they may continue to work on the project during its production.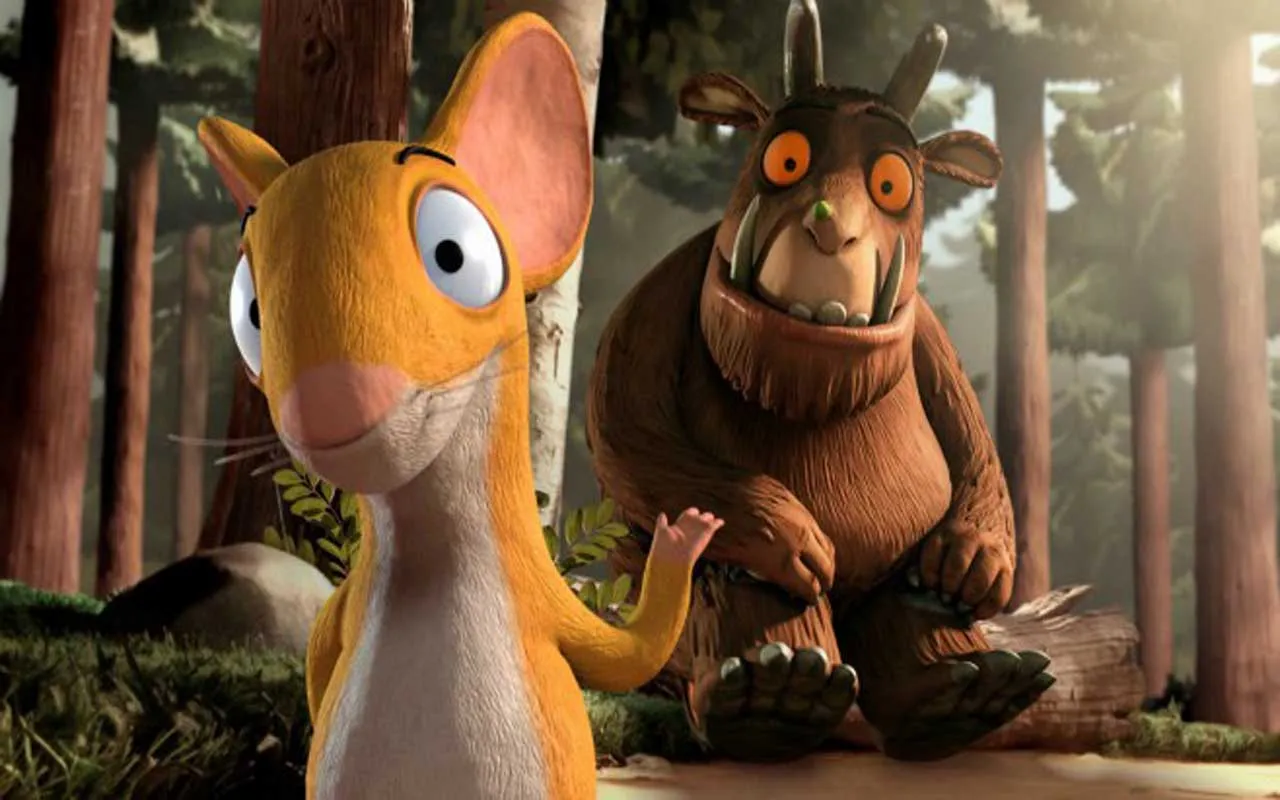 How to Become an Animation Director?
You can take the following five steps to become qualified to work as an animation director:
1. Get a bachelor's degree
You could be able to apply for entry-level animation positions if you have a B.S. in animation. A bachelor's degree in animation or a closely related subject is usually required for animation directors. Video editing, visual effects, gaming animation, and game development have similar degrees. You can study motion graphics animation techniques while earning your bachelor's degree.
2. Hone your skills with an internship
An internship may be the initial step in getting into the field. Undergraduate students and recent graduates looking to advance their animation talents often have access to internship opportunities. Look into internship opportunities at animation or production studios. Remember that there are other industries besides film and television where one can look for work in animation. There may be plenty of possibilities to practice, since animation is also used in the medical and educational fields for research models and educational programming. You can connect with people in the industry and expand your social network by participating in an internship.
3. Practice various animation methods
The animation industry uses various methods, including motion capture, stop-motion animation, two- and three-dimensional visual effects processing, and 3D modeling. By combining geometry and computer graphics, 3D modeling allows animators to represent an object in three dimensions using its coordinates and vertices. The foundation of all other techniques is 2D animation, which can be created by hand or with a computer program. Stop motion animation is a practical development of 2D animation in which animators quickly combine still images to create the illusion that objects are moving. In contrast, 3D animation needs a larger animation team and more time because of its complexity.
4. Gain expertise in business promotion and advertising
You can improve your profession by picking up more abilities to help you become a better animator. Animation directors usually have to present movie ideas to studios and talk about marketing strategies with key stakeholders and management executives. You can present your ideas for independent animation projects more effectively if you understand the advertising industry. Because of this, some animation directors also hold certificates or associate degrees in business management.
After training and work experience, maintaining an up-to-date portfolio enables you to verify your animator proficiency. Make a list of any shows or movies you've worked on, and mention your direct manager as a reference. Independent animation projects you complete in your free time and include in your portfolio can be beneficial. Describe the methods you employed and the thought process behind why you chose one technique over another. Besides, an animation director must certainly know about the best animation studios in the world, So here it is!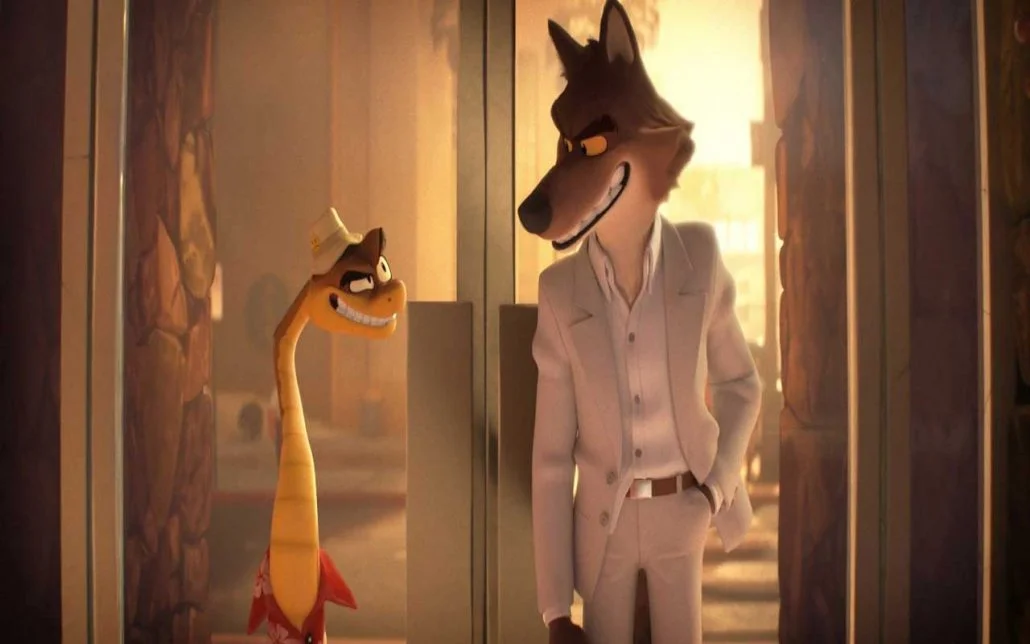 Skills Needed for an Animation Director
Animation directors may be distinguished from members of the animation team by several talents. An animation director with solid leadership can assign production tasks to the appropriate animator. During meetings with the senior creative team, the animation director must be able to express their thoughts clearly and talk about possible animation options. They must be able to communicate to the animation team project briefs from the director, the art director, and the production crew. Interviewing and hiring animators for the animation team is done by this person. Their duties also include daily process supervision in addition to providing work directions. Animation directors may also advise animators who are inexperienced or newer.

To succeed in this position, you should also think about developing your:
Storytelling
Observation of details
Time management
Collaboration
Critical thinking
Creativity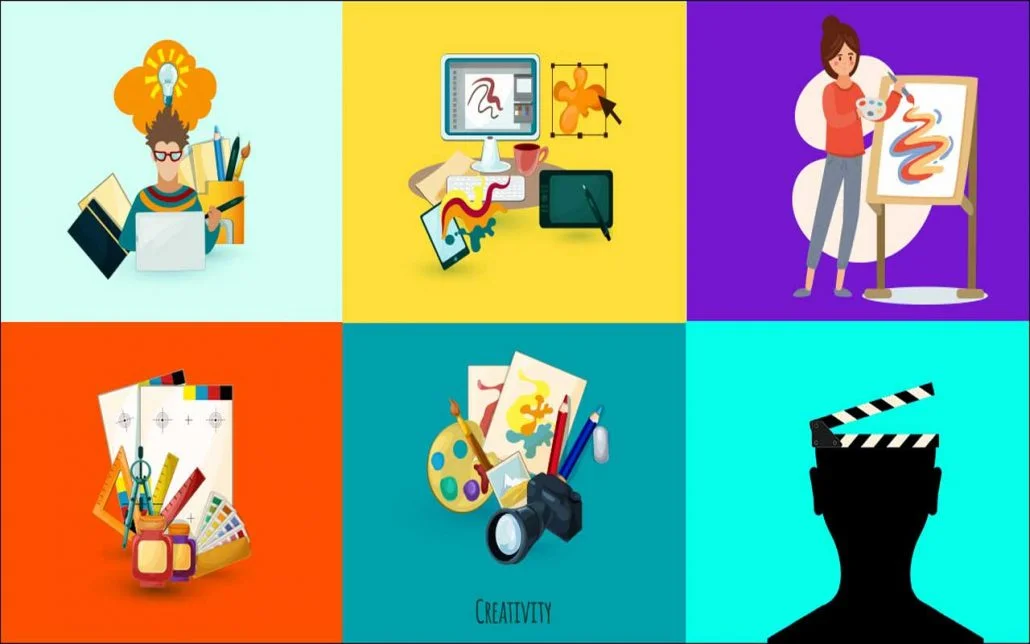 The Work Environment for Animation Directors
An animation director's workplace is typically a studio or an office, primarily using computers to complete their work. They might also need to travel to conferences, client meetings, or other studios. While animators often work regular hours, they occasionally have to put in extra time to fulfill deadlines. The task might be demanding because they must manage numerous projects simultaneously and keep them all on track.
Trends for Animation Directors
Three trends that are influencing animation directors' work are listed below. To keep their knowledge current and maintain a competitive edge at work, animation directors must keep up with these developments.
1. More technical talent is required
Businesses are increasingly seeking to hire professionals with experience in animation as the sector is expanding quickly. As a result, there is now a greater need for animation directors with the technical expertise required to produce complex animations. By learning more about the most recent tools and animation methods, animation directors can profit from this trend. This will enable them to produce technically sound and aesthetically pleasing animations. To effectively lead and manage teams of animators, they should also concentrate on improving their communication and leadership abilities, as mentioned before.
2. Greater attention to the user experience (UX)
User experience (UX) has grown in importance as a criterion for evaluating a product's or service's desirability. As a result, companies are giving more importance to employing experts who can contribute to a positive UX. Animation directors are uniquely positioned to capitalize on this trend since they possess the skills necessary to produce fascinating and unforgettable experiences. Animation directors may assist companies in producing goods that connect with their customers by learning how to generate a great user experience.
3. A boost in collaboration between the design and development teams
In recent years, businesses have shifted toward increasing collaboration between design and development teams. This is a result of the recognition that these two divisions must collaborate to produce both useful and appealing items. This tendency implies that to develop animations that match the demands of the industry, animation directors will need to be able to collaborate effectively with designers. To guarantee that the animations are successfully implemented, they will also need to be able to communicate with developers clearly and effectively.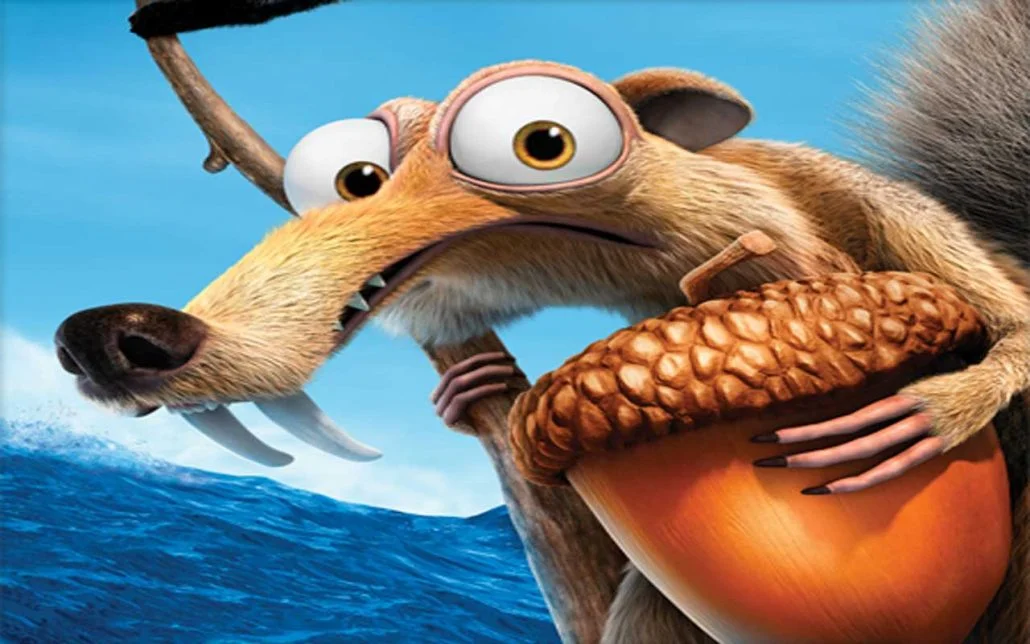 If you tend to be an animation director, you should know that an animation directors can have a degree in computer science, fine arts, or animation, depending on their educational background. Along with solid sketching abilities, prior animation expertise, and the necessary educational background, this position calls for individuals with excellent management and organizational abilities. People in this role must also have excellent communication abilities.