Do you know the best animation companies? A group of people watches an animation regardless of the production company, but another group only follows the works of the top animation companies. Which category do you belong to? Join us to get to know the best animation studios.
What Are the Best Animation Studios in the World?
From the image of Mickey Mouse steering to charming stop motions, stories of demons and angels, robots saving humanity, and superhero families, animation dream factories have a lot to offer that has attracted viewers' attention.
Today, what was once considered an entertainment medium for children has become a viral, creative, and emotional medium that is entertaining adults as well as children. Ranking 2D and 3D animation companies is not an easy task. Still, in this article, we tried to introduce 10 famous animation studio whose animations are always on the list of the world's most popular animations.
Walt Disney Animation Studios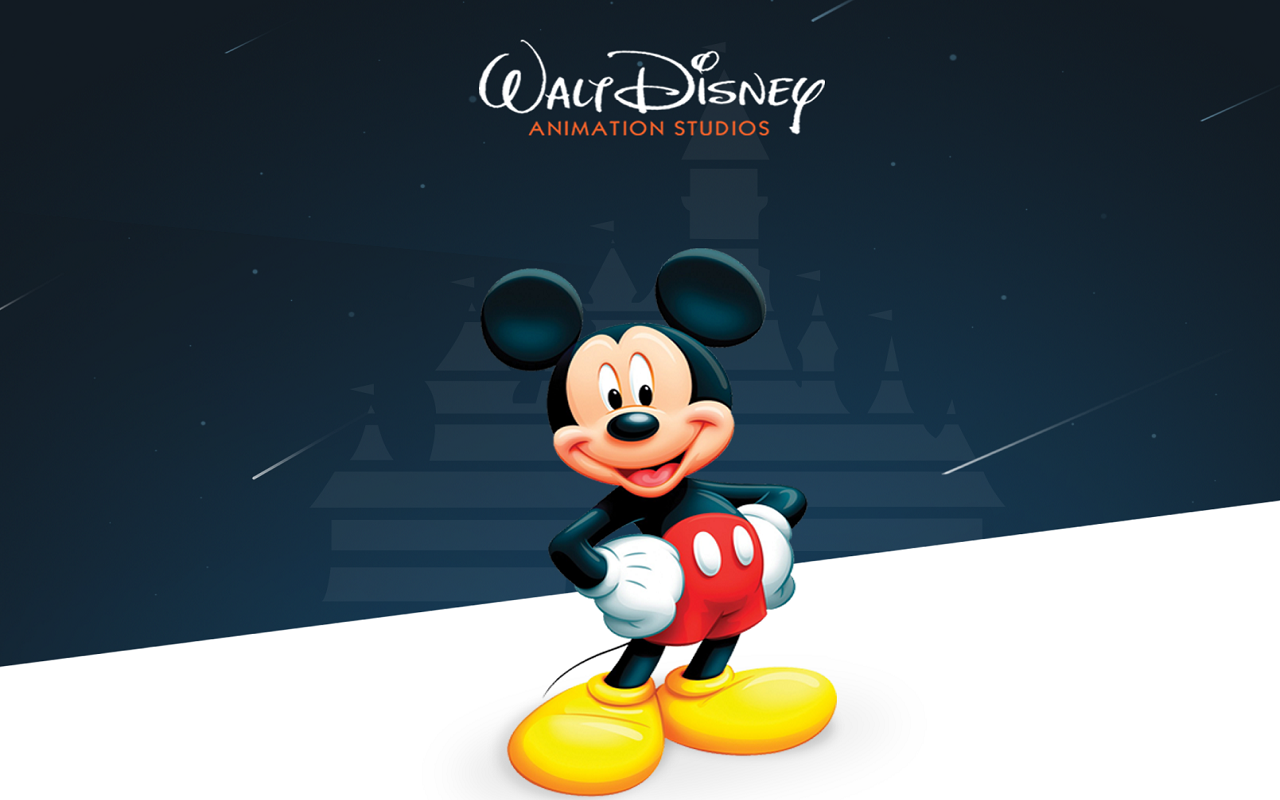 Walt Disney once said, "You can design, create, and build the most wonderful place in the world. But it takes people to make the dream a reality."
The animation industry owes Walt Disney more than anyone else in cinematic history. Disney Studios, the world's largest and famous animation studio that created the most beloved and memorable animations of our lives, was opened in 1923 by Walt and Roy Disney under the name Disney Brothers Cartoon Studio. This company became the king of Hollywood animation before entering the film and television production field.
This popular animation studios is a place to dream and take risks and covers all aspects of the film and animation industry. From making movies to video games and television, as well as resorts and amusement parks, Disney has implemented various activities and is a company that is more like a friend to enthusiasts than a multi-billion dollar empire. This company started with memorable and classic animations, and many of us owe many of our childhood memories to this company's efforts. With the help of these animations, Disney has become one of the best animation studios in the world.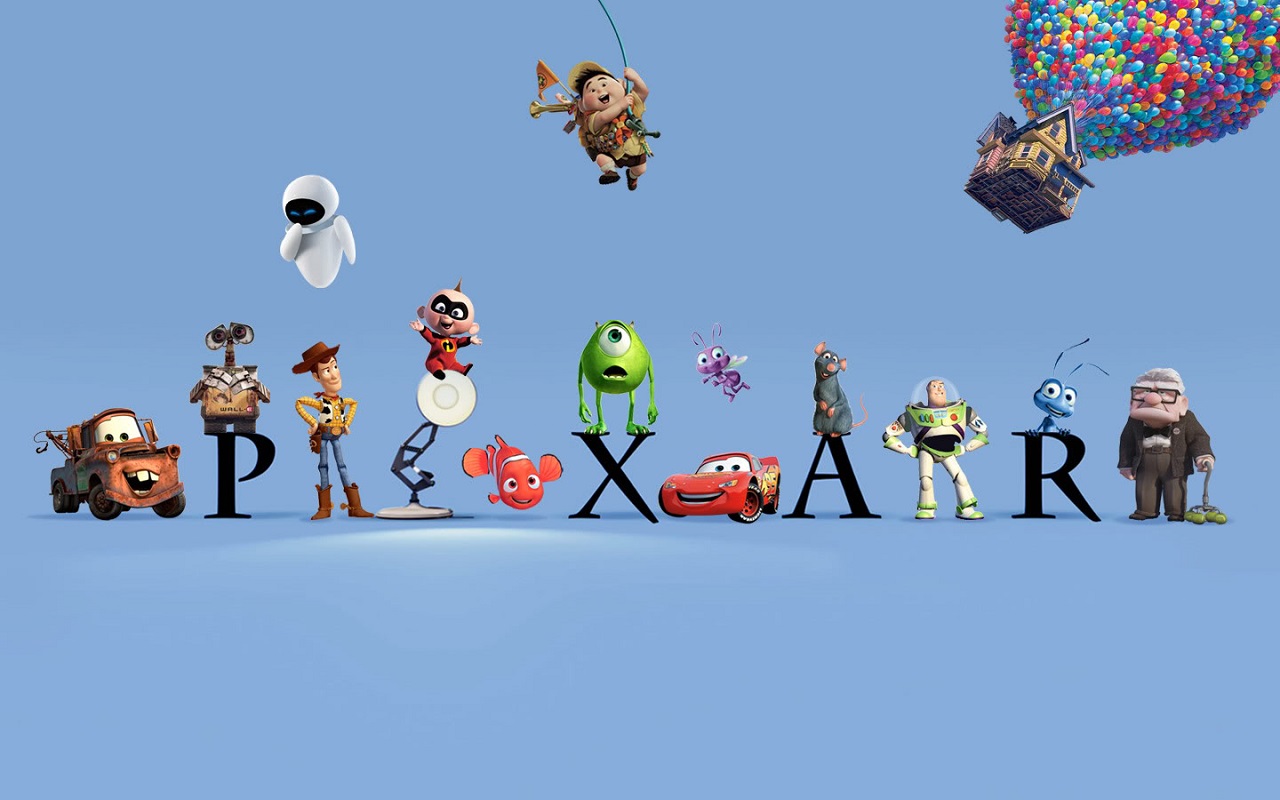 If Disney is the most popular classic animation studio, Pixar is the most important modern animation studio. Since the late 90s, the importance of Pixar has become even more significant than Disney. Pixar was founded in the late 20th and early 21st century as a computer animation company by Steve Jobs and Edwin Catmull. Pixar has produced many feature films that have achieved high commercial success worldwide. These animations are highly praised not only for their visual innovations but also for their emotional and intelligent storytelling.
Pixar is a clear example of the belief that creativity leads to excellence. For decades, this famous animation studio has been creating characters that we all love. In addition, Pixar has managed to tell stories that appeal to young audiences and all ages. From Toy Story to WALL-E, Pixar has captivated audiences repeatedly, and we do not doubt that they will continue to do so for years to come.
DreamWorks animation studios
Another best animation studio in the world is DreamWorks Animation. This studio was founded in 1994 by three entertainment industry executives: producer and director Steven Spielberg, music producer David Geffen, and former Disney director Jeffrey Katzenberg. Since then, this studio has become one of the largest and best animation studios in the world and has produced very successful productions, including the series: Shrek, Kung Fu Panda, Madagascar, How to Train Your Dragon, and Trolls mentioned.
This famous animation studio received numerous awards, including Emmys, Oscars, and many other international honors.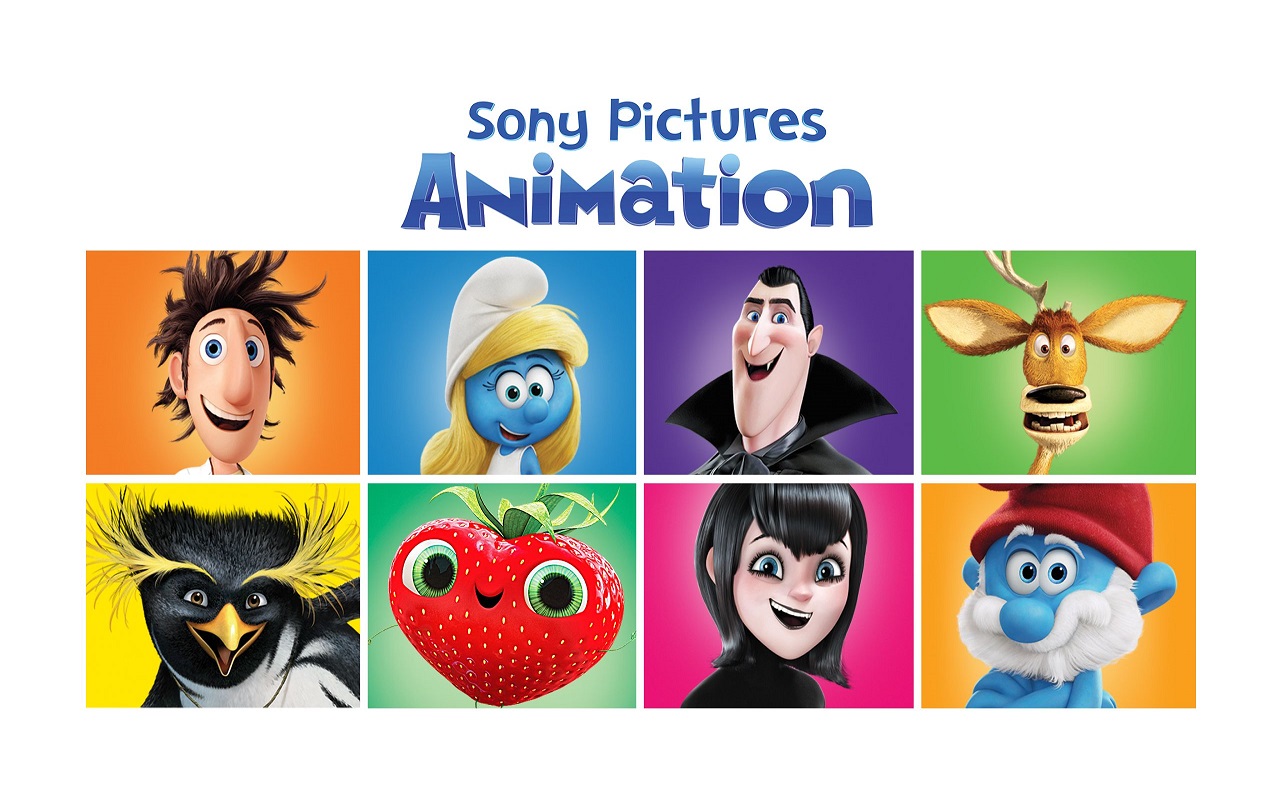 With only 17 years of experience, Sony Pictures' animation division seems pretty new compared to the other companies on our list. However, Sony Pictures Animation Company was founded in 2002 when Sony Pictures Entertainment decided to sell its visual effects division under the name Sony Pictures Imageworks. When no one came forward to buy, the company decided to make changes to focus more on animation. As a result, this popular animation studios released a complete set of animations in less than a year and became one of the best animation companies in the world.
Cloudy with a Chance of Meatballs, the Hotel Transylvania series and Arthur Christmas are some of Sony's successful animations since 2006. Over the years, Sony has proven its worth as a skilled animation company. The company's Spider-Man: Into the Spider-Verse animation has set new records at the box office.
Nickelodeon Animation Studio
Nickelodeon is one animation company that reminds many children, teenagers, or even adults, of memorable animations. The company started its career by making animations such as Doug, Rugrats, and The Ren and Stimpy show. But perhaps one of the most famous animations produced by this company is SpongeBob.
Other successful animations of this company include Jimmy Neutron: Boy Genius, Invader Zim, and Avatar: The Last Airbender. This company produced its first animation in 1998. So far, it has not only produced many successful animations, but as a television network, it has been able to introduce itself as one of the best animation studios in the world.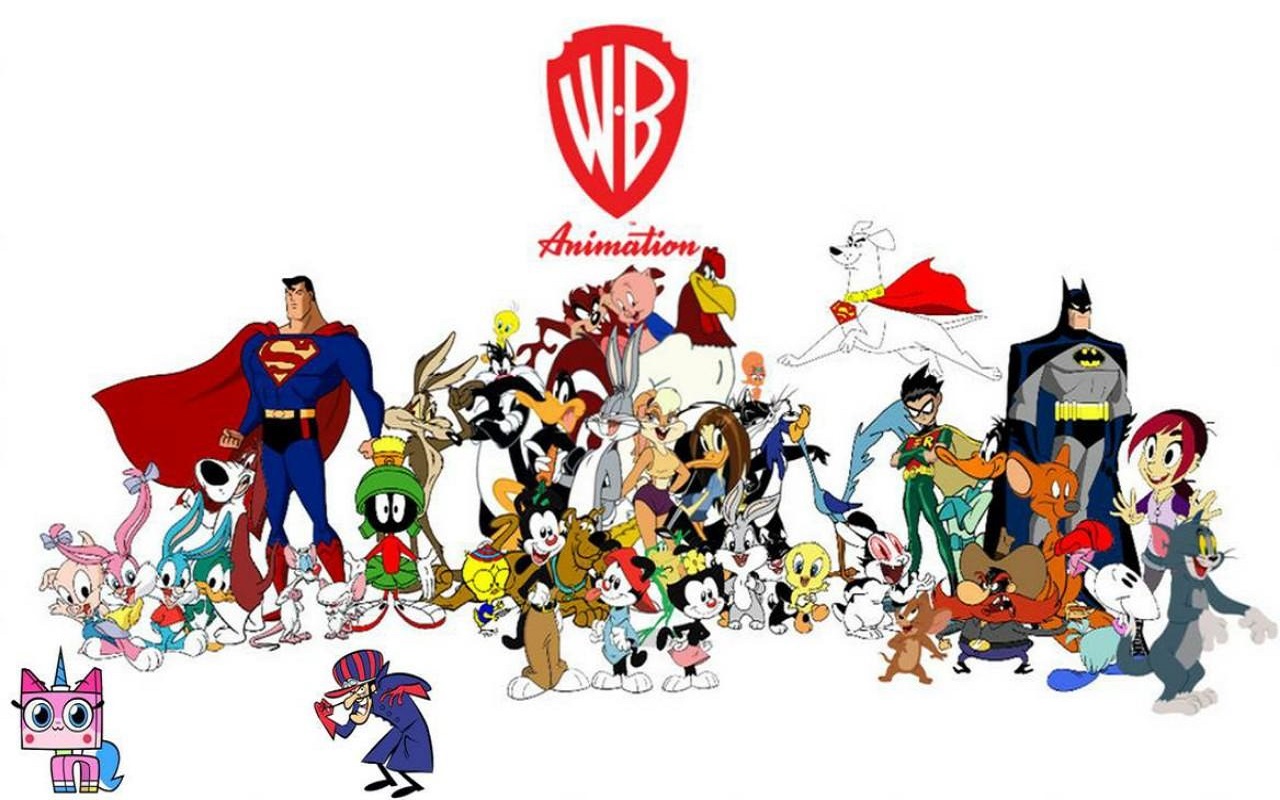 Among the best animation studios in the world mentioned in this article, perhaps no company is as prominent as Warner Bros. Animation has not created this many different animated characters. Founded in 1933, this company has created famous characters such as Bugs Bunny, Daffy Duck, Looney Tunes, and Merrie Melodies.
Since 1969, this company has stopped producing short animations due to increased production costs and decreased popularity. After that, Looney Tunes continued to exist only as Bugs Bunny characters. Among the animations created by this company are Batman and Superman.
Cartoon Network Animation studios
Cartoon Network Studios' animation company, along with its rival Nickelodeon, is one of the world's most watched and famous animation studios. The company started its work in 1994 as a subsidiary of the company now known as Hanna-Barbera. Among the famous works of Cartoon Network Studios, we can mention Foster's Home for Imaginary Friends, Ben 10, and Adventure Time.
Are You Looking for a 3D Animation Studio?​
Pixune 3D Animation Studio provides top-notch remote animation outsourcing services to companies around the worlds.
Are You Looking for a 3D Animation Studio?​
Pixune 3D Animation Studio provides top-notch remote animation outsourcing services to companies around the worlds.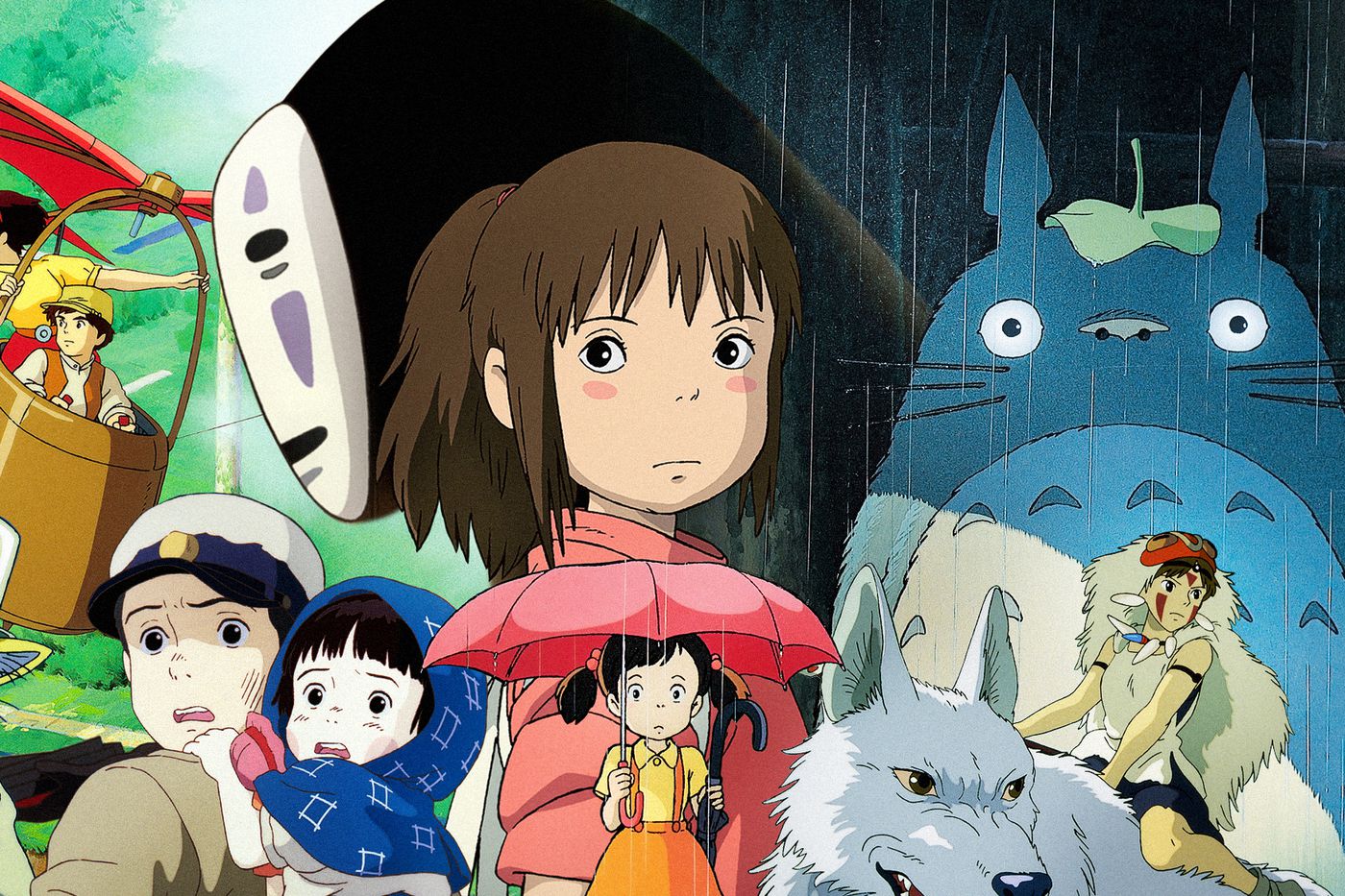 Studio Ghibli was established in the city of Kogani, a suburb of Tokyo in Japan, and is considered one of the most reliable creators and the best anime studios. One of the founders of this famous animation studio is Hayao Miyazaki, also considered one of the famous directors of this popular animation studios. The success of this studio has always been due to Miyazaki's efforts. He has always worked hard to ensure the company's founders stay together.
Studio Ghibli can be considered the most beloved anime studio and one of the best animation studios in the world. The amount of detail and heartfelt in each of Ghibli's films is astounding, and the studio captures every possible human emotion in its movies. Miyazaki and his colleagues created eight of the fifteen best-selling anime in Japanese history, including My Neighbor Totoro, Princess Mononoke, Spirited Away, The Tale of Princess Kaguya, and When Marnie Was There.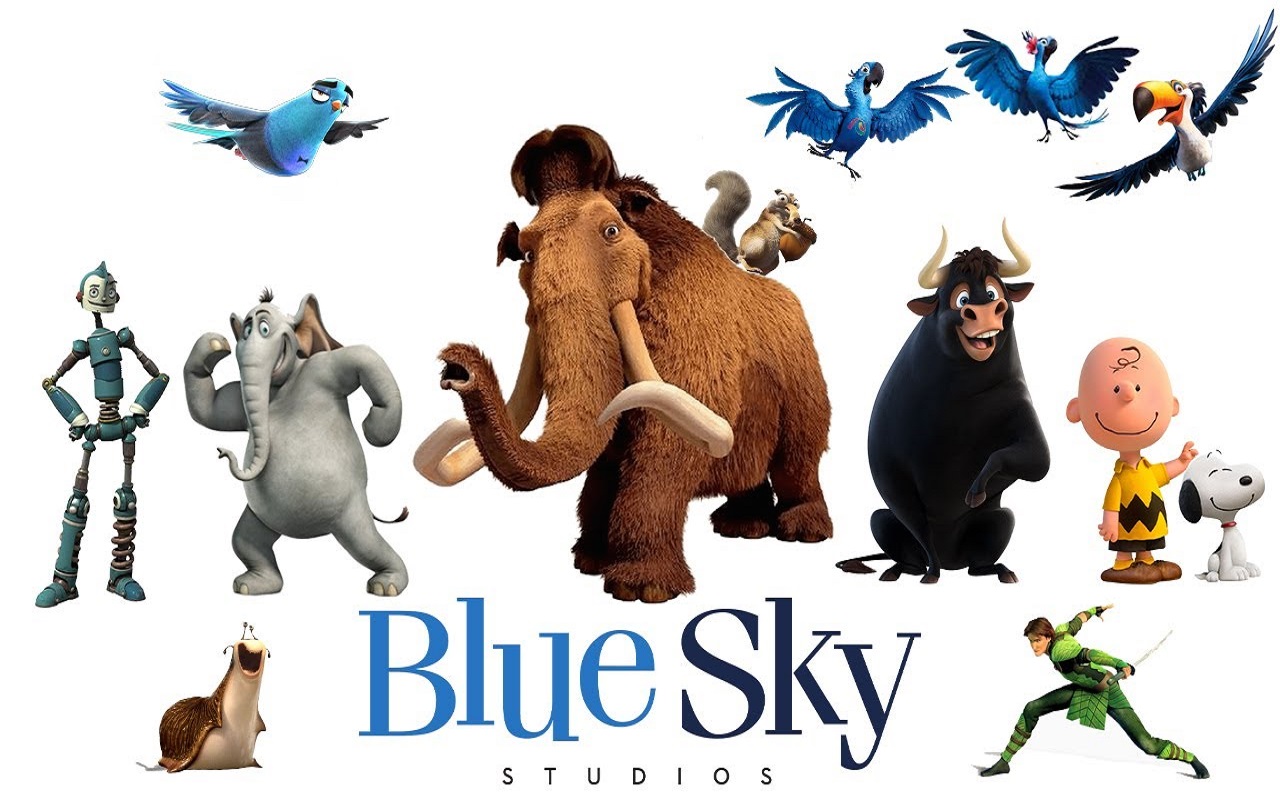 Blue Sky Studios is a subsidiary of Twentieth Century Fox, which has successfully presented many different animations in different forms since 2002. A group of six animators from the Magi Company formed another of the best animation studios in the world. For the entire ten years between 1987 and 1997, Blue Sky worked primarily in the field of television commercials and motion pictures, producing special effects. When Fox bought the company, the company focused on animation.
In 2002, the company decided to leave the special effects business and start making animation suitable for children. Ice Age was one of the company's most successful efforts, grossing six times the film's production budget. In addition, robots, Horton Hears a Who, Rio, and The Peanuts all managed to bring Bluesky good sales.
Illumination Entertainment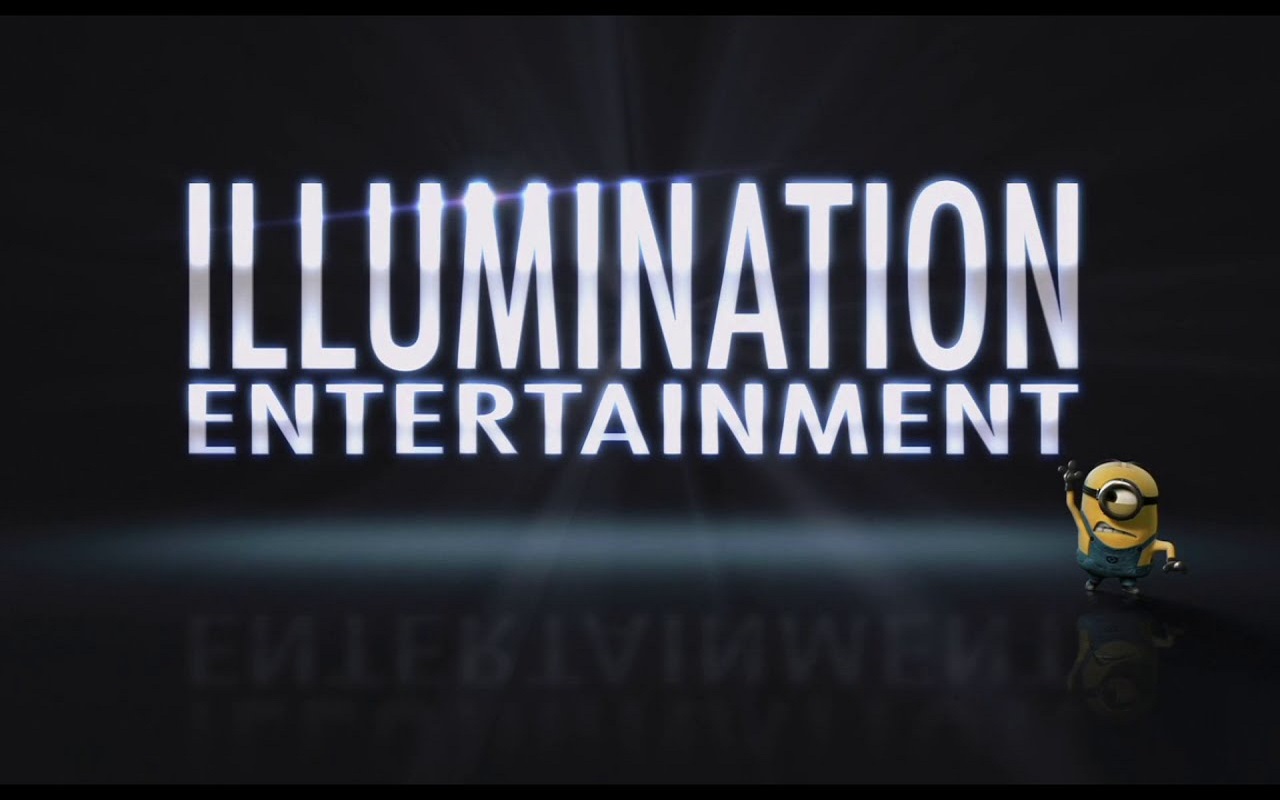 Illumination Entertainment Company is one of best animation studios in the world that, although founded in 2007 and does not have a long history, in this short period, it has been able to grow well alongside giants like Disney and Pixar. Attractive and popular works such as Minions, which became the second best-selling animation in history, are among the products of this company.
Santa Monica, California, is the headquarters of this popular animation studios. In addition, illumination Entertainment has close cooperation with Universal company in the financial and distribution sectors, which many experts believe is one of the main reasons for the rapid progress of this company.
The first work presented to the audience by Illumination Entertainment was the animated film "Despicable Me," which was released in 2010 and was well received by critics and animation enthusiasts. This work created so much credibility for Illumination Entertainment that it made the high-ranking officials of this company think of making a second part. This idea was realized in 2013 and again attracted a large audience. After that, this popular animation studios released the third part of Despicable Me 3 in 2017.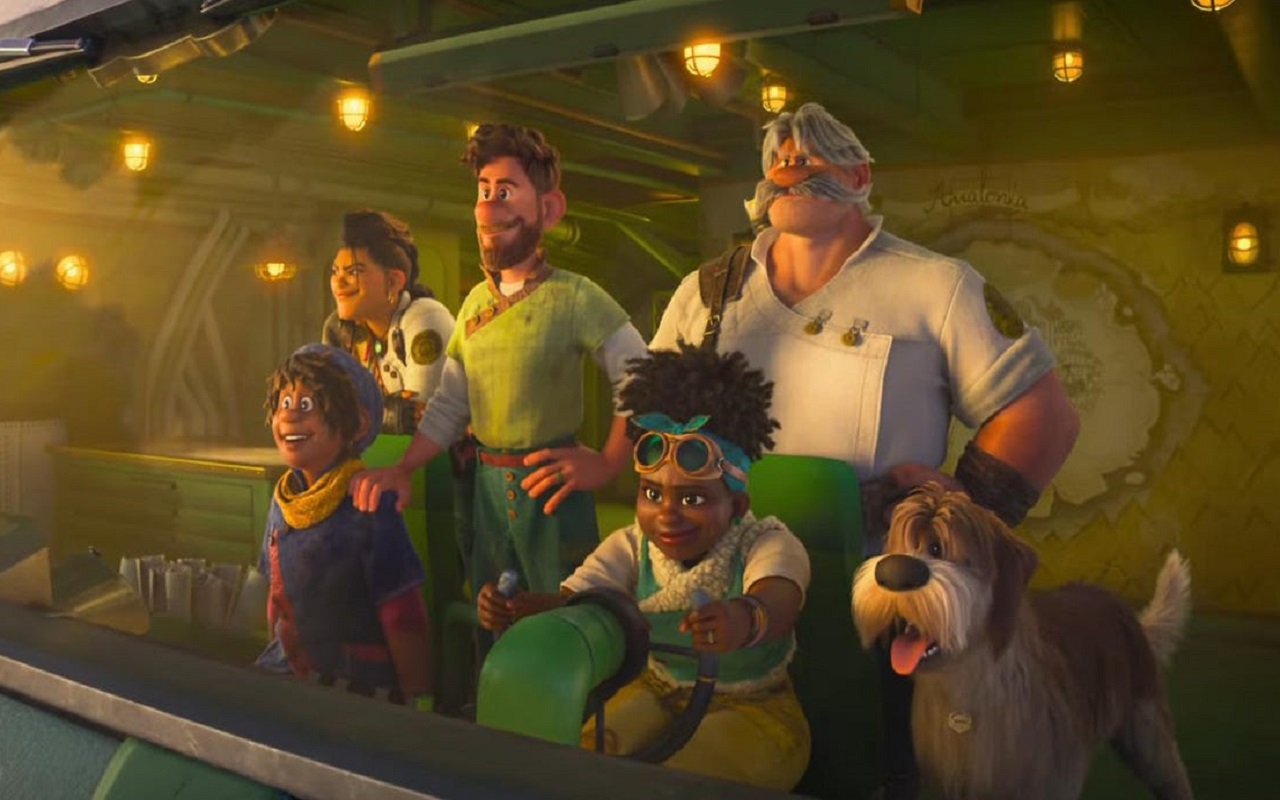 The top ten best animation studios listed above are only some of the popular animation studios in the industry. Still, there has been an increase in new studios in recent years. The goals of animation production companies are similar, but they follow different paths. Being able to tell stories effectively might be the most challenging part of this path. These best animation studios have all succeeded because of a dream. These famous animation studios are big dream factories, and each developed its vision based on hard work, consistency, and belief.