When a company requires experience or knowledge that it does not have in-house, it often turns to outsourcing to fix its problems. You don't have to outsource your project entirely, but by outsourcing specific parts of your project, you are going to save a lot of time and money while increasing the quality of your work.
Animation has become an integral part of many industries today, from entertainment to marketing. With the rising demand for animated content, many companies are turning to animation outsourcing to meet their needs. 
In this post, we will cover a complete guideline about animation outsourcing in today's world and also tell you how outsourcing can help you to get ahead of your competitors.
Outsourcing entails going "out" to the company's staff to find the "source" of anything you require. It refers to hiring a third party, either an individual or a company, to handle and do certain tasks.
Many businesses now outsource what they need to satisfy both their internal and external clients, cost savings, accessing specialized skills, focusing on core competencies, and increasing efficiency.
There are different types of outsourcing, including Business Process Outsourcing (BPO), Information Technology Outsourcing (ITO), Knowledge Process Outsourcing (KPO), Manufacturing Outsourcing, and Professional Services Outsourcing.
Animation outsourcing services are placed in professional services outsourcing. Animation outsourcing refers to contracting out animation projects to third-party companies or artists, often from other countries or regions.
Why Animation Outsourcing?
Since the mid-1060s, the outsourcing of animation has increased in popularity immensely. Many American and Western European productions had their animations done in far-off countries such as Taiwan, Hong Kong, India, the Philippines, and others.
Animation outsourcing has its own fans due to many reasons. Here, we will take a look at the benefits and motivations behind the decision to outsource animation: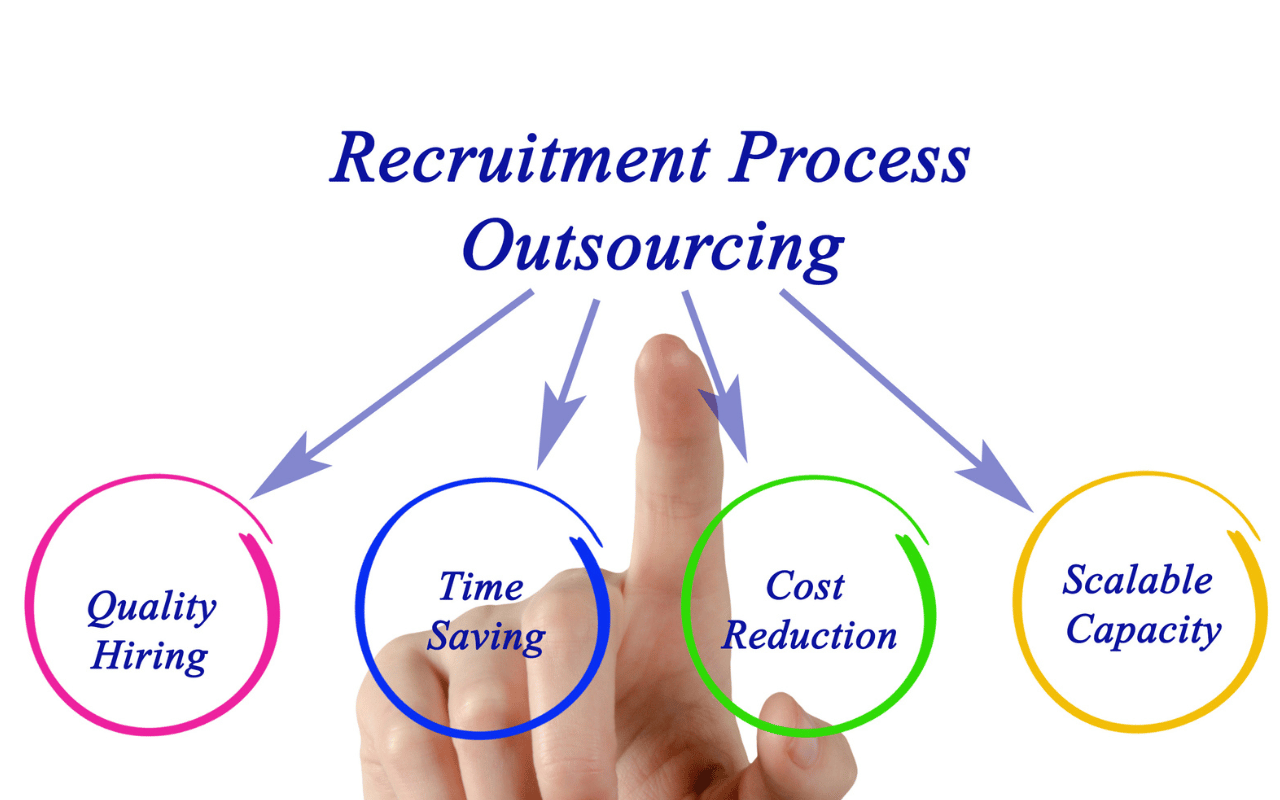 The 3D animation production pipeline requires hiring various 2D and 3D artists, concept artists, modelers, riggers, animators, and art directors. The process of hiring these artists one by one is time-consuming and may be expensive.
3D animation studios already have these experts on hand, allowing them to produce animations more quickly and affordably.
Experience and Quality Assurance
An animation outsourcing company has enough experience in countless animation productions.
These companies are also up-to-date and familiar with industry trends and latest tools. By partnering with these studios, companies can benefit from cutting-edge technology without the need for significant capital investment.
This one needs no introduction. An experienced animation outsourcing company that works in a garage is worth more than a rookie studio with great presentation and 5 store headquarters. Yes, experience is gold, but there is more to it than that.
3D animation studios already have these experts on hand, allowing them to produce animations more quickly and affordably.
If you aim to produce more animations, you'd typically need a bigger team. This isn't a problem for an outsourcing studio. They have a large team and, if needed, the connections to bring in more talent quickly, ensuring they meet your animation needs, no matter the scale.
Collaborating with artists and studios from different cultural backgrounds and regions can bring diverse artistic styles and perspectives to a project, enriching the final product. By outsourcing your animation, you will have access to a global talent pool. Animation outsourcing companies can tap into specialized skills that might not be readily available in-house or in their region.
As stated earlier, communication is a key factor when you want to work remotely with any third party. While it's true that the language barrier is becoming less relative by the day, that doesn't mean that every English-speaking company or studio will do well at communicating properly with the client.
Even in countries with English as their native language, many studios and companies fail to establish a clear line of communication with their clients. A good outsourcing company knows when to communicate through documents and emails and when to hold meetings. They value the client's time and make an effort to make this fact known.
One of the potential disadvantages of animation outsourcing is that you have less direct control and oversight of how exactly your project goes. This can end up damaging your reputation with your customer base. Ideally, everyone wants to know what exactly they're paying for, and they are right to demand so!
A good outsourcing company always keeps you in the loop. Any project will inevitably encounter some obstacles and unpredictable complications. It requires courage and honesty for an outsourcing company to fully disclose those hiccups instead of making vague excuses or reporting only the general state of the project.
Last but definitely not least: Security. This is always vital, but security gains more importance as the budget increases and when sensitive information is to be shared with the outsourcing company. You need to make sure that the company you're going to work with is big on securing their systems and networks as much as possible.
There are certain contracts and clauses in them that can protect you from the worst of possible security damages. However, when a brainchild of yours that you've been making for a few years gets stolen and used by competitors, no amount of compensation will make it completely ok!
Common Types of Animation Outsourcing Services
There are some common types of animation outsourcing services in different companies and studios. Animation is typically used in many industries as follows:
Around 66% of video marketers created live-action videos in 2022. And a commercial animation studio has the power to differentiate a business from that 66% of competitors.
Video game production has always been intertwined with animation production, so game trailers and cinematics have been a major driving force behind the rapid growth of animation outsourcing.
Animation for kids is a vast and influential genre that has been a cornerstone of entertainment for decades, from Disney animations to recent animation.
Among 93% of marketers who use videos, about 59% of them use animated explainer videos to promote their business. A 3D explainer video can really help in this case.
How Does Outsourcing Work?
It may appear simple; you google "animation outsourcing studio" and pick a studio that appeals to you the most. That is equal to saying singing is simple; you just open your mouth and say the words out loud in a rhythm that you like.
But as we all know, that couldn't be further away from the truth. There are some details and delicacies involved, and there is a right way to do it to get the most out of your outsourcing order.
Start by first determining your needs, whether they be for entertainment, live-action, or computer games, or for your company's marketing needs, then determining your budget and then hiring an animation studio or an independent 2D/3D animation creator. You can choose between corporate studios and smaller contract-based animation companies that are armed with the latest technology and a pool of talented artists.
Thanks to the rapid rise of the outsourcing market, there are a lot of options for all types of animation projects. It would also be beneficial if you created a comprehensive project scope and found some sources. Independent animation and design studios are a great choice for company video content, campaigns, and explainer videos because of their competitive pricing, high-quality performance, efficient project management, and experience.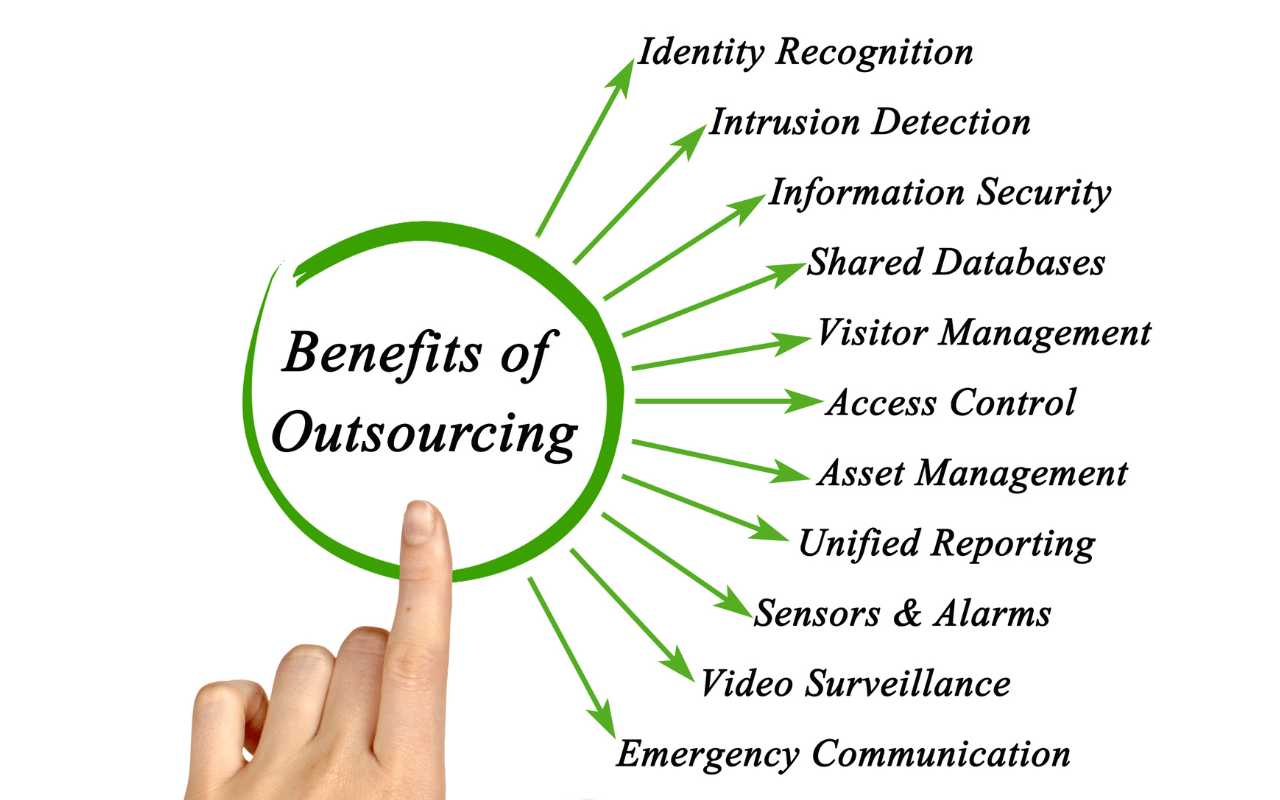 Tips to Choose the Best Animation Outsourcing Company
Choosing the best animation outsourcing company that meets your needs is the most crucial thing you should consider. Here are steps to make the best possible decision:
Nothing can tell you what they can do better than their portfolio. An animation outsourcing studio showcases its expertise via its portfolio. So, the first thing that you should consider is the quality of their portfolio. In addition, this can help you understand if the selected 3D animation studio can handle the type or style that you want or not.
Online reviews never lie, and they are the most honest on-hand thing you can find about a company. You can check the company's business profiles on Clutch and Google Business to find out what their clients think about them.
The first impression always matters. Successful communication is always one of the most important parts of all collaborations. Ensure the company is responsive, understands your needs, and is open to feedback.
Time and Budget Compatibility
Finding a studio that meets all your needs and has the required quality is not enough. Ensure the company can meet your project's deadline. While cost shouldn't be the only determining factor, it's essential to choose a company that offers competitive pricing without compromising on quality.
Animation Outsourcing and AI
From the time that Artificial Intelligence (AI) has grown and came into the animation world, many changes have been made there, especially in the context of outsourcing.
Here's how animation outsourcing is being influenced by advancements in AI:
In today's fast-speed world, efficiency and speed are so important. Al allows us to speed up the process, automate certain repetitive tasks in animation, such as in-betweening in 2D animation or basic rigging in 3D animation, and predict or optimize rendering processes like Vizcom, ReRender AI, and Rendered.ai.
This reduces the need to outsource these tasks, as they can be completed more efficiently in-house using AI tools. However, it's important to know that artists with specific artistic visions can achieve better results from these AI tools than regular people.
AI has given us this chance to upscale lower resolution animations to higher resolutions without significant loss of quality. AI tools can adjust colors, ensuring consistency and desired tones, reducing the need for manual post-production work.
Al can over the cost of certain tasks in animation production. While AI reduces costs, a required investment in its technology, training, and implementation also exists.
New Opportunities for Companies
Creating animations by AI has brought the opportunity for outsourcing studios to emerge in these new areas and also offer training and development services in AI-driven animation tools.
While AI can handle many tasks, the cultural, emotional, and creative nuances in animation still require a human touch. This ensures that outsourced animations resonate with target audiences, especially when cultural understanding is crucial.
The following video is generated by sketch.metademolab AI. As you can see, these AI generators are not as flexible as we need for our animated videos. So, this is why the combination of human touch and AI is required for a perfect performance.
Outsource an Animation to a Freelancer or Studio
The choice between outsourcing an animation to a freelancer artist or a studio depends on many factors, such as your project scoop, needs, budget, timeline, etc. Here is a comparison of both:
Animation outsourcing provides many benefits like cost and time savings, quality assurance, access to global talent, and more. Carefully examine potential studios, communicate expectations clearly, and align on budget and timelines. While AI is automating some animation tasks, human creativity, and cultural nuance remain vital. Evaluate your needs to decide between hiring freelancers versus studios.
Outsourcing companies and studios are the answer to doing professional work with less budget, and Outsourcing services like animation production have the lion's share of the outsourcing market.