In this post we will tell you how outsourcing can help you to get ahead of your competitors.
You don't have to outsource your project entirely, but by outsourcing specific parts of your project you going to save a lot of time and money while increasing the quality of your work.
What is Outsourcing?
When a company requires experience or knowledge that it does not have in-house, it often turns to outsourcing to fix its problems.
Outsourcing entails going "beyond" the company's staff to find the "source" of anything you require. Many businesses now outsource what they need to satisfy both their internal and external; clients.
The party that actually consumes a company's goods or services is known as an external client, while the company's own staff or owners are known as internal customers.


Outsourcing allows businesses to procure both physical items such as computer parts and also services such as animation production. However, the focus has mostly shifted toward service outsourcing during the last decades.
Why Outsource Animations?
Since the mid-1060s, the outsourcing of animation has increased in popularity immensely. Many American and western European productions had their animations done in far-off countries such as Taiwan, Hong Kong, India, the Philippines, and others.
Outsourcing comes with many advantages. For example, outsourcing allows companies to seek out and hire the best experts for specialized work.
However, price leverage is, without a doubt, the most alluring aspect of outsourcing. Foreign animation companies will employ world-class animators at a fraction of the rate they will have to pay in their home countries.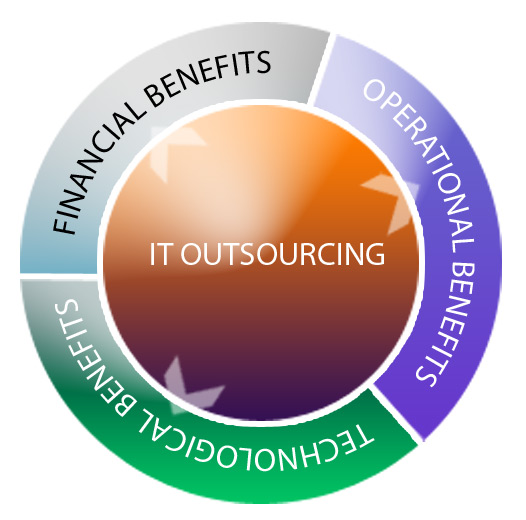 The crucial thing to note is that every company operates to make a profit; this makes animation outsourcing a very tempting opportunity that no businessperson would want to neglect. You can use the money you save for other critical stuff like marketing.
An animation production in the United States that would cost about $250,000 to $300,000, would cost one-third (80000) of that in many developing countries.
If you manage to land a good animation outsourcing company, the cost reduction will by no means result in a reduction in quality. There are some extremely talented modelers and animators that don't live in the western hemisphere.
How Can We Trust Our Work With Outsourcing?
Although the animation outsourcing market experienced a record boom recently, this isn't a new practice at all.
Outsourcing started many years earlier when Hollywood studios began sending pre-production work to lower-cost overseas studios, where it was polished and finished.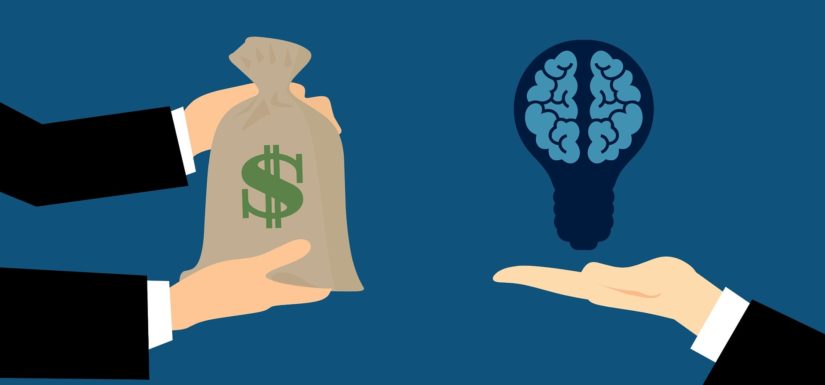 Traditional hand-drawn cel animation, 2-D, 3-D, special effects, painting, caricatures, medical animation, and more recently, the CG format are all done by studios overseas.
Hundreds of animation companies have sprung up as a result of the prolonged boom, hiring thousands of artists, animators, and technicians who use cutting-edge technology and techniques.
It might surprise you to know many world-famous production companies, including Disney, MTV, Cartoon Network, and Warner Bros., hire studios in other countries to produce their animated films and shows.
Popular Shows like "The Simpsons" and "Futurama," as well as feature-length animated film releases, were conceived in the USA, but they were brought to life in other countries.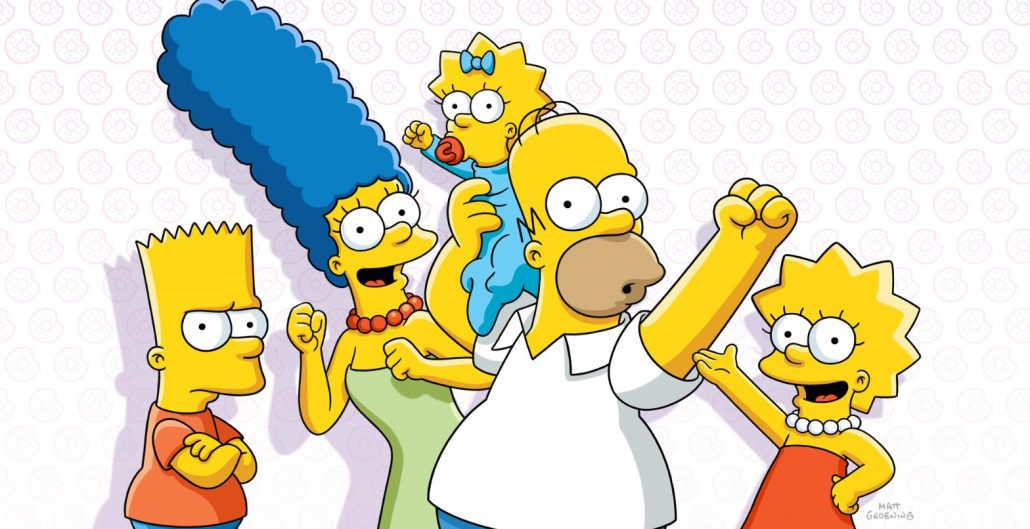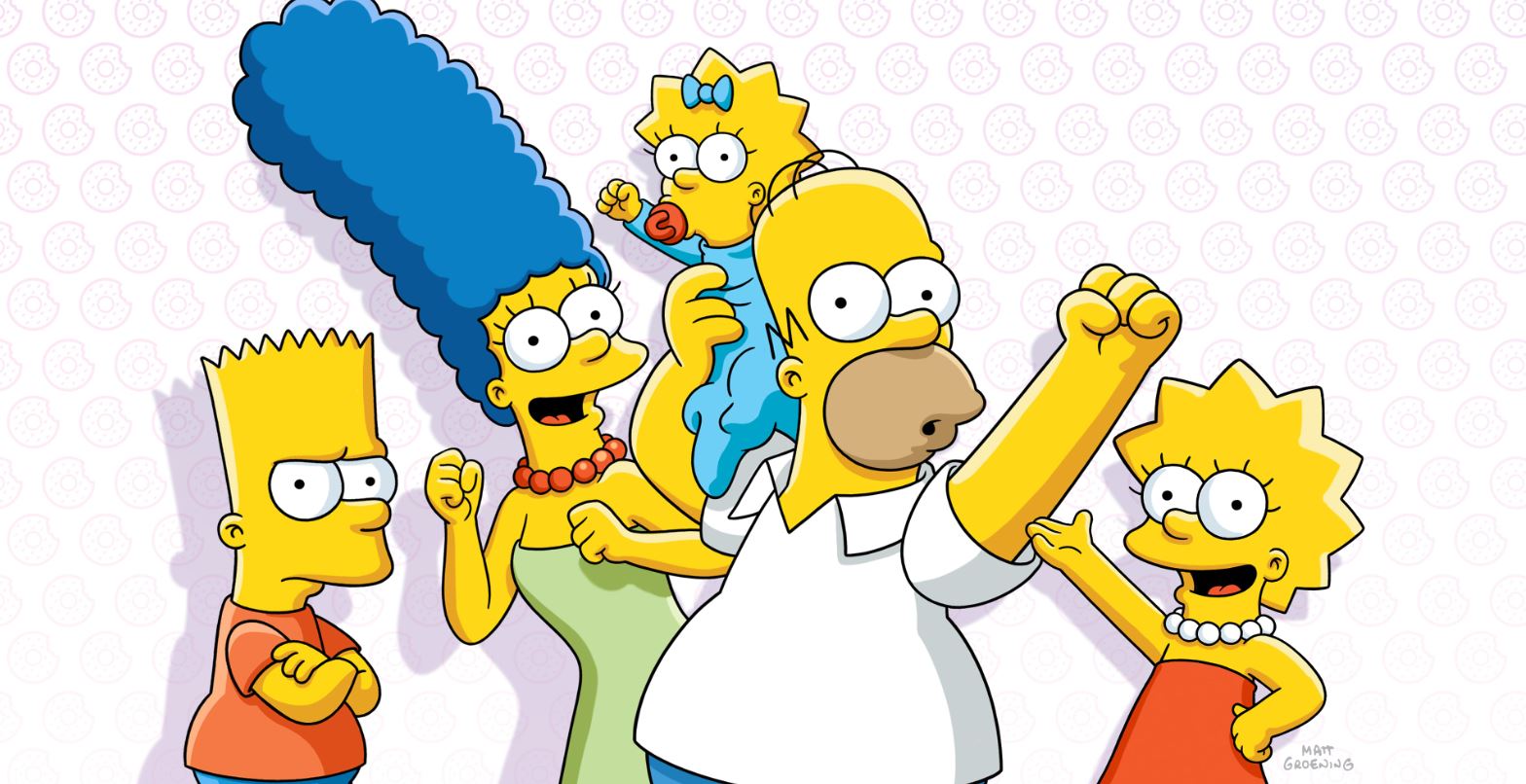 A Rapidly Growing Market
According to a report from Business Wire, the animation outsourcing market is going to worth $191 billion by 2024.
Thanks to the various training programs, there is a growing number of animation companies in developing countries and economies with a qualified workforce.
The main barrier for working with abroad animation outsourcing companies up until now has been the language issue.
Communication is a key factor in the animation outsourcing business (or any other outsourcing business), especially when distances become too much to actually visit the company you're working with.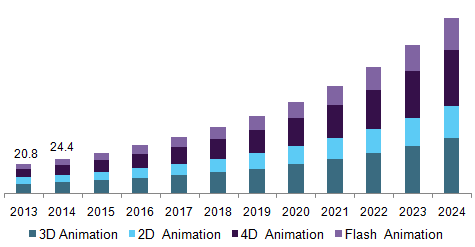 However, with the increasingly widespread number of English-speaking workforce in literarily all corners of the world, the language barrier is almost entirely gone.
This is very good news to those who want to produce animations, as with the increase in the number of players, competition grows.
Prices have been stabilized or lowered, and animation outsourcing companies are expanding their expertise and quality of work to stand out.
We have experienced this first-hand at Pixune Studio, as the number of our clients has steadily increased during the last few years.
We consider ourselves to be really lucky to be working in a booming industry that we also love! And as we have always worked remotely with talents from all over the world, English has always been our company's official language.
Video Games & Animation Outsourcing
Video game production has always been intertwined with animation production, and so, video games have been a major driving force behind the rapid growth of animation outsourcing.
While big companies take advantage of art and animation outsourcing frequently, indie game companies benefit the most from outsourcing.
The Indie market and the number of indie companies have increased exponentially over the past decade, but indies usually lack the infrastructure for creating professional animations, and their budget might not allow for hiring an entire art and animation team.
So, they often contract an outsourcing studio to get triple-A animations for a fraction of what would have cost them if they wanted to produce such animations in-house.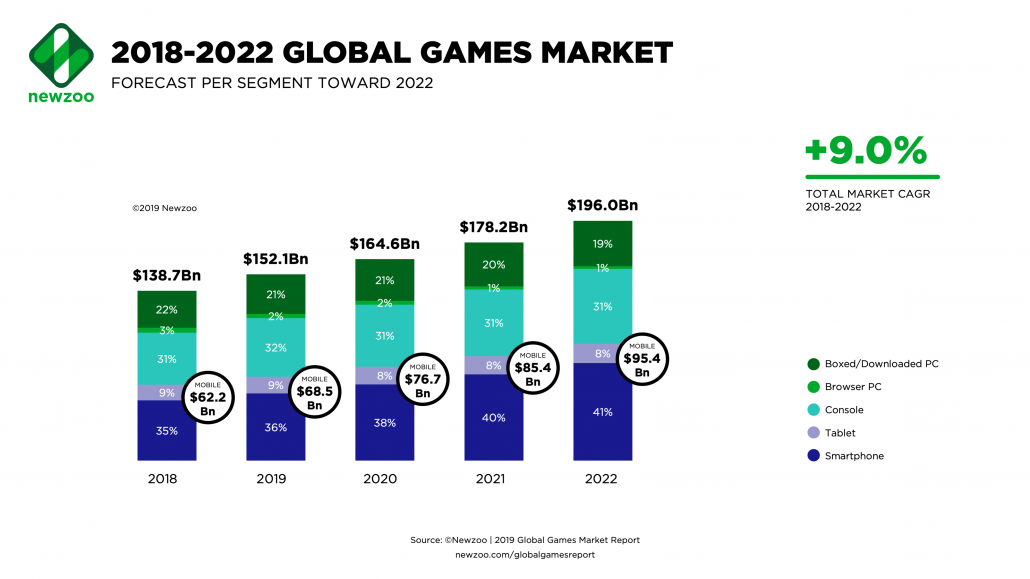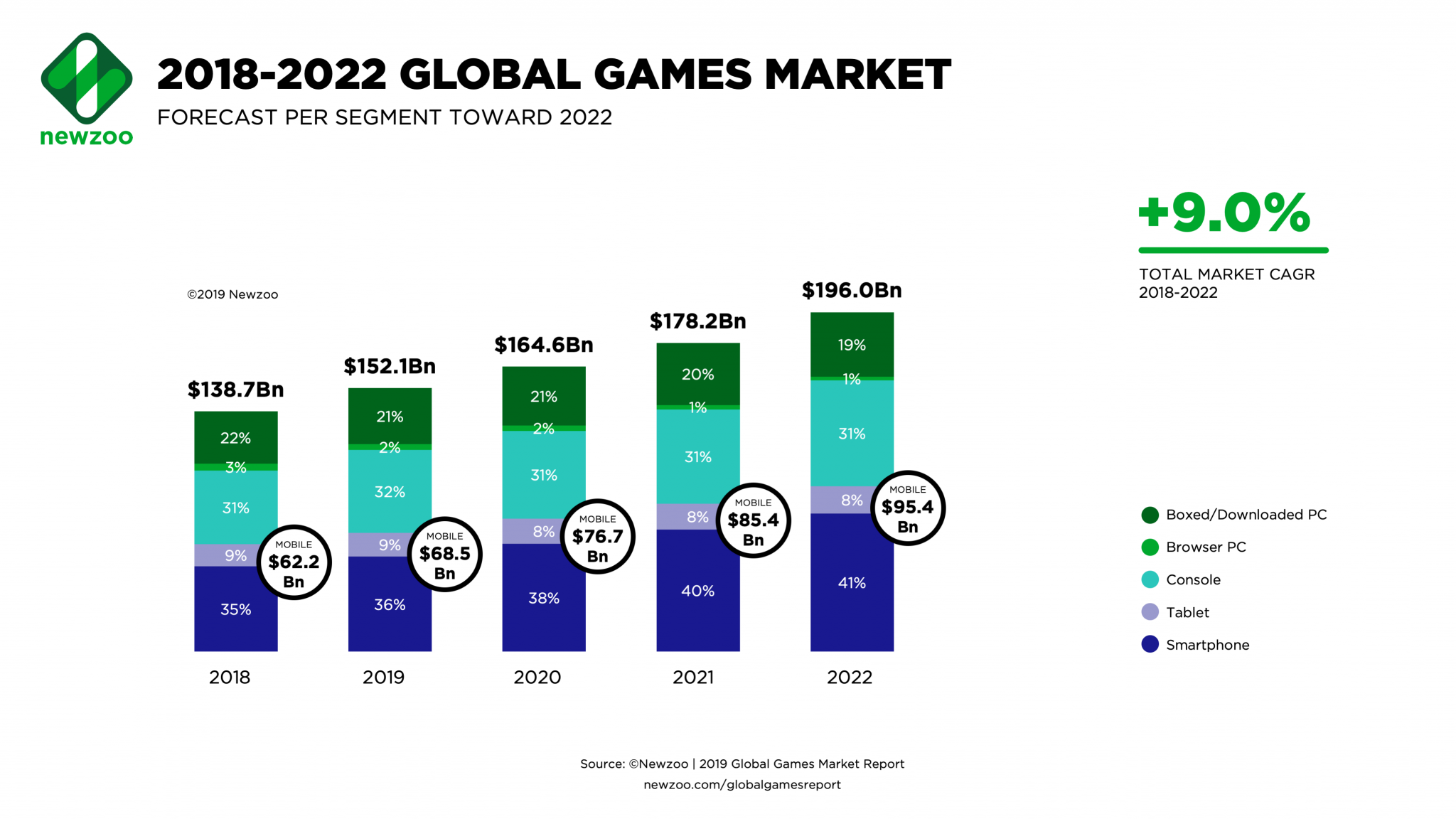 According to Statista, the video games industry's "Revenue is expected to show an annual growth rate (CAGR 2021-2025) of 9.28%, resulting in a projected market volume of US$220,549m by 2025."
This will have a positive effect on the further growth of the animation outsourcing market. Video games have spread far and wide in literally all age groups and communities.
However, to profit in this increasingly crowded market producers need stunning animations and visuals to attract the players, and that's where animation outsourcing studios excel.
How Does Outsourcing Work?
It may appear simple; you google "animation outsourcing studio" and pick a studio that appeals to you the most. That is equal to saying singing is simple, you just open your mouth and say the words out loud in a rhythm that you like.
But as we all know, that couldn't be further away from the truth. There are some details and delicacies involved, and there is a right way to do it to get the most out of your outsourcing order.
Start by first determining your needs, whether they be for entertainment, live-action, or computer games, or for your company's marketing needs, then determining your budget, and then hiring an animation studio or an independent 2D/3D animation creator.
You can choose between corporate studios and smaller contract-based animation companies that are armed with the latest technology and a pool of talented artists.
Thanks to the rapid rise of the outsourcing market, there are a lot of options for all types of animation projects.
It would also be beneficial if you created a comprehensive project scope and found some sources. Independent animation and design studios are a great choice for company video content, campaigns, and explainer videos because of their competitive pricing, high-quality performance, efficient project management, and experience.
What to Look For in an Animation Outsourcing Studio
So far, we have only talked about the good points of outsourcing animation, but potentially, there are a lot of risks involved. After all, you are entrusting your most valuable resource with the outsourcing company you choose: Your reputation. Let's discuss the 4 vital factors that will determine whether or not you should go with any given studio.
So far, we have only talked about the good points of outsourcing animation, but potentially, there are a lot of risks involved. After all, you are entrusting your most valuable resource with the outsourcing company you choose: Your reputation. Let's discuss the 4 vital factors that will determine whether or not you should go with any given studio.
1. Clear Communication
As stated earlier, communication is a key factor when you want to work remotely with any third party. While its true that the language barrier is becoming less relative by the day, that doesn't mean that every English speaking company or studio will do well at communicating properly with the client.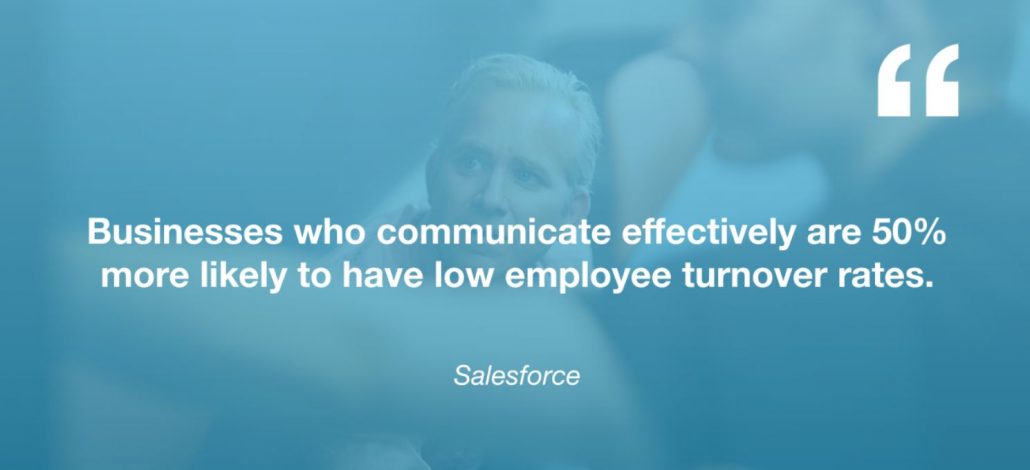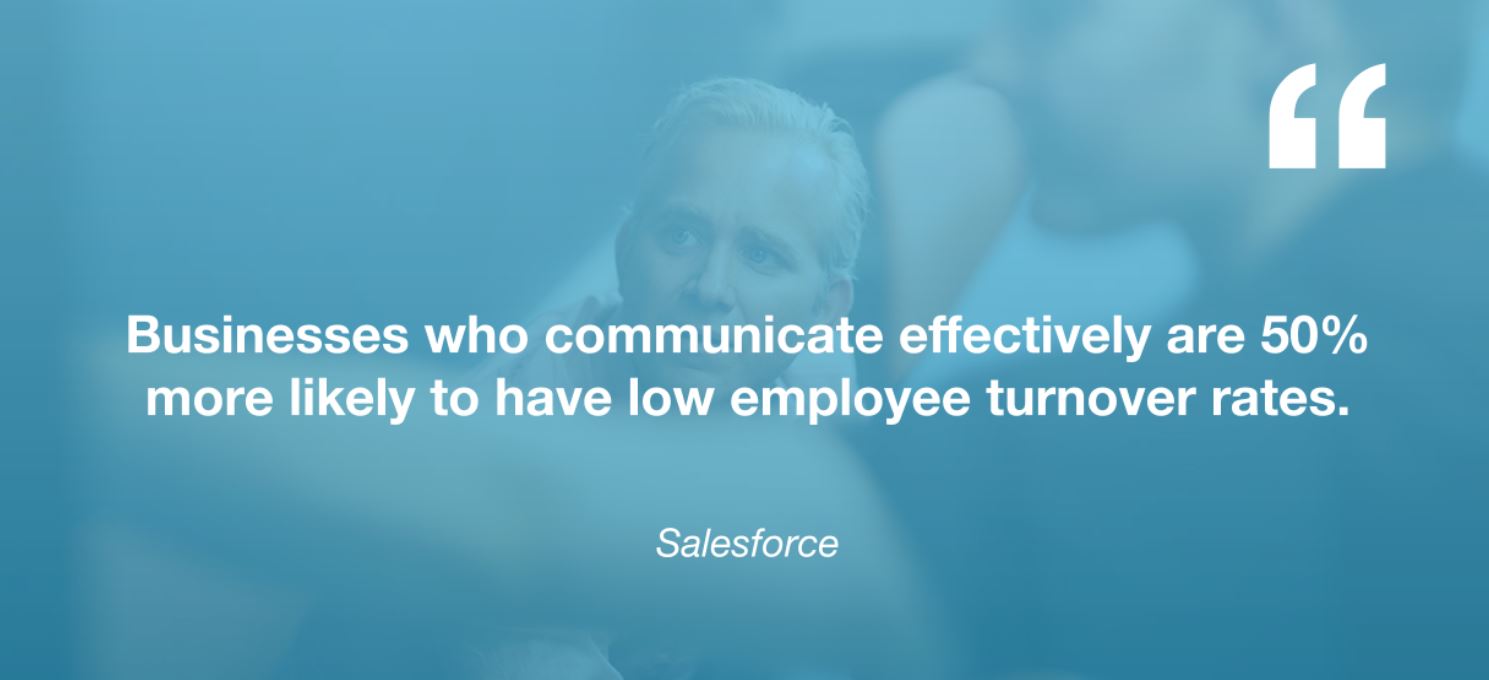 Even in countries with English as their native language, many studios and companies fail to establish a clear line of communication with the client.
A good outsourcing company knows when to communicate through documents and emails, and when to hold meetings. They value the client's time and make an effort to make this fact known. This partly means that they will stay true to exact meeting times, deadlines. (such as for providing a quote)
2. Transparency in Work
One of the potential disadvantages of animation outsourcing is that you have less direct control and oversight of how exactly your project goes.
This can end up damaging your reputation with your customer base. Ideally, everyone wants to know what exactly they're paying for, and they are right to demand so!
A good outsourcing company always keeps you in the loop. Any project will inevitably encounter some obstacles and unpredicted complications.
It requires courage and honesty for an outsourcing company to fully disclose those hiccups instead of making vague excuses or reporting only a general state of the project.
Good communication, coupled with transparency equals a happier you, even if things are not going completely as planned. Besides, you can make better, more informed choices regarding the future of your project and plan your marketing campaign for example.
3. Experience
This one needs no introduction. An experienced animation outsourcing company that works in a garage worths more than a rookie studio with great presentation and 5 store headquarter. Yes, experience is gold, but there is more to it than that.
When you want to pick a studio for your work, look for "related" experiences. They might be the masters of animation with lots of big name animation productions under their belt, but have they done goofy, cartoonish style animations like what you want? Are they used to work with limited budget like yours?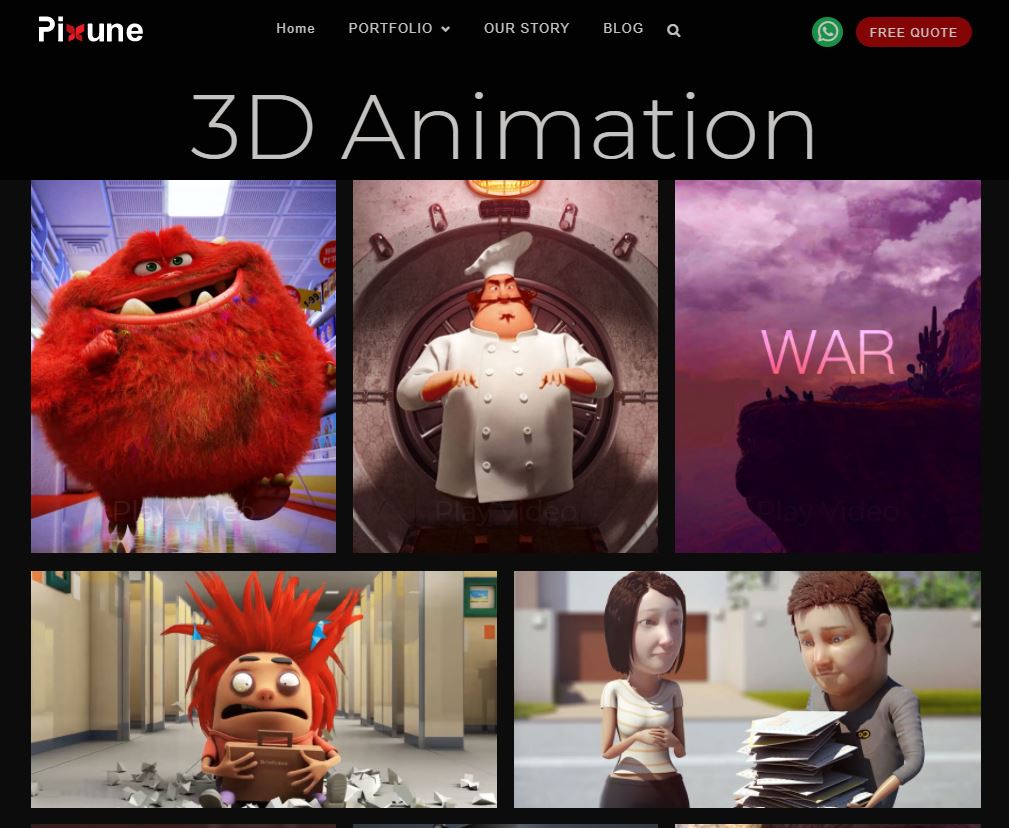 Portfolios are always a great spot for measuring related experiences. Thanks to skilled copywriters and marketing staff, studios and companies can paint a very pretty picture for you in their meetings and marketing materials, but you should look for yourself. Sometimes, you understand a lot more with images than words.
4. Attention to Security
Last but definitely not least: Security. This is always vital, but security gains more importance as the budget increases and when sensitive information is to be shared with the outsourcing company.
You need to make sure that the company you're going to work with is big on securing their systems and networks as much as possible.
Can they keep your work and information private? Are they safe from external (hackers) attacks? Do they observe a certain protocol when they want to send or receive files?
There are certain contracts and clauses in them that can protect you from the worst of possible security damages. However, when a brainchild of yours that you've been coking for a few years gets stolen and used by competitors, no amount of compensation will make it completely ok!
Conclusion
Outsourcing companies and studios are the answer to doing professional work with less budget, and Outsourcing services like animation production have the lion's share of the outsourcing market.
Outsourcing studios are especially attractive to rookies and indie producers, but big companies frequently take advantage of their services as well.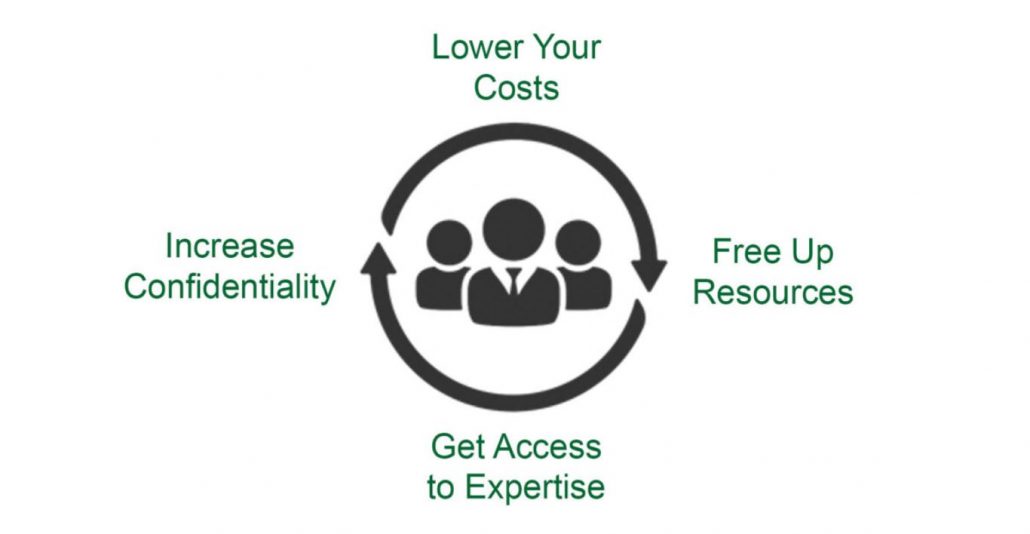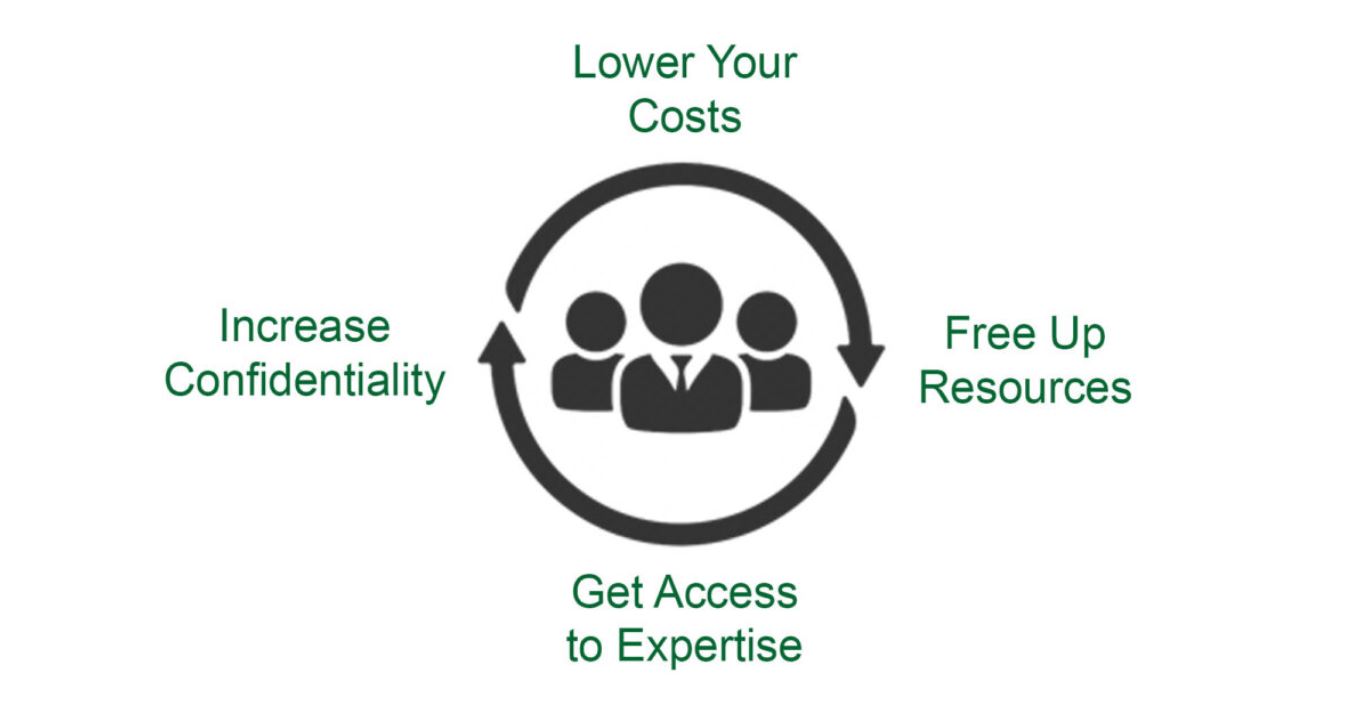 After reading this post you might wonder why isn't everyone doing it?
In one sentence: Because trust and proper communication are not easy to come by, and you need to trust an outsourcing company to an acceptable level to give your business to them.
So there we have it folks! Hopefully this post can help you when you want to make a more informed decision about whether to outsource or not, and how to do it properly.
Drop any questions in the comments section below, and as always, me and my colleagues will be more than happy to answer them.
Cheers!