A lot goes behind the world of colorful landscapes and lively characters of animations. Sometimes the stories around the title you watch and enjoy during tour weekend break, are actually spicier than the animation itself. From everchanging cast to the tiniest details about our beloved characters origin; there are some behind the scene shenanigans that might go unsees.
Today we are going to look through the stories of one of the most familiar names in the animation industry; so, come along and let's check DreamWorks Animation facts together.
DreamWorks Animation LLC (DWA, also known as DreamWorks Animation Studios and simply known as DreamWorks) is a company that was formed back in 1994. The maiden company title was DreamWorks SKG, where SKG stands for the surnames of company founders: Steven Spielberg, former Disney executive Jeffrey Katzenberg, and music executive David Geffen. Since day one, they kept their tradition to enroll big names in their productions.
The Prince of Egypt is the first product of DreamWorks, which includes Val Kilmer, Michelle Pfeiffer, and Sandra Bullock as its voice cast. Since then, the company has hired famous names for its productions and never set foot back on this habit. 
We can see well-known names such as Brad Pitt, Chris Pine, Jack Black, Angelina Jolie, and let me stop here; because honestly, we can dedicate a whole list just for these big heads who have shown up on their casting lists so far!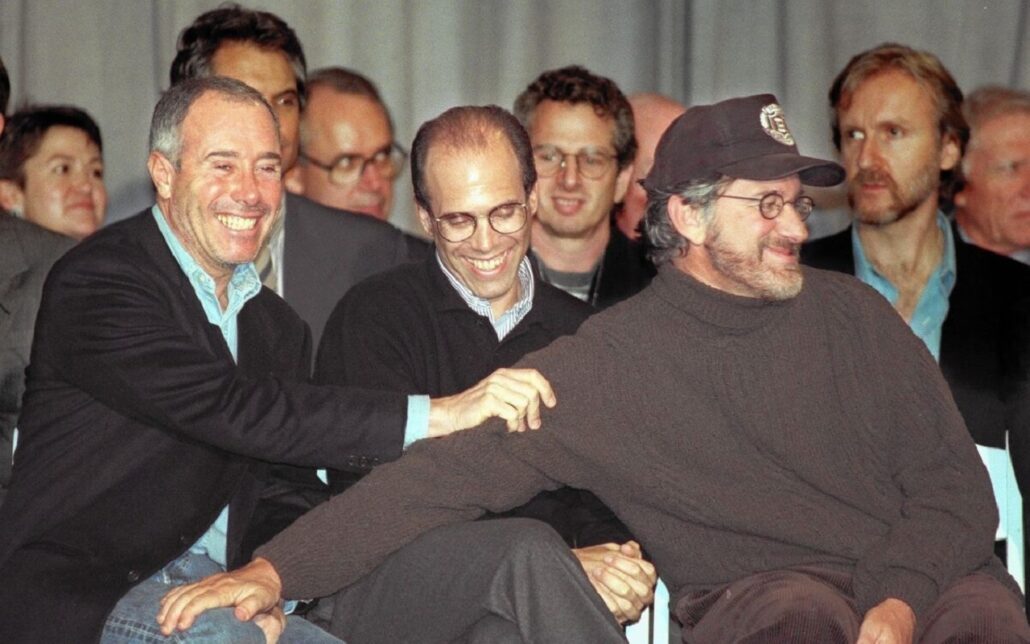 2. This One is for the History Making
Although Sinbad: Legend of Seven Seas was an absolute flop for DreamWorks, making them lose over $125 million, it has left its mark on the animation industry. 
Sinbad was the first title that was made in 3D format, along with 2D shots, and changed the route for DreamWorks for good. Following the release and having first-hand experience with 3D, they released they are going to move on from 2D to 3D format for the titles to come. So, there is a little compensation that at least there were some silver linings after all.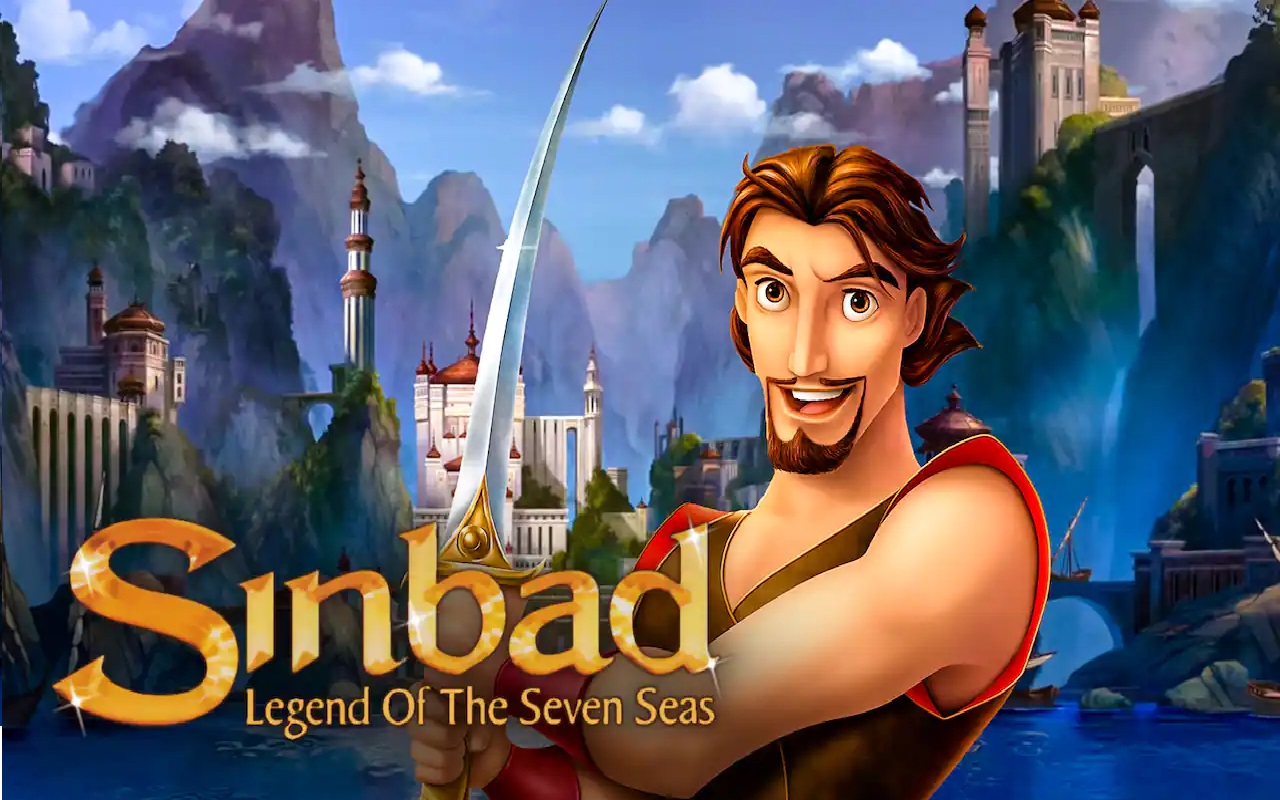 3. First Female Animation Director
As for the debut title for the studio, The Prince of Egypt also bears an interesting fact about DreamWorks and the whole industry. Brenda Chapman, the co-director of the title became the first woman to direct an animated feature from a major studio. You might also know Chapman by her latest creation, Brave. This production made her win the Academy Award for Best Animated Feature.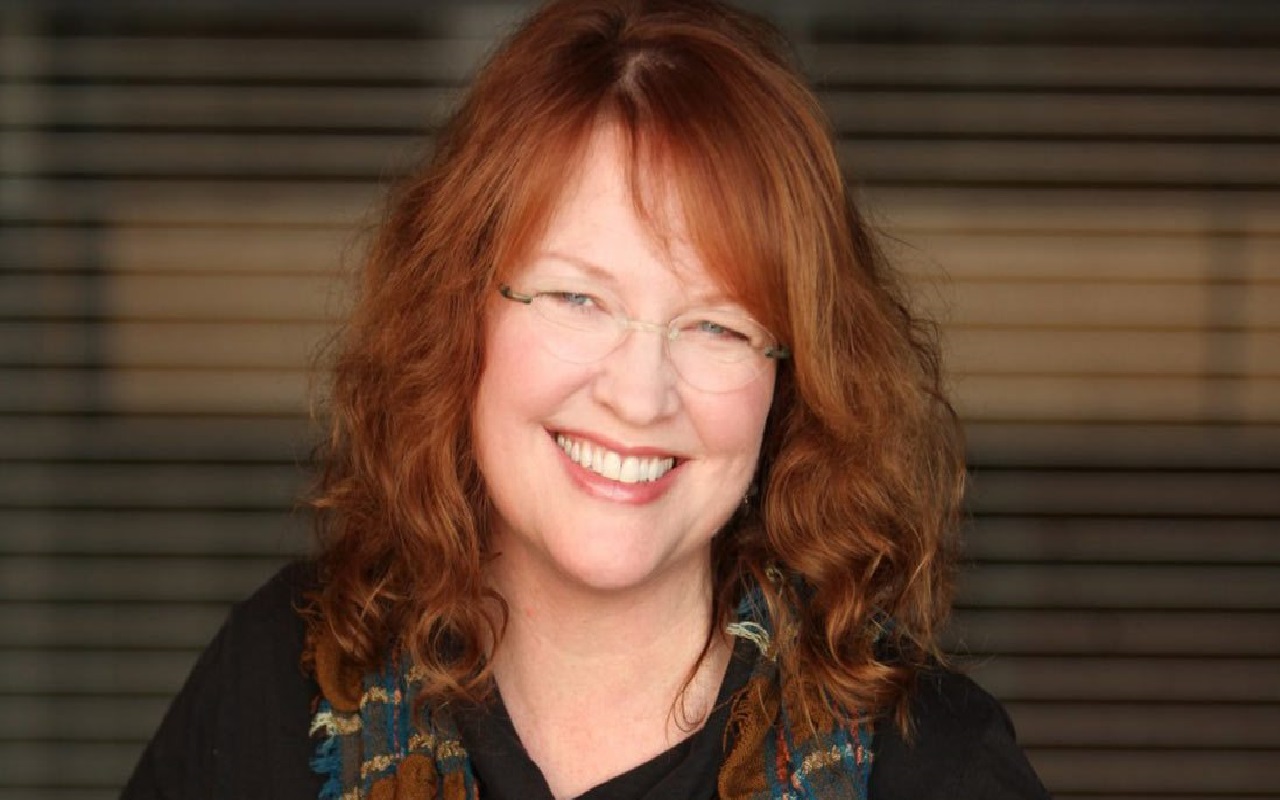 4. Will Ferrell Has Improvised Many of His Lines in Mega Mind
When you choose Will Ferrell to cast in your production, you are in for some sweet Ferrell magic! The team behind the movie gave him the liberty of inserting his taste in humor and going out of scripted lines to portray his character. He depicted some hilarious bits in the movie, which we can pinpoint the imitation of Marlon Brando which indeed added some new level of humor and flavor to the whole thing.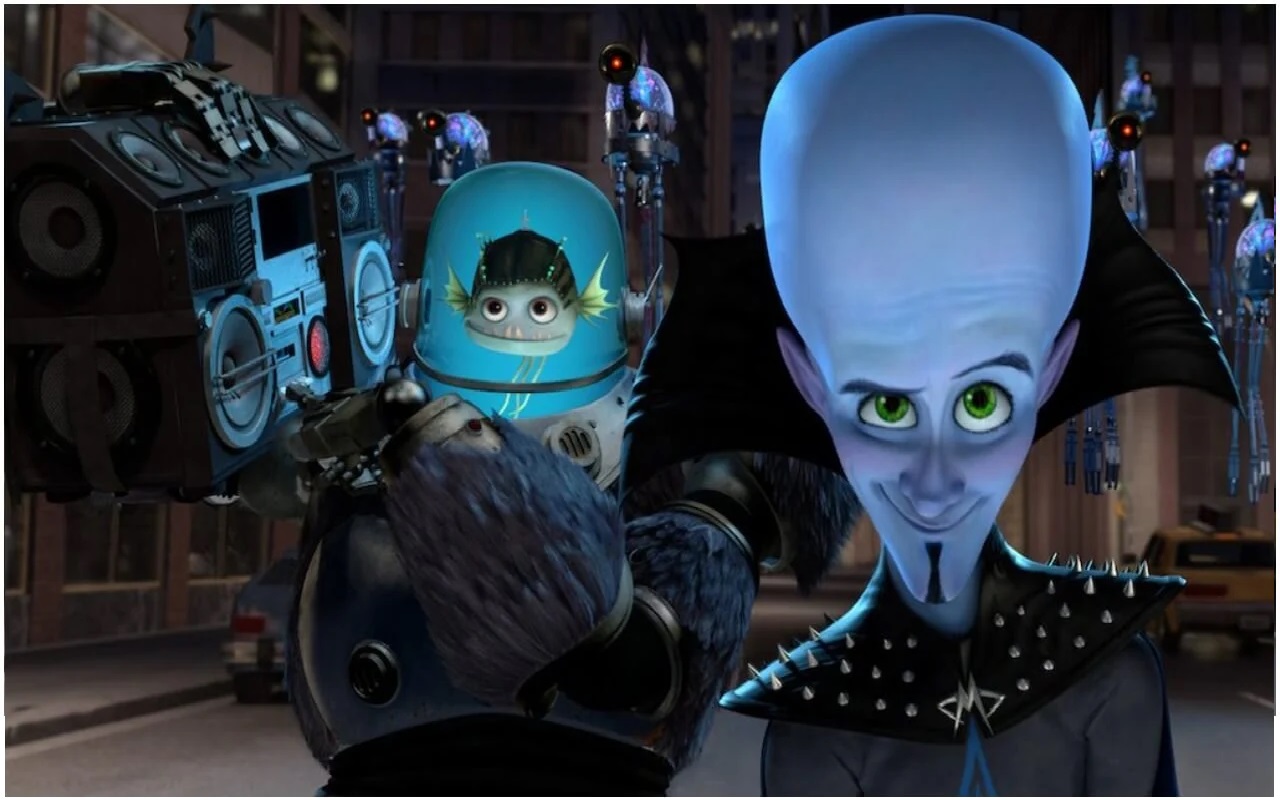 5. Let's Talk about the Most Beloved Green Monster of All Time
I can drop an article of facts about DreamWorks Animation and make a 10-page article about their most famous movie: Shrek; But let's keep it subtle and just review some of the most interesting facts about it instead of dropping the whole DreamWorks facts.
  The production took place after a little girl showed his father a book by William Steig and made him bring the idea of it to DreamWorks headquarters. After consideration, they loved the idea and started working on this title. In the beginning, the movie and the creature weren't the same things as we know.
 It was supposed to be a live-action title with CGI but as they went on with the project, decided that a whole animation style would suit the whole thing better. They went from a very different approach to make "Shrek as ugly as it can be" to "ugly but adorable". In order to make that happen they took inspiration from bulldogs to portray him.
Alongside Shrek's appearance, his voice actor changed as well. Originally, Chris Farley was supposed to voice Shrek, but he died on December 18, 1997, at the age of 33 due to an accidental speedball overdose. After the demise of Farley, they hired Mike Myers to lend his voice to this lovely green volume of monstrosity.
Myers almost recorded all of his lines in a folklore Canadian accent, but after test-recording some lines in a Scottish accent, the team decided to go down that route.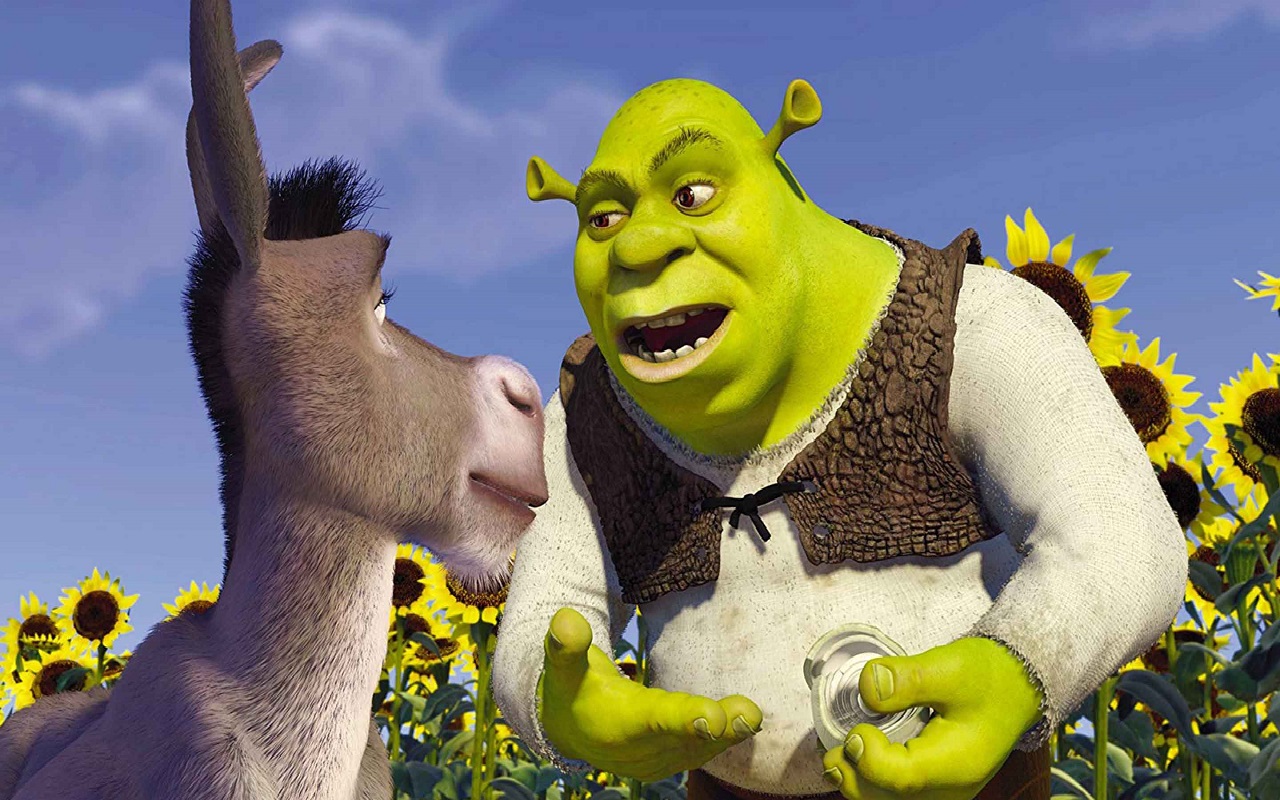 6. Skipper, Kowalski, Private, and Rico Were Meant to be Beatles
When someone mentions Madagascar, the first thing that comes to mind is the crazy and hilarious penguins instead of the main characters. But as you should know, they didn't mean to be on such production. 
These black and white beings were designed by DreamWorks to participate in a documentary about rock music called Rockumentary. The four penguins were supposed to represent four members of the legendary rock band The Beatles.
Following the production phase of Madagascar, DreamWorks realized that they need to characterize four penguins; so, they took the scripted personalities and put them in this movie.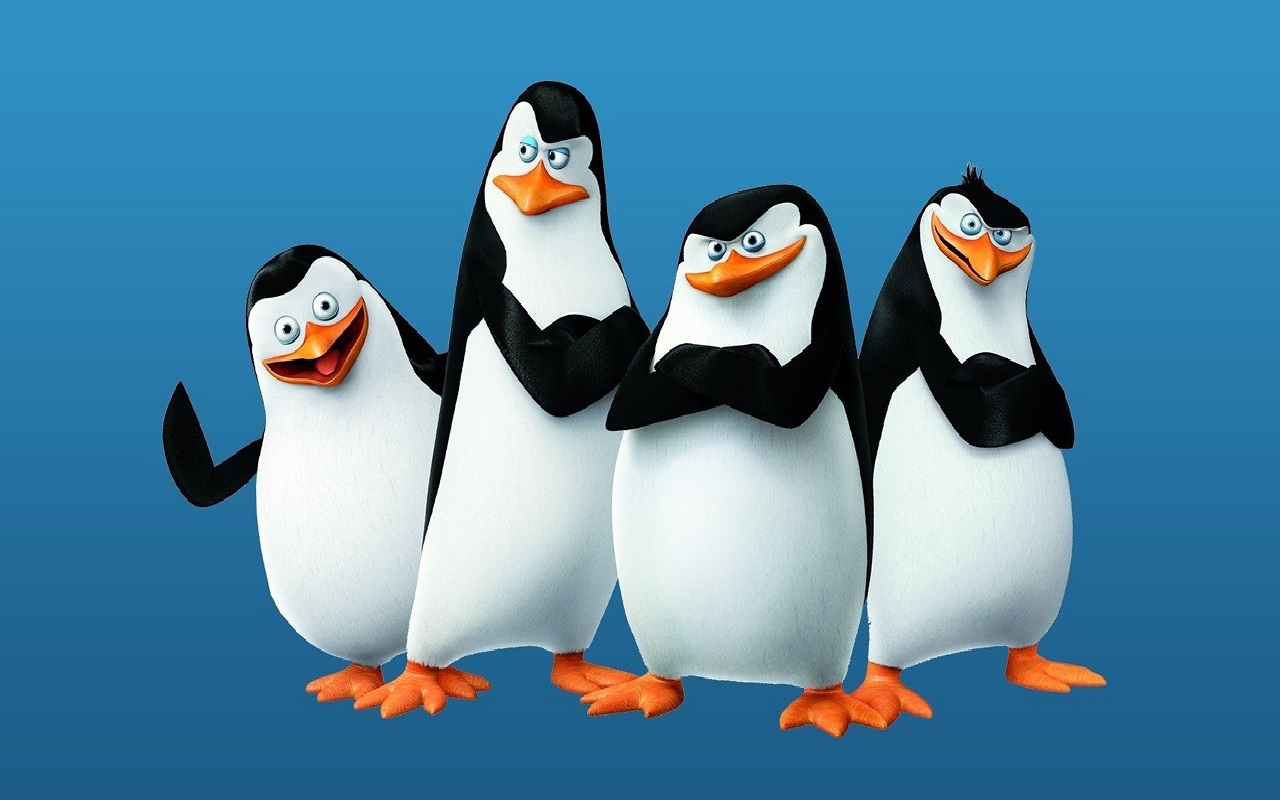 7. DreamWorks Created an Out-of-Book Character for This Title
How to Train Your Dragon is a series of books by Cressida Cowell which has been brought to a motion picture by DreamWorks. In this book, there is no female companion or character as Astrid, which is present in the movie.
In fact, DreamWorks saw the need to add a powerful presentation of a female character which led to the creation of Astrid. As the shreds of evidence show, the addition of this fan-favorite character was an extraordinary call by the studio.
They also had designed a furious young lady to go toe to toe with Astrid Hofferson but this character got scrapped due to many similarities which she shared with Astrid.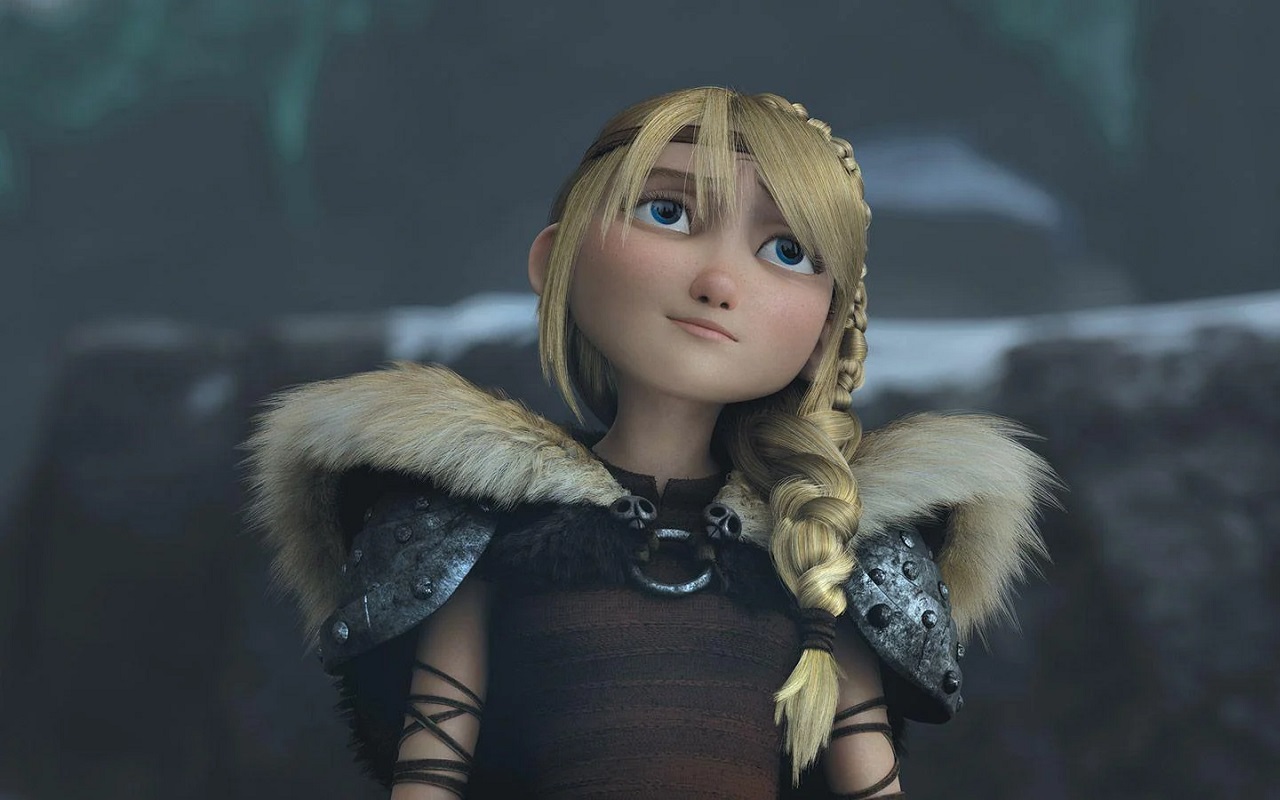 As we went through some DreamWorks facts, it unfolds before us that reading commentaries can be as fun as watching the main product. You can see a suggestion from a small girl can lead to creation of most beloved animation character of all time; or even a little addition and courage to do so can shift the course of a title and lead to great success. So, we can think about all the little things around us and count them as a turning point for (a better) future.