If you are interested in 3D animation making, you may know that you will need a three-dimensional space to animate characters and backgrounds. Nowadays, modern 3D animation software has become more advanced than ever. New 3D animation software allows you to create different types of films, games, models, and more without spending a single cent. Here we have provided a list of the best free animation software you need to know whether you are a beginner or a professional in the field.
What are the best free animation software?
Find the best free animation software here. Our list of the 6 best free animation software in which we mentioned each item's pros and cons helps you choose the one that best fulfills your needs.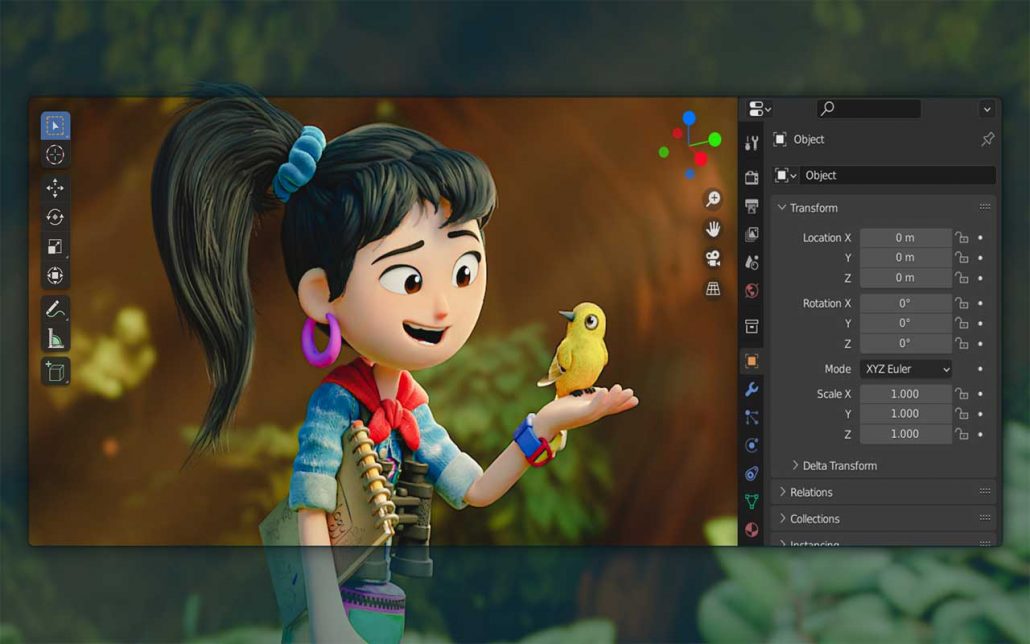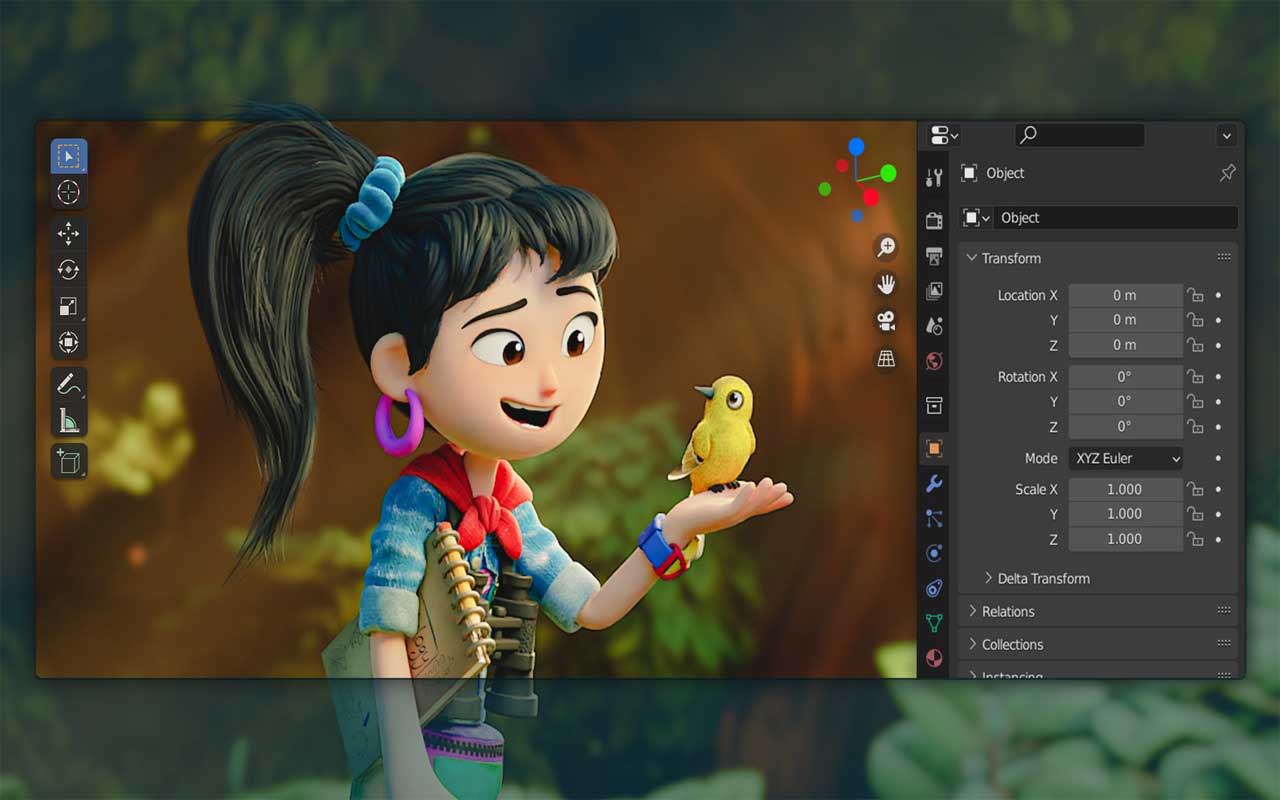 Operating System: available for Linux, Windows, and Mac computers
Price: free
The first animation software on our free 3D animation software guide is Blender. This animation software is one of the best open-source 3D animation tools for animators. Some even say Blender tools are more efficient than the full version of some of the best-selling graphics software you can find in the market. Blender offers you tools for body simulation, sculpting, rigging, video editing, texturing, composing, coloring, and 3D modeling. Amateurs can use this all-in-one 3D animation tool to create 2-second animated memes. Besides, professionals can use Blender to create 3D architectural structures. If you are interested in designing incredible 3D animation, Blender can be a good choice.
Textured brushes and masking
Downloadable customized animation tools and add-ons
Supports auto and manual tracking to provide smoother 3D animations
What are the pros and cons of Blender?
pros:
Powerful rendering support with GPU and CPU power
VR rendering and robust camera restoration
 cons:
No regular updates or patches are available
Steep learning curve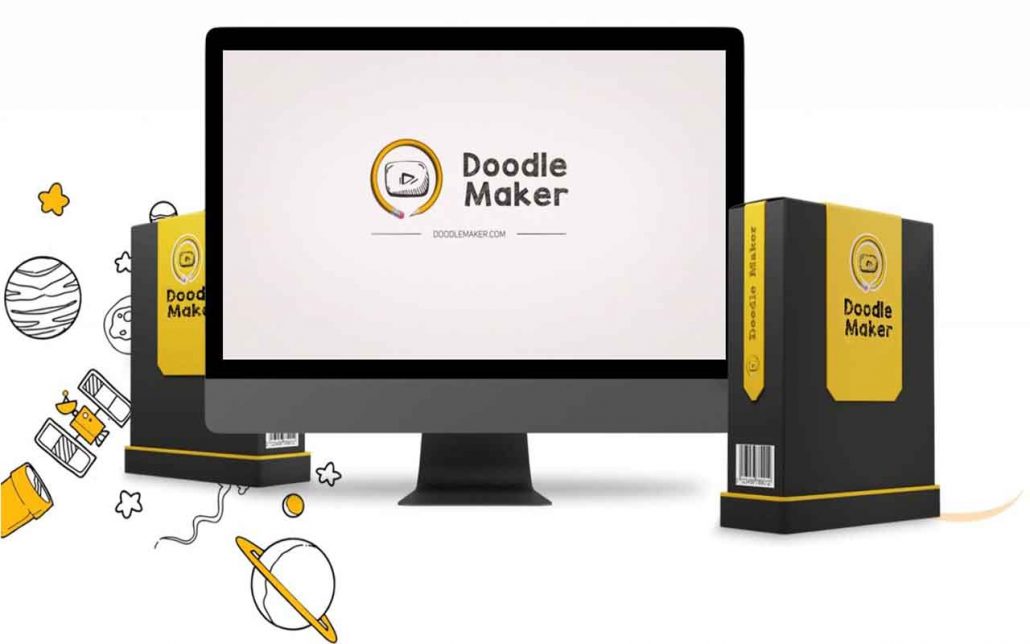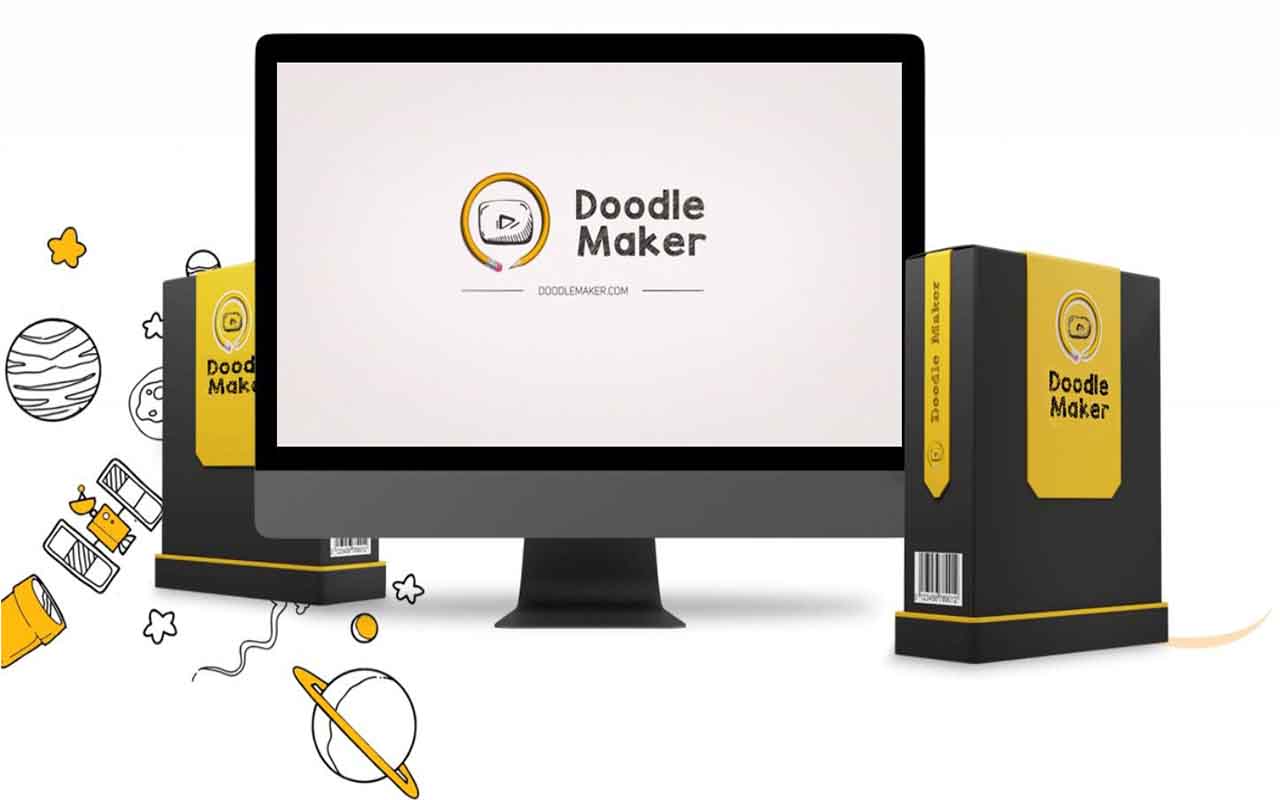 Operating System: Linux, Mac, and Windows 10 or later
Wings 3D is a powerful open-source animation software, suitable for professionals creating animations for commercial use.
This software has a customizable interface for artists who like to make changes that suit their animation style. Wings 3D also supports materials and lighting. Moreover, it has an inbuilt AutoUV mapping facility.
There are several modeling tools available in this free animation software for adding 3D effects. There is also a community of animators who help and support beginners and share ideas and new tricks of animation.
Simple and context-sensitive UI

Selection tools and mesh modeling options

Adding textures to models by AutoV feature

Translatable in several languages
What are the pros and cons of Wings 3D?
pros:
Various modeling tools for making 3D effects

Including a forum for users to communicate
cons:
Not much free starter content is available
Lack of bells and whistles
Operating System: available for Windows XP, 7, and 10
Price: Free
Source Filmmaker, also called SFM, is free animation software designed for PC. It uses a Source Game Engine to make animated films. Source Filmmaker is the same animation software Valve used for designing nearly 50 popular films and games, such as Team Fortress 2 and Half-Life 2. SFM is in fact a game software that also lets you create movie clips using separate scenes. The tool Source Filmmaker (SFM) offers makes you able to use game assets in the movies and contrariwise.
Key features of Source Filmmaker
Easy-to-use clip editor

Easy to use motion editors for recording, editing, and arranging shots

Good image recognition

Sophisticated engine for arranging assets, adjusting motions, and blending animations

Graph editor supporting pose-for-pose animation
What are the pros and cons of Source Filmmaker?
pros:
   

Rendering power is the same as a modern PC game engine

  

Easy and simple for beginners
cons:
 

Some features may be old

  

Low-res effects, props, characters, and map
Operating System: Windows, Mac OS X, Linux
Price: free
At first, MakeHuman was meant to be a module for Blender, but it ended up becoming an open-source, stand-alone application. MakeHuman is one of the best free applications for creating three-dimensional human characters. You can use this free software for modeling, animating, and exporting in various formats.
Including various tabs for the different categories of character data like body and facial features has brought MakeHuman to our list of the best free animation software. MakeHuman is well-known for its efficiency in being a prototyping tool for photorealistic humanoids.
Key features of MakeHuman
Simple to use

Many tools to create human characters

Fast access to a database of morphing targets

Creating models that you can import into Blender for editing
What are the pros and cons of MakeHuman?
pros:
Easy to use

Creating realistic static poses and animations with simple tools
cons:
Limited customizing options
Operating System: Mac, and Windows 10 or 11
keyShot is a 3d rendering software, easy to use for beginners. Its features and functions are more simple than Blender, but the result is still amazing 3D graphics and animated movies.
The impressive features of KeyShot are HDRI lighting control and texture mapping. The most complex features of the software are very easy to use, even for beginners. So, it's a good platform for beginners who want to get started with animation.
·        Easy to learn even for beginners
·        Simple workflow-based interface
·        Advanced features for professional 3D renderers
What are the pros and cons of KeyShot?
pros:
Immediate render creation

Offers new and effective features
cons:
Problems with transparent material and the rendering of the lights
Operating System: available for Microsoft Windows
Price: free
Daz 3D is a free 3D animation software that allows storytellers to create visual narratives. This software is packed with a large number of assets and models that can be used for animation. This 3D animation tool is very suitable for beginner animators due to its ease of use and exclusivity of animation tools. You can make different animations with realistic simulations in the shortest time using Daz 3D. Many animators prefer this free animation software over more advanced and expensive software for creating animated short movies or films. There are also detailed tutorials on the Daz 3D wiki site to help beginners.
·        Very detailed characters
·        Making seamless animations using exclusive tools
·        Selection of hair simulation models and physics-based clothing
·        Powerful tools to edit and visualize transitions in real-time
What are the pros and cons of Daz 3D?
pros:
     

Customizable user interface

     

Rich learning resources
cons: 
   

You can't use models created by Daz 3D in animation
There is plenty of free animation software available on the internet. We tried to introduce you to the most popular ones on our list. Each of the mentioned free animation software, including Blender, Wings 3D, Source Filmmaker, MakeHuman, KeyShot, and Daz 3D offers different options, which makes them suitable for different purposes. However, they are all user-friendly and easy-to-use applications. Now you can compare their features and decide which one fulfills your needs the best.