In terms of game innovation for 2022, blockchain gaming, the metaverse, and NFTs have taken the lead. Actual digital asset ownership is becoming more and more valuable, and despite the upheaval in the blockchain industry, many of the top games have maintained stable user bases. NFT sales and popularity were in the news in 2021, but in-game assets really came under scrutiny in 2022. Leading games with devoted fan bases, such as Alien Worlds, Splinter Lands, Upland, and Benji Bananas, have shown long-term worth. The release of new games and other gaming innovations this year is anticipated by gamers.
What Are the New Game Art Trends?
The gaming industry has always been vibrant and expanding quickly. It absorbs all the most recent technological developments like a sponge, giving gamers access to gaming experiences they could previously only imagine. However, this year saw an unexpected upheaval in the usual pace of technological innovation deployment, the sequential shifting of market power centers, and hot inter-genre battles.
Technology and the virtual world are developing far more quickly than we could have predicted a year ago. An additional boost to the gaming sector was important in the development of new technology developments. As a result, we've made the decision to look back on a wild year and highlight the next trends that are most visible in the context of the state among game art studios right now.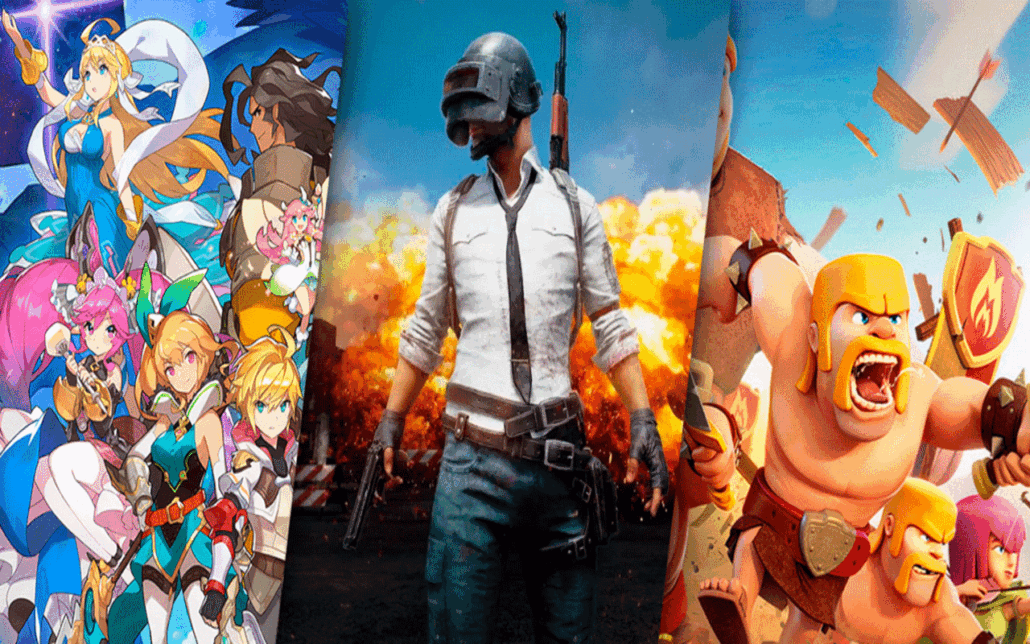 Here is what 2023 has in store for you: 
The primary trend in video game development is extended reality (XR), which includes virtual reality, augmented reality, and inventive hybrid forms. New creation platforms, like Unreal Engine 5, will enable game designers to produce increasingly rich virtual environments. The development of more sophisticated eye-tracking technology will allow gamers to experience these immersive worlds more intuitively. Everything will seem more intense and real. 
Let's start with augmented reality and play Pokemon Go!
Millions and millions of people love it a lot. Until then, at least. In the end, the gameplay was not alluring enough to hold onto the enormous numbers that Niantic raked in straight away.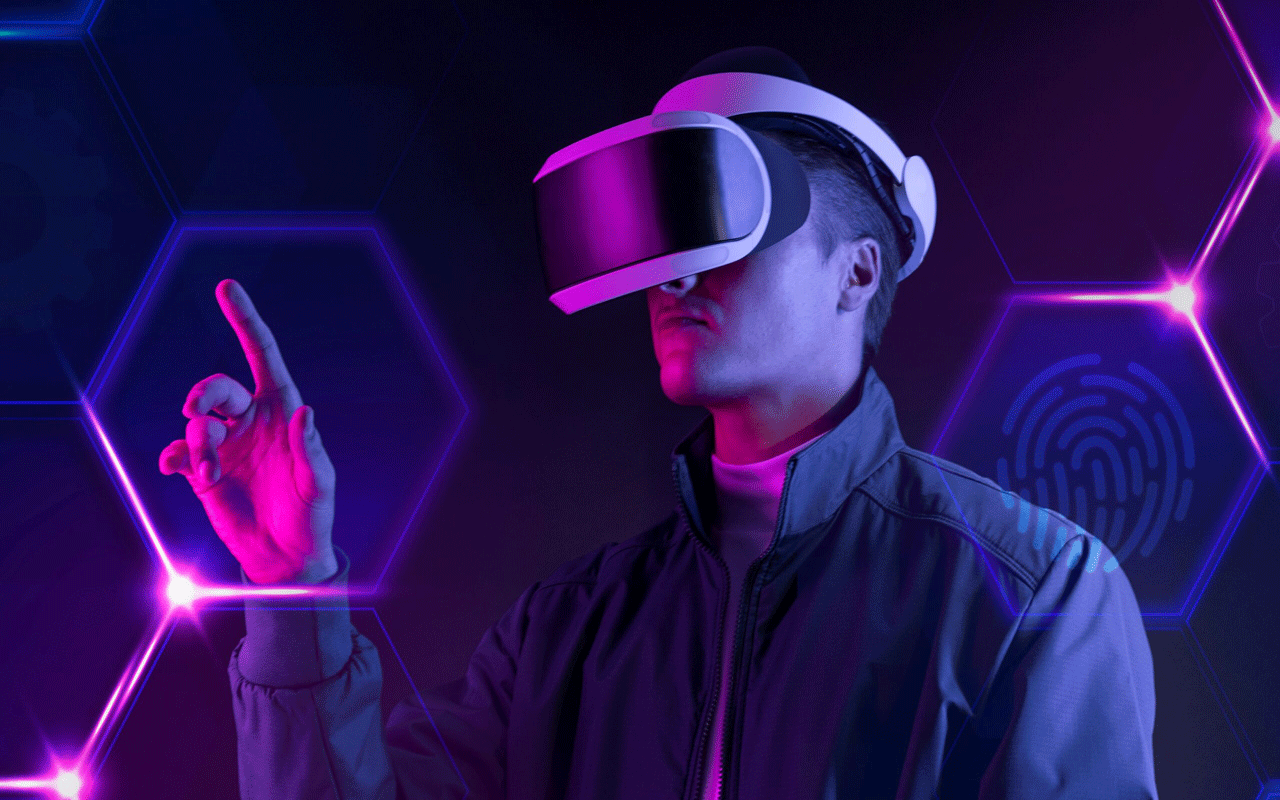 Despite the sharp decline, Pokemon Go demonstrated how total strangers, including those who aren't gamers or fans of Pokemon, can bond over an augmented reality game. At its height, it wasn't unusual to see groups of teenagers prowling the streets, crowding Pokestops, and casually dropping lure modules.
Was Niantic's success (above even Twitter) solely attributable to the success of the Pokemon franchise, or was the AR component also a major factor? It was probably a combination of the two, but it will be interesting to see how AR develops in the future.
We advance from augmented reality to virtual reality as the next stage. Virtual reality made a strong comeback this year. The Oculus Rift and the game's Steam development appear especially promising. The headset's own PS4 version could end up being even more affordable.
Millions of users own a PS4, even though they haven't disclosed a price for their technology. Then there is Gear, which enables virtual reality gaming with titles like Minecraft. It will be fascinating to observe how social factors are connected. When using virtual reality, have you ever seen your friends' avatars from all over the world in the same space? That's a fascinating possibility. So what is the future of gaming industry in general?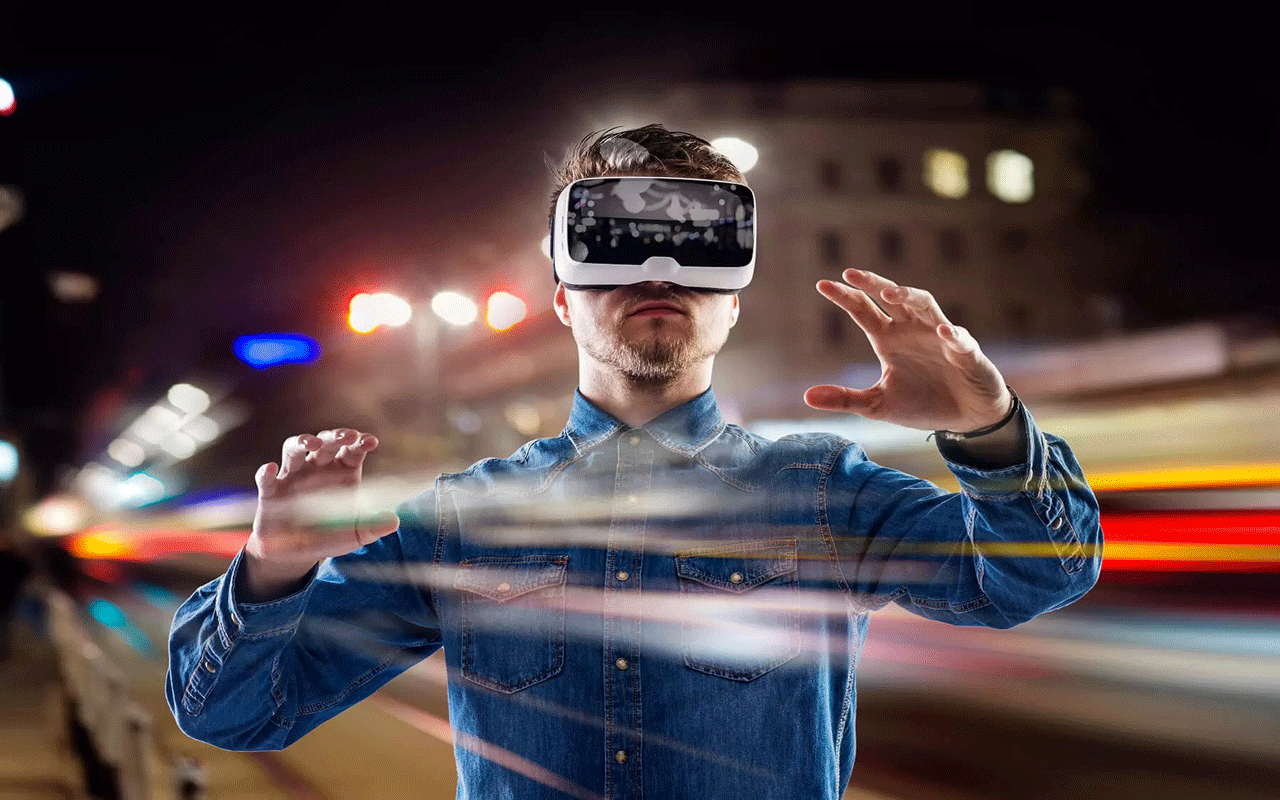 Depending on Cloud Gaming
Do you remember the days when you had to physically go to a store to buy a game? Or obtain it via a notoriously sluggish server download? Or invest hundreds of dollars in a PC console upgrade? Those times are over now that thousands of games are streamable in real time.
Even while cloud gaming isn't new, it keeps becoming better and lets people play without being constrained by their gadgets. If you haven't already heard of Google Stadia, Amazon Luna, PlayStation Now, Xbox Cloud Gaming, and PlayStation Now by 2023, you will. Even though cloud gaming may save you from having to spend a lot of money on gaming equipment, it still requires a fast internet connection.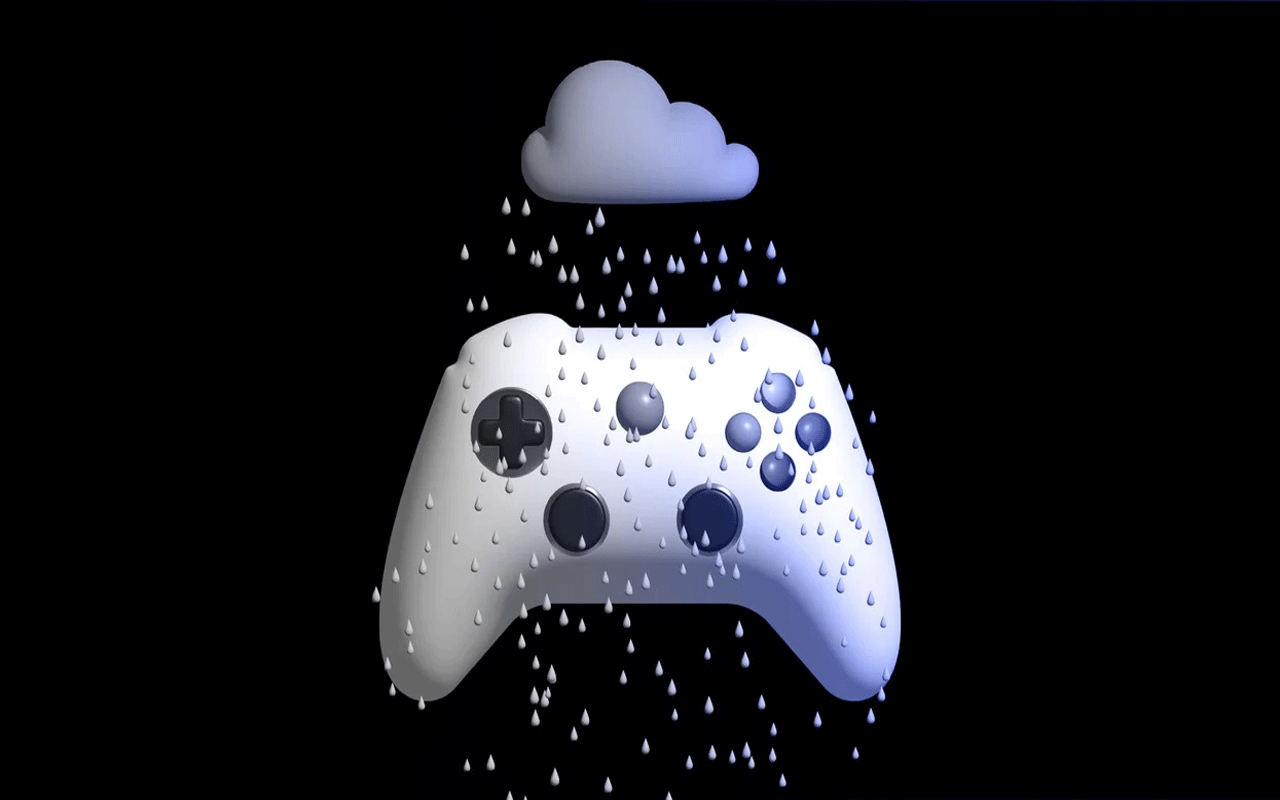 If you are a fan of cloud gaming and interested in how you can enjoy your favorite games on devices you own, don't miss this video. 
Fitness gaming is becoming more popular among those who choose not to work out in the gym because studies have shown it to be a good substitute.
Delete the idea that gaming is only for sedentary individuals. Now that games make you sweat, everyone seems keen to start playing fitness games. Some games make you sweat, and eSports may even make it to the Olympics (more on that later).
Active video games (AVG), or fitness gaming, have been around for a while (do you remember the Wii? Or maybe it's because Pokémon Go is making us all pace the streets?)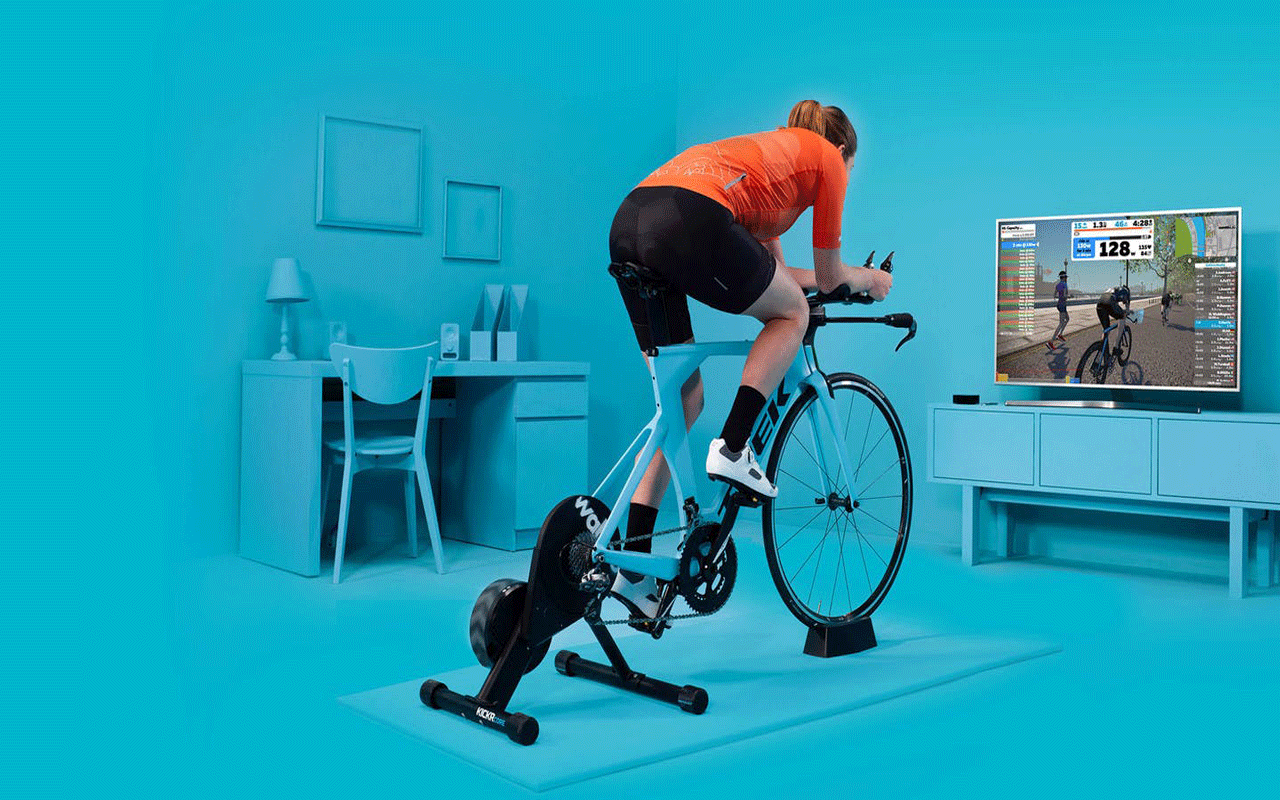 Since then, there have been a number of less popular ones but no less exhilarating fitness games, such as the Peloton bike with integrated gaming. Run and Zombies are two games to keep an eye on since they encourage people who have never run to take up the sport. It's interesting how different all these trends in gaming are different from indie games, which are way simpler compared to them. Don't know exactly what is an indie game? 
The Xbox Series and PlayStation 5 have faced serious supply issues since their introductions at the end of 2020. This is typical in the initial months following a platform's launch.
For Sony and Microsoft's most recent consoles, the dry spell has lasted much longer than usual because of high demand, supply chain issues, and a recurring chip shortage. Nintendo's Switch has also been impacted by these problems, and the company has forecast a 10% drop in sales.
Despite Intel's prediction that the shortage of new consoles will last until 2024, there are many reasons to assume that it will start to get better by the end of the year and into 2023.
AMD had predicted that the chip shortage issue will lessen in severity by the end of 2022, but Sony appears to be optimistic that it can raise output. The manufacturer anticipates PS5 shipments to reach over 18 million for the upcoming fiscal financial year, a significant increase of 11.5 million from last year, even though this may not be the case given the ongoing supply chain and chip shortage issues.
It is sensible to believe that Microsoft anticipates the Xbox Series X will become much more widely available in 2019.
In its fiscal year that ends in March 2023, Nintendo also expects to ship 21 million Switch units, a modest decline from the previous year. Therefore, the PS5 and Xbox Series will be much more widely available throughout the course of the upcoming year as recurrent shortages for them, ideally, become a thing of the past.
There has been a lot of long overdue spillage this year, like a boiling pot. Xenophobia, homophobia, sexism, and racism are all on the rise. Video games are a fantastic method to connect with audiences of all ages, especially kids.
Games that celebrate diversity and inclusivity help youngsters (and everyone) understand the value of difference. As segments of all entertainment industries stutter toward equality, diversity may become more common in video games.
In the 1990s, it would have been laughed to ridicule at the concept that gamers would make millions of dollars from playing video games. Major global firms are rushing to become involved with eSports, one of the fastest-growing industries in the world today.
eSports will make its formal debut at the 2022 Asian Games, possibly laying the framework for future inclusion in the Olympic Games. Over the coming years, as more conventional sports work to link with the eSports industry, their popularity will grow.
The list of trends in the gaming industry for 2023 must include PC gaming. Several entrants to the industry have the ability to unseat Steam, despite the fact that it has long been the main PC gaming platform.
The digital distribution network GOG is gaining popularity as a result of its big selection of current releases and vintage games. Keep an eye on Epic Games Store, the developers of Fortnite, in addition to Origin, UPlay, and other platforms.
Several entrants to the industry have the ability to unseat Steam, despite the fact that it has long been the main PC gaming platform. The digital distribution network GOG is gaining popularity as a result of its big selection of current releases and vintage games. Keep an eye on Epic Games Store, the developers of Fortnite, in addition to Origin, UPlay, and other platforms.
The online gaming hub Roblox, which has significantly increased the number of independent games, is another phenomenon to keep an eye on. Roblox was first developed as a tool for kids to build online games. But because it was so straightforward and enjoyable, it immediately became well-liked among adults.
Monthly Subscription Scheme
Artfully woven into in-app purchase models, free-to-play games that entice passionate gamers to purchase coveted items as soon as possible are likely to reach a new level of monetization. This is a monthly digital subscription.

A longstanding classic technique widely used for music and video streaming platforms can be applied to video games as well. The subscriber will be able to get exclusive items, premium passes, and other goodies that are not available to players without a subscription.

There have already been attempts to implement a subscription system, for example, in the games Mario Kart Tour and PUBG Mobile. But its limitation in the form of the only daily collection of bonus currency, and in some cases even the absence of any value at all, pushed players away.

Players note that they would love to subscribe if the game was then cleared of ads, loot boxes, and in-game purchases. This would allow players to simply enjoy the game with truly premium access, guaranteed by a monthly installment. At the same time, of course, there should be a free version of the game with ads and in-app purchases.

Fans of hardcore genres that demand intense playtime and a high level of engagement may find subscription services useful. Absolutely the wrong audience for a monthly subscription is casual and hyper-casual gamers. They frequently play games to pass the time while driving or waiting for an order. Additionally, developing truly valuable features for casual games cannot be done in order to build a subscriber base.
Creative Gaming Collaborations
The main components required for the future creation of some legendary games have been brought together by the inflow of creative talent into the realm of NFTs. There have been countless collaborations in 2022 to introduce companies to blockchain gaming and the metaverse. Mythical Games collaborated with the NFL, Upland with FIFA, and Sandbox with numerous well-known brands.
However, the vision for Web3 gaming is growing as more games incorporate popular players. More people enter the world of Web3 gaming as their understanding of the NFT user experience grows. Celebrities and NFT artists are becoming more aware of the transparency, ownership, and interoperability that NFTs provide.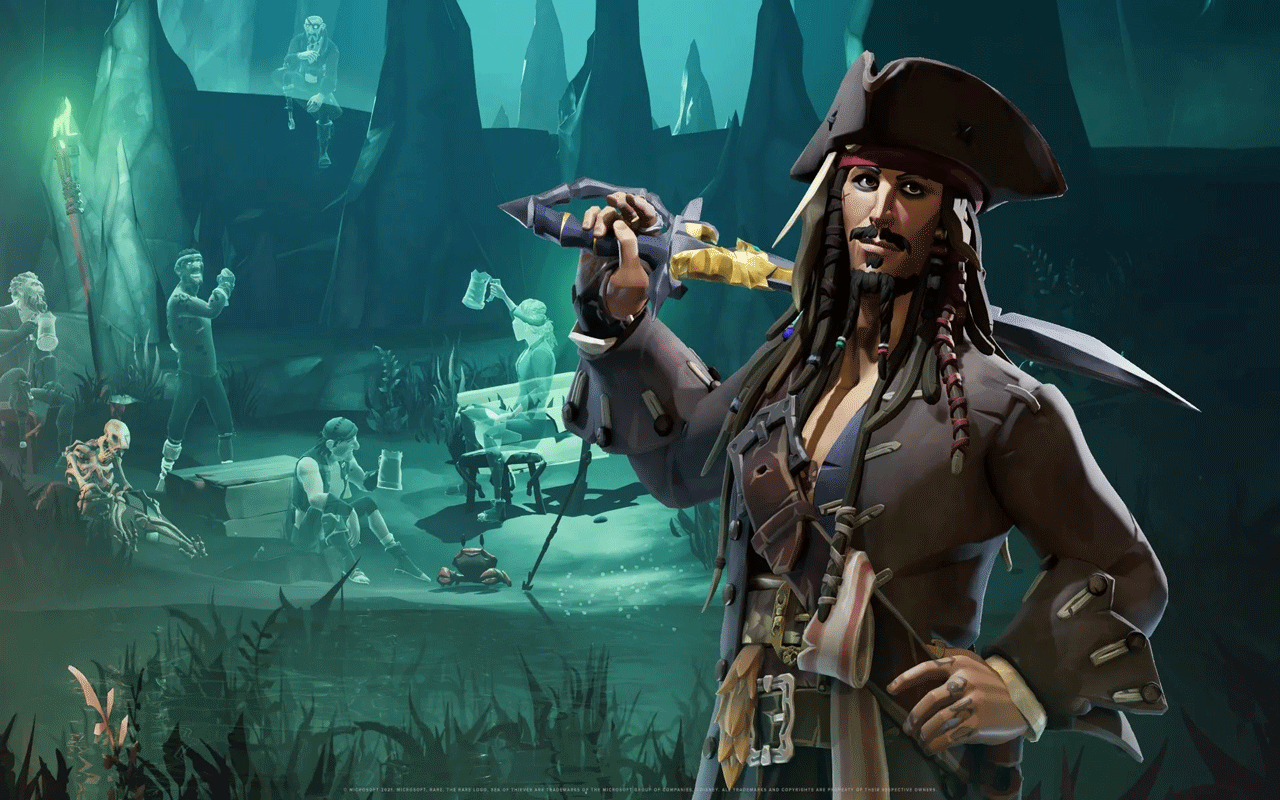 There will be more players entering the blockchain gaming market as more established NFT inventors and collections recognize the long-term potential of gamification. Who knows where this will go when the range of creative outlets increases? How might gamified experiences be created by AI artists, 3D modelers, poets, photographers, and musicians?

Since there is more competition for user retention, it is getting harder to keep up with the demands of today's players as blockchain games develop quickly. It is challenging to stop this trend once players realize they can win, earn, and exchange their in-game goods.

Gaming is becoming a way of life. A significant change toward a user-centric approach to game production, which will enable ongoing innovation across all gaming platforms, is just getting started with blockchain games that use Web3 features.
The gaming business has a lot planned for 2023. For game developers, players, and other industry stakeholders, there are new opportunities. Cloud gaming will become more popular, and fitness gaming will become more widely used. Distribution and accessibility of gaming consoles will increase in contrast to this year. More games will be released, some of which have already been confirmed, as well as new PC platforms. 2022 is over, long live 2023!