Even if you aren't aware of it, you constantly see stop motion animation in advertisements, music videos, television shows, and feature films. While it's usual for people to confuse stop motion with just one particular style, like clay animation, the truth is that the stop-motion method may be used in a wide range of animation and movie genres. The techniques and examples of this kind of animation are to be figured out beside its explanation.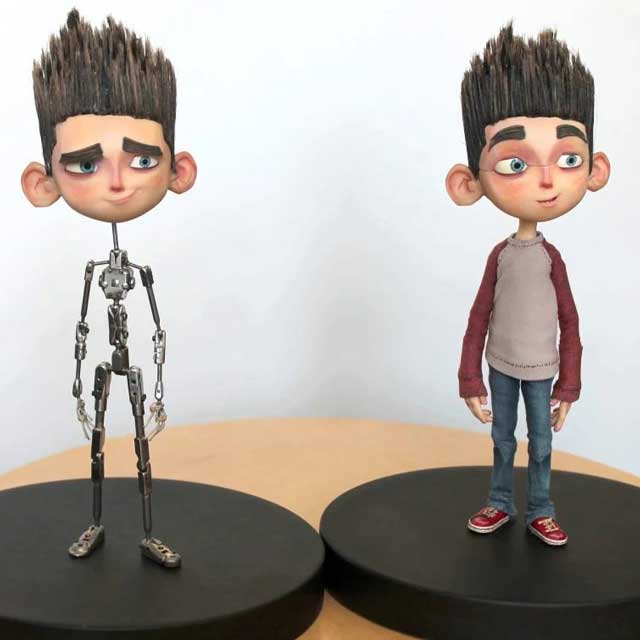 What Is Stop Motion Animation?
Stop-motion, sometimes called stop frame, is an animation technique that has existed since the 1800s, with early films like "The Humpty Dumpty Circus" and "A Trip to the Moon. Filmmakers early realized they could create amazing illusions by stopping and starting their cameras. Objects, clay, puppets, and even people can be animated.
The principles are always the same; place something in front of a camera and take a picture, move it slightly and take another shot, and do this a bunch more times. When you string these images together, the object appears to move.  The objects or figures seem to move on their own when the photographs are played back one after another. Typically, 12 frames create one second of stop-motion animation. By varying the amount, you change the object between frames. You can make it appear to move slower or faster. This is the most basic principle of animation.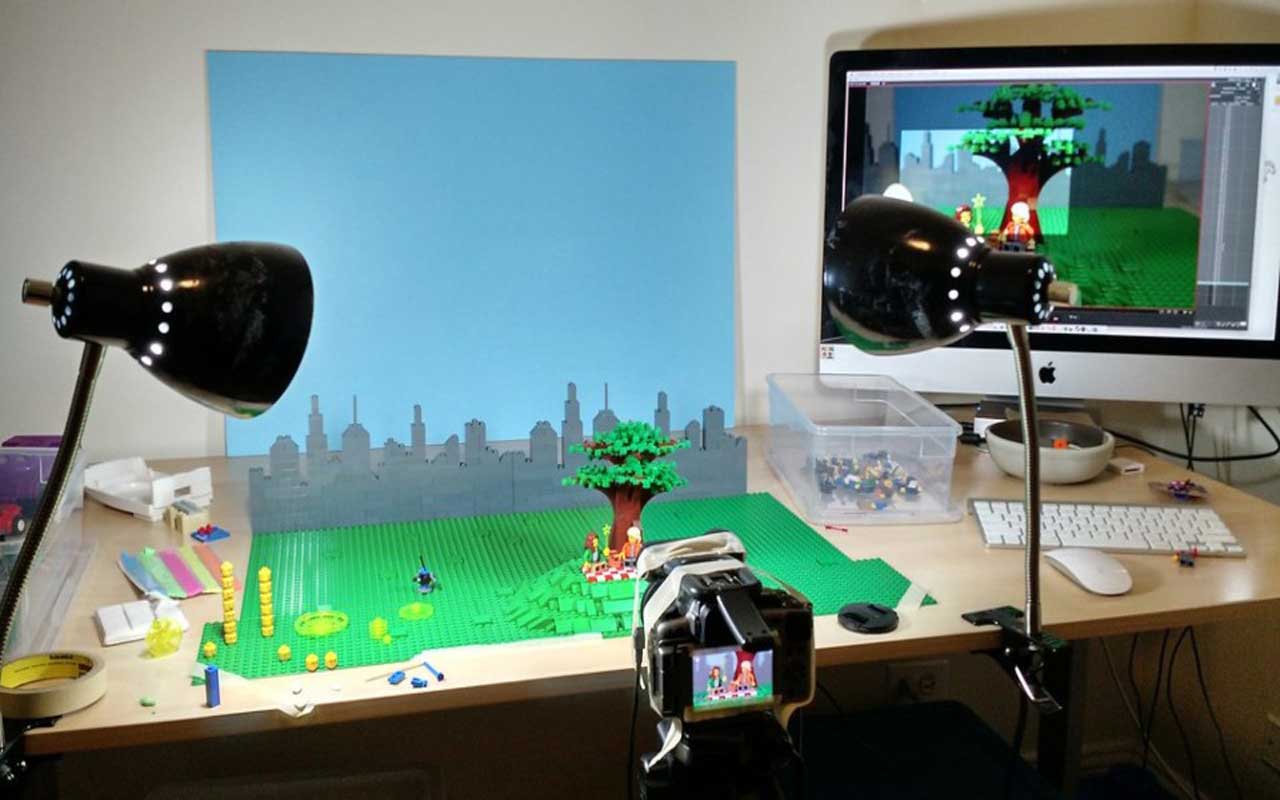 Stop Motion Animation Techniques
This method has different techniques, including: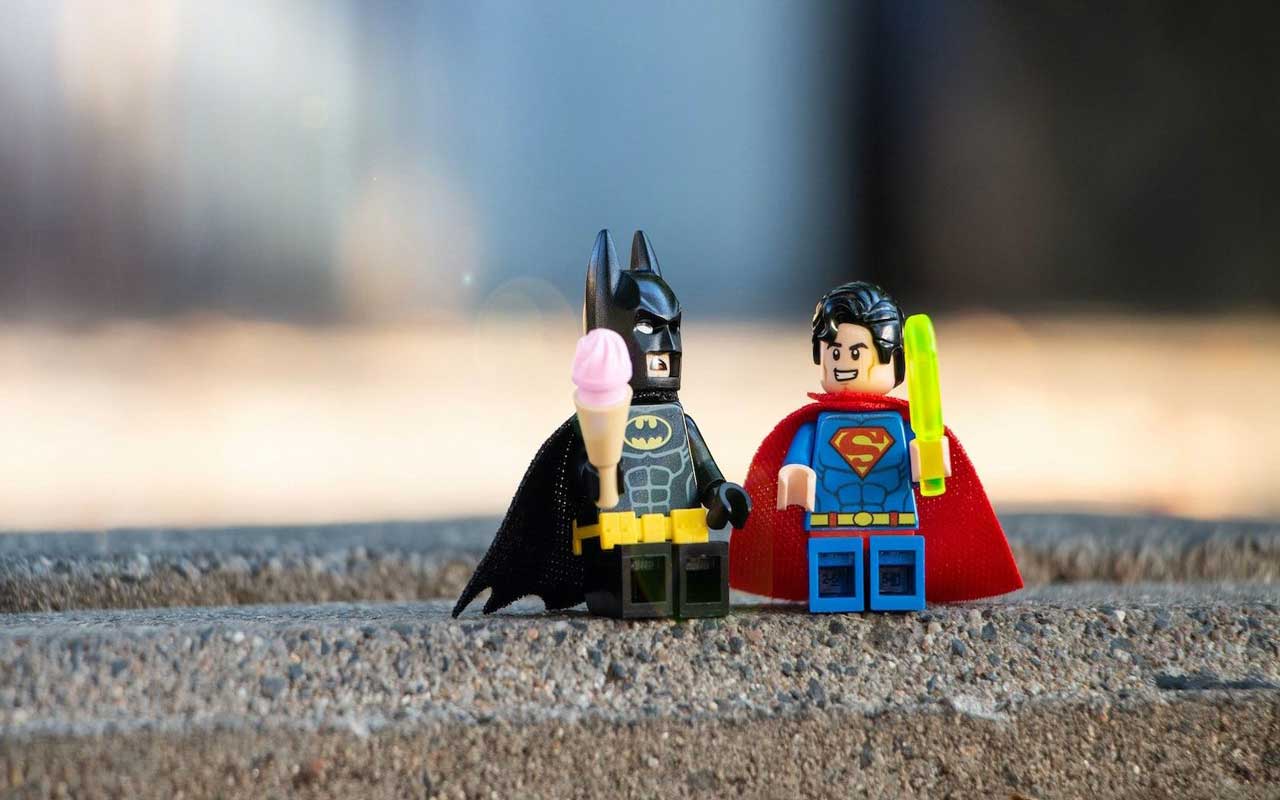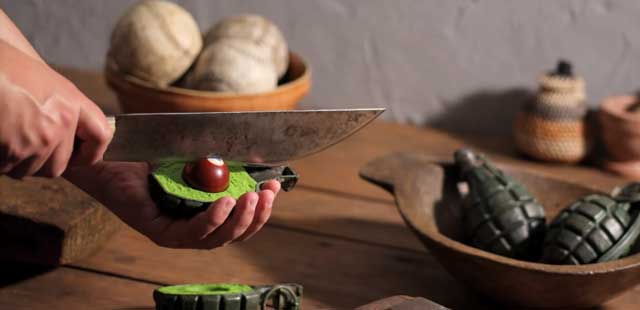 Object-Motion – Moving or animating objects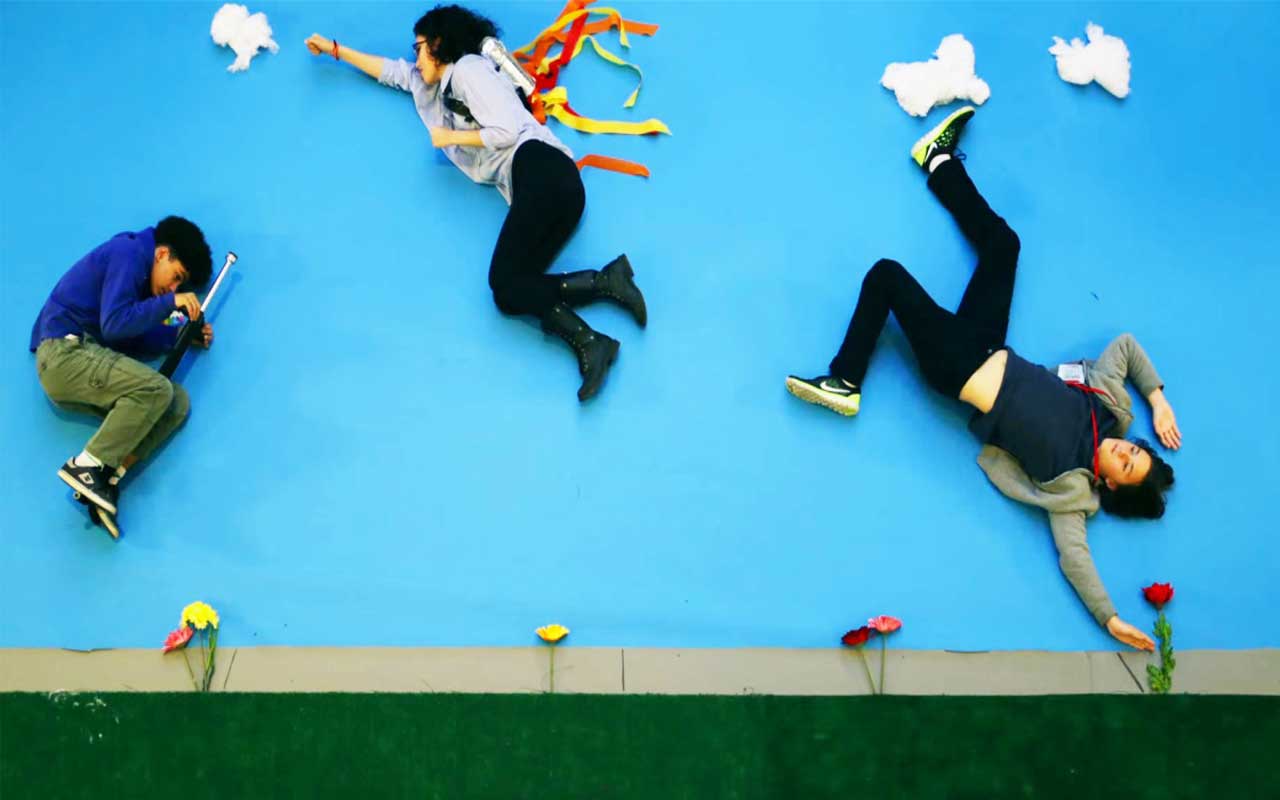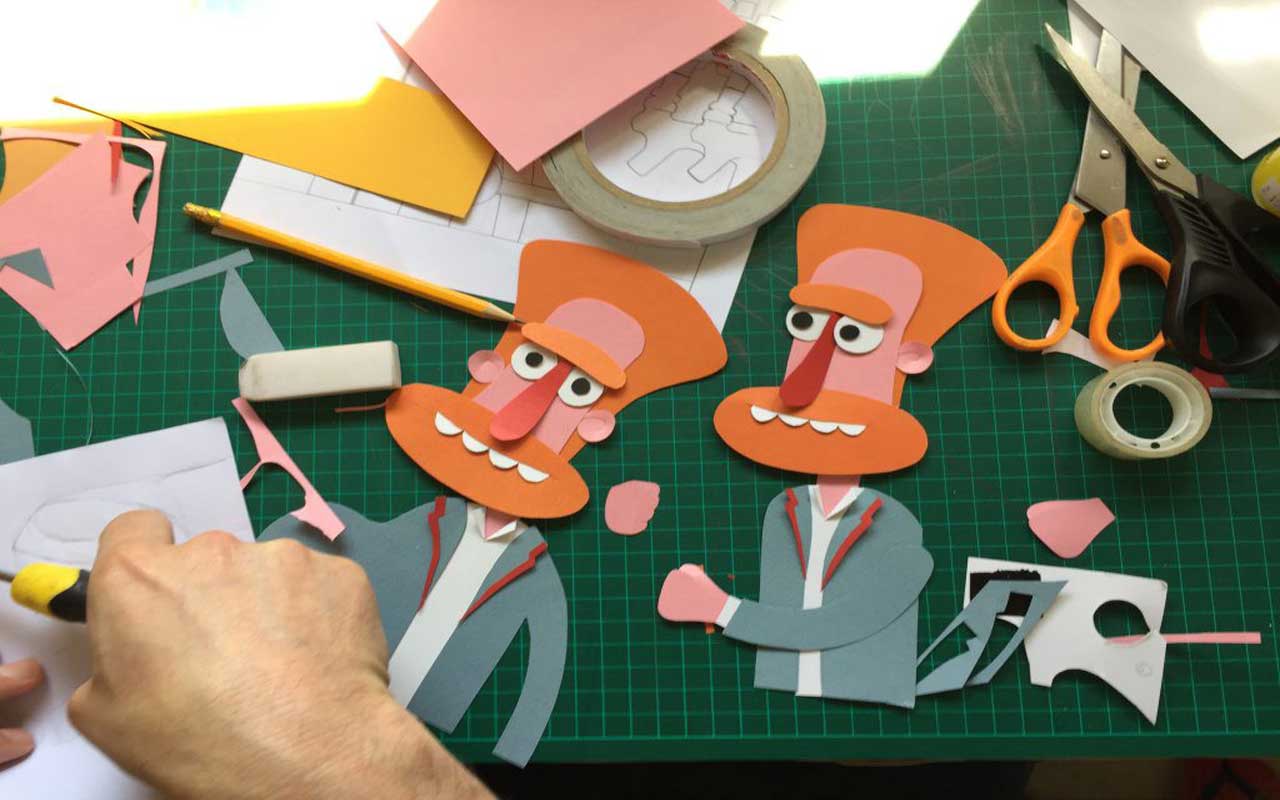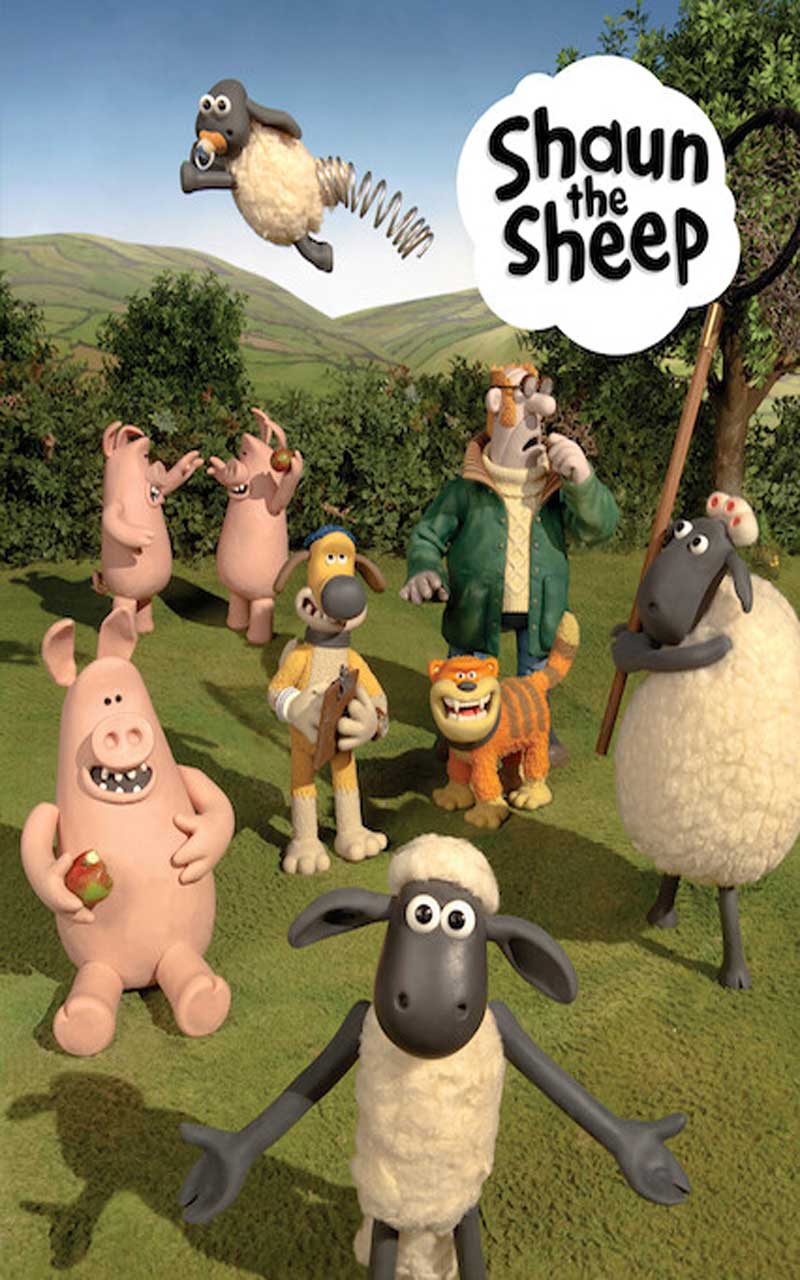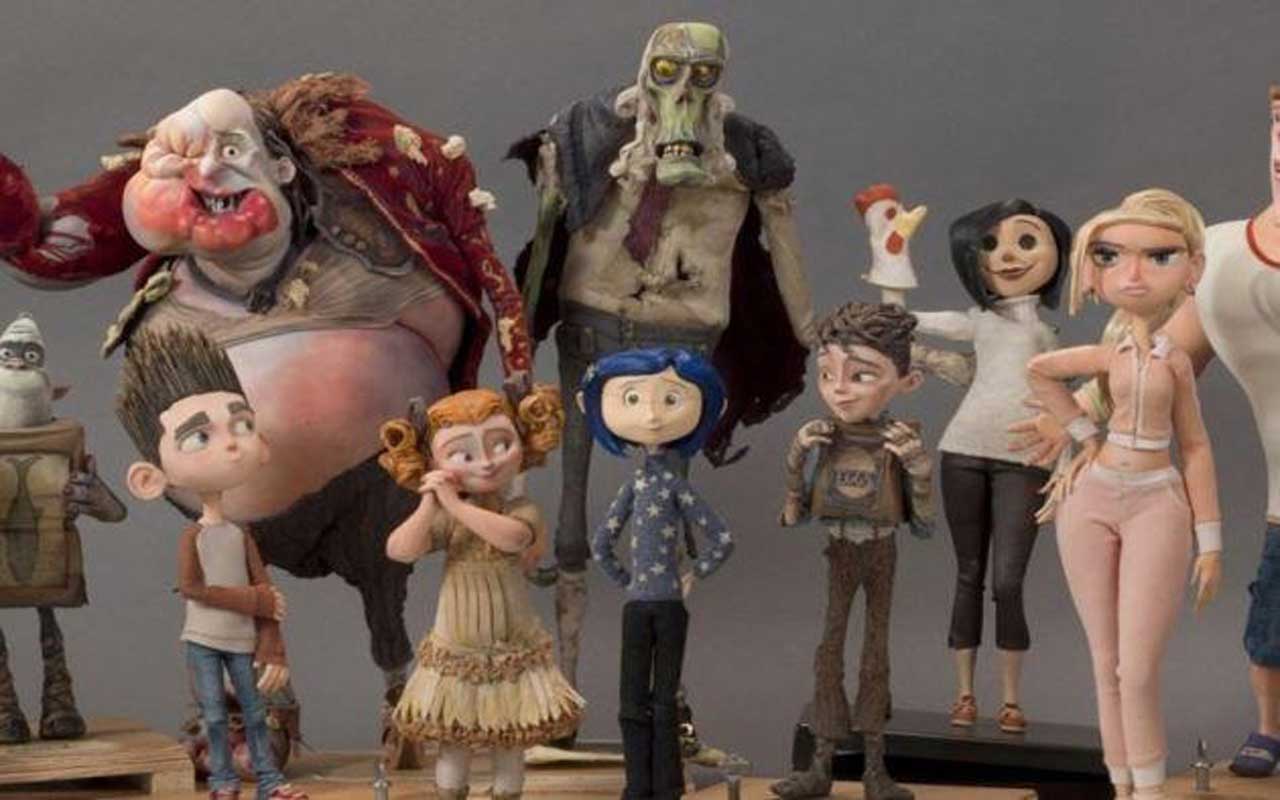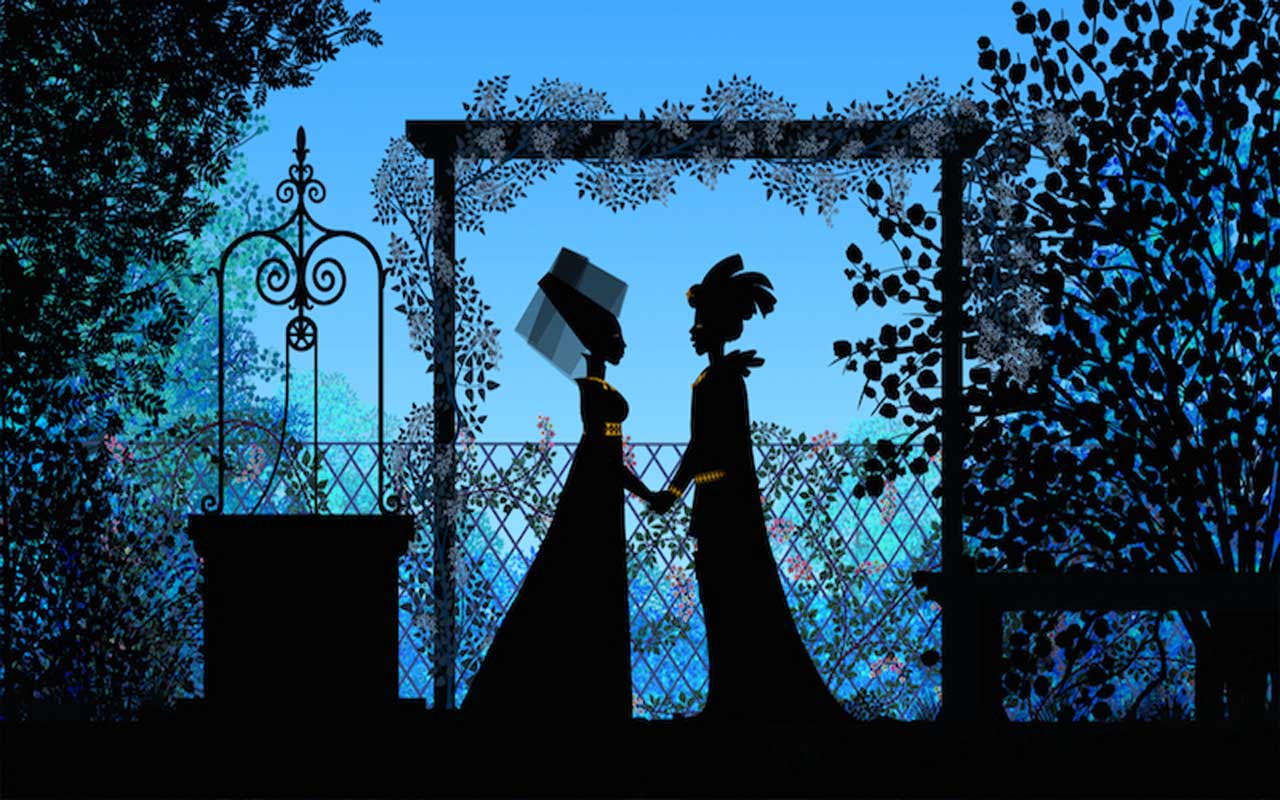 The most popular techniques are claymation and puppet animation. These two techniques are explained as follows:
Claymation or Clay Animation
Clay animation is a type of stop-motion animation that uses Plasticine clay models that can be moved around and posed in different ways. Although Will Vinton invented and trademarked the name to denote his brand of clay animation, it is sometimes referred to simply as "Claymation."
Clay animation gained popularity in the 1950s because of two children's television programs produced by Art Clokey: Davey and Goliath, which featured the titled characters, and The Gumby Show, which featured clay figures Gumby and Pokey.
During the process of making an object animated, puppets are a little more complicated to animate because they have many moving parts. A puppet must be flexible but able to hold any pose for an extended period of time. Inside are kinematic chains made of aluminum wire or specially engineered joints, called an armature. Even a puppet's clothing usually has a wire in it, so it can hold gravity-defying poses. Most puppets can't stand by themselves; they must be screwed to the set or supported by a rig that is digitally erased later.
Some puppets are built with mouths that can open, but many aren't. Replacement parts are often used instead to get the fullest range of mouth or facial expressions. It can be as simple as using stickers for the mouth or as complicated as swapping the entire head with a new one; that's how Jack was able to sing and change emotions in the Nightmare Before Christmas. Recent films like ParaNorman and The Box Trolls have utilized 3D printing to create thousands of replacement parts. Here is an interesting fact which is "the largest number of puppets used on a stop-motion is over 1,500. These were wooden puppets used on the film The New Gulliver which used a combination of stop-motion puppets and actual actors shot at the same time. It is also the first feature-length film to combine stop-motion with live-action footage."

Stop Motion Animation Movies ​
The most interesting and inspiring motion pictures ever made can be found in the best stop-motion animations. The artists who produce these works of art devote their hearts and souls into them, while spending years to work on a single feature-length film.
In addition to their engaging narratives, the best stop-motion films also have breathtaking visuals. These are the kinds of movies that take you to a world unlike anything you've ever seen, where the characters seem real, and the surroundings feel like they really exist. 
Check out our list of the greatest stop-motion films ever here: 

The Tale of the Fox (1937)
The Tale of the Fox (1937) is an animated anthropomorphic fantasy that borrows a concept from Walt Disney's Silly Symphonies, particularly The Golden Touch (1935), and contains a cast of characters with human hands and heads but animal bodies, clothes, and facial features. It seems to be nothing but silhouettes. There are no backgrounds at all, except for maybe two simple tree-lined landscapes at the opening and end of the movie. The applied technique in this animation is puppet animation.

The Nightmare Before Christmas (1993)
The Nightmare Before Christmas, directed by Henry Selick, is a stop-motion animated musical dark fantasy. It's about Jack Skellington, a ghost from "Halloween Town," who leads "Christmas Town" after creating a portal there. Characters are puppets in this animation.
Chicken Run (2000)
Chicken Run is a comedy stop-motion animation released in 2000. The story revolves around a group of chickens who want to get away from their farmer owner and the incompetent and overly paranoid dog that guards the coop. This animation is one of the best-known ones in claymation.

Caroline (2009)
Coraline," which was produced at Portland, Oregon's Will Vinton Studios, was the first stop-motion movie to completely use Blur Studio's CGI backgrounds. The movie won the Best Animated Feature Oscar at the 82nd Academy Awards and received very good reviews. It is a stop-motion animated dark fantasy horror film employing puppets as its characters.
Mary and Max (2009)
Mary And Max, an emotionally true story of an unlikely friendship and the first full-length animated film from Oscar winner Adam Elliot, is another innovative example of adult storytelling in animation. The claymation technique is used in this animation.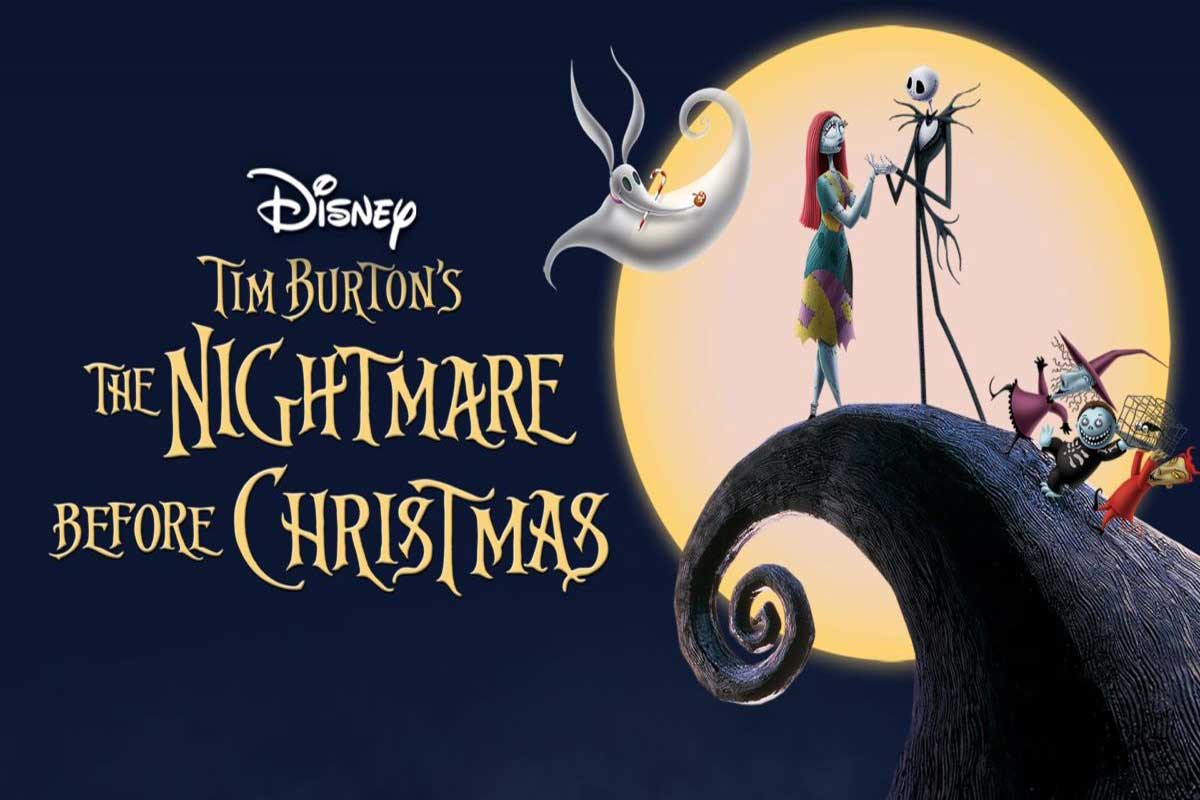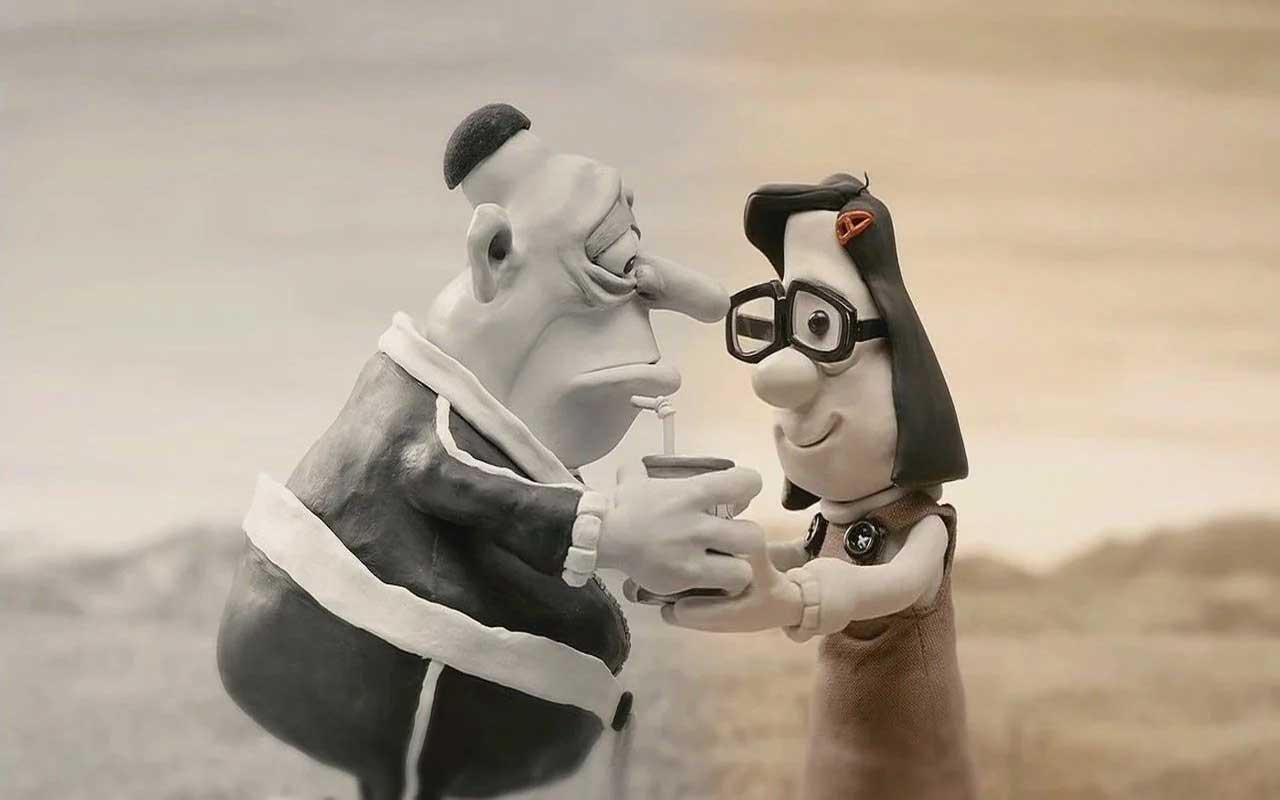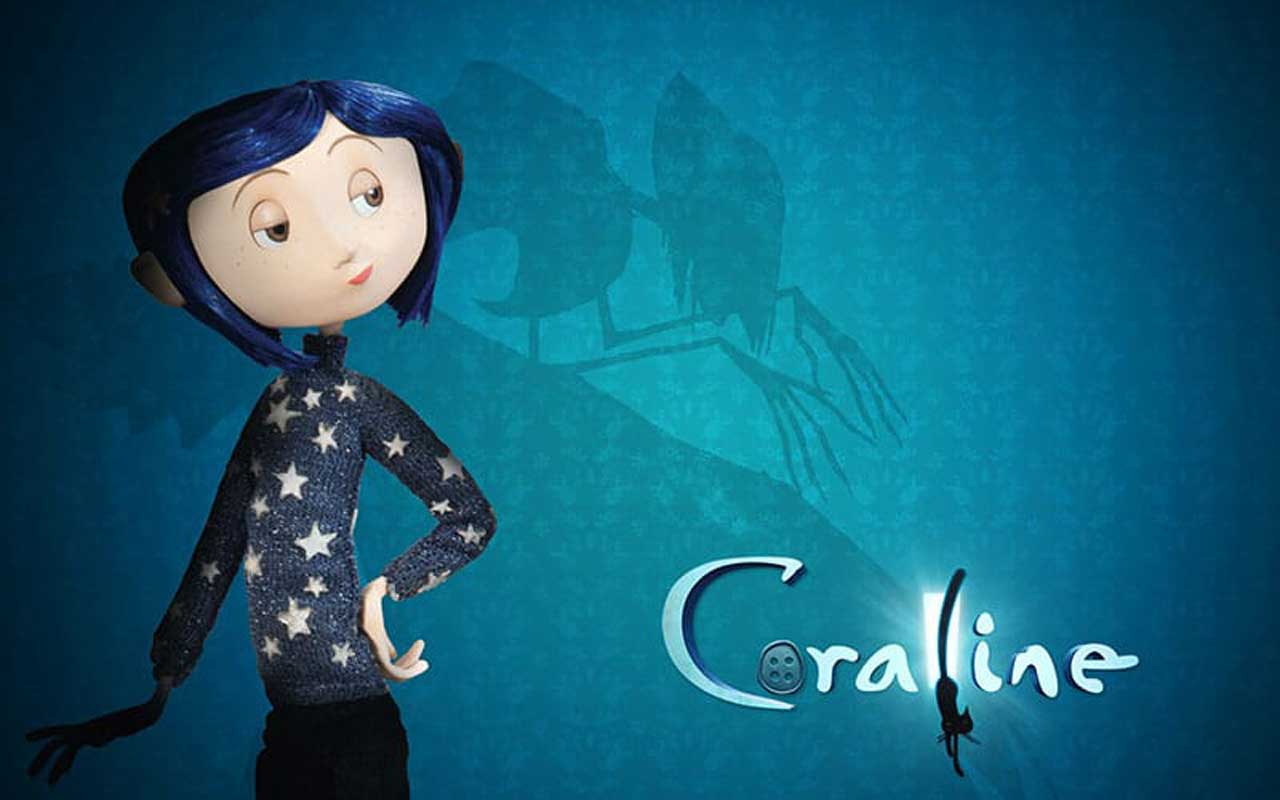 Stop-Motion Animation Software
You should look for the best stop motion animation software available if you want to create this kind of animation. There are even some options that are free! Here are 4 software programs to help you with creating your stop-motion animation:
1. Filmora
One of the most popular platforms for stop-motion animation and various kinds of filmmaking is Filmora. For any form of animation project you might be working on, this video-making program includes simple tools. It also has a keyframing feature, which makes your stop-motion animation appear smoother.
2. Dragonframe
A lot of technology is used to aid production, such as digital SLR cameras and software products like Dragonframe. This software allows an animator to capture images directly to a computer and instantly play their animation.
3. Stop Motion Studio
The most accessible of these options is probably Stop Motion Studio. If you're editing on the go, you can use it on your tablet or smartphone in addition to a Mac. The Stop Motion Studio offers a wide range of services, including live green screen creation while you're out and about and assistance with taking excellent photos. The costs are fair, and there is a free trial.
4. Boinx iStopMotion
You may learn how to create stop-motion animation on your own with the help of iStopMotion from Boinx. Because of its straightforward yet understandable system, many schools utilize iStopMotion to teach their students video editing. They feature simple-to-use options. Out of all of these options, it has the most reasonable licensing costs, and it will work with you if you need to get several licenses for classroom use.
Stop motion animation may be an antique medium, but most people agree it's only gotten better with age. It is an art, and even with all the technology, we have at our service thanks to computers, learning how to use it all may be challenging. Because of this, you must carefully consider everything and decide what you find appealing. Discover why choosing the right items for your needs will make such a big difference for you and all you hope to achieve in the long run.