Who doesn't enjoy animated films? Whether it's a brief segment, an entire episode, or a long film. Animation appeals to all ages. Animation transports viewers away from reality and into the enchanting world of their imagination, where everything is possible. Given the increasing popularity of video content in recent years, many businesses are now considering using 2D video animation in their advertising campaigns. This is due to the fact that animated videos are appealing and have a significant impact on viewers. If you are interested in the 2D animation industry and its growth, this blog is here for you.
Through the use of various computer programs, inanimate objects are given life via animation, a type of art. Cartooning and animation can be mistaken for one another, yet they serve very different purposes. In cartooning, a character is only depicted as a frame; otherwise, the character is frozen in place.
However, if a series of identically drawn frames illustrating a motion are each separately photographed and then played in a sequence, it will provide the impression of motion and, incidentally, become an animation.
The two main categories of animation are 2D animation and 3D animation. As the name implies, 2D animation, which includes Popeye the Sailor Man, Motu Patlu, Chhota Bheem, Chorr Police, and Tom and Jerry, is two-dimensional.
The animation may be created manually or digitally. The Kung Fu Panda series, the Madagascar series, the Ice Age franchise, the Shrek movie series, and many others are examples of 3D animation, which is three-dimensional. These computer-generated animations are in higher demand around the world.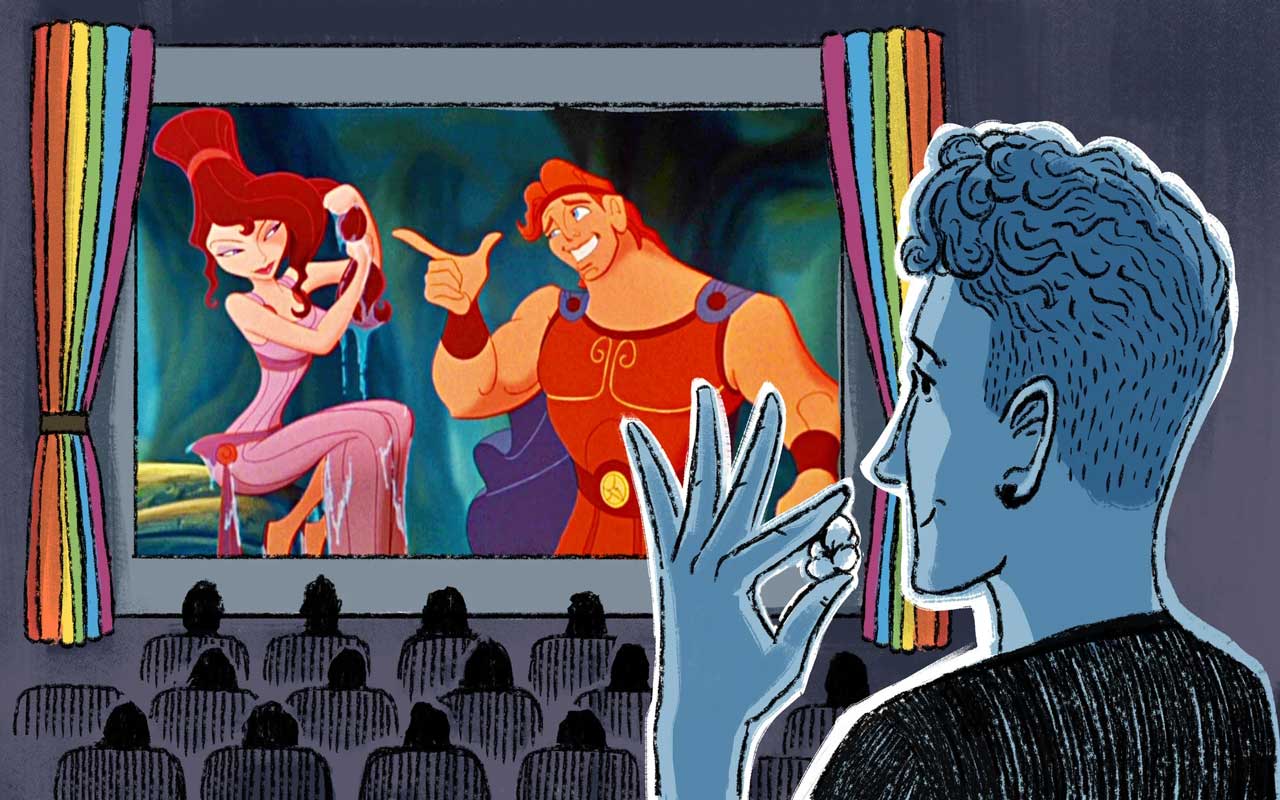 A Recap on What 2D Animation Industry Is
2D animation is the practice of generating motion in a two-dimensional environment. This kind of animation will feature characters, backgrounds, creatures, and special effects. This type of animation may be entirely computer-generated or hand-drawn.
Individual hand-drawn or computer-generated drawings will be used in the animation, which will be assembled in a sequence to provide the impression of movement. A sequence like this is composed of 24 frames per second. In other words, an animation sequence of one second may consist of as few as two drawings or as many as 24 (24fps), depending on the type of animation used.
The animation is typically done on "2s," which means that there is a drawing every two frames (12fps). This approach is preferred because it reduces production time and costs while preserving the different look of 2D animation. Walt Disney, renowned for inventing several characters like Mickey Mouse, Donald Duck, Jiminy Cricket, and films like Snow White, the Lion King, and more, is also responsible for bringing 2D animation to the attention of the public and making it popular. It's important to note that more than a million drawings, including 1,197 hand-painted backdrops and 119,058 individually colored frames, were produced for The Lion King movie.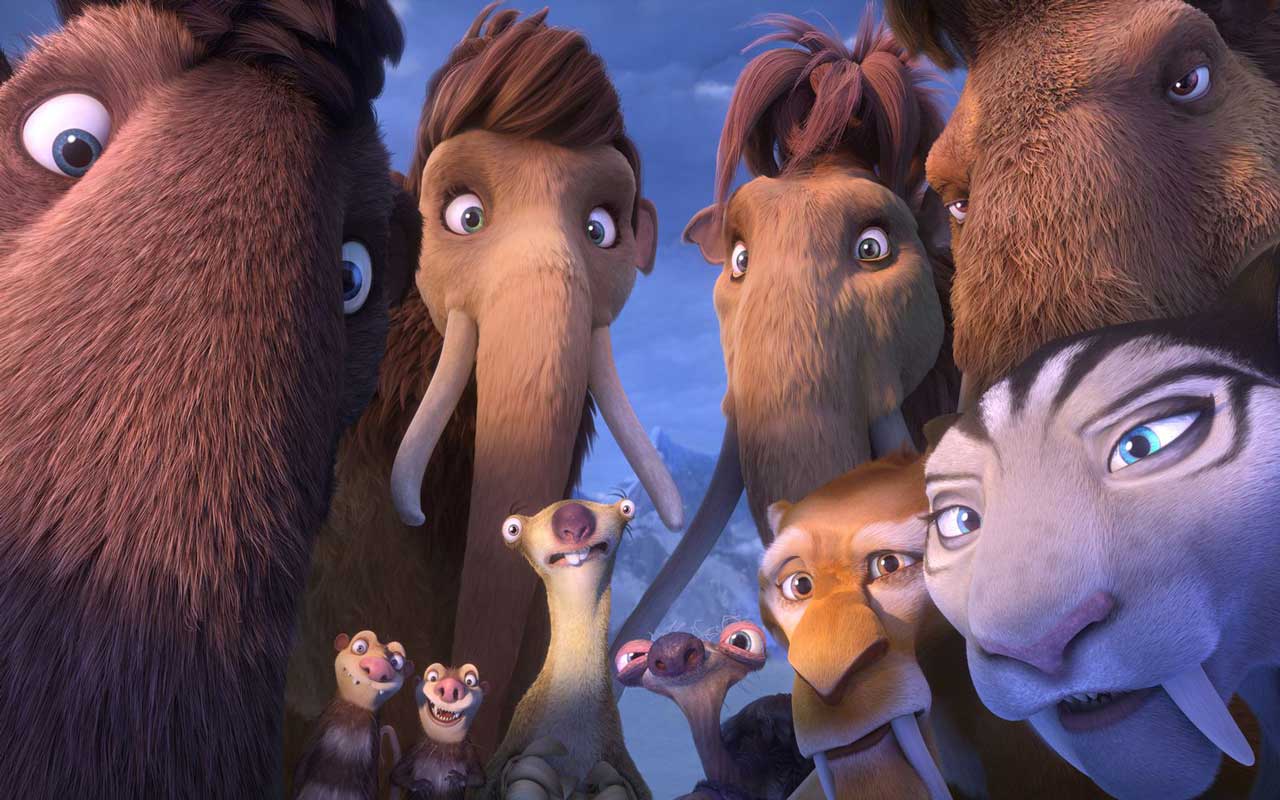 Nowadays, 2D animation is widely used in TV shows, video games, movies, commercials, mobile apps, and websites. Examples from today's culture include the Family Guy, Kick Buttowski, and Rick and Morty. Even social media sites like Snapchat are introducing 2D animated programs with episodes lasting around three minutes each.

With the rise of streaming services and social media platforms, 2D animation is growing swiftly, and there is a constant need for new content. Consequently, there is a great need for 2D animators that can provide interesting and captivating content.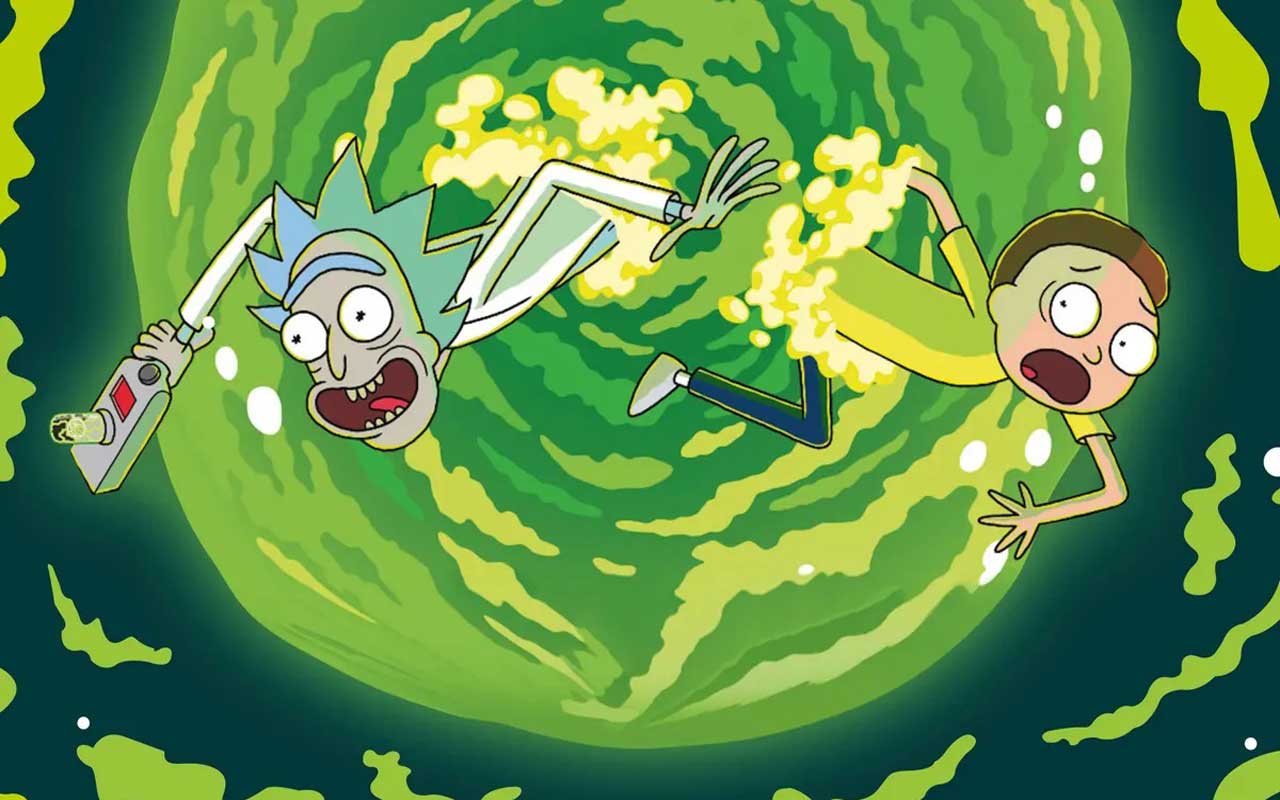 Popular Types of 2D Animation Videos
Animation is now widely used in video production, and we regularly see it in movies, advertisements, and on social media. By its very nature, 2D animation works well in a wide range of fields and applications. These are some common uses of 2D animation:
2D explanation movies

Informational movies

Demos of products

TV series and theatrical releases

Videos for education and training

videos of whiteboard animation
Many companies use 2D animation as a tried-and-true format to increase brand recognition and present their goods or services. The finest 2D animation videos enlighten, amuse, engage, and persuade the viewer with vivid colors, lively character movement, and memorable messaging.
Explainer videos in the most popular form, 2D animation, help to make complex ideas, goods, or services easier to understand. You can present your product or service to consumers and explain why and how they should employ it. You can also show your unique offering to potential clients.
Videos of whiteboard animation employ a design that presents the audience with the live drawing of text and images. They provide the audience with a chance to learn. They are frequently employed to describe how a product was created or how to use it. There are different animation ideas to employ to make the most out of your animation. 
Videos displaying products can inform your audience on how they should operate. They perform far better than plain text in describing a product's function and highlighting its key advantages. Now that we know about 2D animation, let's figure out its market size and growth.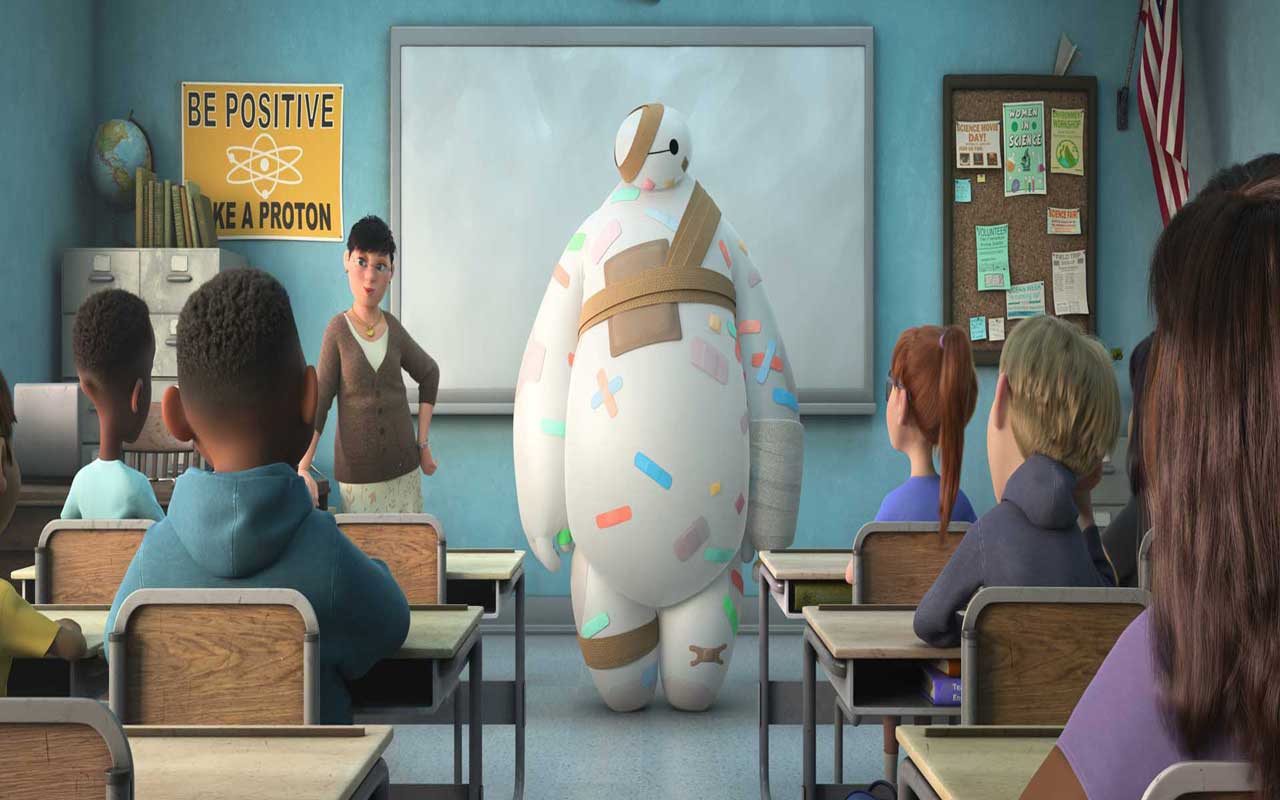 What Feeds the Animation Market?
The market size of animation will be enormous by 2030, leaving the question of what exactly feeds this industry. Global technological progress in the communications and technology industries is a key component fueling the expansion of the target industry. The global spread of virtual reality and artificial intelligence technologies is anticipated to open up new business prospects for participants in the global industry.
The animation business is using a variety of XR (Extended Reality) technologies that are already in existence, such as Virtual Reality and Artificial Intelligence Technologies, more and more creatively. The animation sector is giving prospective chances for important participants in the business, but AI will have a significant and transformational impact on industrial progress.
The entertainment and media sector currently holds the most significant proportion of the animation market. Even in the future, this industry will continue to develop the fastest. With the development of 3D technology, hybrid animation, which combines 2D and 3D, has grown significantly. Cartoons and short animated stories are frequently created using a combination of 2D and 3D techniques.
It has been predicted that the worldwide animation business will reach over 391 billion US dollars in 2022, up to 5% above 372.4 billion US dollars the previous year. A 31.2% revenue share went to the entertainment sector in the animation business in 2021. It should be mentioned that animated feature films have the largest gross margins.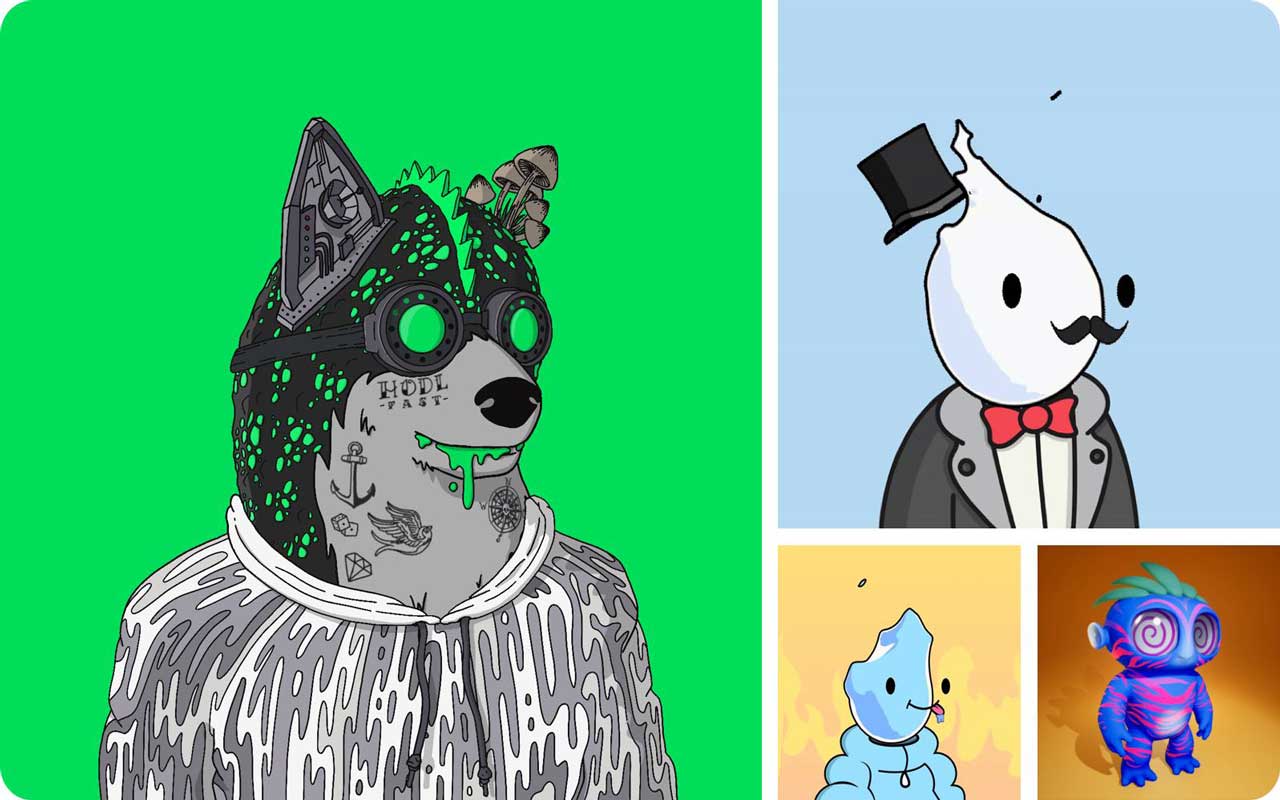 Where Is the Largest Market for Animation?
North America is where the animation industry is most prominent. Because North America consumes more animated content than any other region right now, along with the reason that all the major companies are based there, it has a significant impact on the animation industry.
On the other hand, the Asia-Pacific area is predicted to have the greatest CAGR. India, China, Australia, and Japan are just a few of the nations that make up the Asia-Pacific region. In Latin America, the Middle East, and Africa, the animation market will experience a moderate increase. Europe is also anticipated to rise significantly. France, Russia, and the U.K. are predicted to see Europe's highest rates of growth.
There will be a ton of job opportunities as the animation industry expands. The salary of the job will vary depending on whether it is an entry-level or senior-level position, but it will still be a sizable sum. It's interesting to note that most employees in the animation industry are independent contractors. Development, pre-production, production, post-production, and sales and marketing are the different phases of an animation project.
Currently, companies like Grom Social Enterprise, The Walt Disney Company, and Sony Group Corporation are at the forefront of the animation business. The Covid-19 epidemic enhanced the usage of animation and visual effects. Most events, including award shows, were held virtually during the pandemic; as a result, animation's significance increased. This growth is anticipated to continue into the future, so the animation sector is anticipated to grow at an impressive CAGR.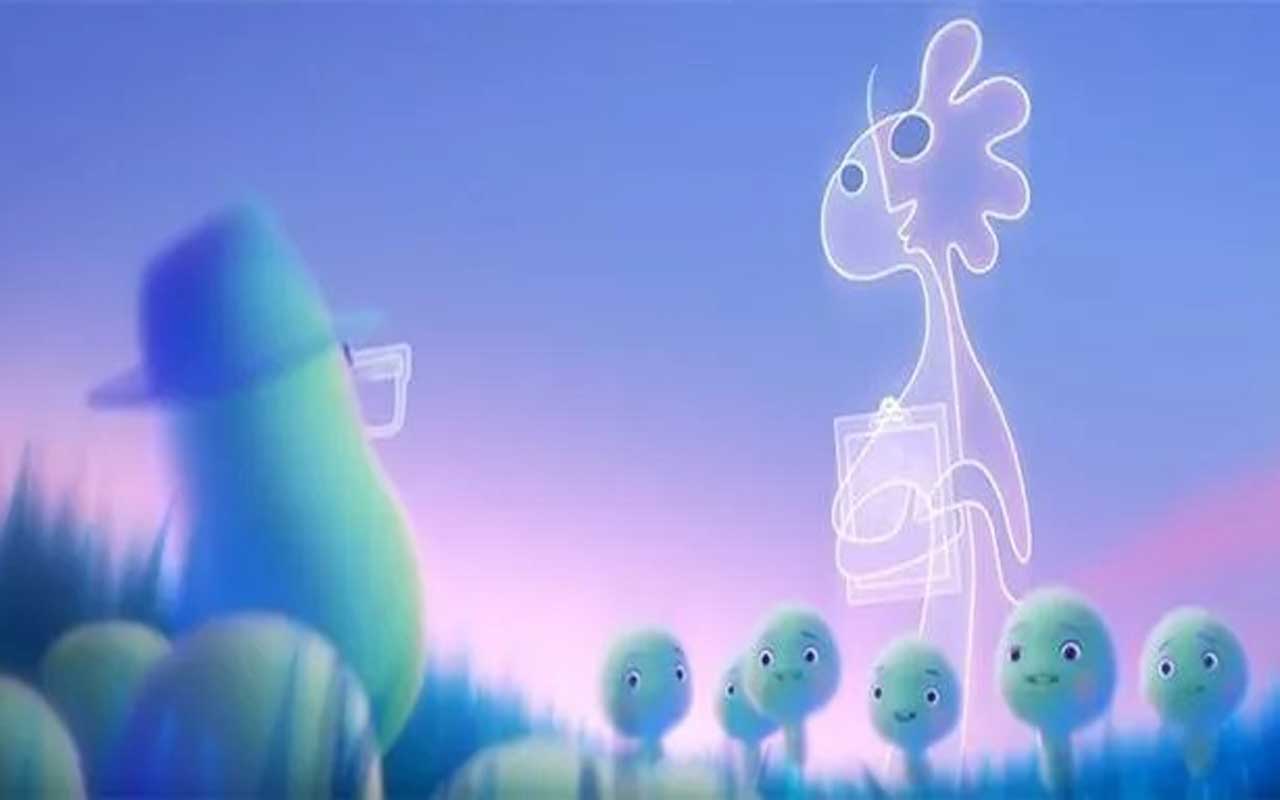 2D Animation Market Analysis and Insights
Type, application, and geography are 3 factors used to segment the global animation market.
Based on Type:
The market is divided into Stop Motion, Flipbook Animation, 2D Animation, and 3D Animation categories based on type. Due to the increasing acceptance of 2D animation in many industry verticals throughout the world, which is the element driving the Animation Market's growth, this category currently accounts for a sizable portion of the market.
Based on Application:
The market is divided into four categories based on application: Media & Entertainment, Automotive, Online Education, and Others. The media and entertainment industry, which is what drives the global expansion of the animation market, is made up of a wide range of applications, including film, radio, television, and print, and as a result, it accounts for a sizable portion of the market.
Based on Geography:
The Global Animation Market is divided into four regions based on geography: North America, Europe, Asia Pacific, and the Rest of the World. Due to the wide range of end-use applications and significant important players in the region, the North American region represents a sizable portion of the market. The region with the quickest rate of growth in the animation industry is Asia-Pacific, which is also a region with increasingly sophisticated technology and rising demand for animation in developing economies.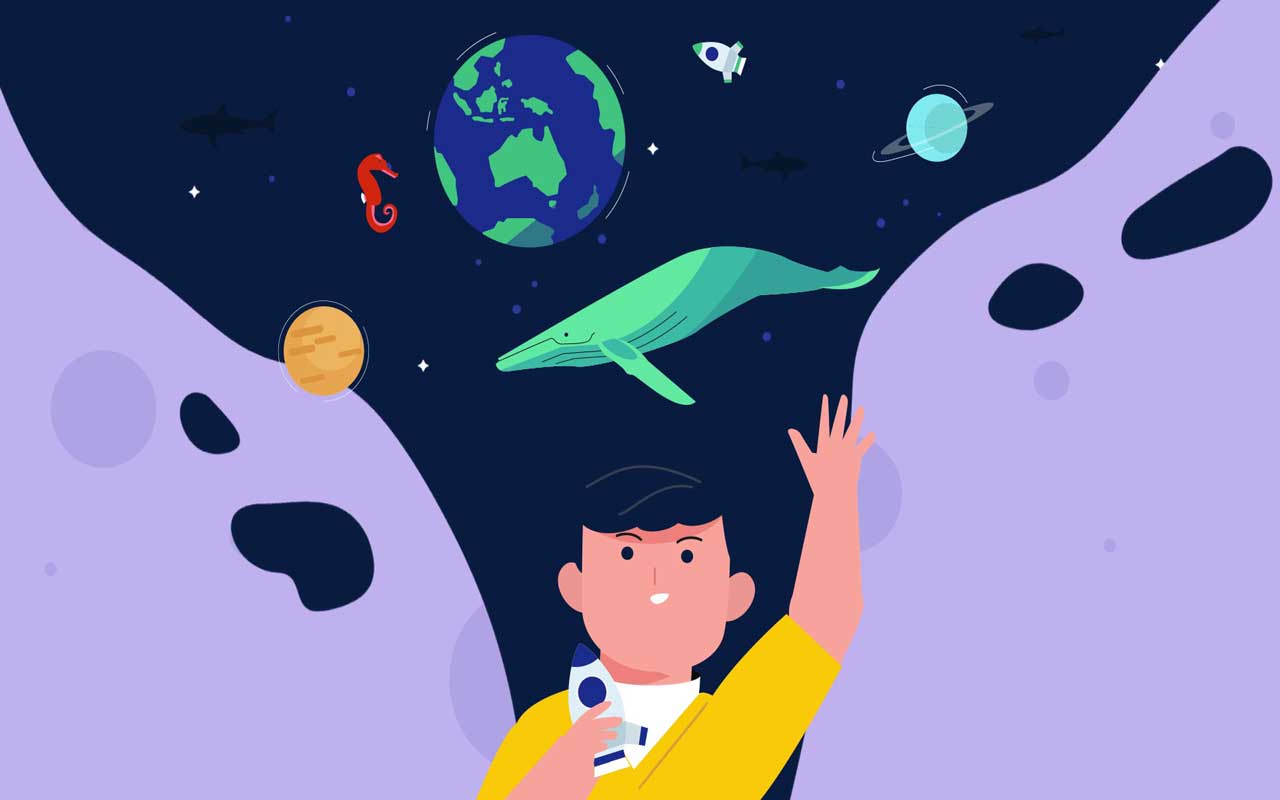 The Future of the Animation Market
The animation industry will benefit significantly in the future from the use of visual effects technologies in movies. Additionally, this will lead to numerous work opportunities. Moreover, the number of viewers is growing globally due to the affordability of smartphones and increased internet usage, which will benefit the animation sector. Virtual and augmented reality will soon dominate the animation market. The market for animation has a bright future. The potential for the animation sector is virtually limitless with further hardware, software, and technological advancement.
2D animation is adaptable and can help you convey practically any type of information, making it a valuable tool for your business. Video can help you connect with your target audience whether you're employing B2C or C2B marketing. 2D animation should unquestionably be a part of your web marketing strategy because it is consistently affordable and interesting. A wonderful method to simultaneously amuse and educate your visitors is with 2D explainer animation movies. They convey the message effectively and aid in converting website visitors into paying customers.