It is useless to talk about the success of smartphones. This industry has reached a position where big companies are also creating different applications to earn profit. Do you remember Nintendo's changes? In the past, the Japanese had no desire to develop video games on smartphones, but later they changed their policies entirely. As a result, the smartphone application industry has gained much popularity. Therefore, many studios or biggest mobile game development companies have turned to developing mobile games.
Which are the best mobile game companies among all these gaming studios? For the following article, we decided to focus on this issue and focus on good companies that have released more than 5 games so far. So accompany us until the end.
And if you are looking for the best game art outsourcing companies, read more here.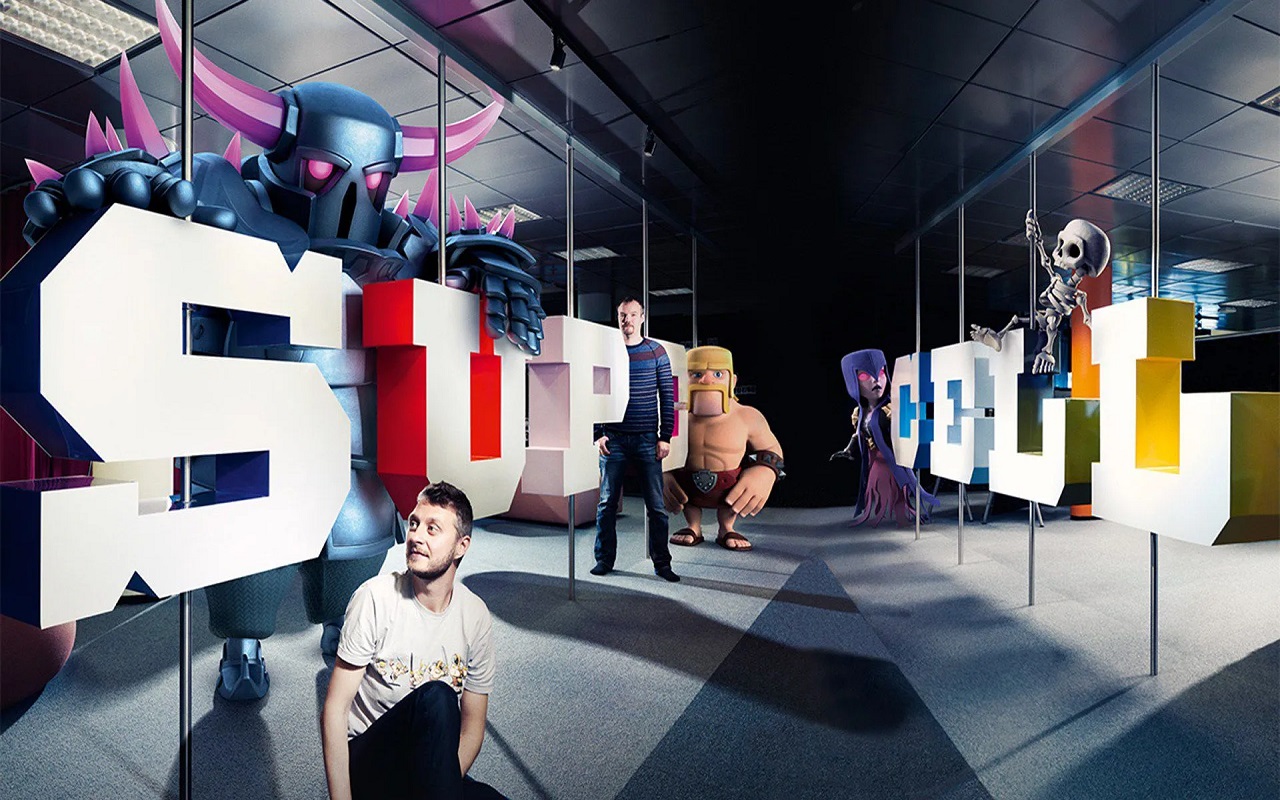 Supercell is one of the biggest mobile game development companies and a successful developer based in Helsinki, Finland. The company also has offices in San Francisco, Tokyo, Seoul, and Shanghai. The company has created five games since its inception in 2010 in different mobile game art styles, all of which have received widespread acclaim.

Without a doubt, Clash of Clans can be called the most popular game of this company. The development of this game took almost 6 months, and the game was made available to users on August 2, 2012 (August 12, 2012). After only 3 months, Clash of Clans became the most profitable application in the US App Store. This game was also the most popular in the world in 2013 and 2014.
The most memorable Supercell games:

Hay Day

Smash Land

Battle Buddies

Rush Wars

Clash Royale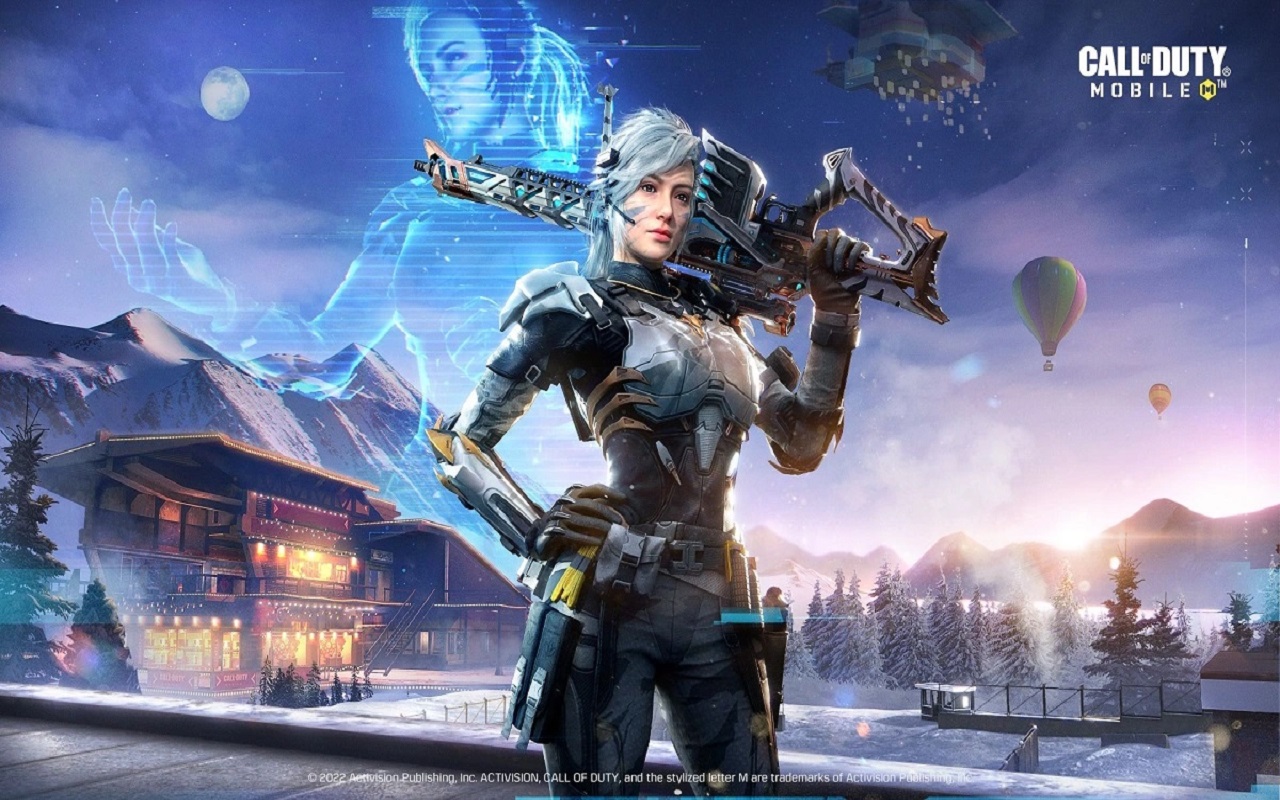 Tencent is a Chinese holding company that operates in gaming, messaging, social networks, and entertainment. Tencent is one of the world's most influential technology and Internet companies, and its subsidiary Tencent Games is one of the biggest mobile games companies in the world. The company that is one of the best mobile game development companies and, today, dominates the video game market, taking over studios and publishers one after the other, is known in its hometown as a family company that first rose to fame with the release of a very simple messenger.
Tencent's video game division was launched in 2003 under the name Tencent Games. 
It was originally intended only to develop online games for QQ. However, the mentioned department quickly developed and sent other titles to the market. Although statistics show that Sony and Tencent are in close competition for the top spot in the video game industry, Tencent is currently the largest publisher in the field. It is enough to give a concise summary of the current activity of this company in this industry to make it clear to you: Tencent owns a considerable part of the shares of the suppliers of the two popular battle royale games Fortnite and PlayerUnknown's Battlegrounds (Pubji).
One of the most significant accomplishments in this top mobile gaming company's history is the acquisition of 40% of Epic Games, the developer and publisher of the first title. Having a pubg distribution license is not something that can be easily forgotten. Suppose you have yet to notice this company's power in this industry. In that case, we should mention that Riot Games, the developer of League of Legends, belongs to this brand.
Most popular mobile gaming apps published by Tencent Mobile Games:
PUBG Mobile
Honor of Kings
League of Legends
Ring of Elysium
Path of Exile Sentinel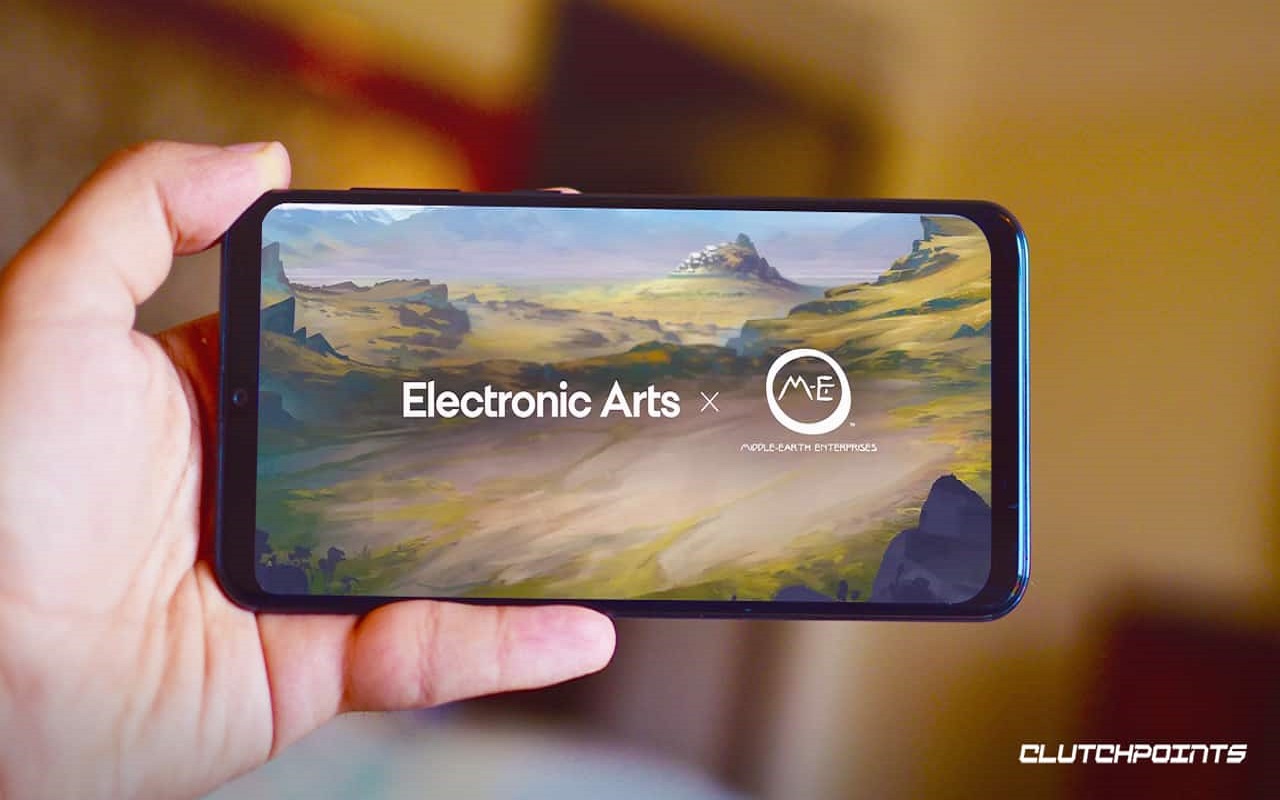 Electronic Arts is another biggest mobile games company headquartered in Redwood City, California. EA was founded in 1982 by Trip Hawkins. Since then, with extensive activities and the release of many games, EA has introduced itself as one of the best mobile game companies and most influential companies in gaming history. According to the surveys, Electronic Arts were ranked the 6th most profitable company in the game industry in 2020 after Activision Blizzard.
Electronic Arts in 2008. released a new game engine called Ignite. They used this engine to make their sports games. Also, DICE's Frostbite engine was exclusively used to develop games for Electronic Arts.
After Discovery, Inc. and WarnerMedia merged, Playdemic Studios in Manchester, England, was bought by Electronic Arts from Warner Bros. in June 2021 for $1.4 billion. It is expected that the acquisition will be completed by 2022.
Electronic Arts have published many games for mobile, some of the most famous of which are as follows:
TETRIS

THE SIMS FREEPLAY

BEJEWELED

SCRABBLE

FIFA
Do You Need Game Art Services?
Are you ready to take your game to the next level with top-quality, captivating visuals with quick turnaround times? We've got you covered! Don't settle for less than the best – Contact us today to help you keep your players coming back for more with superb game art.
Do You Need Game Art Services?
Are you ready to take your game to the next level with top-quality, captivating visuals with quick turnaround times? We've got you covered! Don't settle for less than the best – Contact us today to help you keep your players coming back for more with superb game art.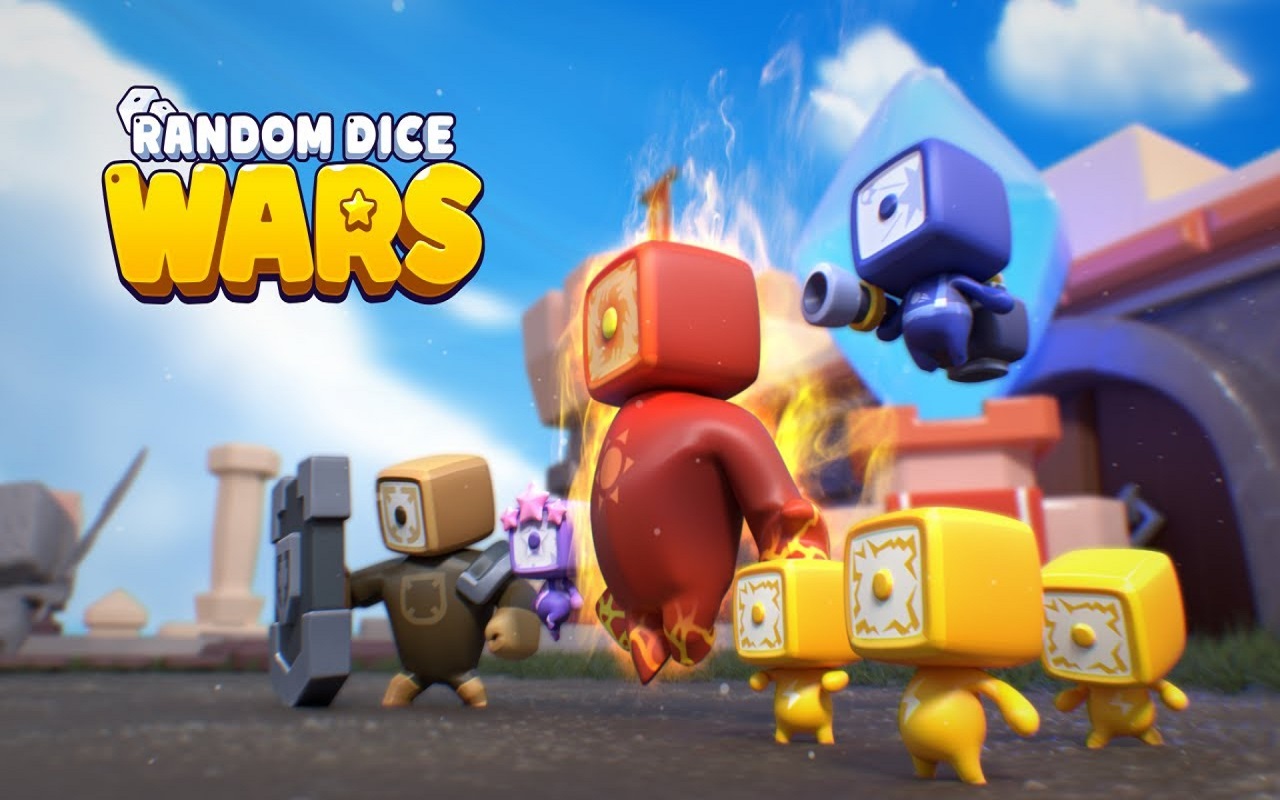 In the last few years, you've probably seen several titles from 111 Percent when browsing the Google Play store for top-rated games. This company has not long entered the field of smartphone applications. Still, they release many smartphone games yearly and are one of the best mobile game companies. With its simple-but-unique gameplay, 11 Percent has become a major player in the Korean mobile gaming industry, competing even with Nexon, NCSOFT, and Netmarble.
Unlike the French companies, you can see the creativity in almost all the creations of this Korean company. Their games are not just simple; they give players a relatively different experience with their exciting elements. This issue has made the game art services and games made by this company achieve great success.
Some of the famous games of this top mobile game development company are as follows:
Random Dice Wars
Wild Tamer
Tower Breaker
BBTAN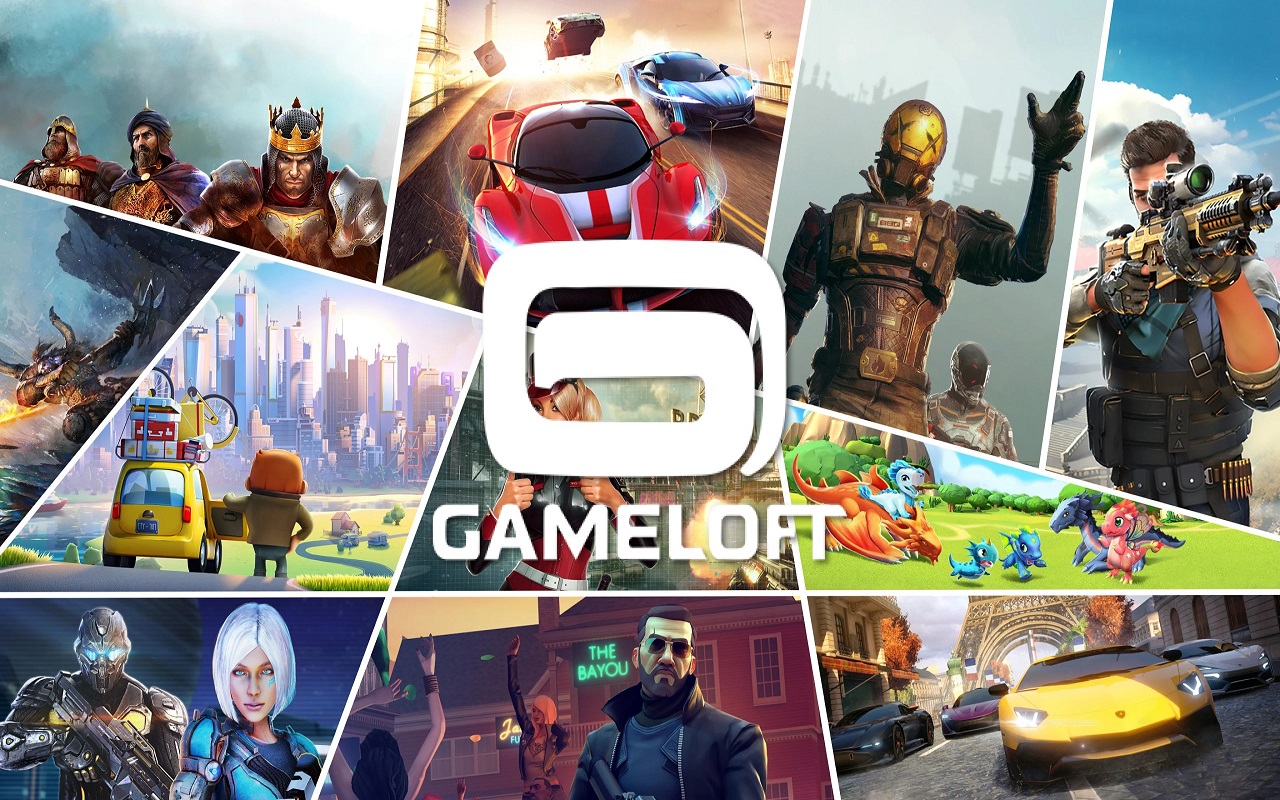 Gameloft is one of the biggest mobile game companies. This famous French company work in video game production. The Guillemot brothers launched this company on December 14, 1999, and most of Game Loft's productions are in the field of mobile games. Usually, these games work on different operating systems. 
Apart from mobile games, this company also designs and produces various games for game consoles. Xbox 360, PlayStation Portable and PlayStation 3, Nintendo DS, etc., are among the consoles for which Game Loft produces games.
This reliable and well-known company, one of the best mobile game companies, distributes its games in 80 countries with different game art styles.
One of the most popular games made by this company is the asphalt game. To the company's manager, games produced for IOS sell more than Android games. For this reason, this company has recently reduced its investment in Android games. According to the sensor tower, Gameloft has 607 apps, including 418 iOS and 189 Android apps. Last month, Disney Magic Kingdoms was the top-grossing app, and Asphalt 8 – Car Racing Game was the most downloaded app.
Some of the famous Gameloft games for your mobile:
Sonic Runners Adventure
LEGO Star Wars: Castaways
Asphalt
Brother in Arms
Disney Magic Kingdom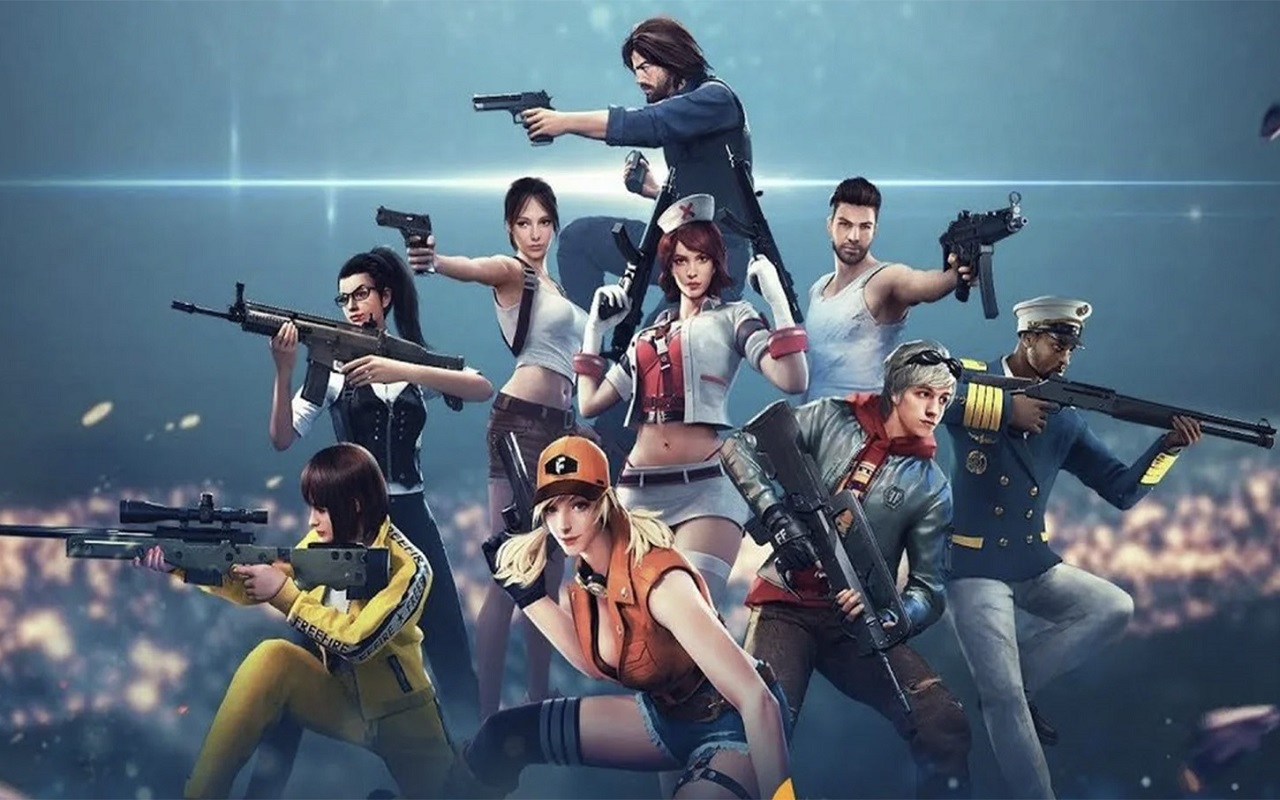 Another biggest mobile game company we want to introduce is Garena. Garena is a Singapore-based game developer and publisher. Garena Limited, as z Digital Entertainment Company is part of Sea Ltd, formerly called Garena. The Garena Company is one of the top mobile gaming companies and a leading game developer and publisher worldwide. It publishes and distributes game titles of Garena+ in many countries across South & Southeast Asia and Taiwan.
The founder of Garena became increasingly focused on online game publishing and developing new online games after being founded in 2009. Unfortunately, Garena games had forgotten attention to their copyright, which enabled their competitors to publish similar or even better games by copying their software during the development phase. They decided to prevent competitors in the gaming market from stealing their ideas or pirating their games; they would start publishing rights for their online games. Taiwan and many Southeast Asian nations were the first countries where the company announced its publishing rights.
With 80 million daily active users by May 2020, Garena Free Fire was one of the most popular online games released under the Garena+ title.
Garena's major successes include the following games:
Point Blank
Arena of Valor
FIFA Online 3
Battle Arena (MOBA)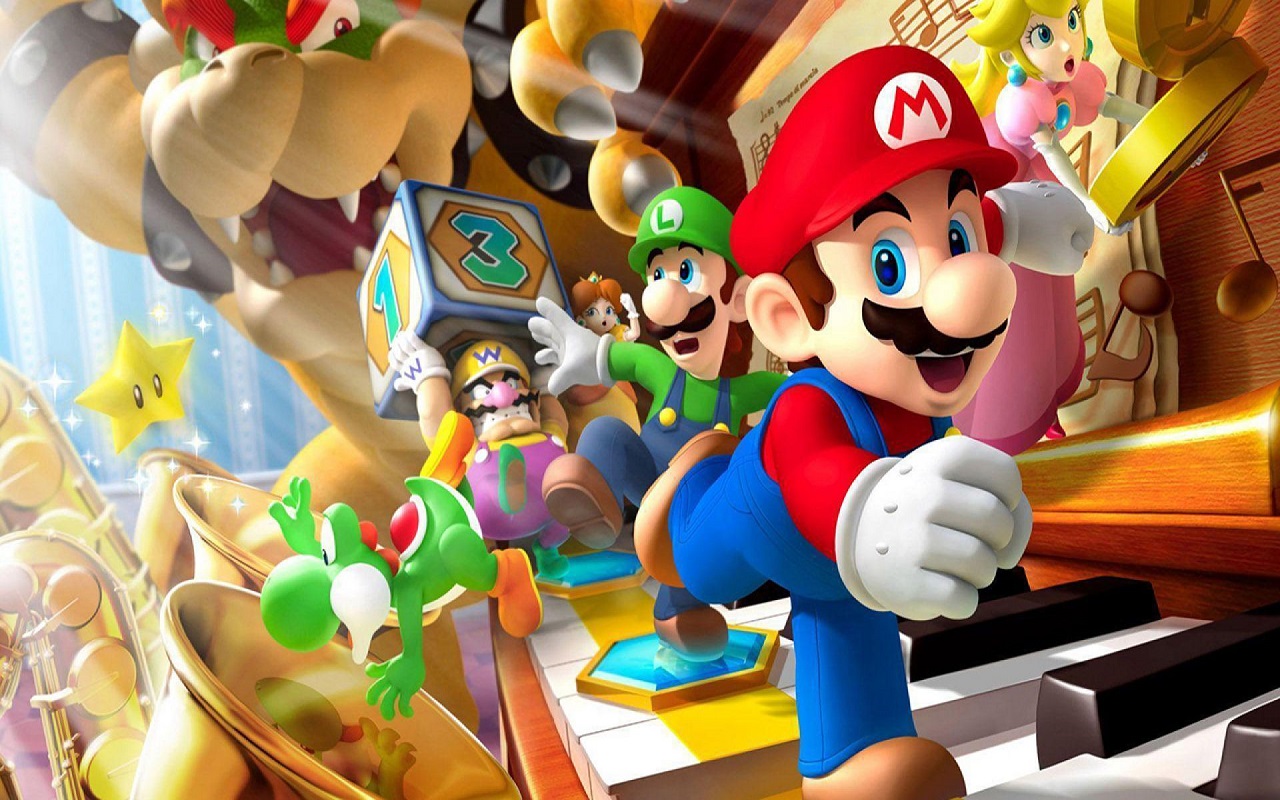 The history of this great company dates back 131 years ago. In 1889, a person named Fusajiro Yamauchi founded the Nintendo Company in Kyoto, Japan. There were no computer games then, and Yamauchi tried to make money by producing and publishing a Japanese playing card called Hanafuda. In 1959, Nintendo made a deal with the Walt Disney Company that allowed them to use Walt Disney cartoon characters on their cards. They also received an offer to sell their playing cards in toy stores along with this contract. By 1961, Nintendo had sold more than 1.5 million cards, and the company's stock was among the best-selling and most expensive stocks. There are more facts about Nintendo to know.
A portable game console based on clocks with calculators, designed by Yokoi in the early 1980s, was Nintendo's first portable game console. Approximately 43.4 million copies of the invention were sold, making it one of Nintendo's most significant successes. It supported 59 games during its production.
Like many other top mobile game development companies, Nintendo has also shown interest in the mobile platform over the past years. So now you can easily download and install the best Nintendo mobile games. Based on the sensor tower report: Nintendo offers 25 apps, including 14 iOS apps and 11 Android apps. Fire Emblem Heroes was their top-grossing app last month, and Mario Kart Tour was their most downloaded app.
The best Nintendo mobile games that we have experienced:
Pokémon GO
Dragalia Lost
Fire Emblem Heroes
Animal Crossing: Pocket camp
Mario Kart Tour
Super Mario Run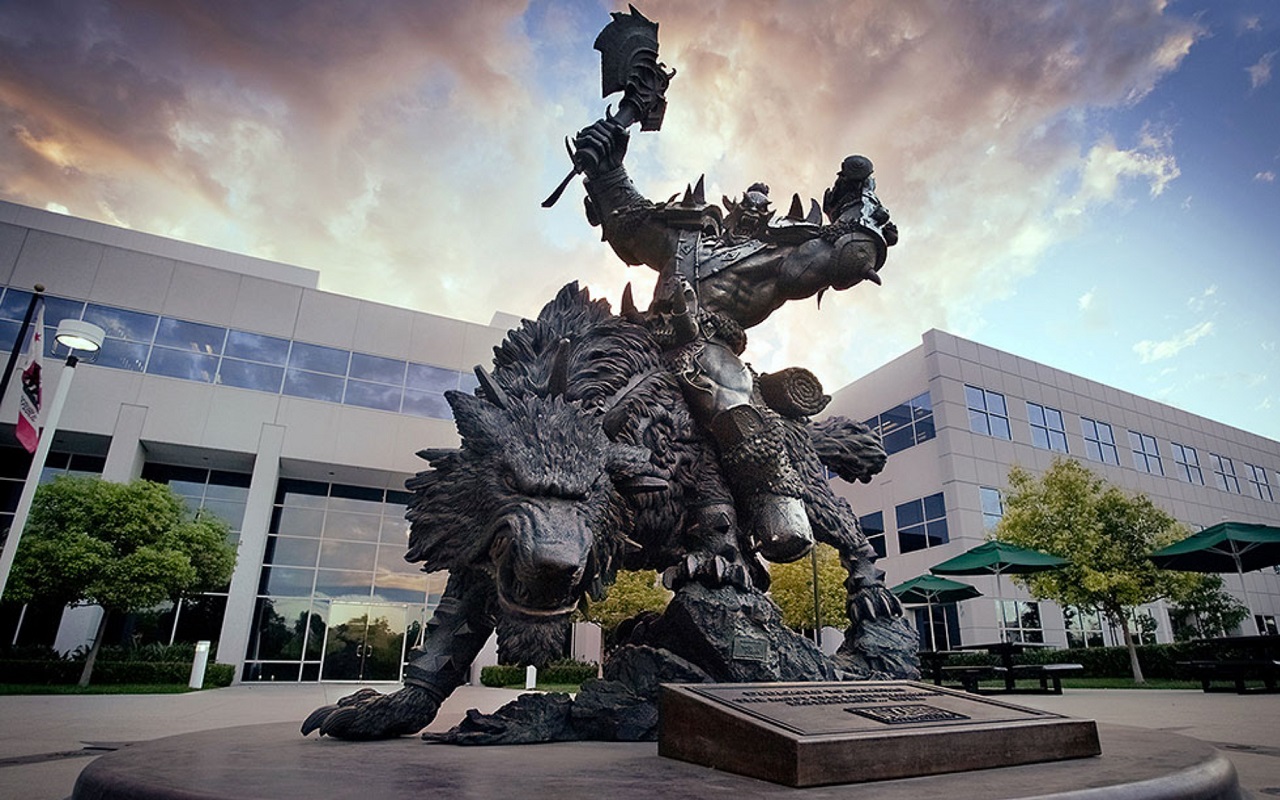 This Santa Monica-based developer, Activision Blizzard, is famous for its games. Among the titles from
Activision Blizzard are­ Overwatch, Crash Bandicoot, Call of Duty, and a host of other iconic gaming franchises. They created Candy Crush, which has become a worldwide phenomenon.
The series was viral among anyone, from coworkers to aunts, moms, and grandmothers. These biggest mobile game companies have proven they know games and have a strong foothold in the industry.
Don't Underestimate Activision Blizzard's Mobile Games:
Cross-platform titles
King's revival
Mobile still matters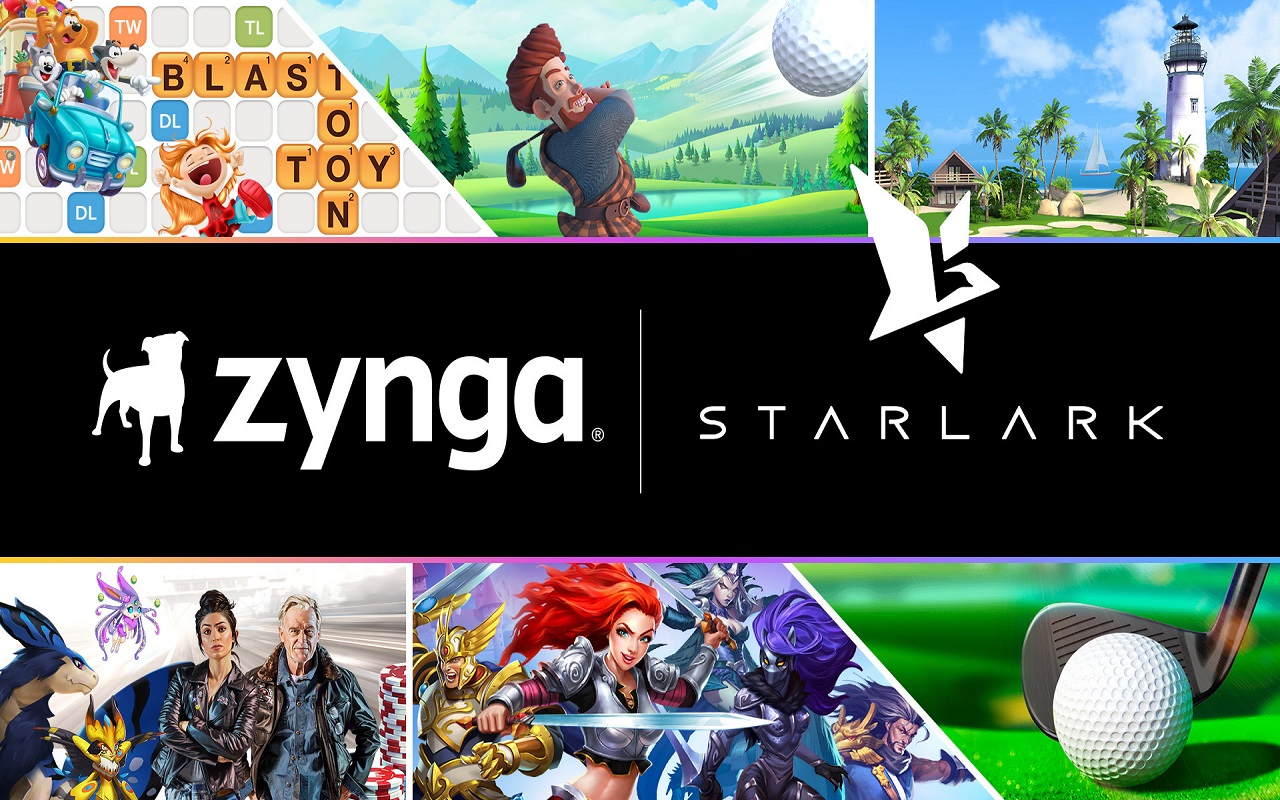 There's no doubt you've heard of Zynga if you've ever played Farmville or Word with Friends.
Zynga is undoubtedly one of the biggest mobile games companies and the most prominent players in social gaming (rival King rules the chart), which includes real-money games.
The game company grew under Facebook's wing and expanded across mobile devices to reach a worldwide audience. The company's success started with titles like FarmVille and CityVille, and finally, Zynga Poker, a natural gateway to the world of money-making games.
The most popular mobile gaming apps published by Zynga are:
Words With Friends 2 Word Game

Golf Rival

Harry Potter: Puzzles & Spells

Zynga Poker

CSR Racing
The biggest mobile game companies we reviewed in this article are among the best mobile game companies worldwide. These companies have taken a large share of the mobile games market with their continuous efforts, customer orientation, and providing quality games. Most of them owe their success today to a good initial idea, good management, and an enthusiastic workforce. Each of these top mobile gaming companies in our list has had many successes and achievements, and The annual income of these companies shows their success.